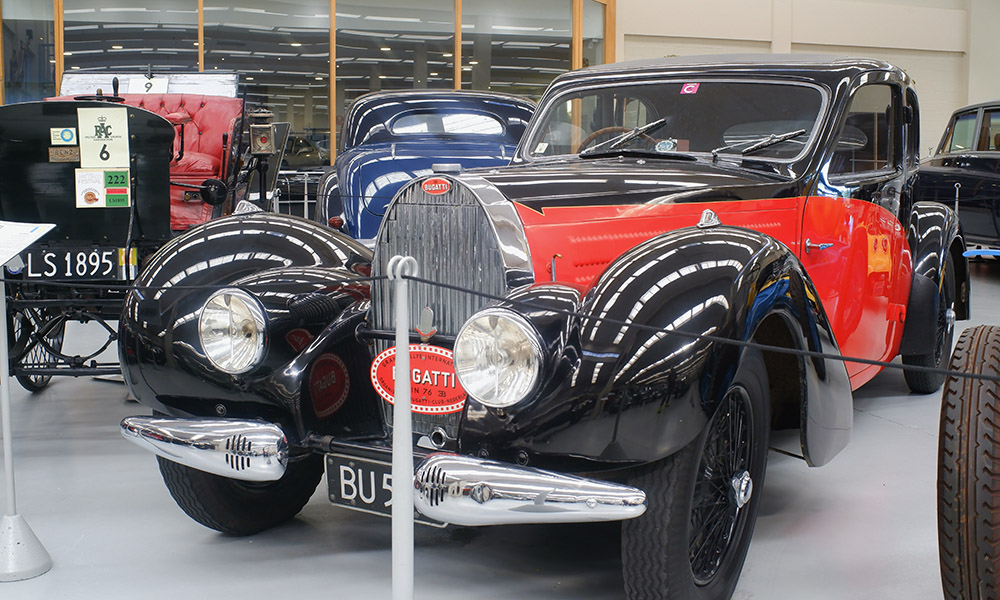 Casual tourists think of hobbits, cows, cafés, and endless greenery when they think of New Zealand, but visit Wellington if you want to get your fix of automotive history.
Opened to the public in 1979, the Southward Car Museum has an exhibition hall covering 4,400sq-m and with over 500 vehicles ranging from vintage cars to modern icons, from motorcycles to bicycles, and from fire engines to airplanes.
It was the brainchild of Sir Len Southward and his wife Lady Vera, who began collecting cars in 1956.
An ardent racer, Southward started in the New Zealand motor industry way back in 1919, working as a messenger for a motor warehouse. Eventually, he would set up a motorcycle repair business and take up speedboat racing, becoming the first Australasian to travel at over 160km/h on water.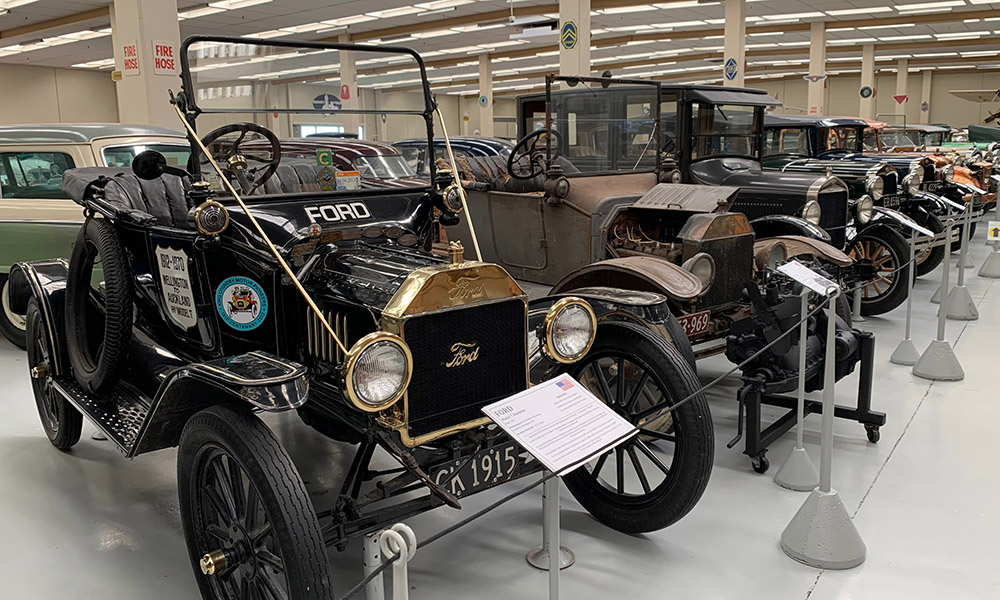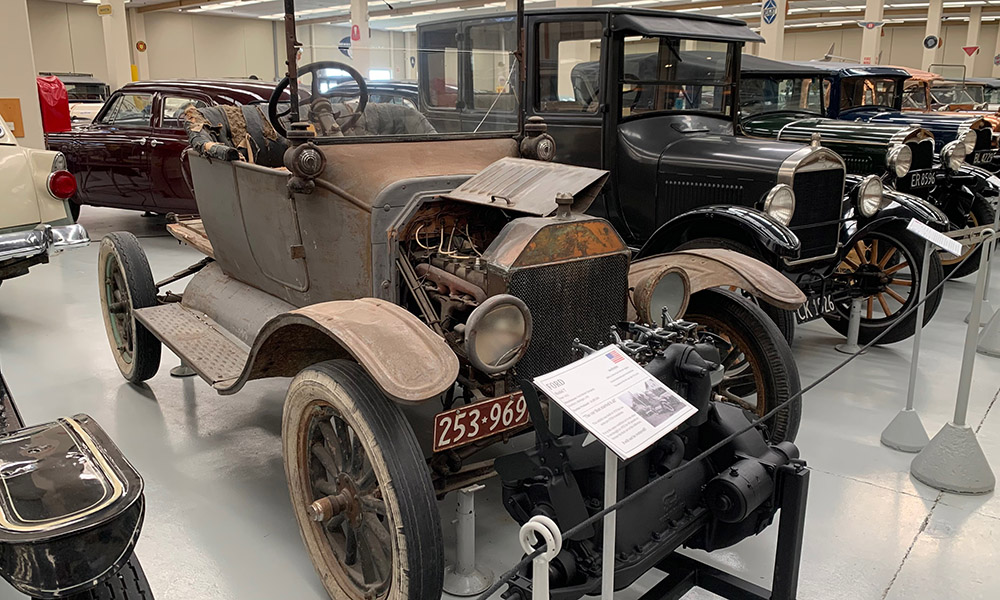 Their very first vintage car was a Ford Model T. You can find it along the row of similar cars of that era, but the car has been kept in the condition in which it was bought as a reminder of how it all began.
Through the '50s and the '60s, the collection grew and grew until it was decided to establish the museum. About an hour's drive from the city center, close to State Highway 1 north of Paraparaumu, tickets are just NZ$15 or you can get a family pack for NZ$50 (good for four).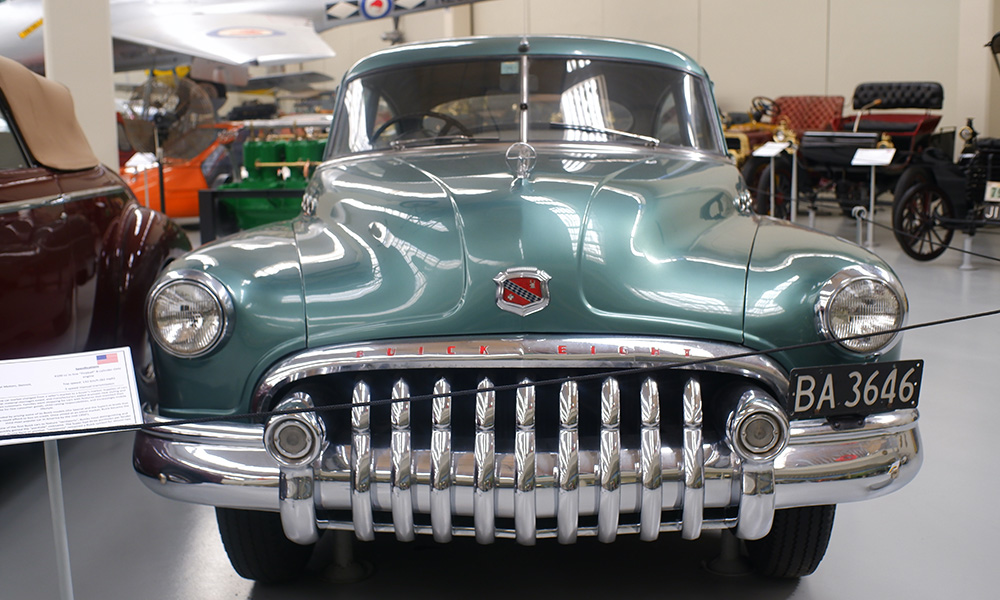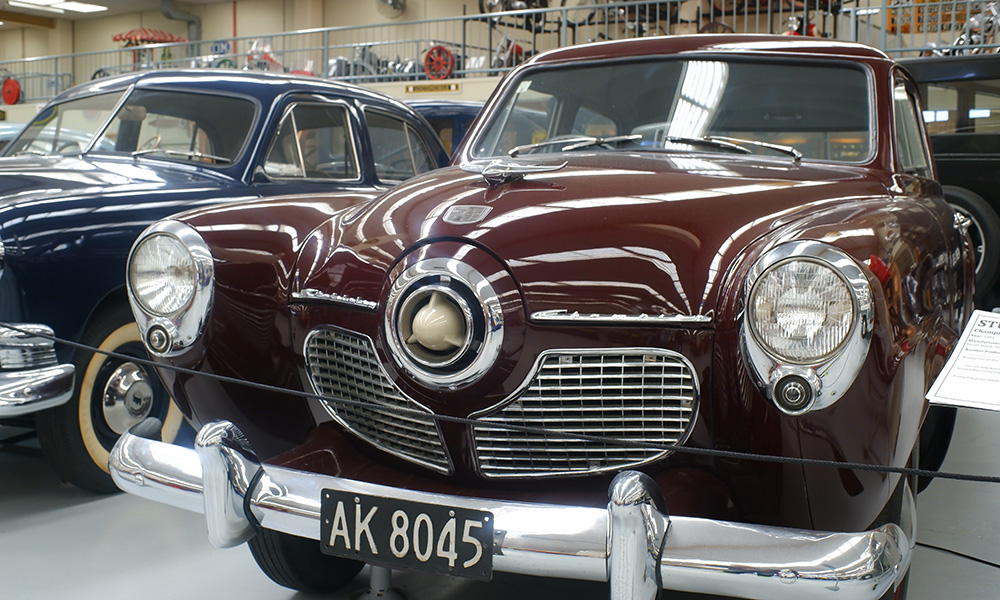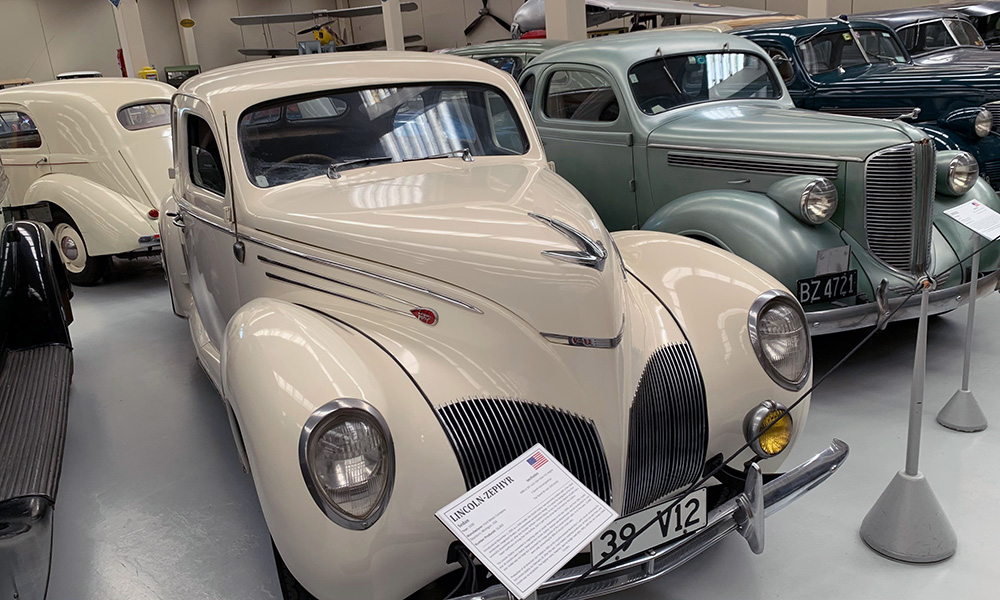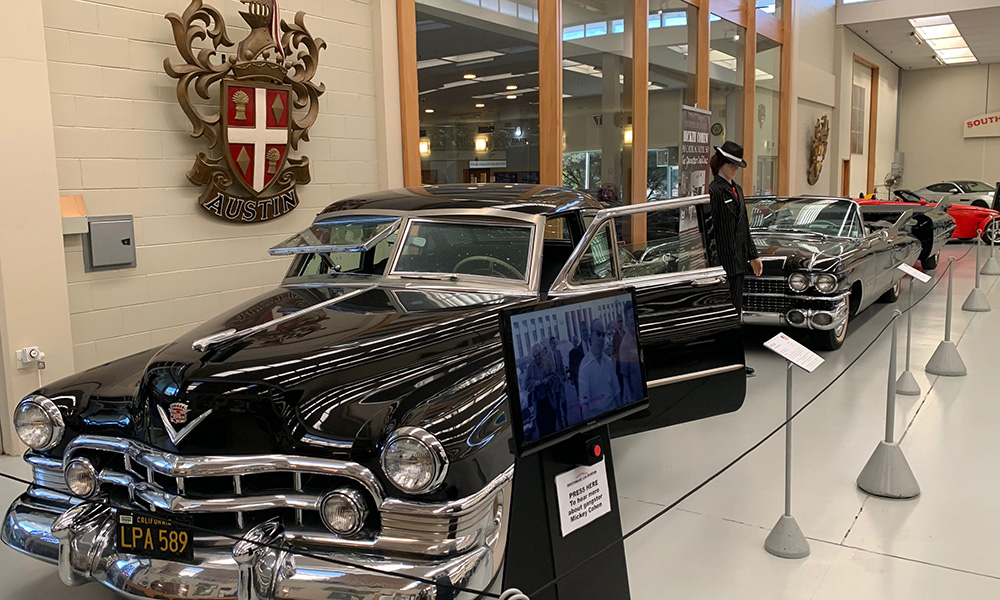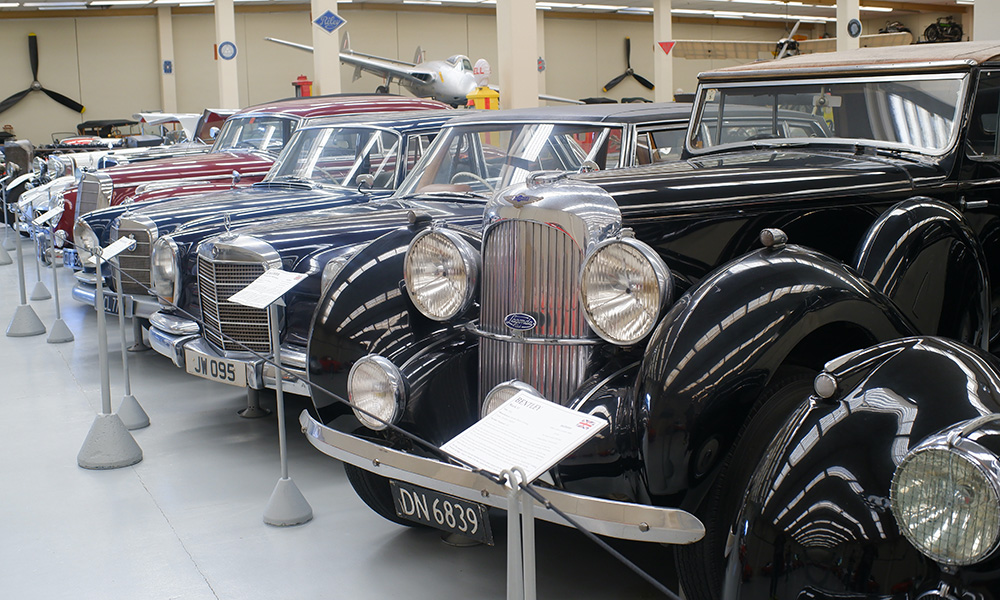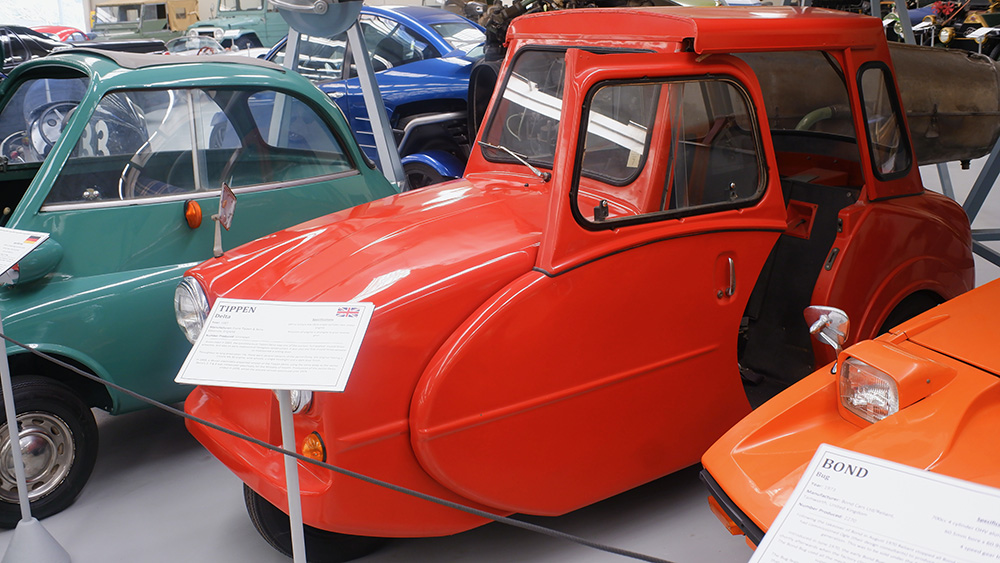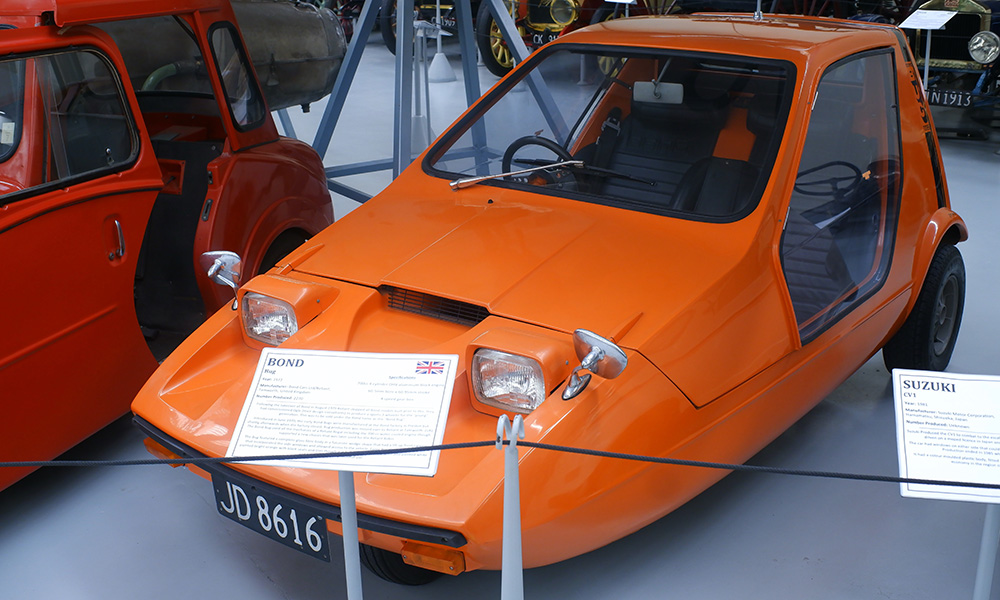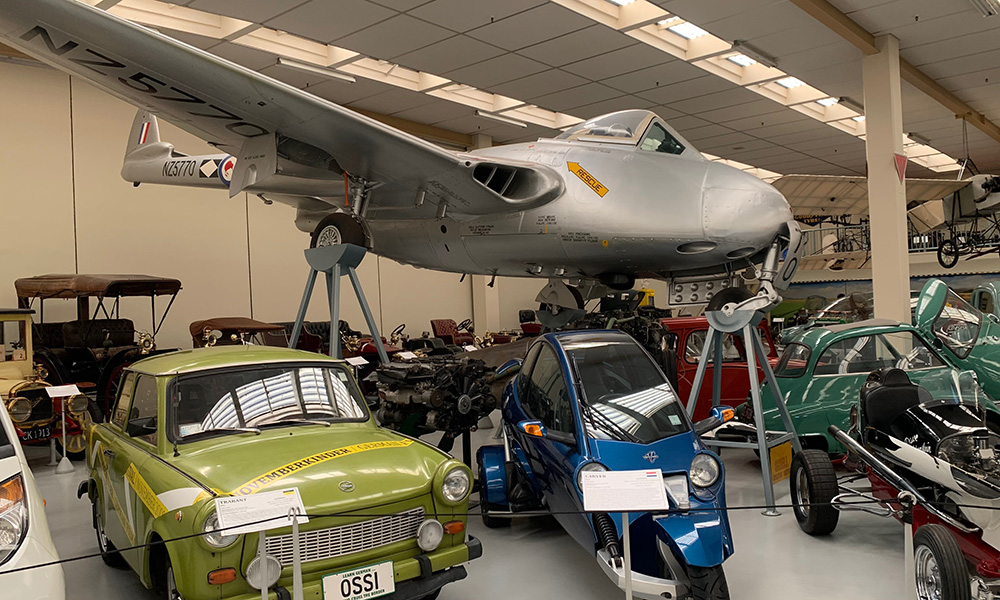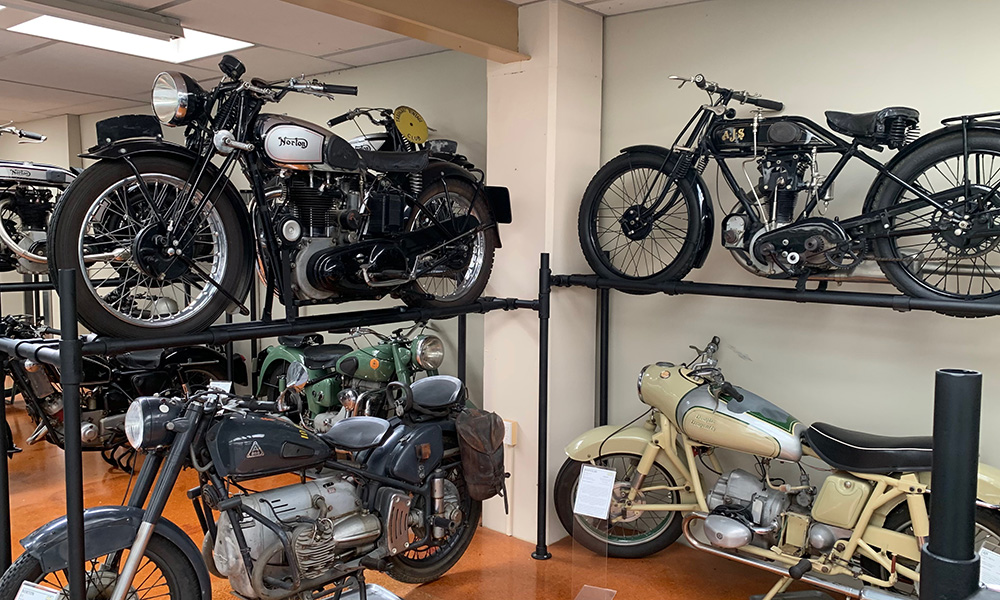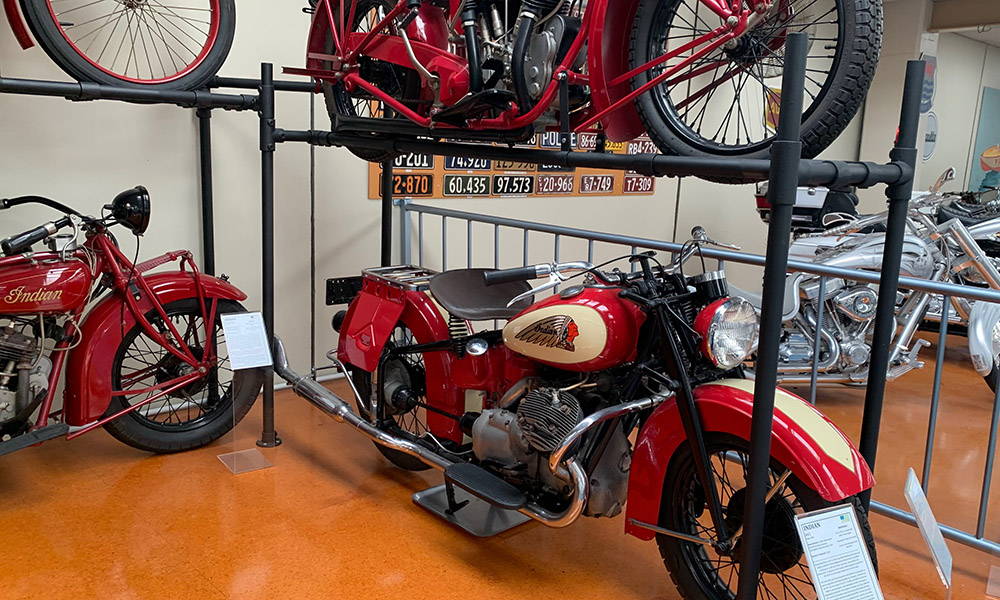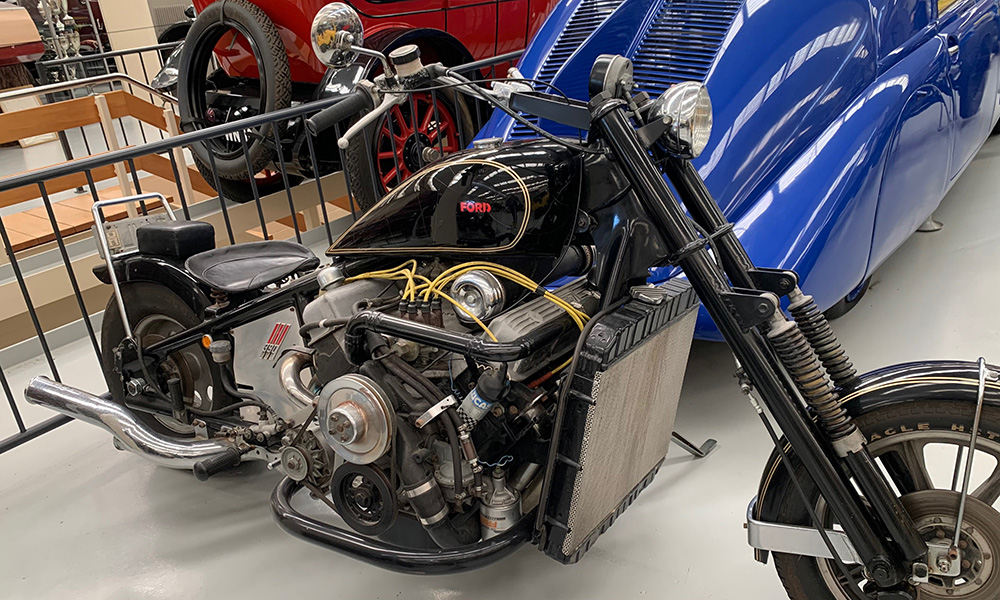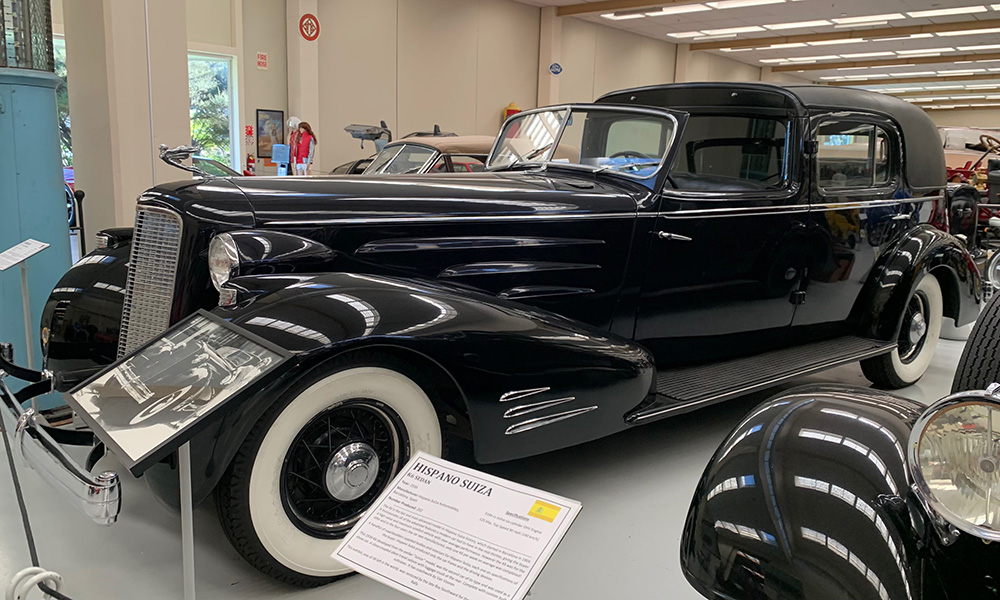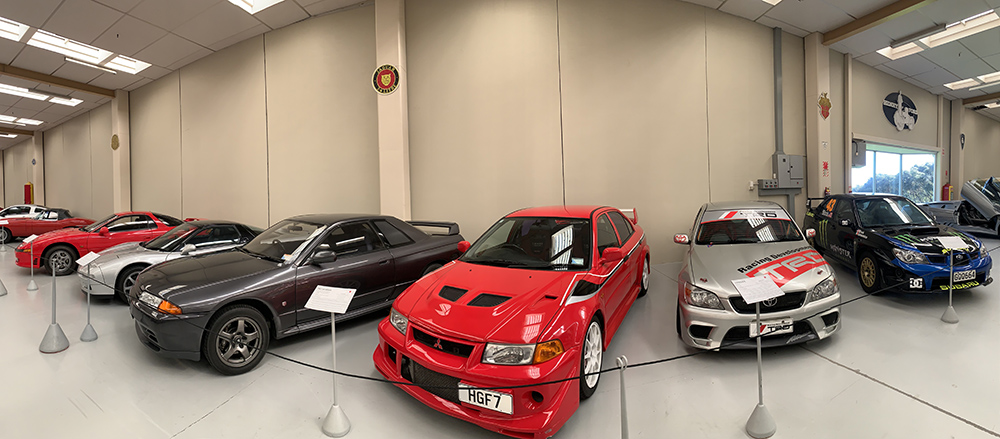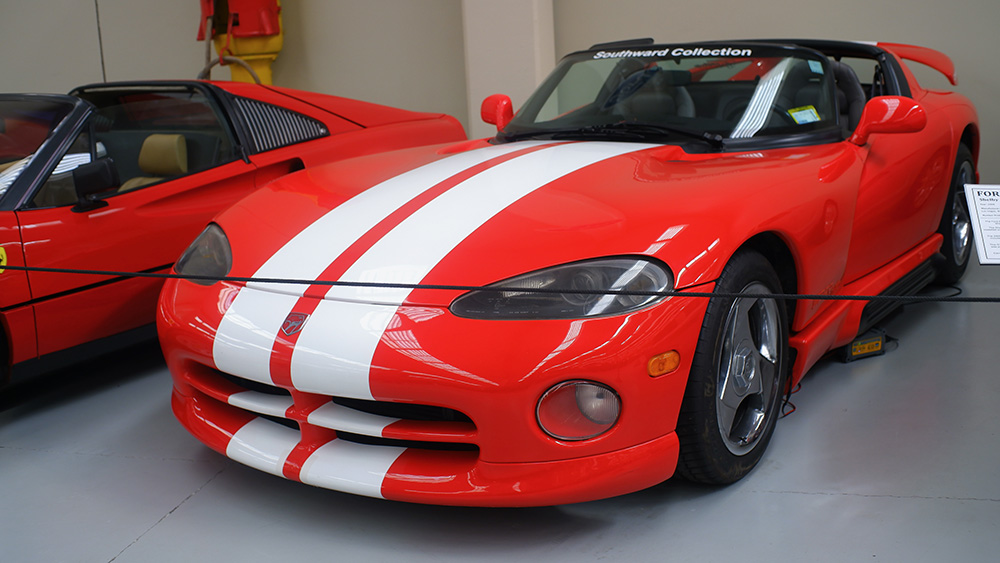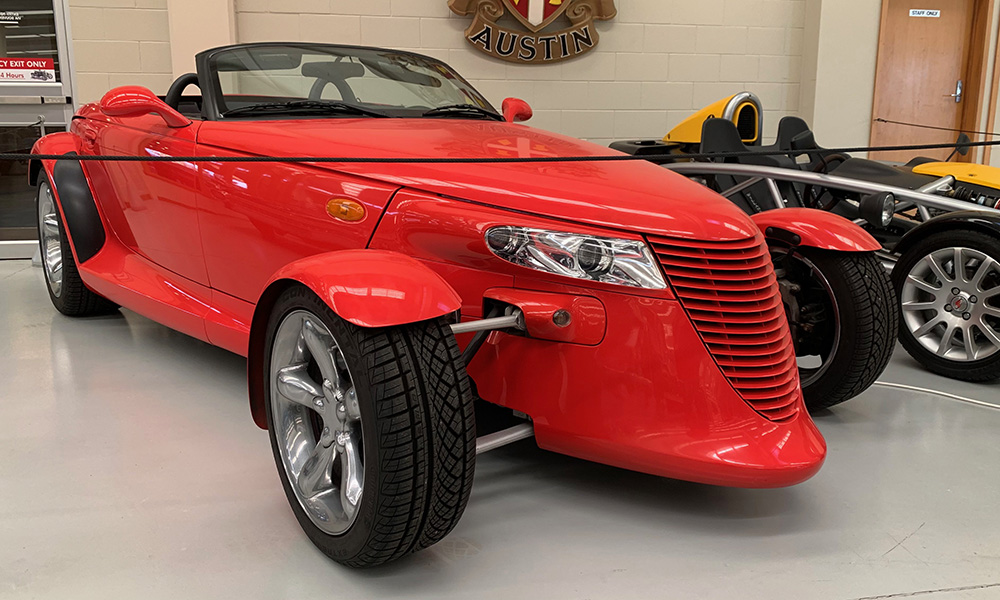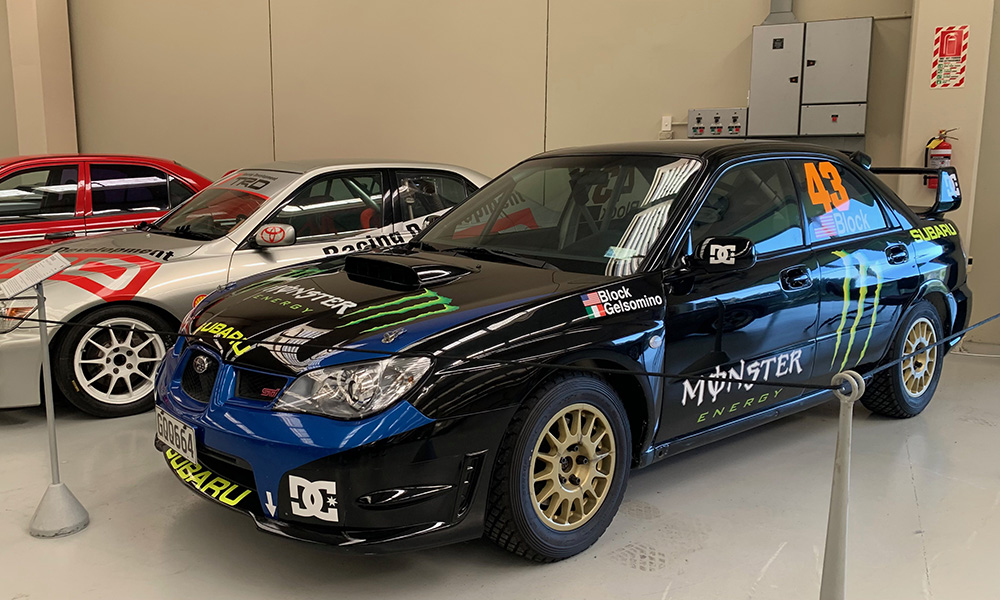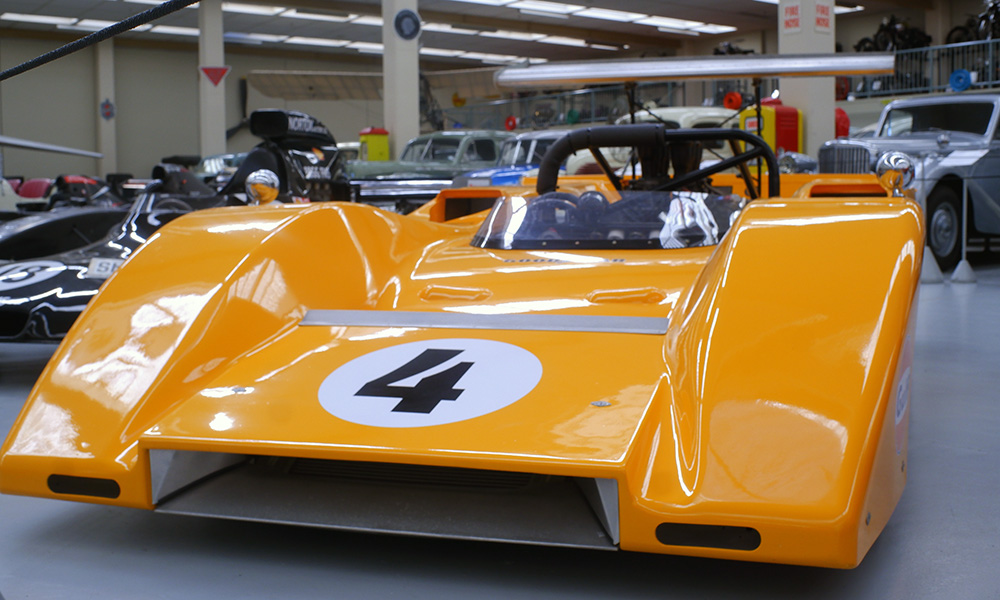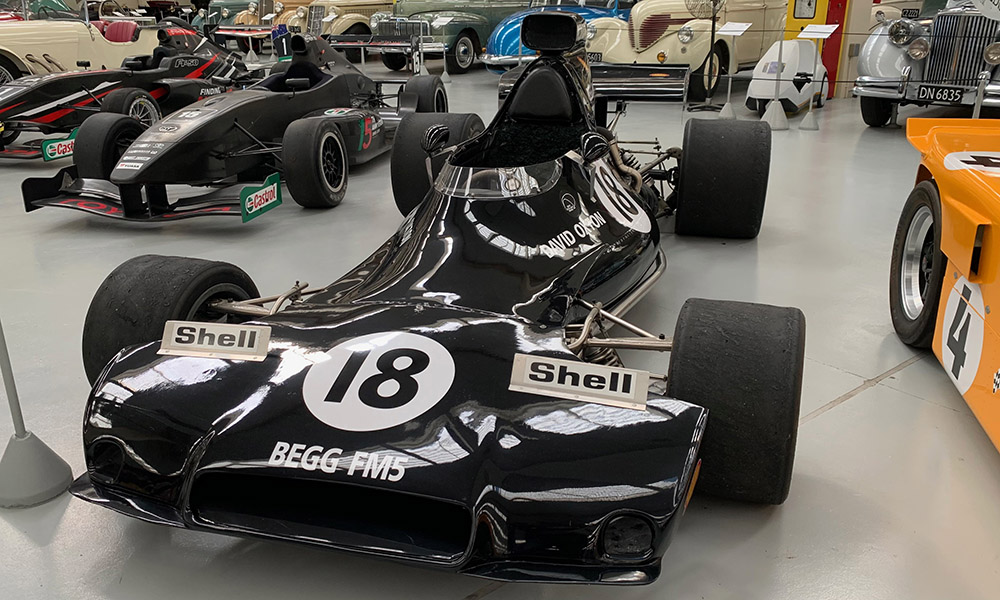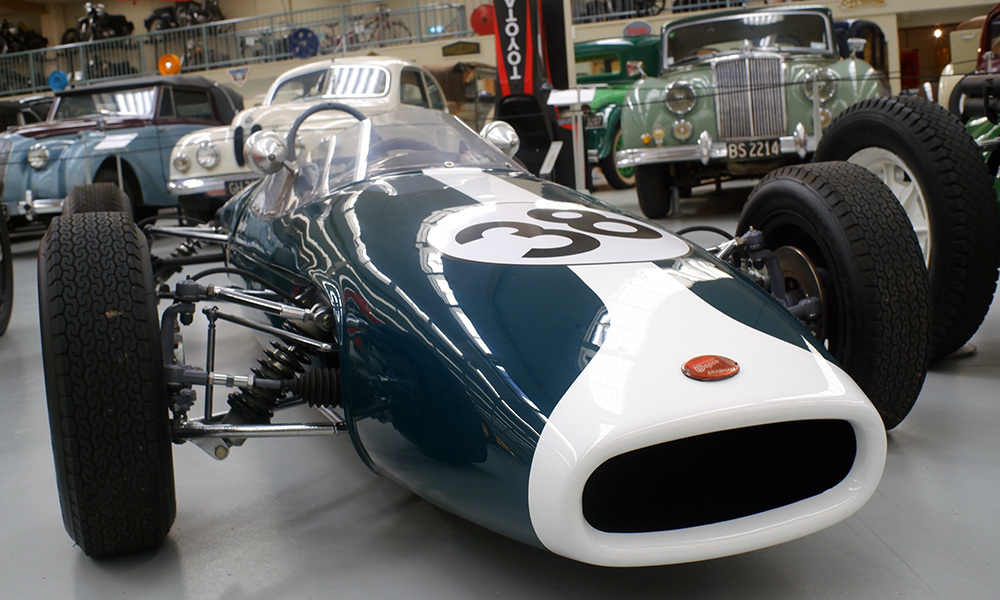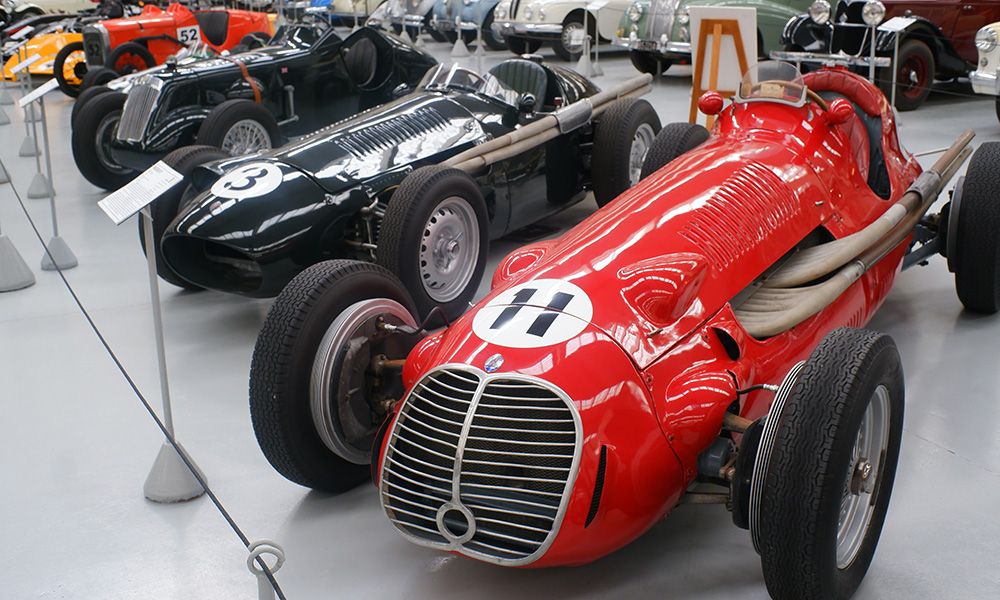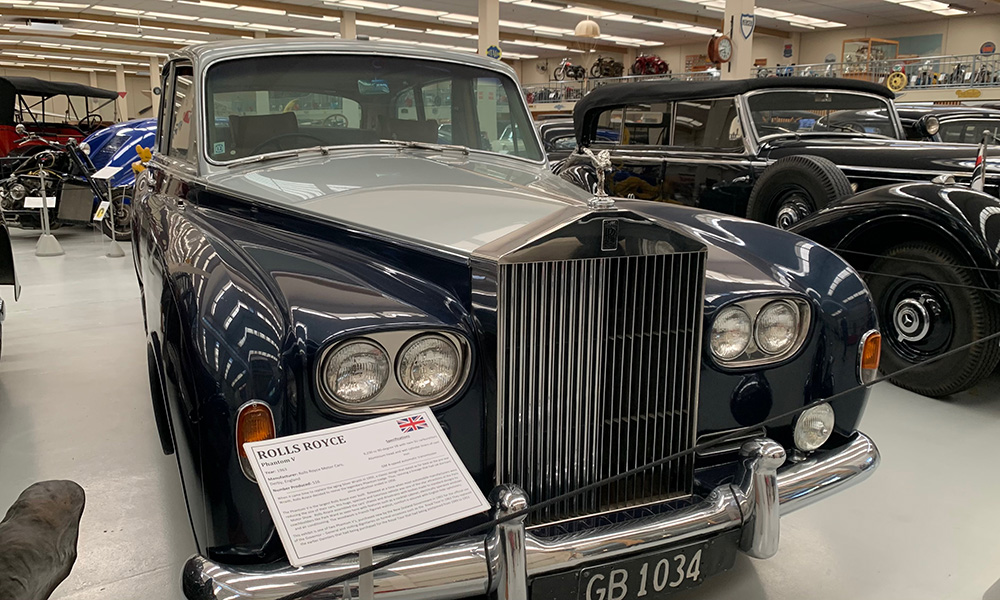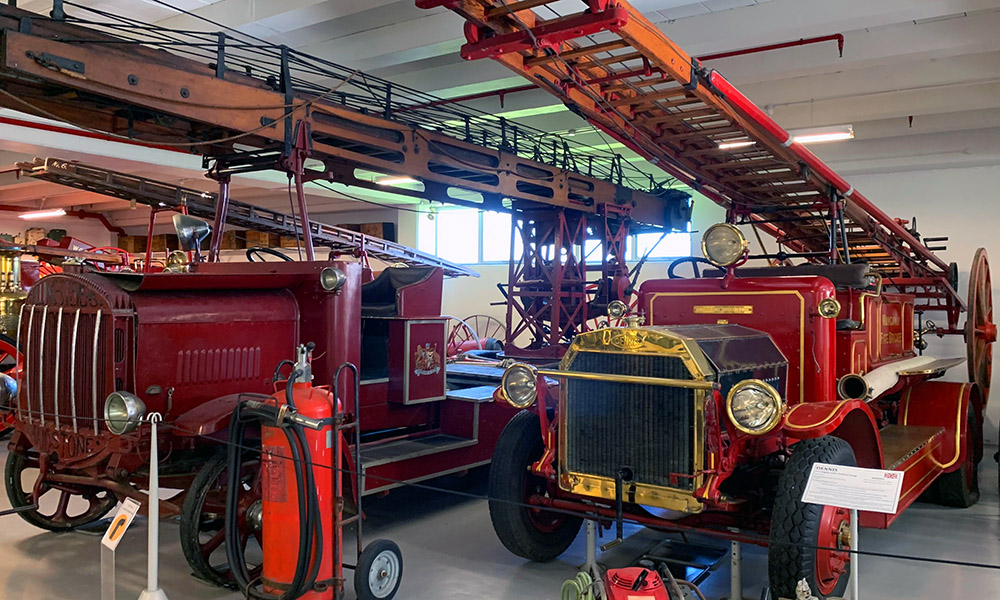 The place is air-conditioned, well-lit, and lovingly maintained by the staff. Walking along the hall and gawking at each and every vehicle is like having those cars one only read about in childhood books come to life. If you're planning a vacation in New Zealand, put this one in your itinerary.