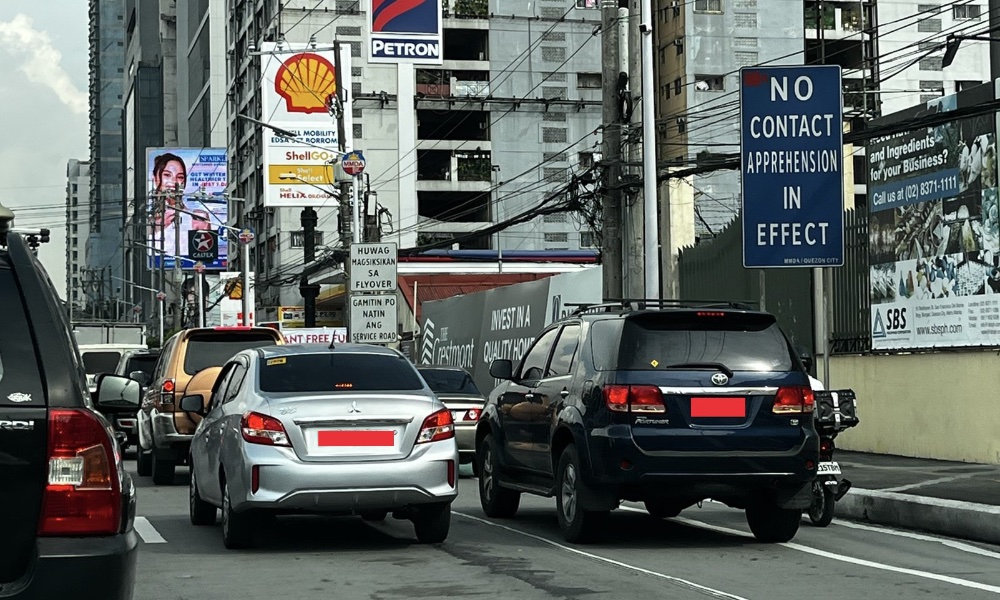 In light of the suspension of the No Contact Apprehension Program, Land Transportation Office chief Teofilo Guadiz III ordered LGUs to remove the alarm tagging of apprehended vehicles. As of now, the three local governments that have responded include Quezon City (1,190 alarms), Parañaque City (93,083 alarms), and Bataan (7,616 alarms).
"This will allow the renewal of registration of apprehended motor vehicles through the NCAP pending the final decision or resolution of the Supreme Court on the matter," said Guadiz. "In the event the Supreme Court will affirm the validity of the same, the alarms shall be re-tagged in our system, and the fines/penalties shall be reflected and/or applied during the next renewal for registration."
Just remember, regardless whether NCAP is around or not, motorists should drive responsibly to keep the streets orderly and safe.