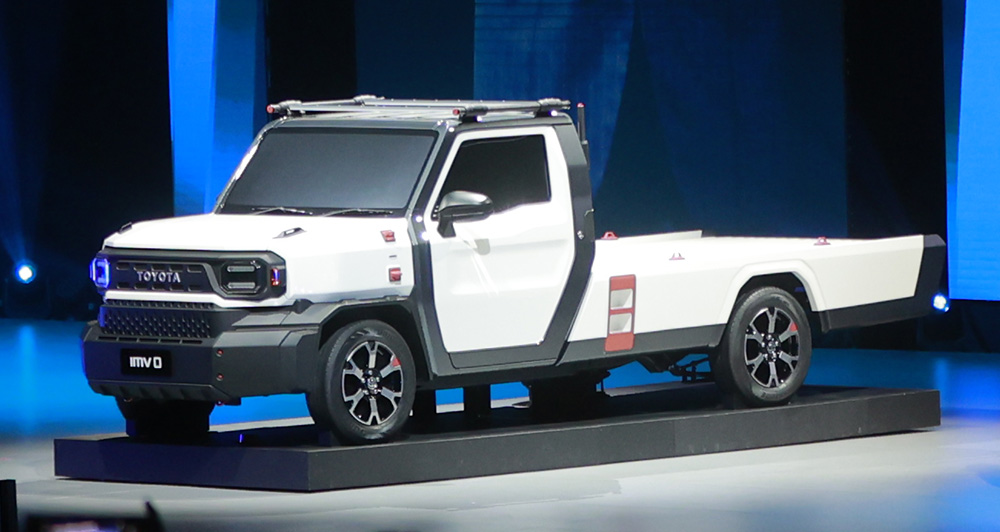 During the 60th-anniversary celebration of Toyota Motor Thailand, a concept vehicle was unveiled that bore a familiar face across Southeast Asia (especially the Philippines). The IMV 0 Concept is a preview of the brand's new modular platform for the region, and there are numerous chatter about its plans for production and the return of an iconic name in our market—Tamaraw FX.
The recent Philippine presidential visit to Japan also saw Toyota Motor Philippines president Atsuhiro Okamoto announcing the return of the Tamaraw FX, investing P4.4 billion toward the development and assembly of a new light commercial vehicle platform at its Santa Rosa, Laguna, plant.
The aim for the Tamaraw FX revival is to boost small and medium businesses that want to own a Toyota LCV but couldn't afford the steep price of a Hilux. TMP aims to elevate reliability and attainability by developing a new and cleaner diesel engine, as opposed to hybrid and electric power, giving a sense of familiarity to Filipino consumers while drastically cutting down on carbon emissions.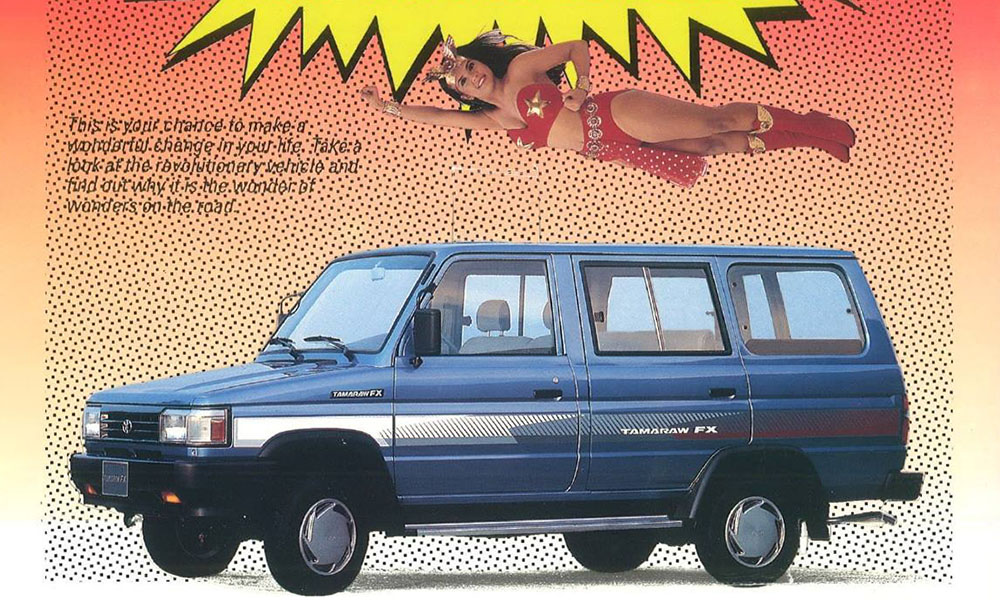 The Tamaraw, a rebadged version of the Kijang from Indonesia, was first released in 1976 with two configurations: pickup cab and minibus. Its third generation—adding the FX suffix that we associated with AUVs—introduced a multipurpose vehicle body style that was perfect for families and public transportation. Future iterations of the model line became the Revo and the Innova, and slowly but surely favored the MPV craze.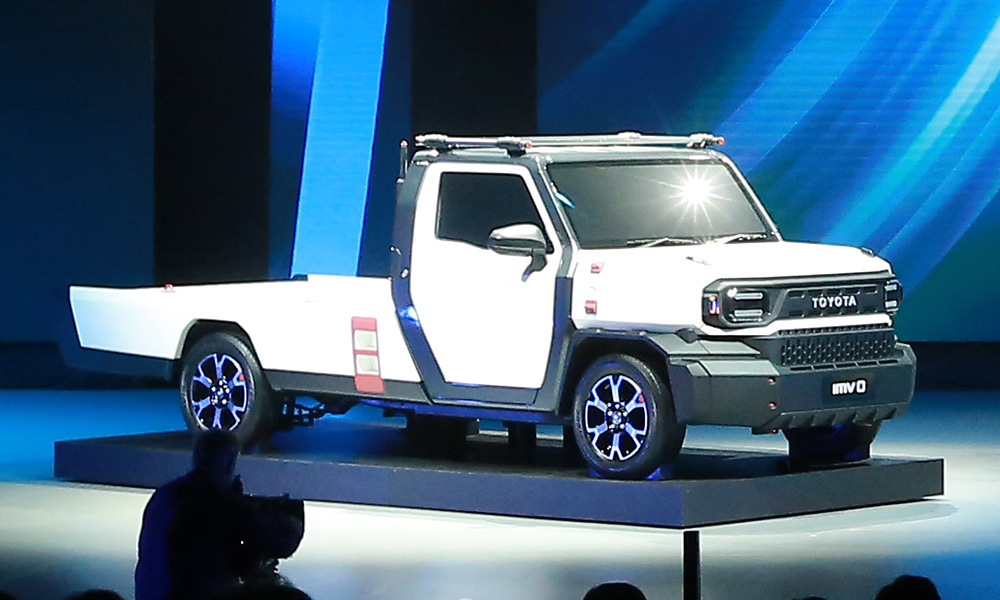 No further comments were made about the start of development or production, but we certainly welcome back the king of AUVs that would hopefully retain the neo-retro design of the concept.