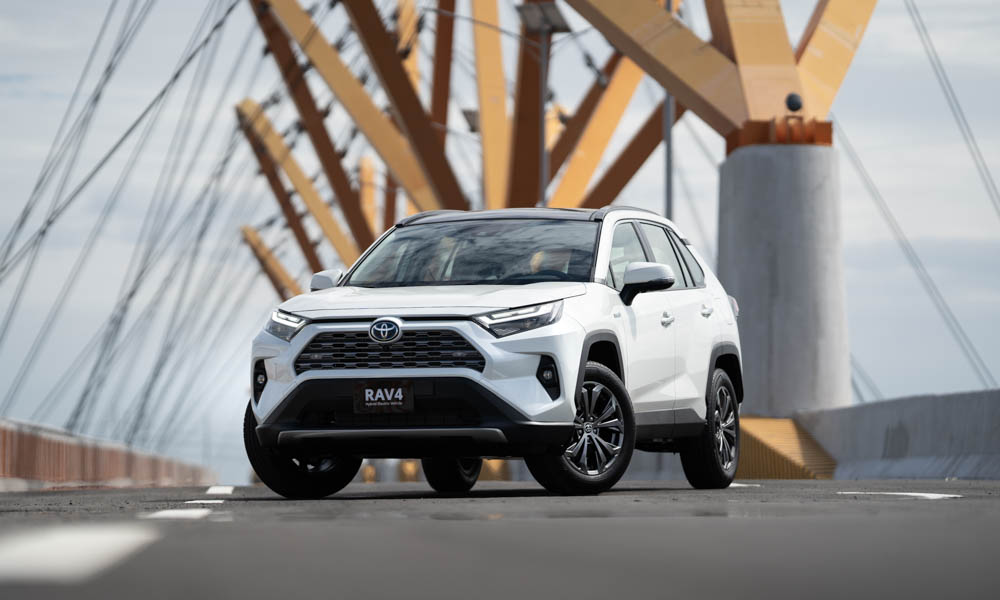 Do you sometimes look at certain car models and go: "Wow, has it been that long already?" We sure did when we saw that Toyota Motor Philippines is releasing an iteration of the RAV4, and realized it has been almost 30 years since the little runabout first came out. The recreational active vehicle has just undergone its latest cycle of development, and the new RAV4 is now a hybrid that promises a lot. It sure has come a very long way since its unveiling back in 1994.
To give you an idea how long it has been around: At the same time it was first released in Japan, the country was just getting connected to the Internet via a 64KB link to the USA, Eraserheads just released its Circus album, and Fidel V. Ramos was president. A lot has happened since then, and the vehicle proved to be quite a hit for the Japanese carmaker. So much so that in 2020, it broke the 10-million barrier for sales of the compact four-wheeler, and it seems there's no end in sight for its success story.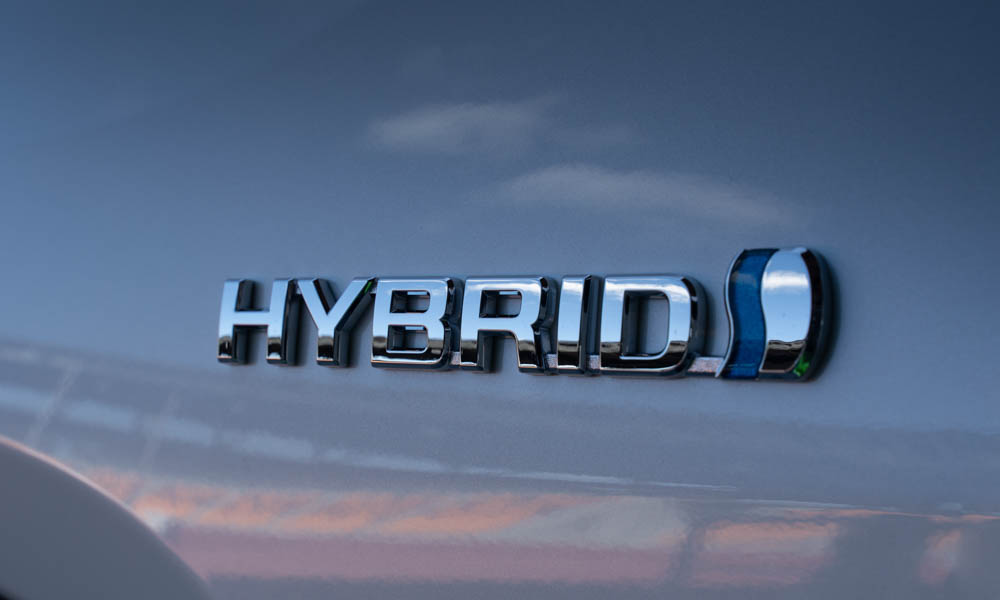 This version that hits sales floors comes along as either an XLE or LTD version, and each one features a 2.5-liter four-banger with 16 valves and a hybrid system. A double-wishbone suspension with MacPherson struts has been fitted to make the ride a comfortable one, and 17-inch rims on the XLE (or 18-inch ones on the LTD) make sure the car cuts a fine figure while rolling along in traffic.
The cabin has also been updated over the years, and where once a cassette deck and manual switches greeted the driver, the latest command post for recreational adventurers now sports a seven-inch touchscreen that comes with Android Auto and Apple CarPlay. A six-speaker sound system and wireless phone charging also come as standard.
And, of course, there's a whole array of Toyota Safety Sense systems onboard. Pre-collision system, automatic high-beam, lane-tracing assist, lane departure alert, and dynamic radar cruise control are all standard, and the LTD version gets the blind-spot monitor and the rear cross-traffic alert thrown in as well.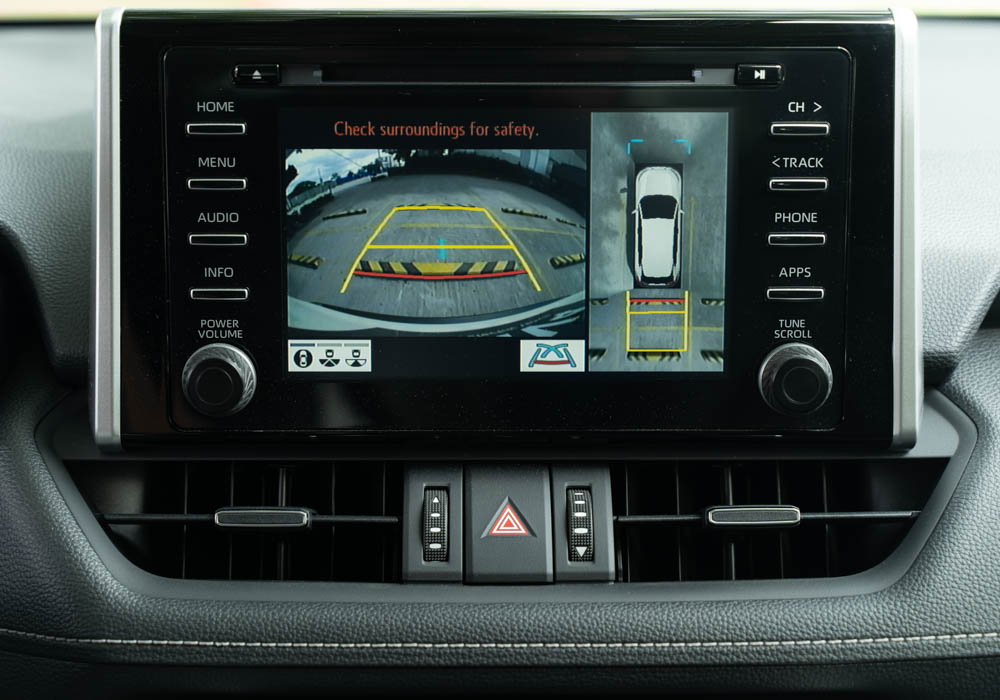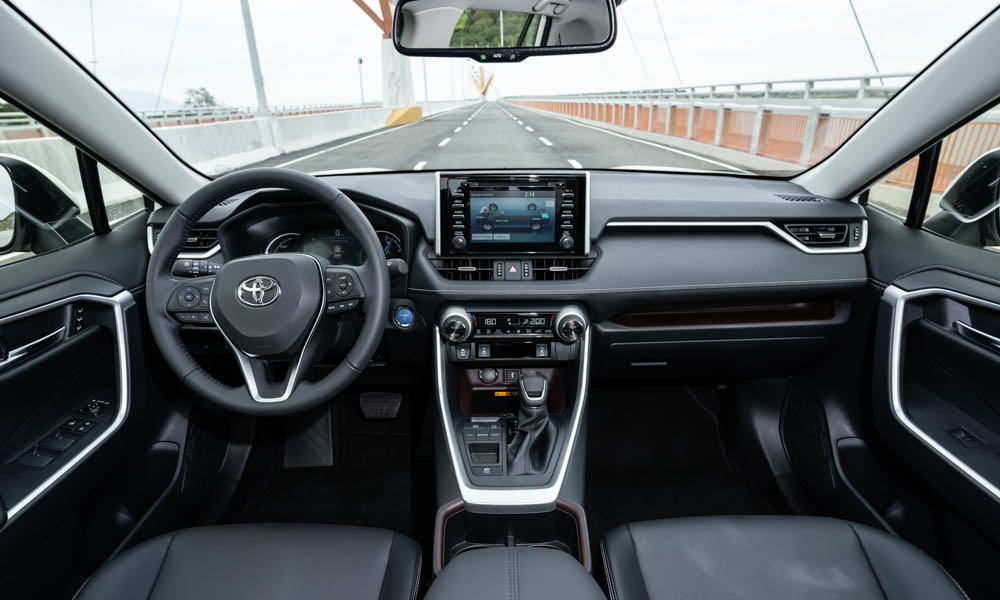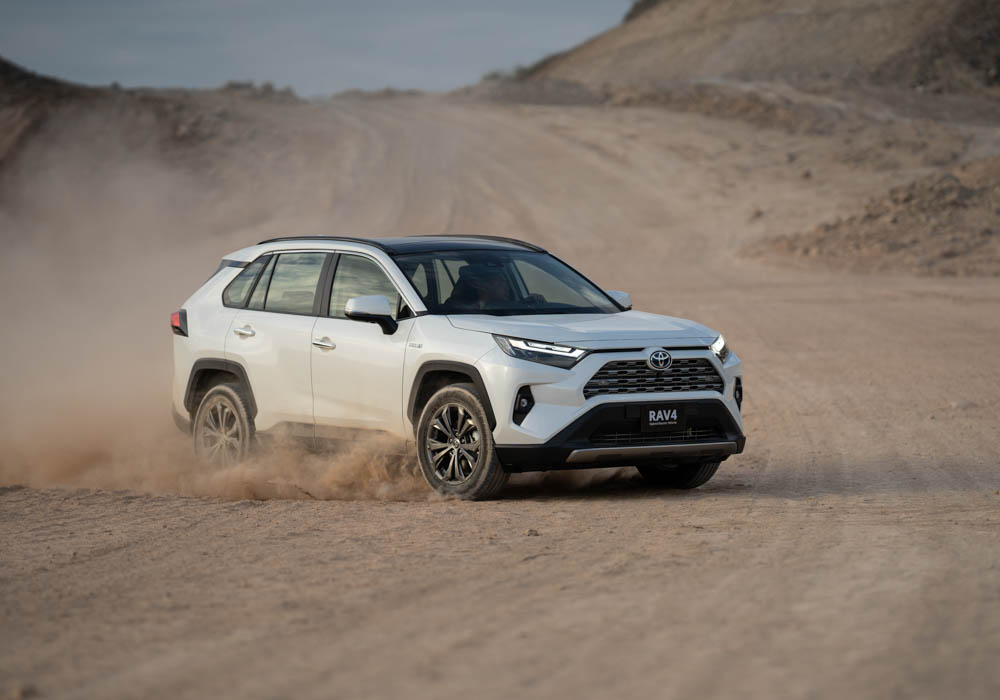 Its standout feature is, without a doubt, the fact that the model is now a hybrid electric vehicle (HEV). Featuring a self-charging battery that comes with an eight-year warranty, it will happily run on electric juice alone until its reserves run low (or when driving conditions demand a bit more oomph). At that point, the gas burner will jump in and provide extra power to charge the battery and move the vehicle. While that's not quite as perfectly clean as a pure BEV (battery-electric vehicle), any steps toward fewer emissions are a good thing. And the automaker has been trying hard to achieve zero carbon footprint by 2050, under its Environmental Challenge program.
You can find out more about this model by checking it out on the automaker's virtual showroom or by visiting any of its dealerships. If you feel like getting your hands on one, then you'll need P2,172,000 for the entry-level 2.5 XLE HEV version and P2,515,000 for the higher-spec LTD HEV. That buys you 178hp, 221Nm and a CVT, delivered in a variety of model-specific colors. Both versions have space for five passengers, and if previous versions of this car are anything to go by, then there's every chance this one will also leave you driving down the road with a smile.