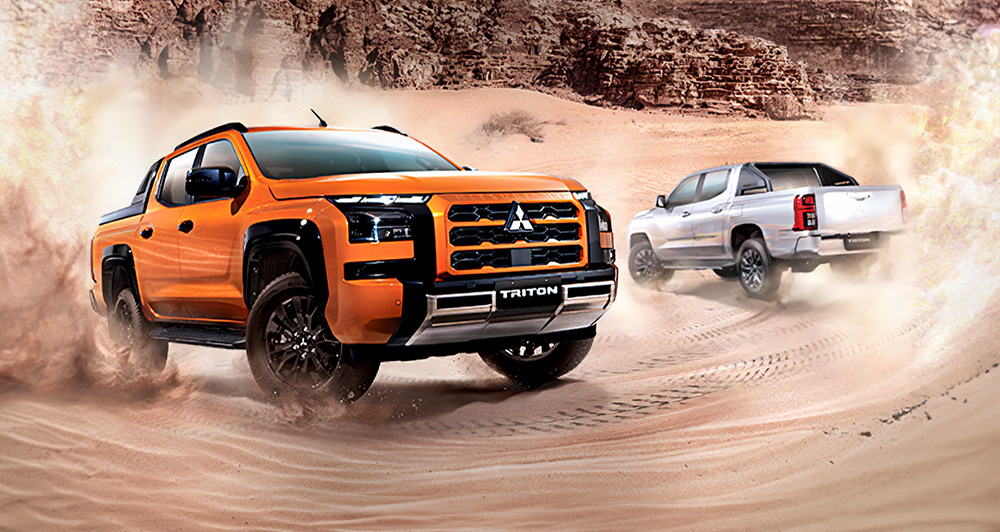 Are you excited about the all-new Mitsubishi Triton coming to our shores? It seems like Mitsubishi Motors Philippines has answered your prayers, and unveiled the initial specifications and prices of the latest pickup to help you decide which variant is best suited for you.
It will come in seven different variants. Here they are:
Athlete 4WD AT – P1,915,000
GLS 2WD AT – P1,582,000
GLX 4WD AT – P1,561,000
GLX 2WD AT – P1,383,000
GLX 2WD MT – P1,311,000
GL 4WD MT – P1,157,000
GL 2WD MT – P1,134,000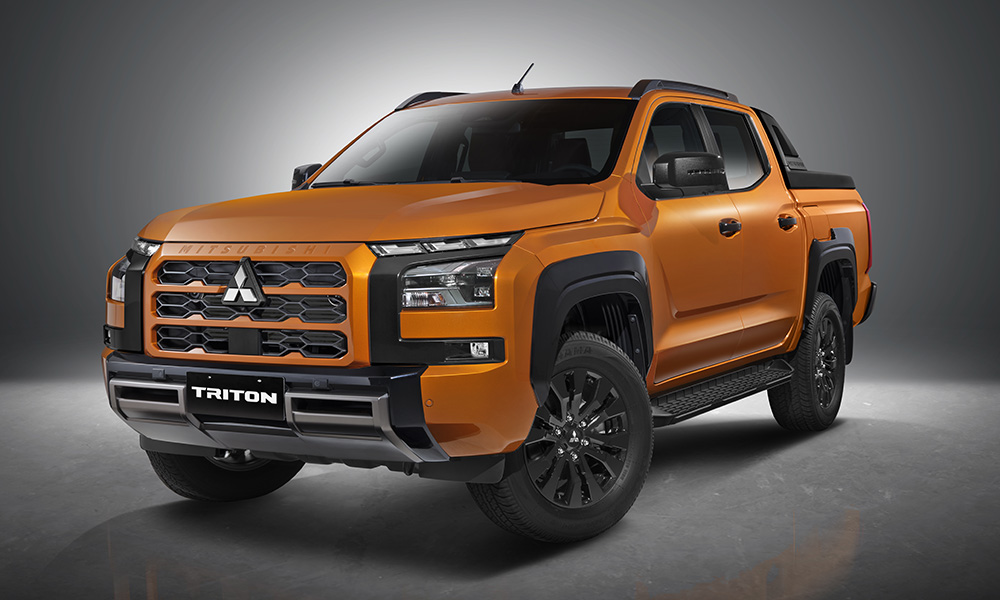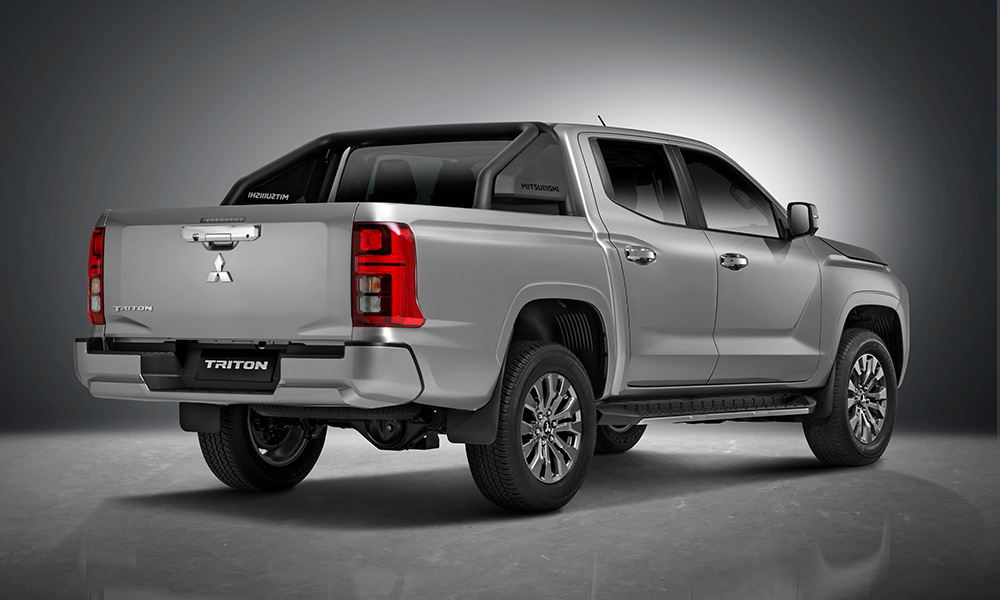 It also comes in seven different colors: White Solid, White Diamond, Graphite Gray, Blade Silver, Jet Black, Red Solid, and Yamabuki Orange (Athlete only).
The Athlete will come with blacked-out chrome brightwork and mirrors, wheels, sports bar, and over-fenders. On the other hand, the GLS 2WD AT will have its own sports bar to differentiate itself from the rest of the variants that have chrome brightwork and silver wheels.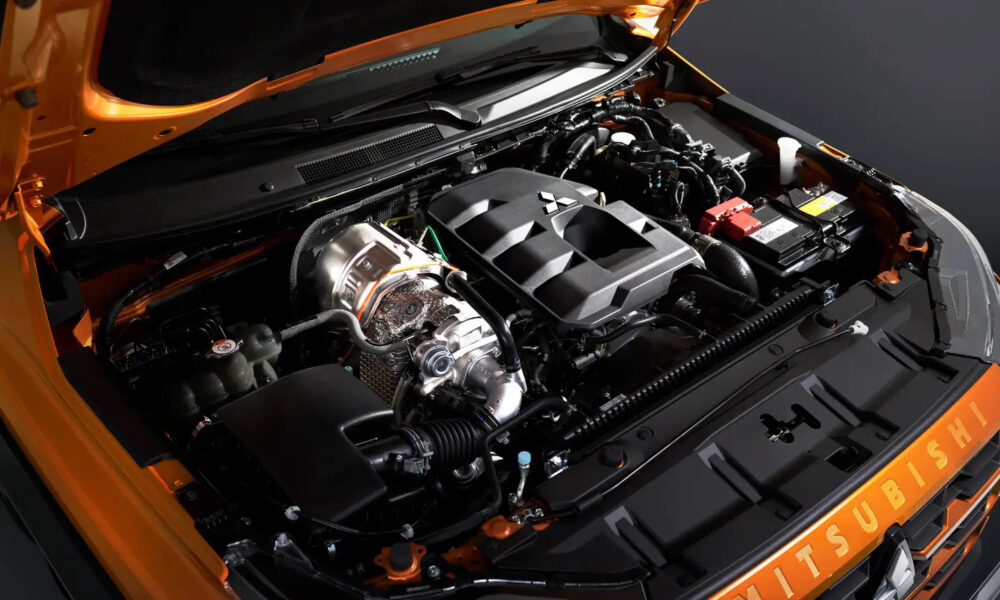 Our market will also have a new 2.4-liter turbodiesel engine (4N16) with two power outputs. The Athlete gets the high-output, twin-turbo variant with 201hp and 470Nm, while the others have the single-turbo version with a more modest 180hp and 430Nm.
Transmission choices include a six-speed automatic and a six-speed manual, and you can choose between 4WD and 2WD drivetrains. The Athlete will have Mitsubishi's Super Select 4WD II system and Active Yaw Control, which ensures the best off-road performance possible.
For those concerned about payload capacity:
Athlete – 985kg
GLX 4WD AT and GL 4WD MT – 1,090kg
GLX 2WD MT and GL 2WD MT – 1,095kg
GLS 2WD AT and GLX 2WD AT – 1,115kg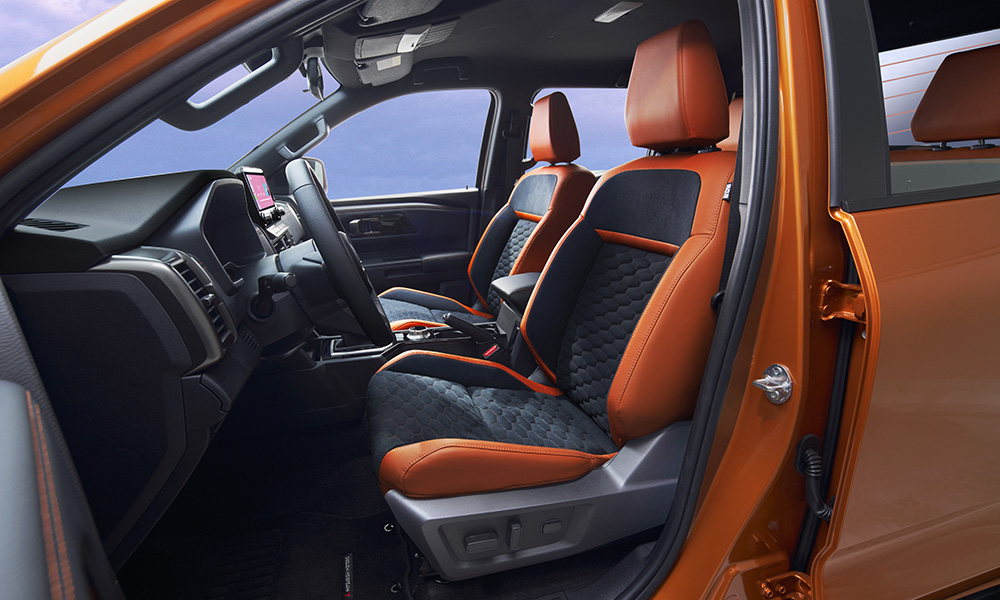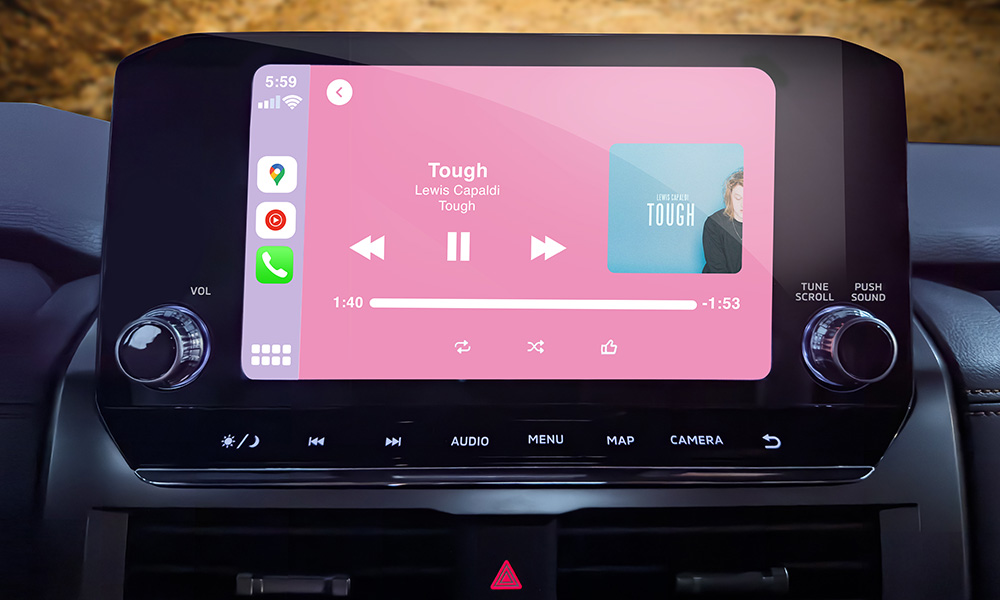 Creature comforts on offer for the Athlete and the GLS 2WD AT include a nine-inch touchscreen with wireless Apple CarPlay and Android Auto support, dual-zone automatic climate control, and a 360° camera.
Forward collision mitigation system, blind-spot monitoring, automatic high beam, and cruise control are present for safety features. The Athlete has additional safety features, including lane departure warning, rear cross-traffic alert, seven airbags, and front and rear parking sensors.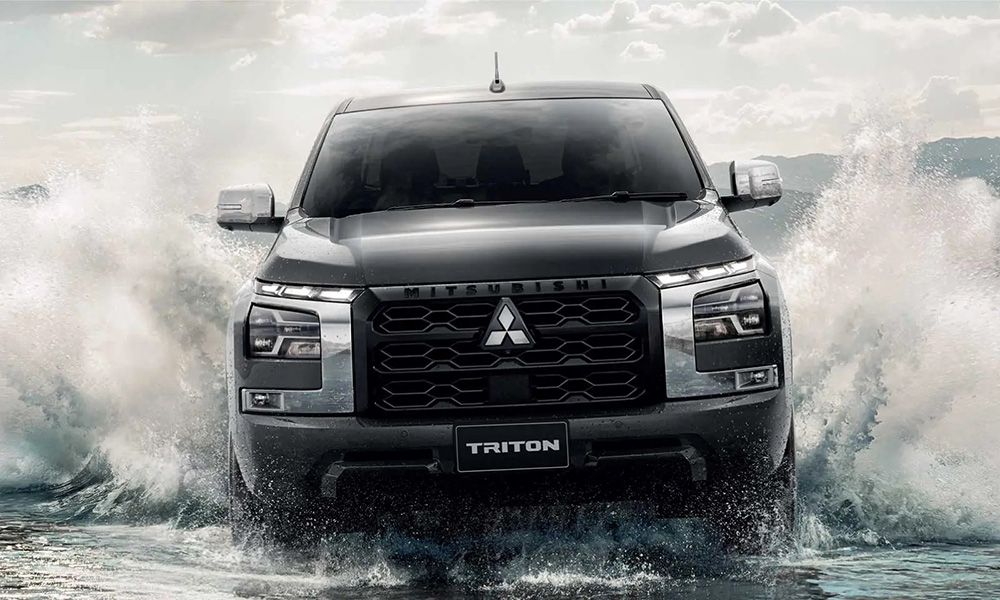 These are all the initial specifications of the pickup truck as the vehicle's official Philippine launch is slated for January 26, 2024.
For those ready and willing to fork their cash over, they can reserve their units until January 25, 2024, and these come with special promos and prices as well. Are you excited?