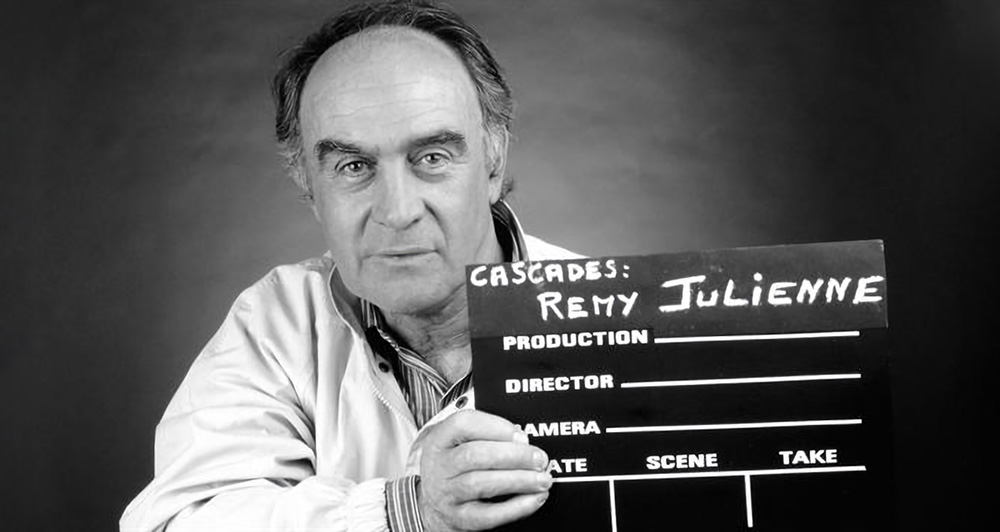 Rémy Julienne's name may not have been as recognizable as that of any Hollywood A-lister, but the late French stuntman very likely shaped the action-movie genre more than many famous actors.
Born in the small town of Cepoy southeast of Paris, he developed a love for motocross that eventually steered him toward becoming a cascadeur. Even if you have never seen a picture of the man, you are bound to have seen him perform on the silver screen, as some of the most spectacular and well-known cinema stunts in history were thought up and performed by him.
Thanks to YouTube, we can not only enjoy his work in the finished movies, but also get a glimpse of the behind-the-scenes work that sometimes looks more interesting than the final motion picture.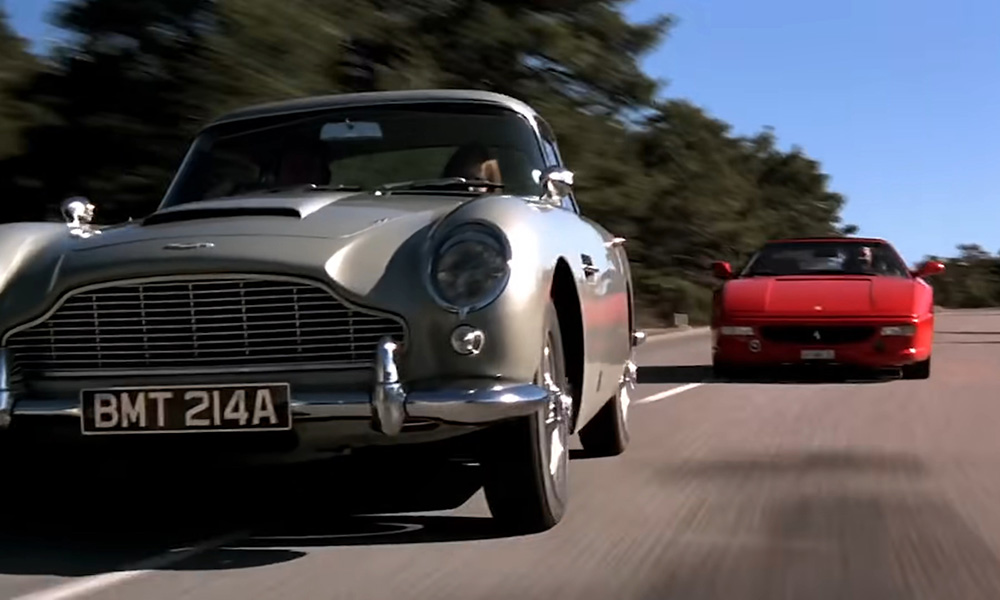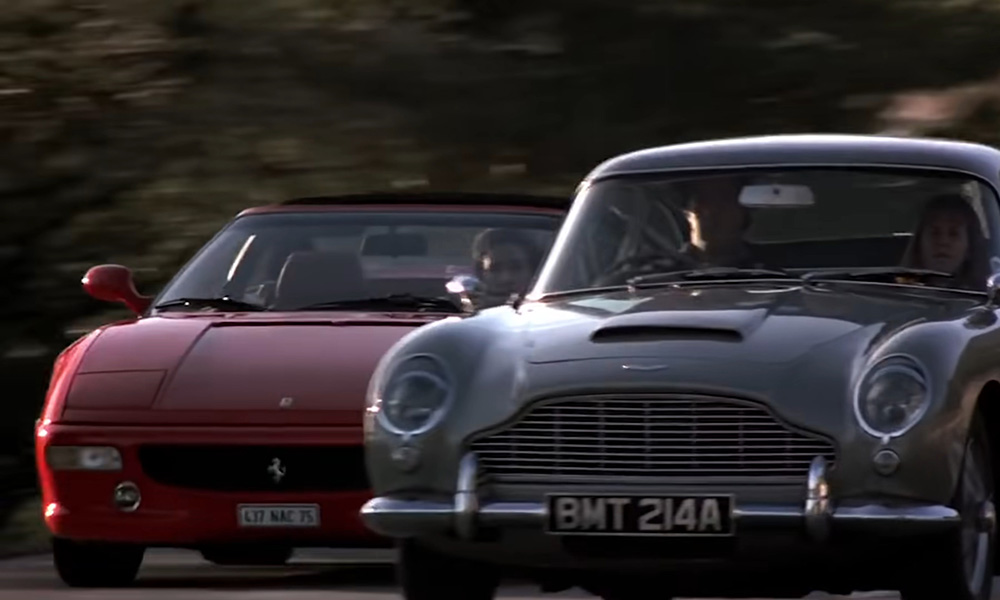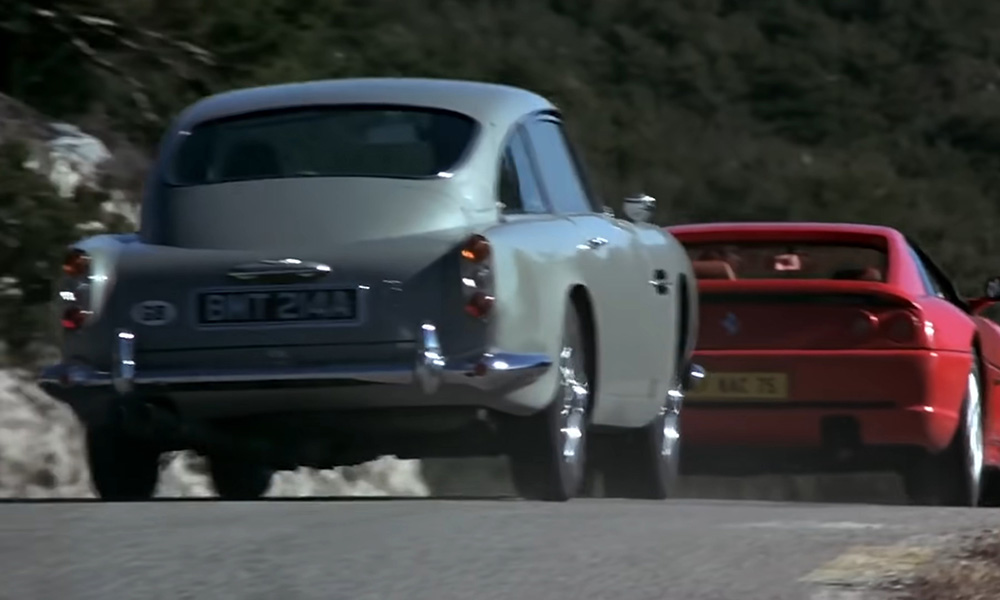 The car chase between an Aston Martin DB5 and a Ferrari F355 in the 1995 James Bond movie GoldenEye has a special place in the heart of many petrolheads. Seeing the two cars go wheel-to-wheel along the narrow roads above Gréolières in France is proper old-school action cinema, and Rémy Julienne was in charge of making it edge-of-your-seat exciting.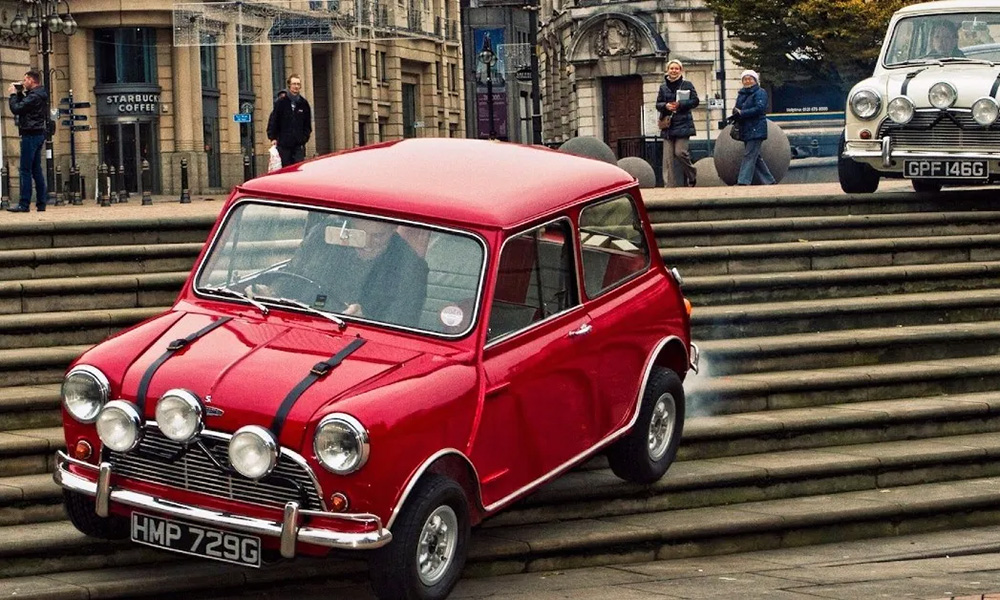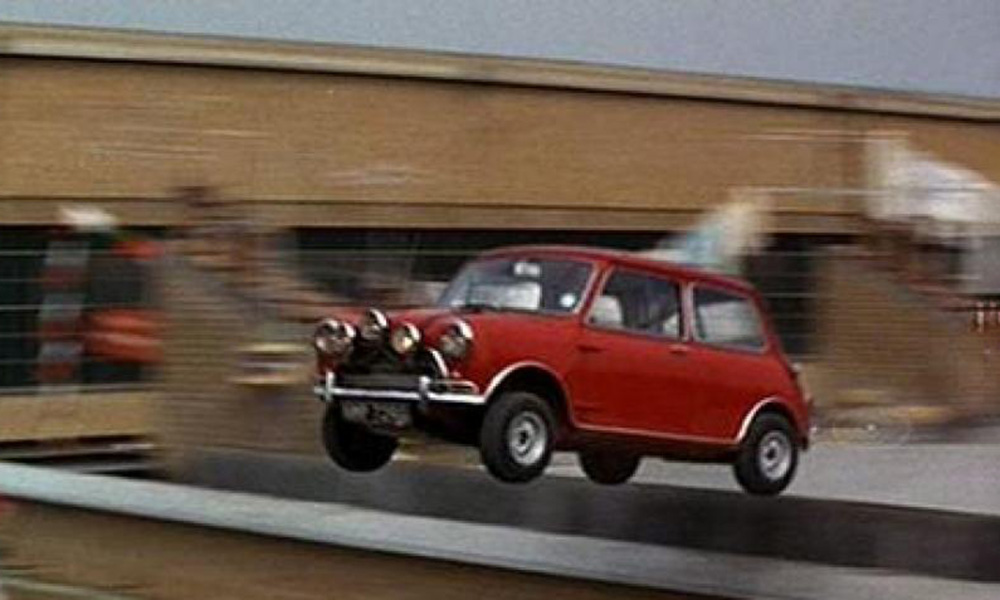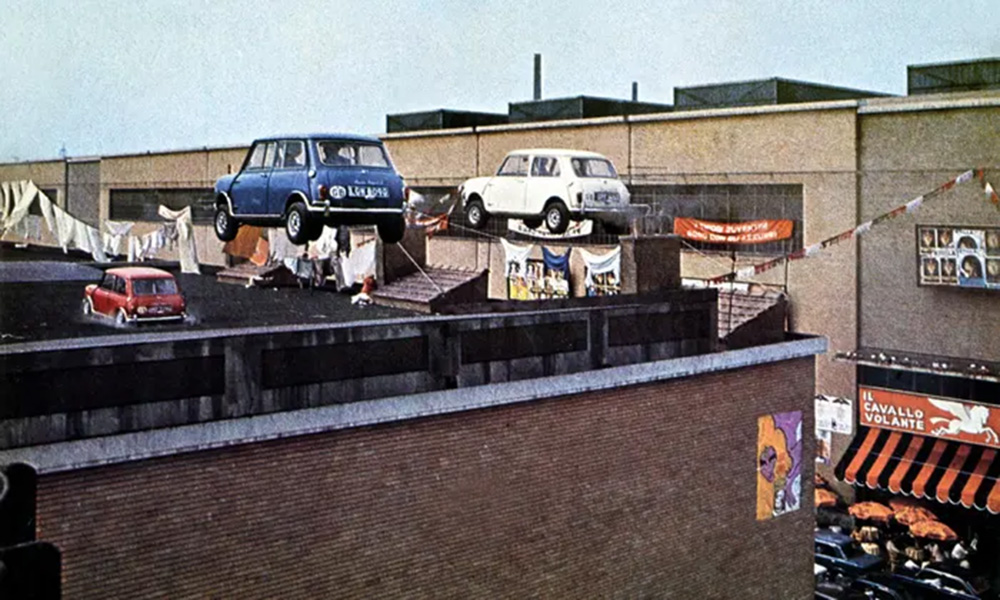 One of Julienne's earliest major movie jobs—and very likely one of his most famous ones—was to coordinate the chase sequence in the 1969 film The Italian Job. From driving around sewers in Coventry to jumping over Italian rooftops, it was mostly all his idea. UK car TV show Fifth Gear did a whole episode about it.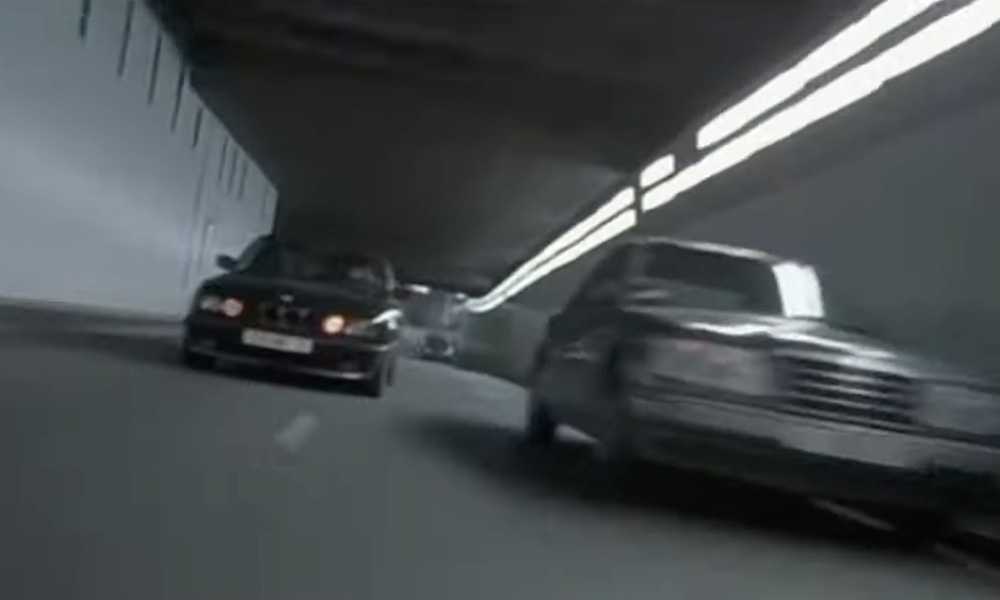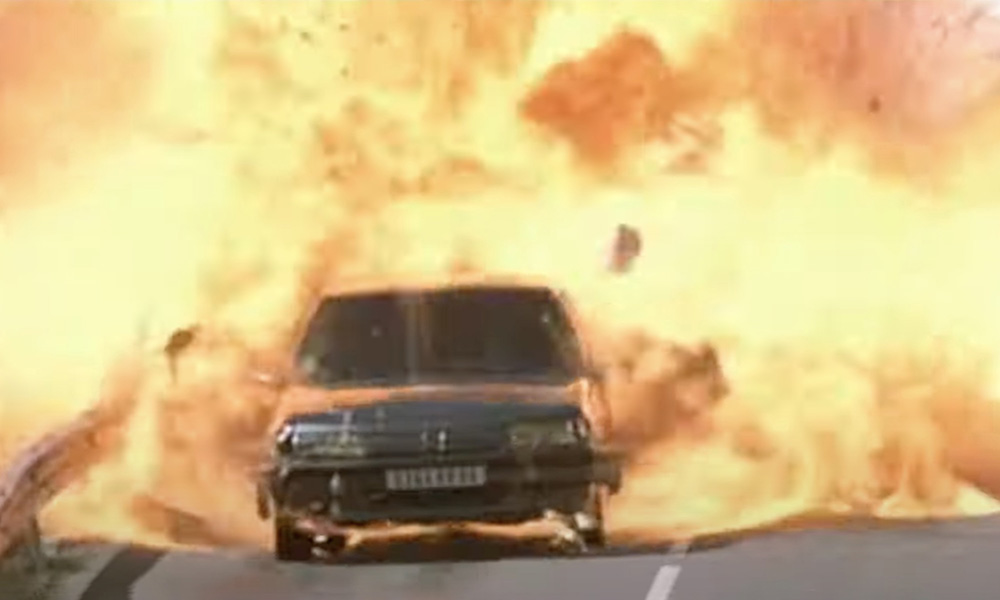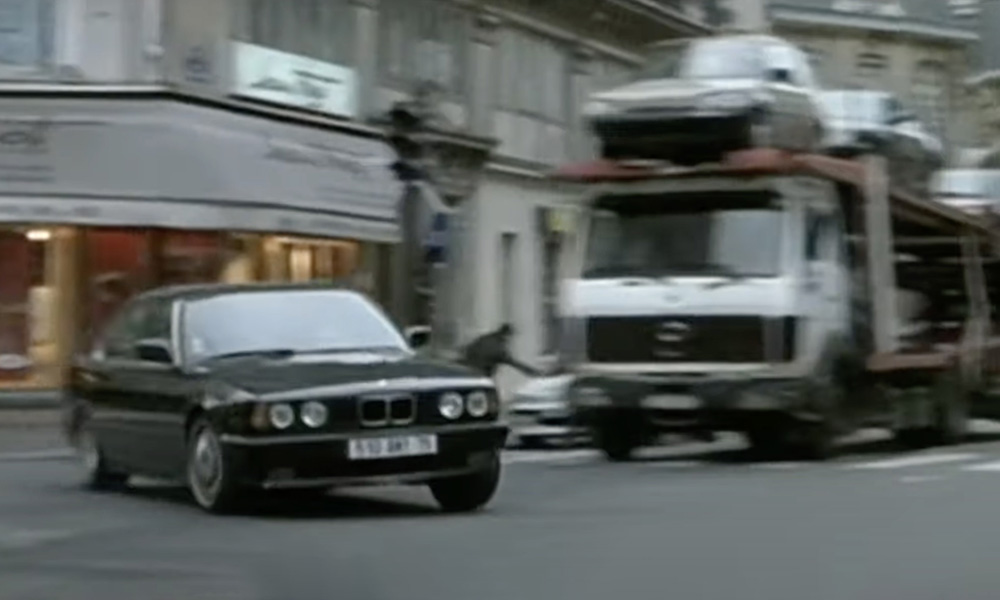 "Iconic" is a very overused word these days, but there really is no better term to describe the stunt sequences in the 1998 action thriller Ronin. Julienne wasn't the stunt coordinator in charge of the various car chases, but he did some of the driving. This featurette highlights what went into making the sequences so special.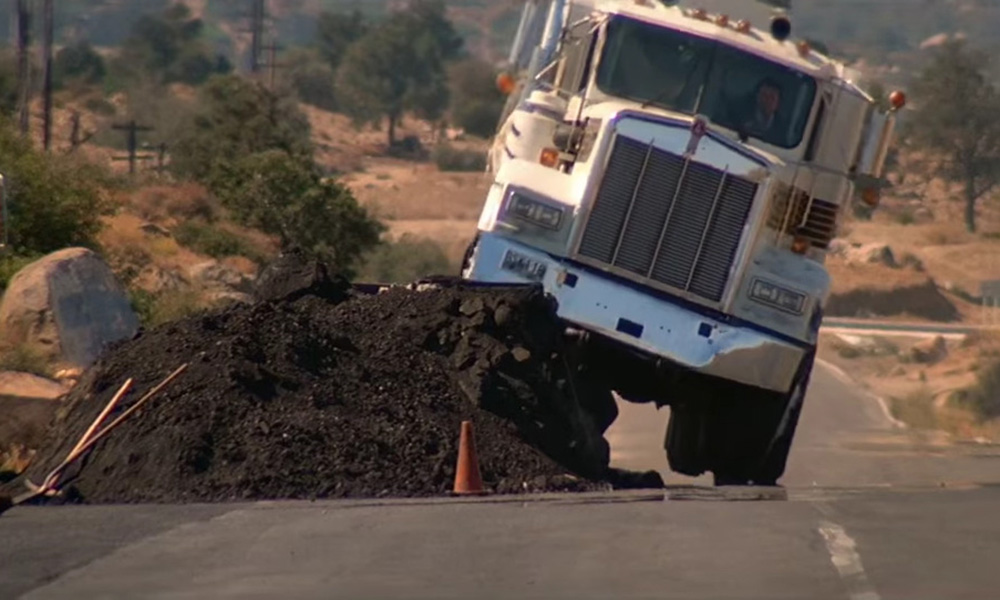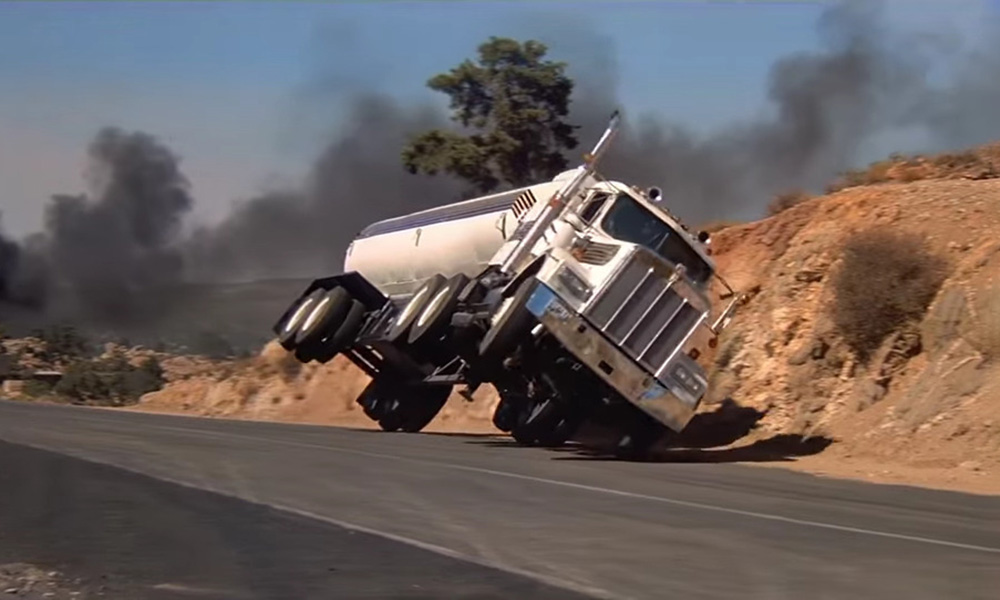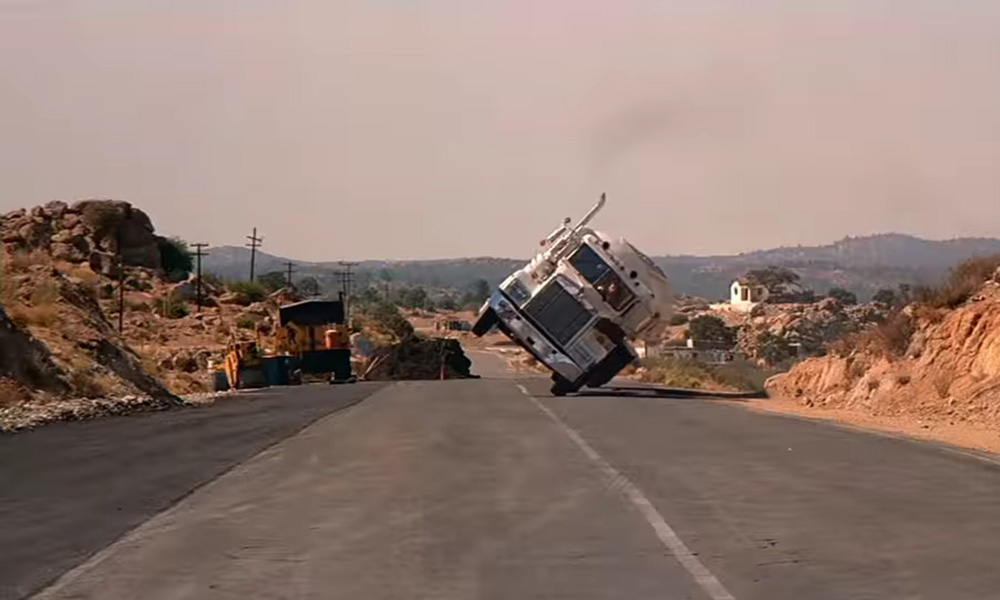 Julienne worked on six James Bond movies in total, but the stunt he pulled off for 1989's Licence to Kill was probably the hardest one he did for the franchise. What would almost certainly be done with computer trickery these days wasn't an option back then, and so he really drove an 18-wheeler on half of its wheels.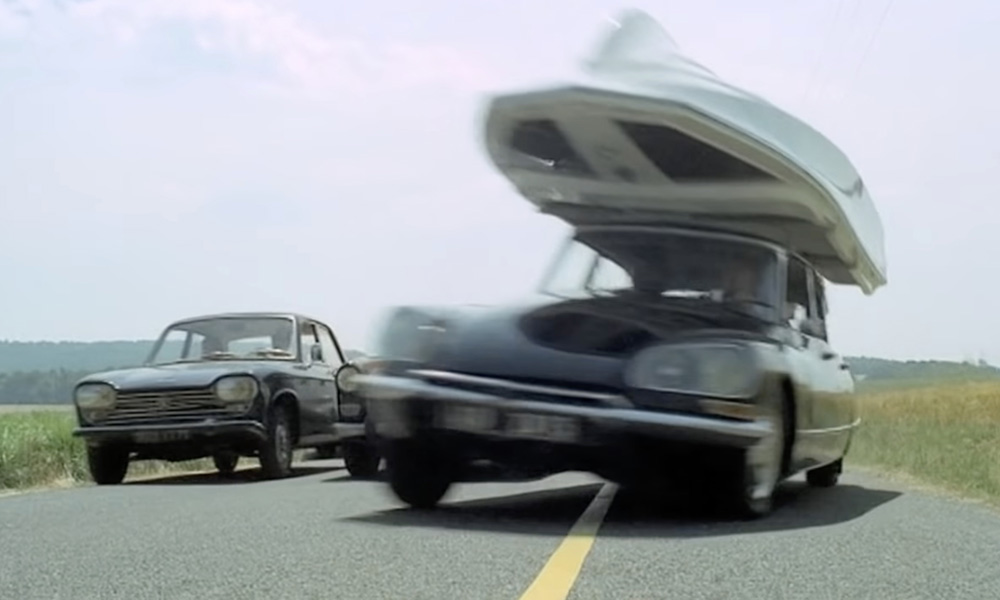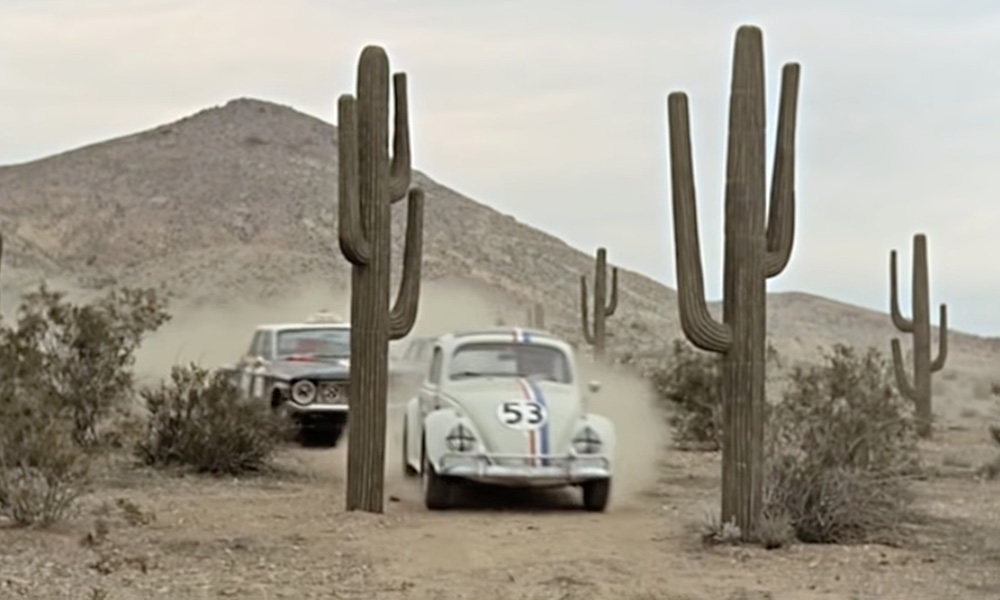 Finally, here are two longer videos of some of his most famous stunts. Rémy Julienne didn't only do movies, but also starred in countless TV series and advertisements. In the style of proper French filmmaking, most of the time things were done for real—at high speeds—and without any camera tricks. That's what makes these old sequences so great.
Julienne died in January 2021, but his onscreen legacy will live on and remind us of a time when crazy French stuntmen said no to computer imagery. Yes, he showed us what true skill behind the wheel really looks like. Merci, Rémy!