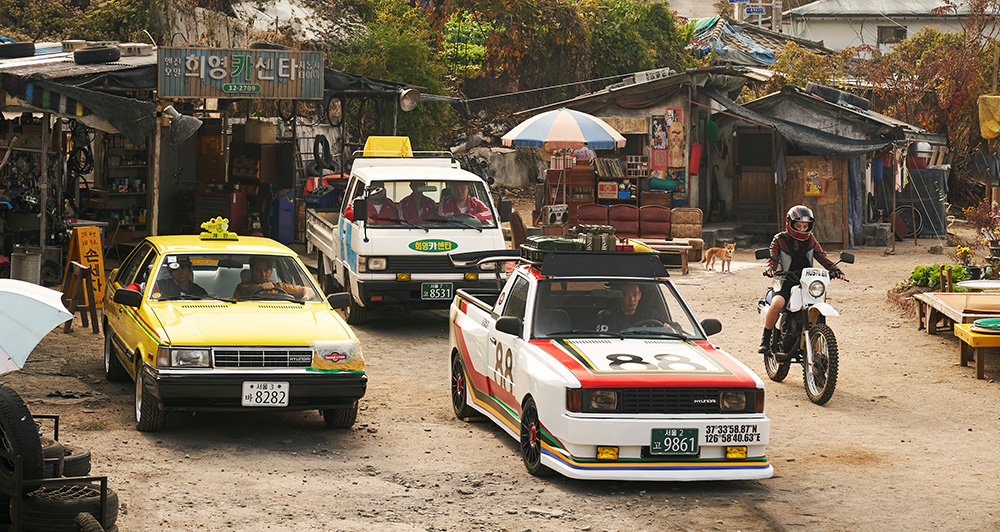 Seoul Vibe is South Korea's take on America's The Fast and the Furious movies, where a ragtag team of young outlaws carries out secret missions, performing death-defying stunts on four wheels.
Set during the 1988 Summer Olympics in Seoul, the film showcases '80s Korean car culture featuring various retro Hyundai models (with a modified Pony Pickup being the star of the show).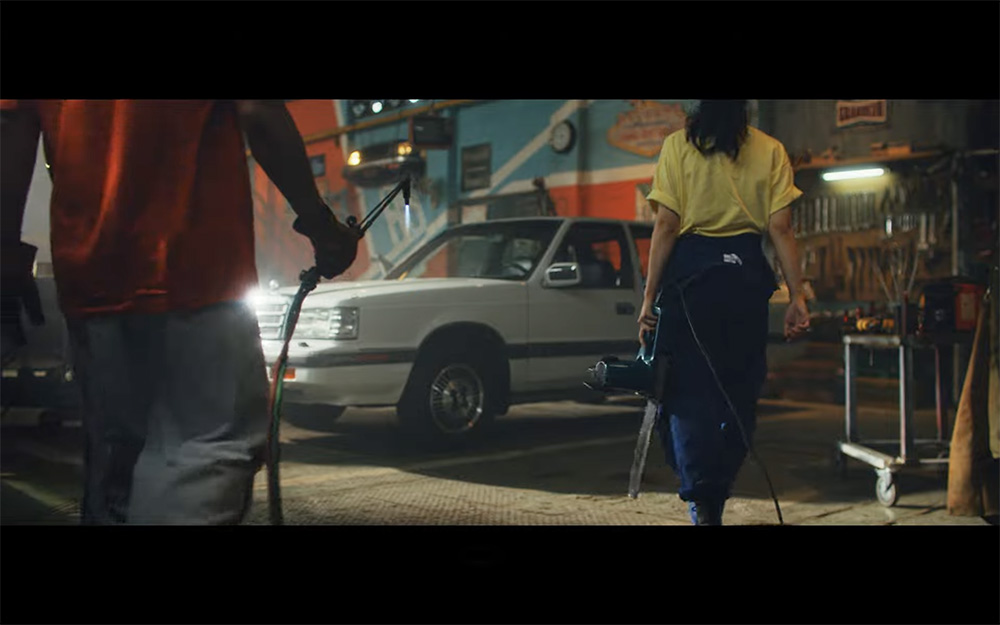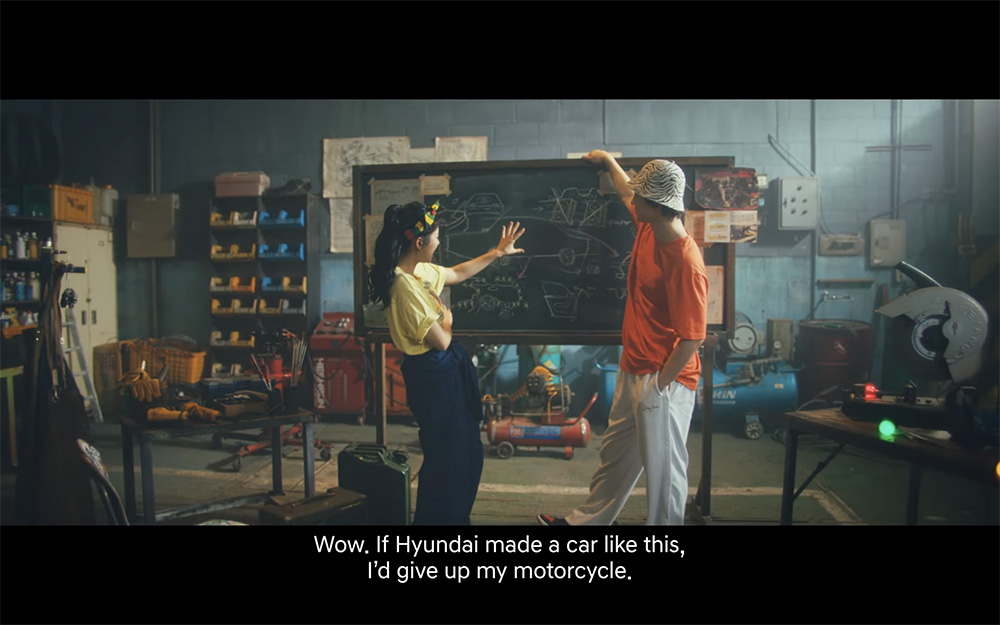 Another standout car in the film is the first-generation Grandeur, which was Hyundai's flagship model back then. The hype serves as the perfect springboard for the automaker to launch its upcoming model (known as the Azera in other markets) through a spin-off movie.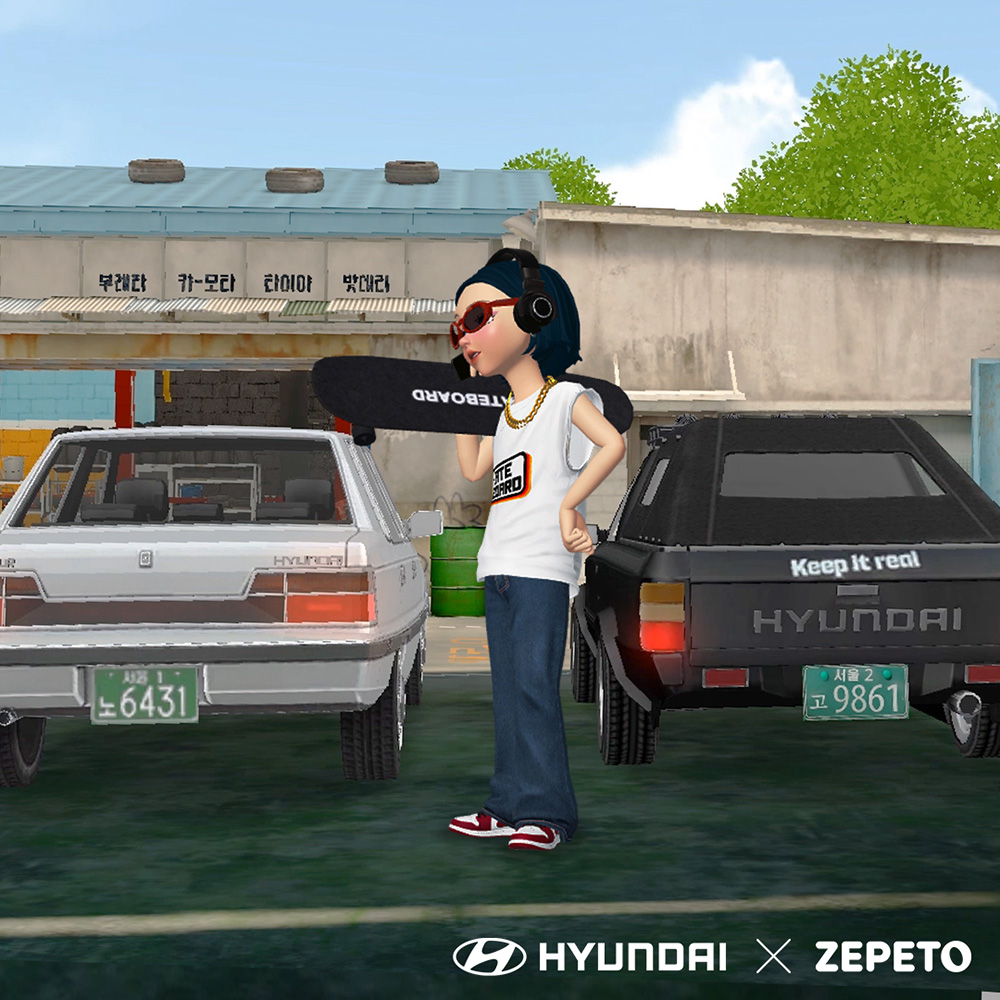 "Through close collaboration with Netflix from the early stages of production, we endeavored to provide a unique atmosphere for our historic vehicles and locations with a newtro (new + retro) vibe that will appeal to every generation, including Millennial and Gen Z audiences," said Thomas Schemera, global chief marketing officer at Hyundai Motor Company. "We will continue to explore exhilarating opportunities for our customers to experience and engage with our brand through various partnerships and innovative content."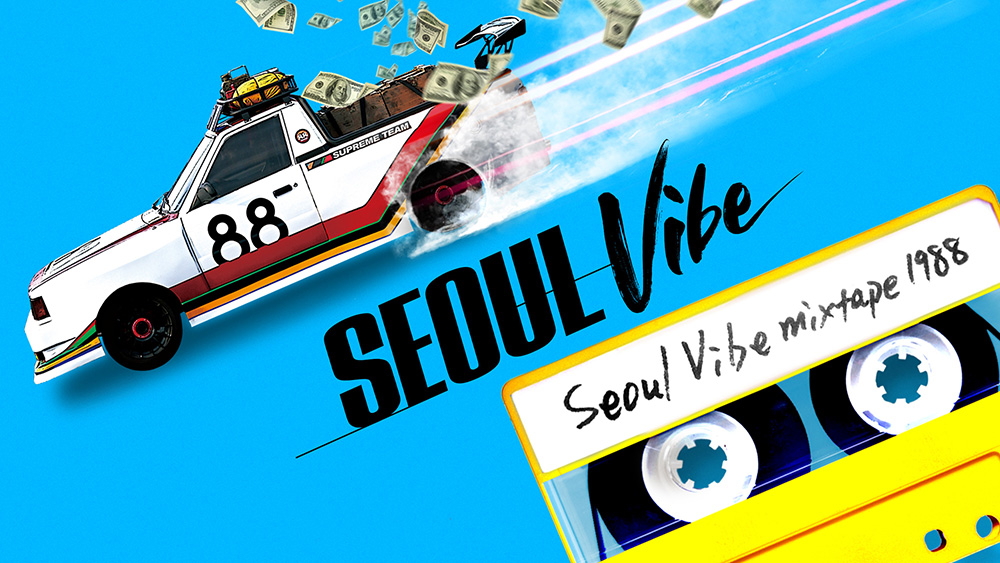 Seoul Vibe isn't filled with JDM classics, American muscle cars, or European exotics, but it manages to set itself apart by staying true to its culture, allowing the viewers to form a nostalgic connection to '80s Seoul with the film's style and charm.
For those who haven't seen it, the movie is available on Netflix, while the new Hyundai Grandeur is expected to be launched at the end of this year.