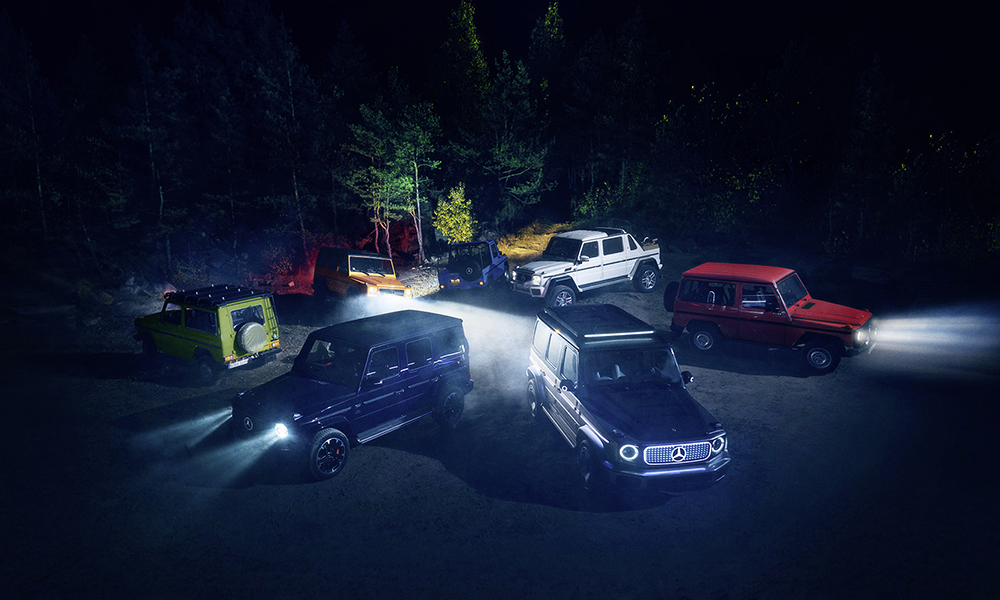 There are two things that are considered to be immortal: vampires and the Mercedes-Benz G-Class. Sure, they each have their respective weaknesses. And that is why vampires avoid the sun, and there's such a thing called preventive maintenance service. Just kidding.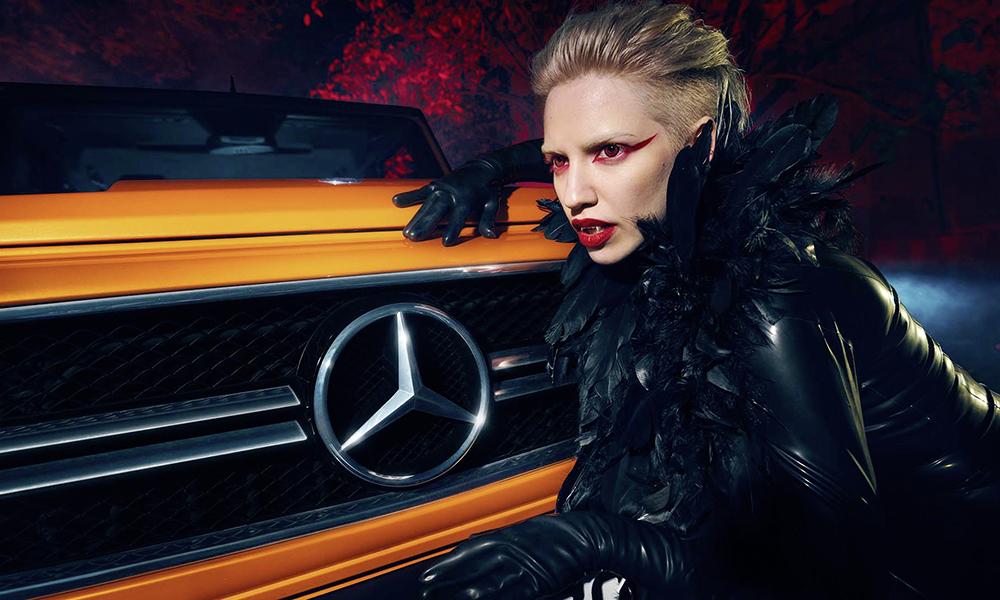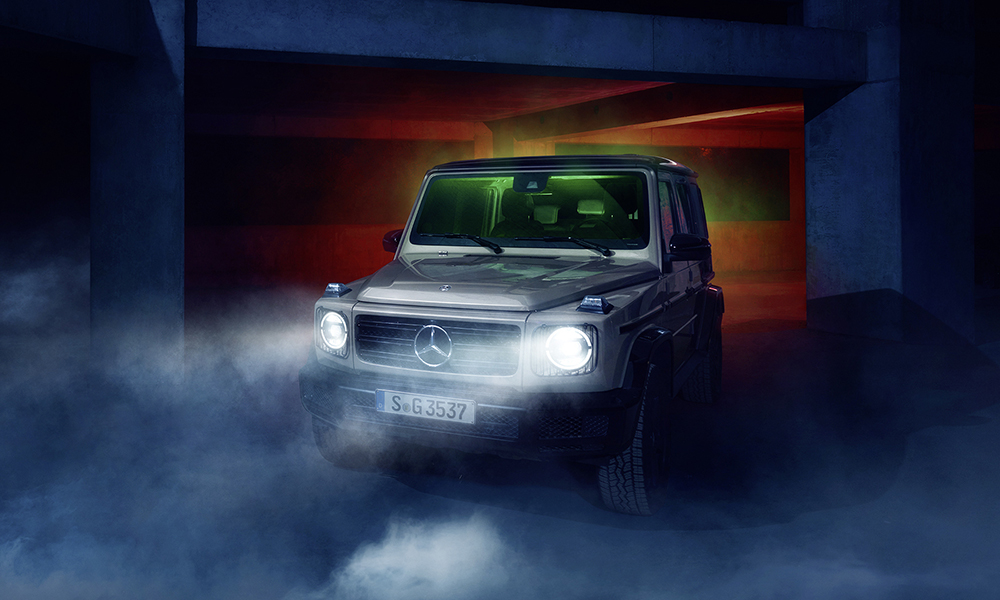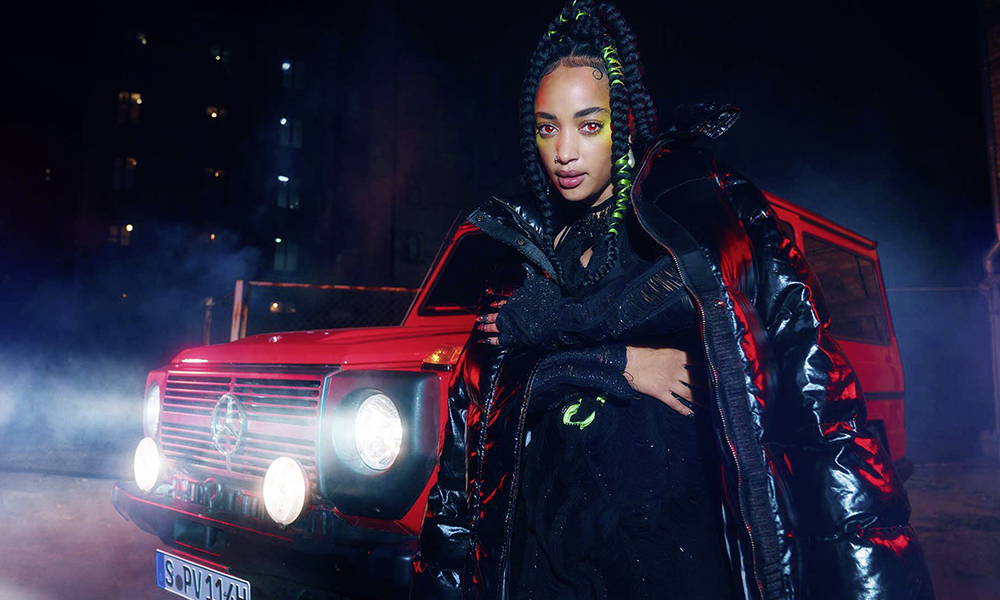 It is a fact, though, that the G-Class has been such an enduring name, becoming an icon ever since its humble origins 40 years ago as a military off-roader. Eventually, it evolved into the celebrity-hauling, electrified SUV it is today, but it has remained as capable as before—enjoying longevity, just like some fictional vampires.
This brings us to Immortal Love. It is a short film from the automaker (which you can watch here), that is essentially a modern interpretation of Romeo and Juliet, but with, well, vampires and the SUV.
It features the usual trope of forbidden love between two different worlds. YJ (played by Rimon, a Dutch singer/songwriter) is a star rapper who falls in love with a music journalist named Nathan. You can probably tell what will happen next, but it's an eccentric story full of unusual visuals.
Yes, it has vampires, as we've said, but it also showcases all the different G-Class SUVs throughout the vehicle's 40-year history, all the way to the current EQG. Say what you want, but that is a creatively different approach in showing heritage.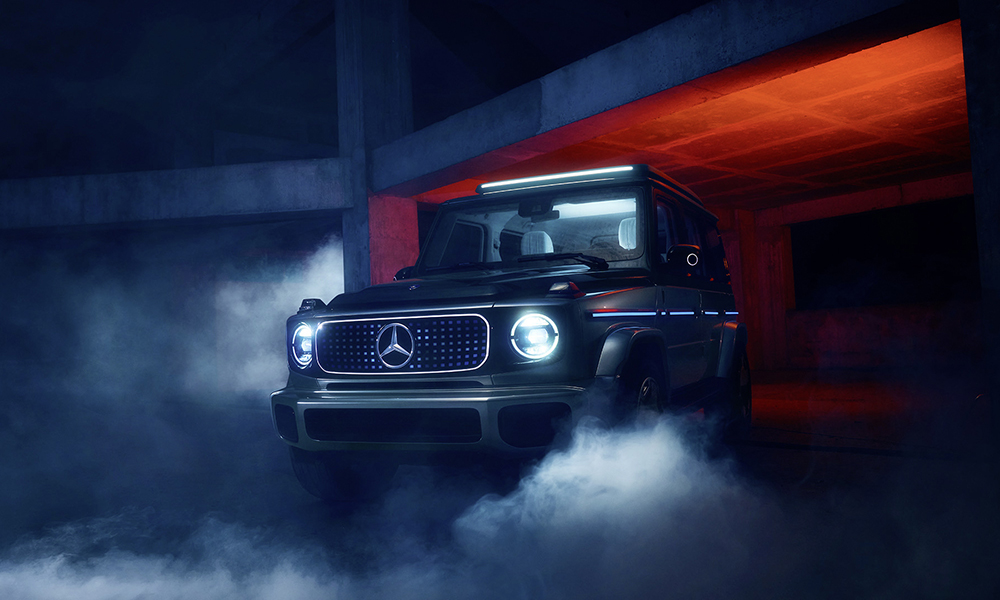 Aside from this, there is an exclusive "meeting and experience" space for the G-Class community worldwide called the G-Class Private Lounge. It is a free website for owners and enthusiasts, where they can also talk to experts and receive invitations to various events. Access to its forum is also available for owners who register their vehicle identification numbers.
Will this ad campaign be memorable? We cannot be sure, but what we do know is that this SUV is truly "stronger than time."