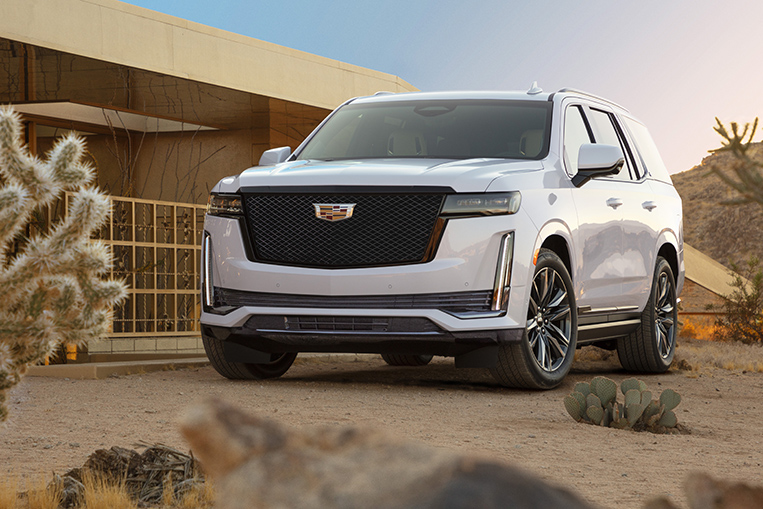 The Covenant Car Company Inc., the Philippine distributor of both Chevrolet and MG, has big (and luxurious) plans for the near future. The firm is looking to add the American premium brand Cadillac, to its stable, according to TCCCI executive vice president Lyn Buena. This would give the car importer profitable presence in the luxury segment, perfectly complementing a product portfolio that already competes in the mass and middle segments of the market.
"To further complement TCCCI's brand and product portfolio, we are pursuing an opportunity with General Motors to select new products from its current roster, of which Cadillac is a part of," Buena told VISOR.
TCCCI executives were supposed to travel to China to meet with GM bosses and make known their product-related wishes for Chevrolet. They would have also made official their petition to bring the Cadillac brand to our shores. Buena says they were actually hoping to formally make this happen within the year. But due to the coronavirus outbreak—and hence the travel ban to the People's Republic—they had to postpone the business meeting.
In the US, Cadillac offers a good mix of SUVs and sedans. We imagine a few of them, depending on specs and pricing, would appeal to rich car buyers already tired of the usual European marques. These include the popular Escalade, the XT4, the XT5, the XT6, the CT4, the CT5, the CTS and the CT6.
How do you feel about Cadillac finally being available through an authorized channel?