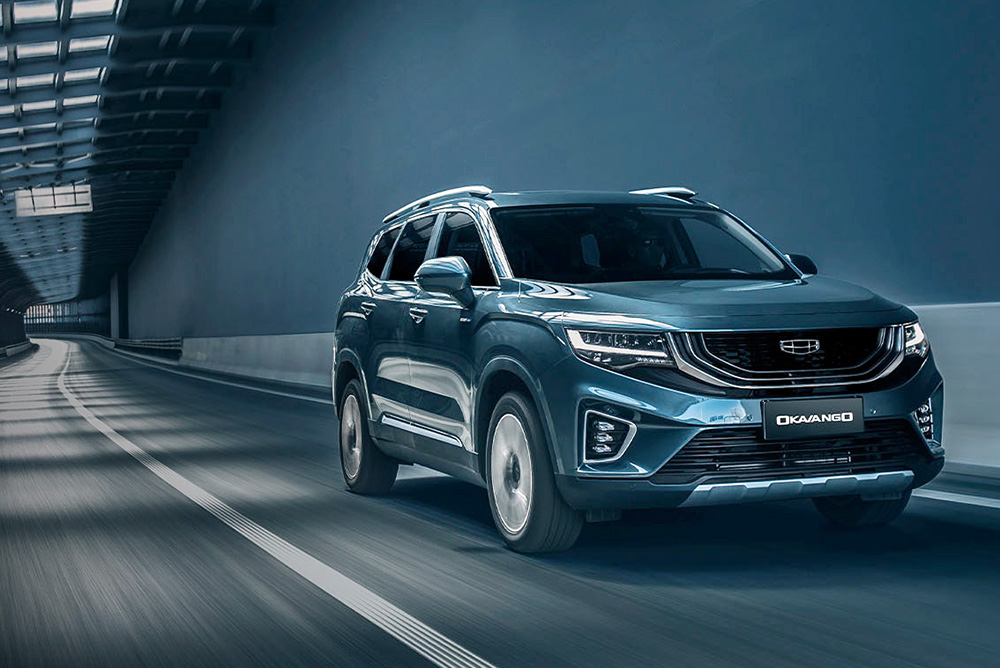 We need not point out the obvious: Geely Philippines is on a roll. Since holding its brand relaunch in our market in September 2019 (before the pandemic), the Japanese-owned distributor (via Sojitz Corporation) has catapulted itself into the circle of main players. From 229 units in 2019, it went from 2,158 vehicles in 2020 and now an impressive 6,104 cars in 2021. Yes, that's nearly triple the figure from its first full year in business.
It's even more striking when you consider that Geely did all of this with just three models. Sure, these models are weirdly named, but Filipino car owners have taken quite a liking to them.
Here are the 2021 sales numbers of individual Geely models in the Philippines:
Coolray – 3,221
Okavango – 2,562
Azkarra – 321
And now, Geely is adding a fourth product offering to the mix—a sedan, by the way—pretty soon. The future looks bright for this automaker.