Because it's the start of the year, General Motors International, the American automaker's division that manages the Chevrolet, Holden and Cadillac brands in Asia-Pacific, wants to let us know about the trends that will dictate the direction of the automotive industry this year. To do that, the organization has collaborated with NowAndNext.com founder and Digital Vs. Human author Richard Watson.
In a nutshell, these will be the prevailing narrative in the car business in the next 12 months. Most of the trends included here, to be honest, are already a given. But at least a couple of them are admittedly interesting (or amusing, to say the least). Curious to find out what those are? Read on.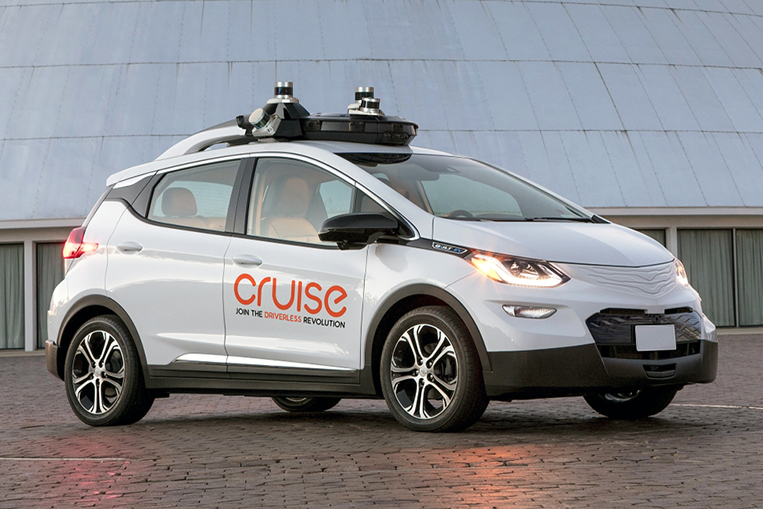 1. Fully autonomous cars will continue to progress very rapidly. And Cruise Automation, GM's self-driving vehicle unit, wants to be the very first to sell vehicles without a steering wheel (not this year, of course).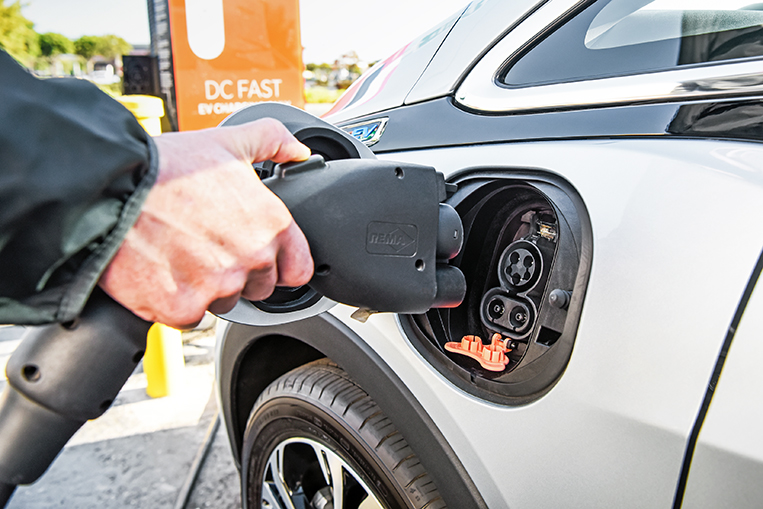 2. We will hear a lot more about electrification as car companies around the world ramp up their investment in the research and development of electric vehicles. In the Philippines, we will probably even see more EV charging stations opening to the public. As for GM, the firm aims to release no fewer than 20 all-new EVs by 2023. That's a lot.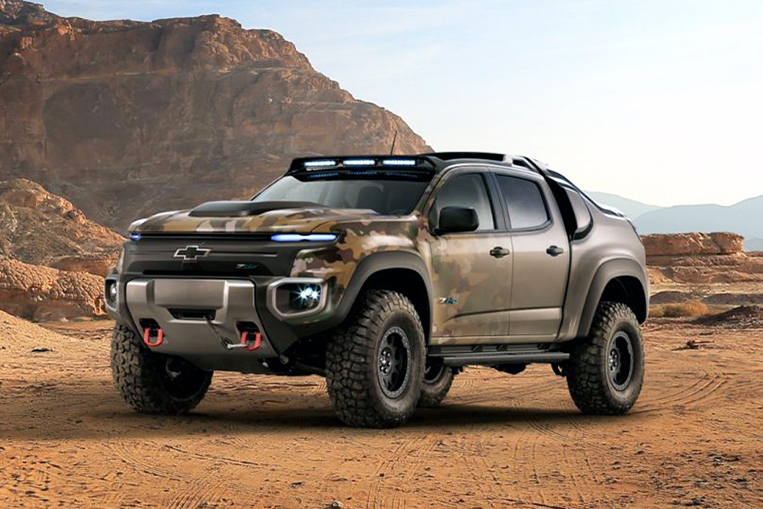 3. The distinction between large and small vehicles, or expansive and cheap cars, will no longer be as simple as differentiating between their sizing or pricing. Advancement in alternative-propulsion technologies will make consumers view traditional vehicle types (like pickup trucks) in a whole new light. Decision-making on the part of car shoppers, in other words, will become even trickier.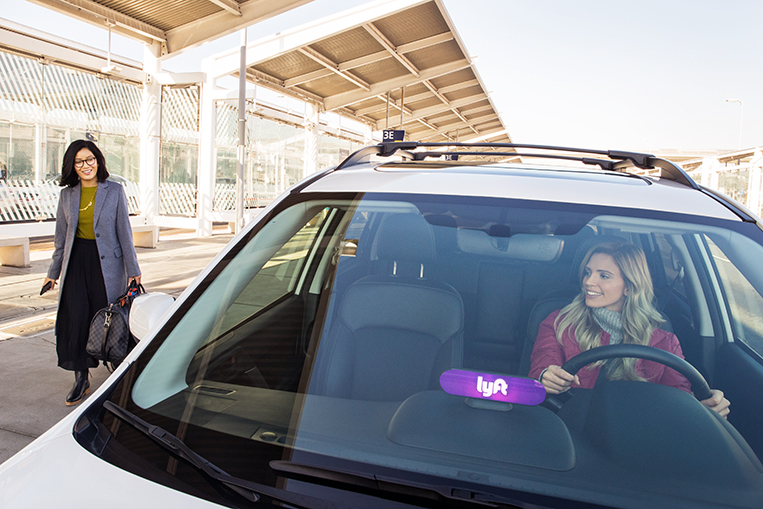 4. Young people will be more indifferent toward driving as they get spoiled by the convenience offered by transport network vehicle services. Why purchase and maintain your own car when you can just book a ride from Grab (Philippines) or Lyft (United States)?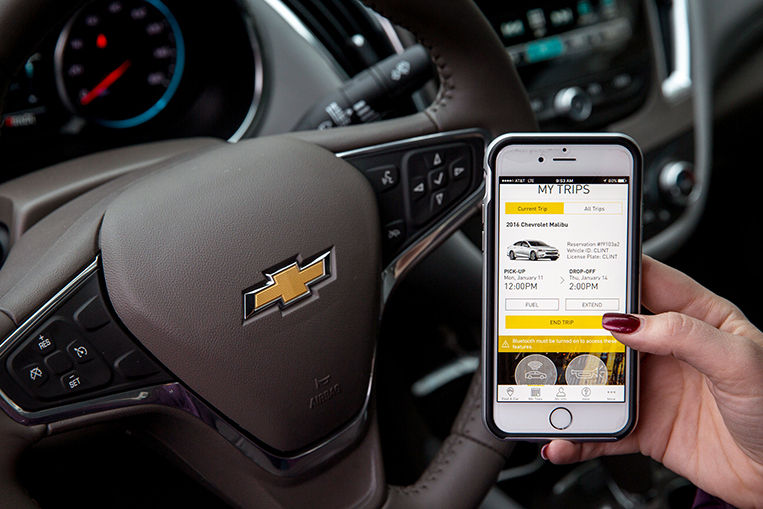 5. Related to the previous trend, the ride-sharing business will continue to flourish. GM points out that its Maven car-sharing service is actually doing well and even gives gig workers an opportunity to earn a living.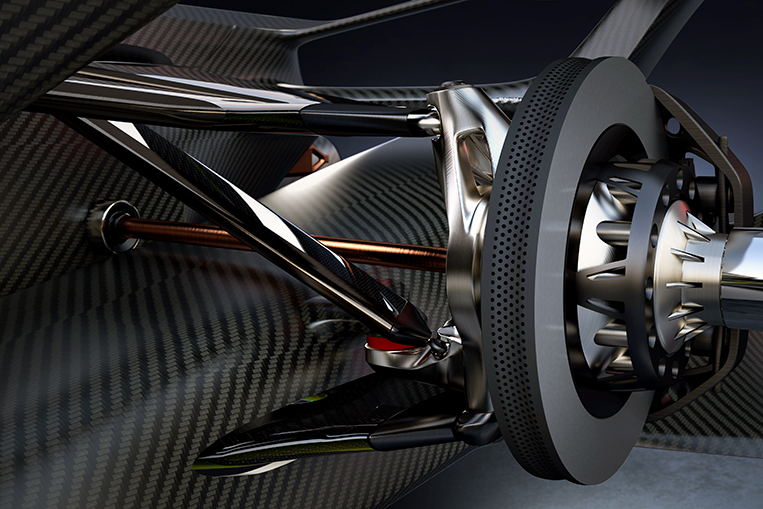 6. As governments seek to reduce air pollution in their respective territories, they will require carmakers to produce more fuel-efficient vehicles. To achieve this, the latter will turn to small and lightweight cars. Start getting used to mini hatchbacks like the Chevrolet Spark then.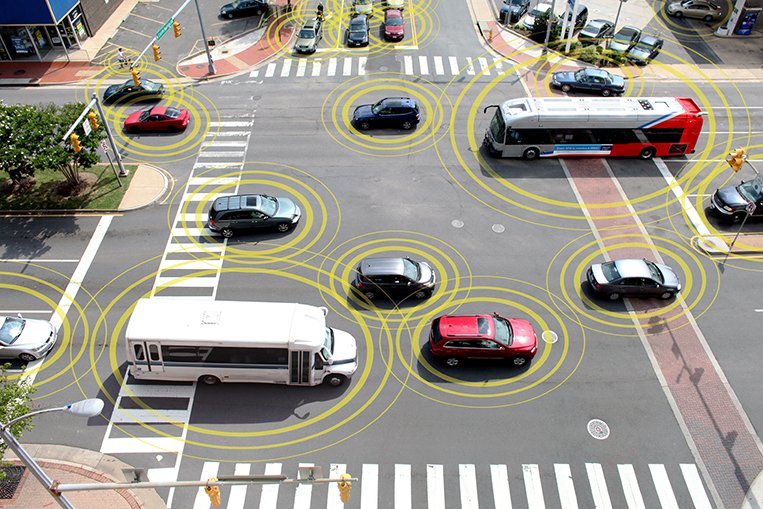 7. Connected cars—or vehicles that are able to communicate with each other and their surroundings—will become more popular. Time to include "vehicle to infrastructure" and "vehicle to everything" in your vocabulary.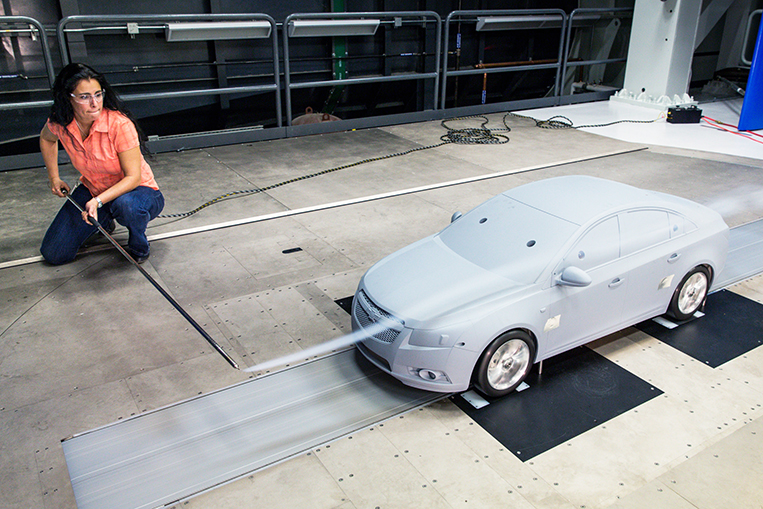 8. Nerdy car nuts will love this one: 3D printing of car components. A year ago, Bugatti already 3D-printed a titanium brake caliper. And now, GM wants to be able to 3D-print "thousands of parts" within the next few years.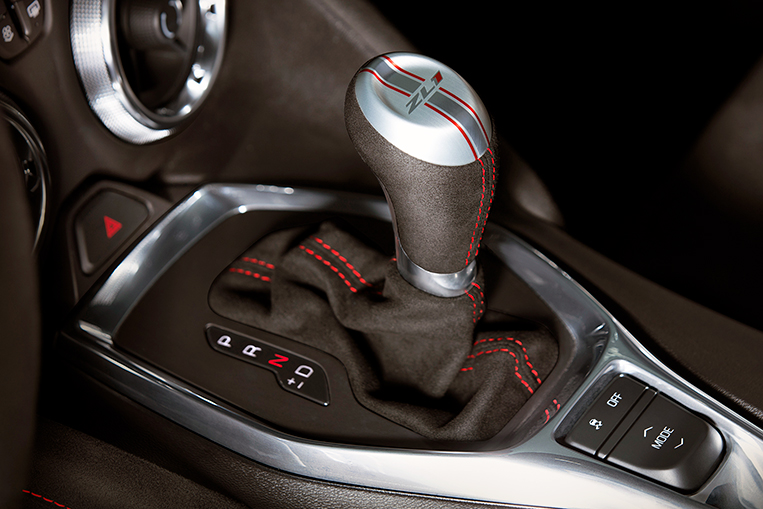 9. The stick shift will fade into oblivion. Old news, actually, but GM makes it sound like 2019 will finally see the manual transmission officially getting buried. Boo.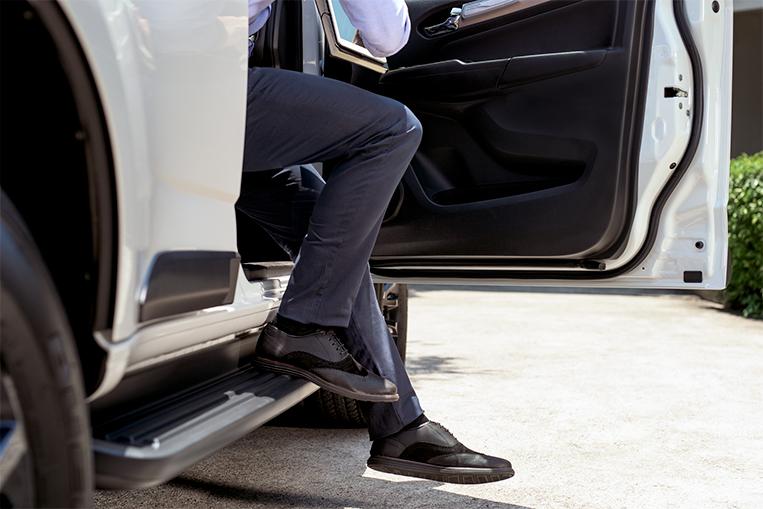 10. The unique needs of old people will influence the way vehicles are designed. Auto companies want to be sensitive to the needs of the elderly—understandable, as many industry executives are aging fast themselves—so they'll throw in more features and systems that are lolo-friendly. Something to look forward to in our twilight years, guys.