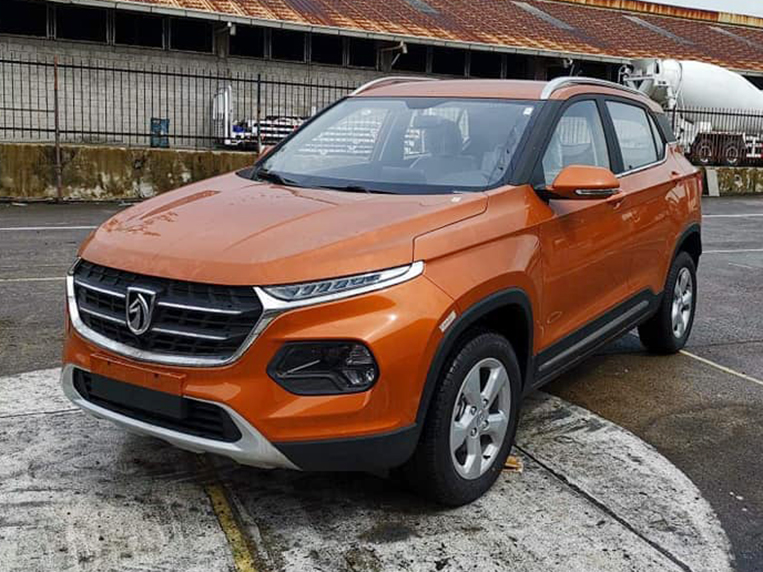 As we recently told you, the Chinese automakers are now aggressively invading our market. Which means that, in the coming days and weeks and months, you can expect previously unheard-of brands and models making their way to our shores. Some of them will turn out to be surprisingly good, and some of them will predictably end up being the worst nightmare of their owners.
One of them is the subcompact crossover SUV you see here, called the Baojun 510. This brand is apparently the result of a joint venture between General Motors and SAIC Motor. Yes, the same SAIC Motor that produces Volkswagen and MG vehicles.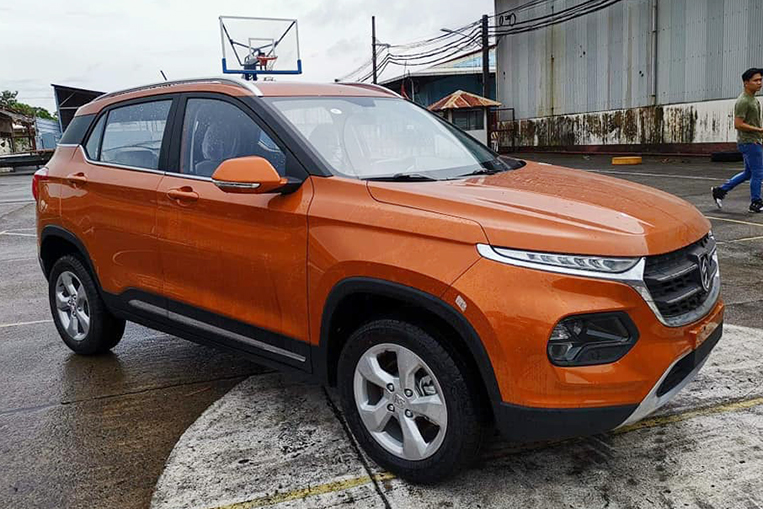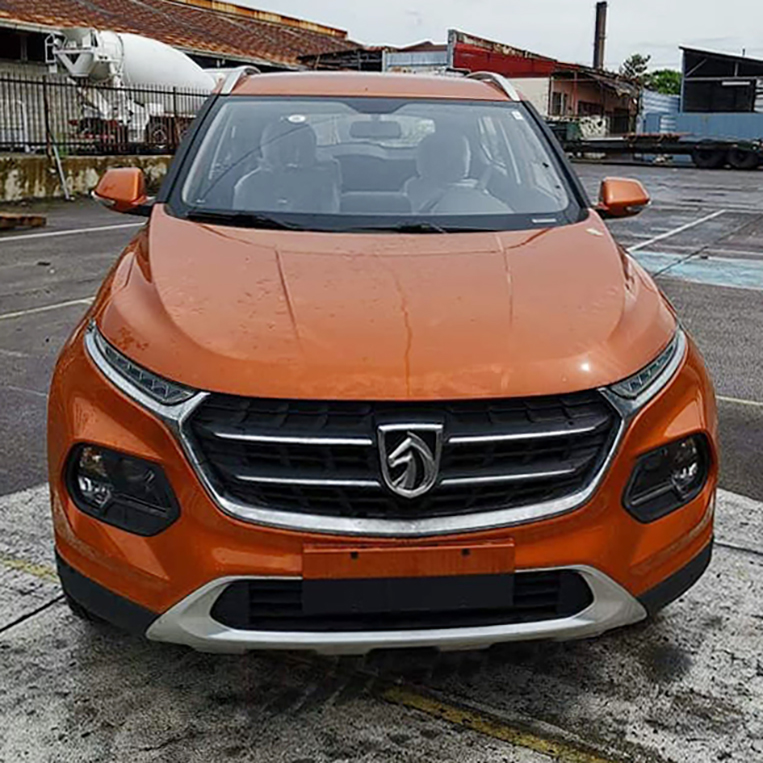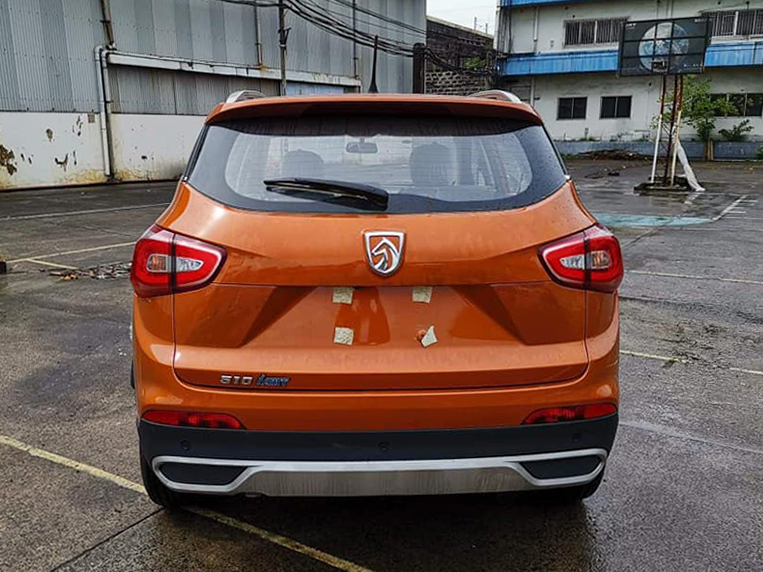 So, anyway, it looks like this Chinese car has already quietly entered our territory, courtesy of an importer called StoneBrothers, whose main office is located on Pasong Tamo Extension in Makati City. This distributor supposedly has a warehouse in Taguig City and a showroom in Quezon City.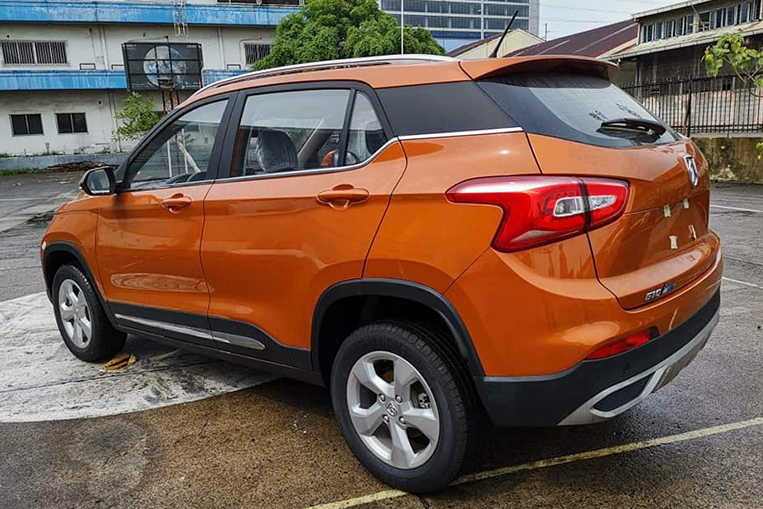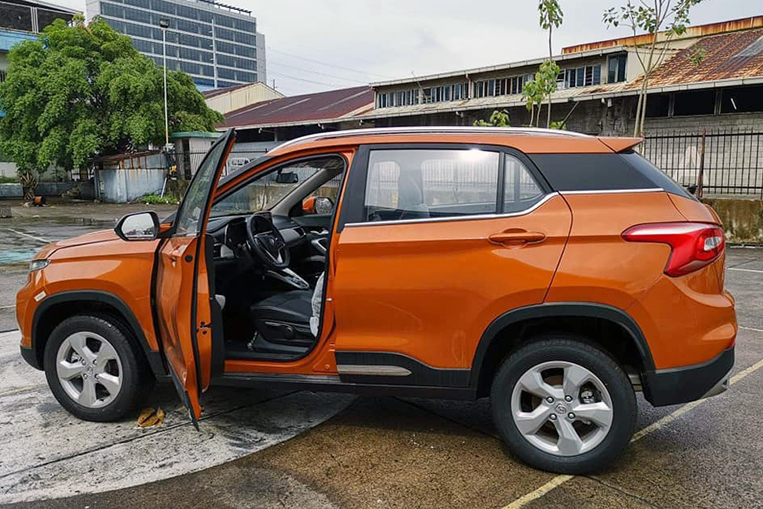 The 510 is powered by a 1.5-liter gasoline engine, and measures 4,220mm in length (a tad longer than the Hyundai Kona, if the figure indicated on the local seller's Facebook page is accurate). Based on social-media posts by at least a couple of sales agents, this vehicle is priced at P750,000.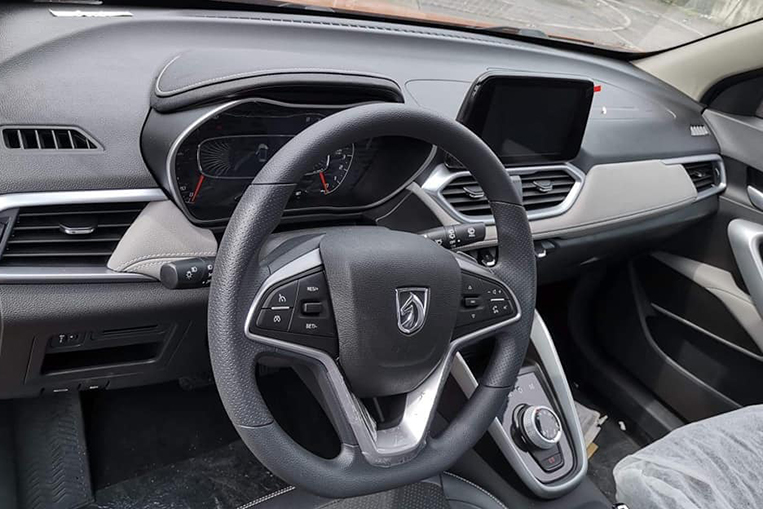 We guess the question we want to ask you is this: Are you willing to give a stylish, affordable but unfamiliar Chinese-made crossover SUV a chance? The answer, we suspect, will depend on whether you're a gambler or not. So, what is it going to be?