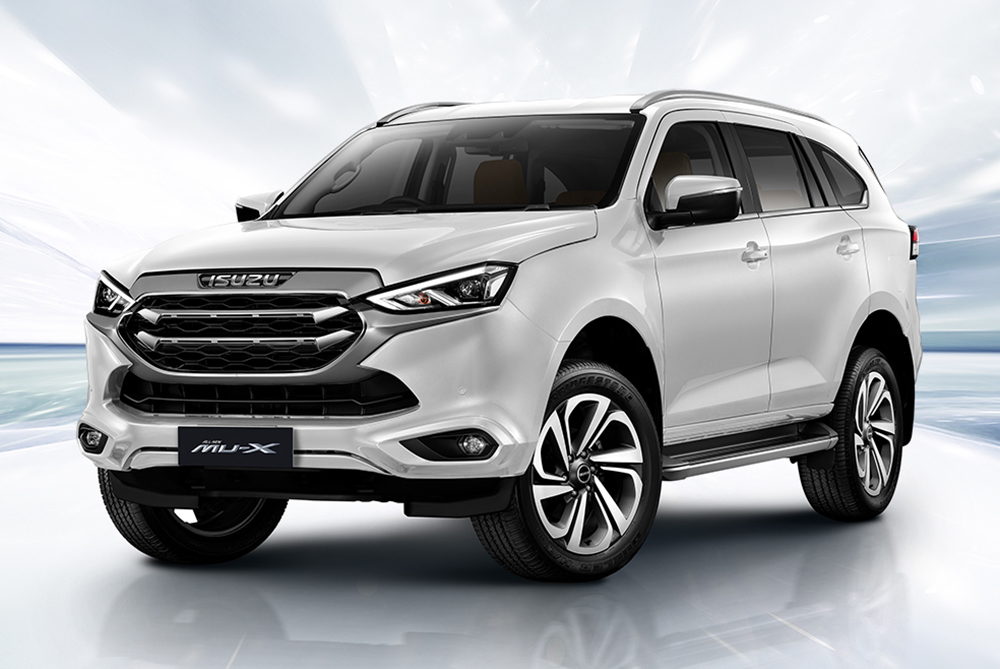 In March, Isuzu Philippines Corporation finally introduced the new-generation D-Max. Naturally, fans of the brand were asking when the company would launch the vehicle's twin SUV, the Mu-X. It was globally unveiled in October last year, making many Filipino car buyers waiting for it. As you know, the outgoing model is rather old and now really due for replacement.
Well, our friends at Go Flat Out PH posted this photo on its Facebook page: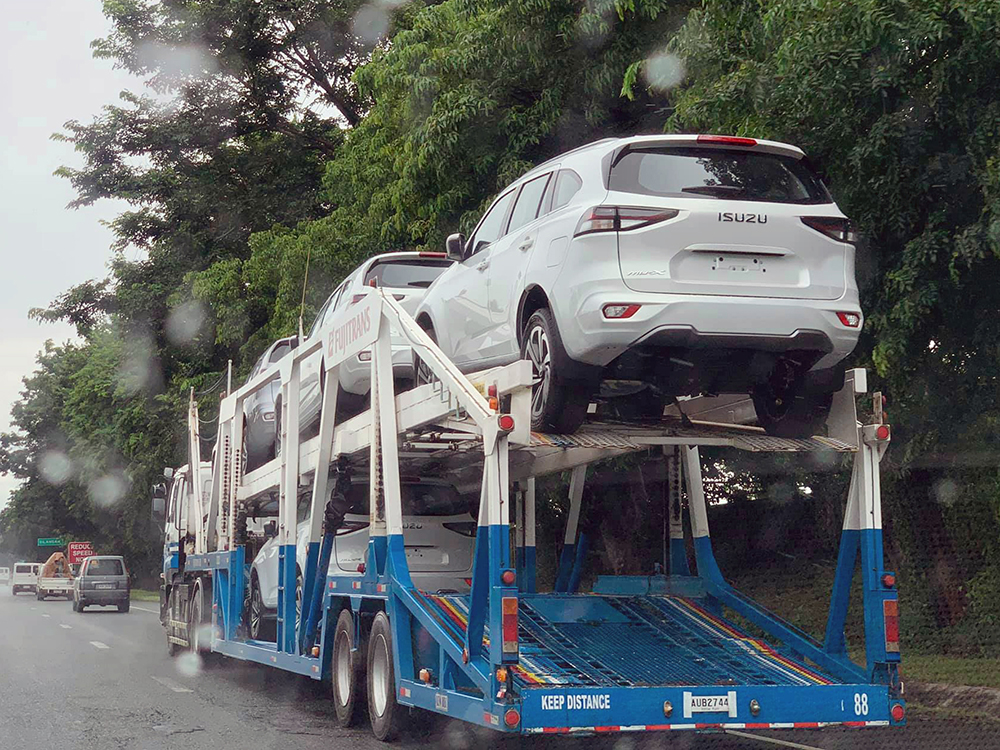 So we asked a trusted source inside IPC. This is what we got: "Advertising teasers will come out next month (August), and launch is very, very soon."
September, then?
"Yes, correct."
Our informant also told us that the firm is trying to "manage the global chip shortage that has had an impact on the D-Max, which hopefully doesn't affect the Mu-X."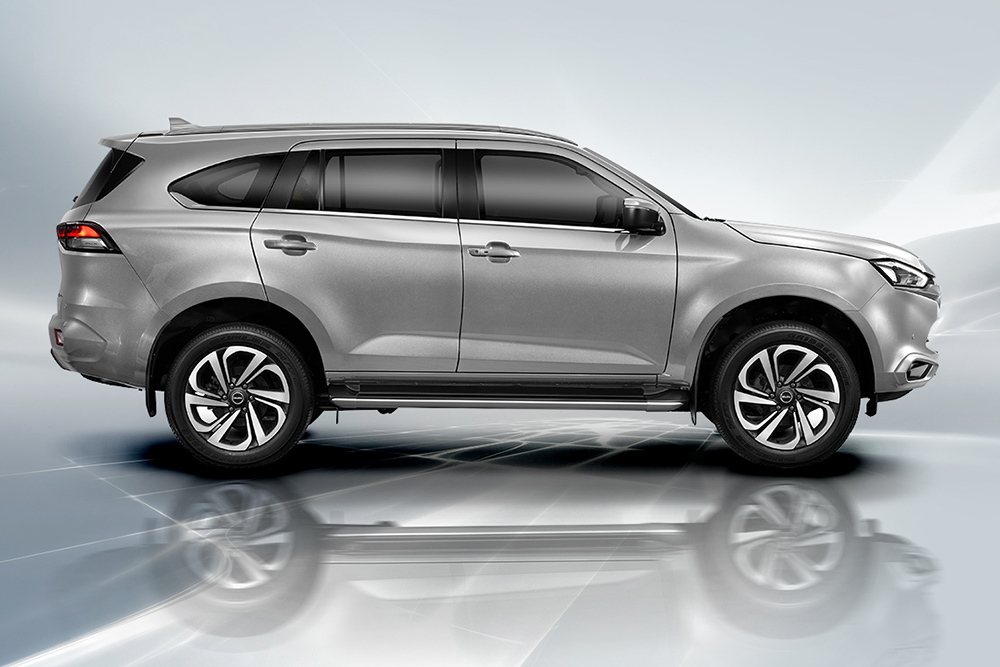 Another tidbit that we received: The Philippine-market Mu-X will be a lot like the Thai-market version (as opposed to the Australian-market one, which will be officially released on July 30). "Some major modifications in the interior and safety features though," our source said. Now, we are not entirely familiar with the specific differences between the Thai and Australian Mu-X editions, but we're guessing that a lot of the variance will be found inside.
If you have been waiting for this SUV, the clock is ticking for when you will get to lay your eyes (and hands) on an actual unit.