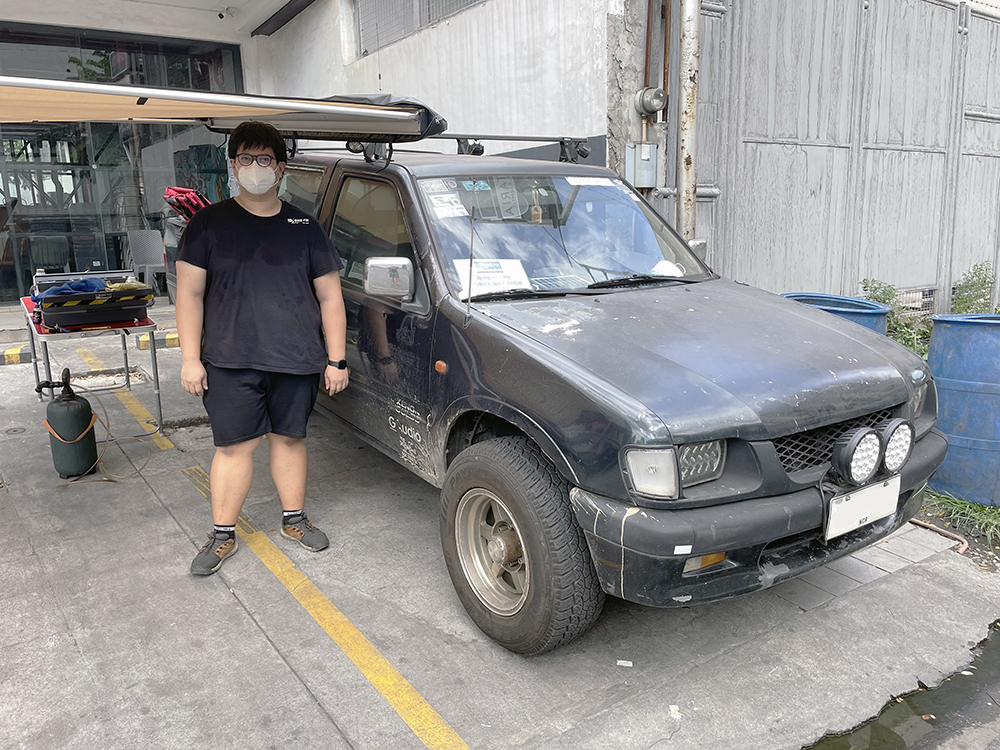 In January, we made a video featuring a guy who had started a bicycle maintenance business after having been retrenched by a company specializing in outdoor goods. That dude is Carlos Colmenares, who turned his bicycle hobby into a full-time gig. He also happens to be the youngest child of Pinky Concha-Colmenares, a well-respected colleague of mine who had been the longtime motoring editor of Manila Bulletin. And so, you can say that I have known Carlos since his juvenile days.
It's actually kind of weird that the person I'm hiring to clean my mountain bike calls me "Tito Vernon." Anyway, I thought of doing this piece in honor of the so-called World Bicycle Day (yes, that's today).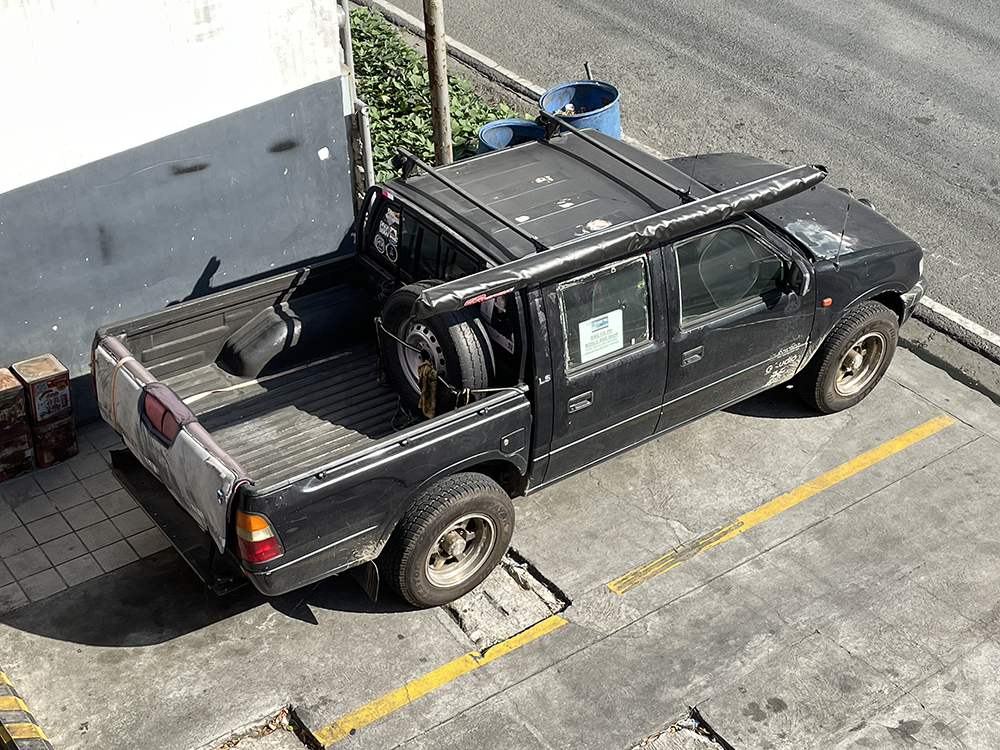 However, this story is not really about bicycles. Instead, it's about the beat-up Isuzu Fuego you see here. In case you no longer remember, the Fuego was Isuzu's pickup truck in our market before the arrival of the D-Max. This mechanical workhorse used to belong to Carlos's mother, who, by the way, has been convincing him to finally retire it.
But no, Carlos loves this thing and is, in fact, using it to help him with his mobile bicycle-maintenance business. He's a one-man operation behind Bike Fix PH. It's a gig that has turned out to be profitable enough for him to consider making it a regular livelihood. The old vehicle allows him to transport his many tools and cleaning equipment. And it lets him put up a makeshift canopy.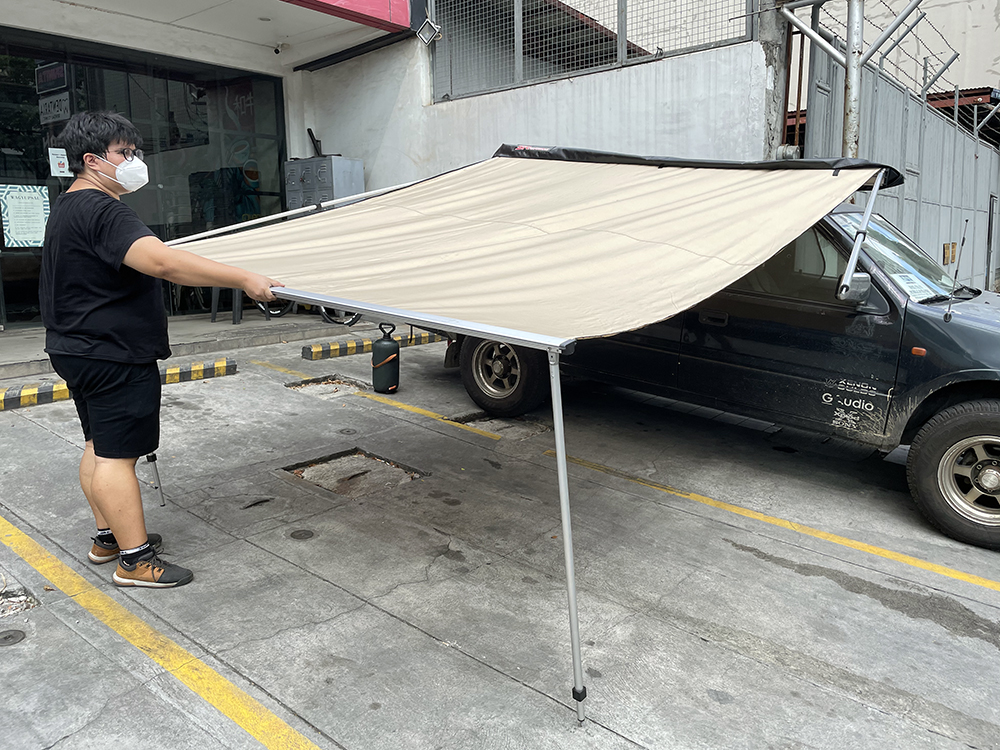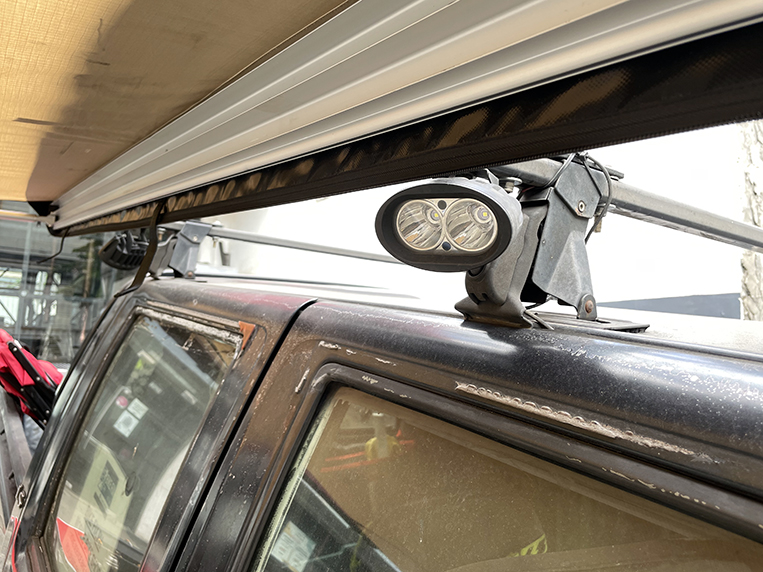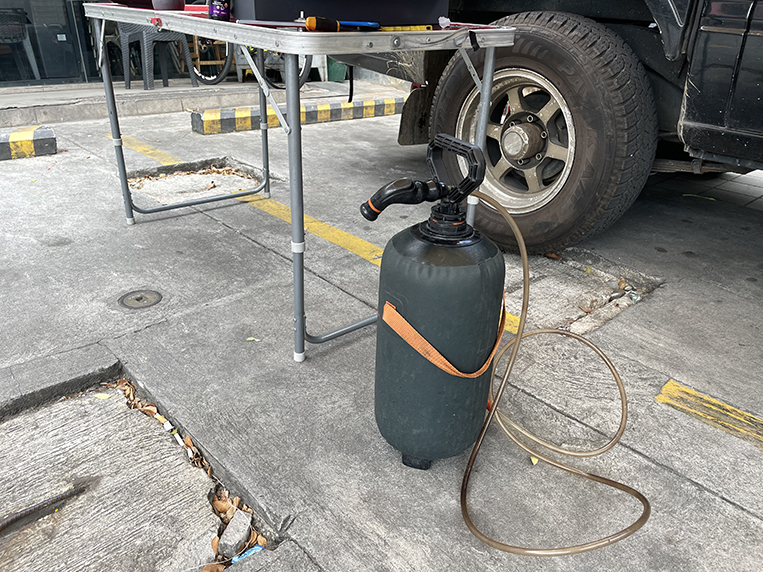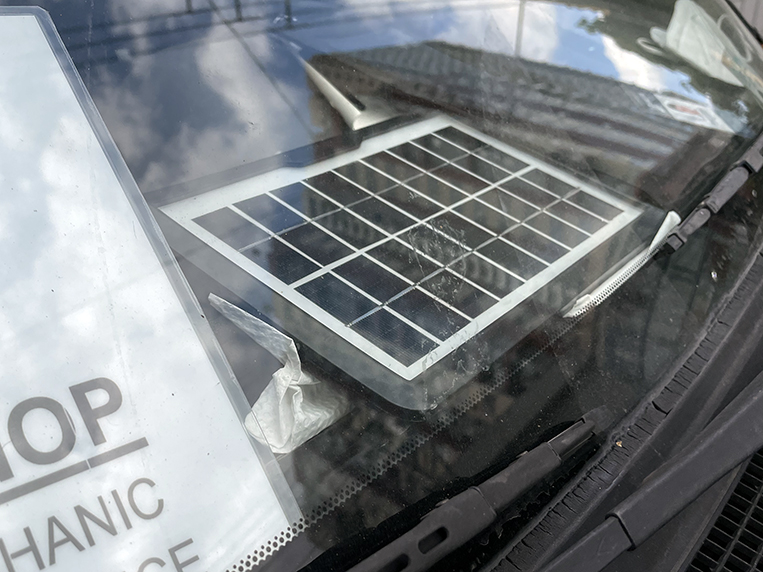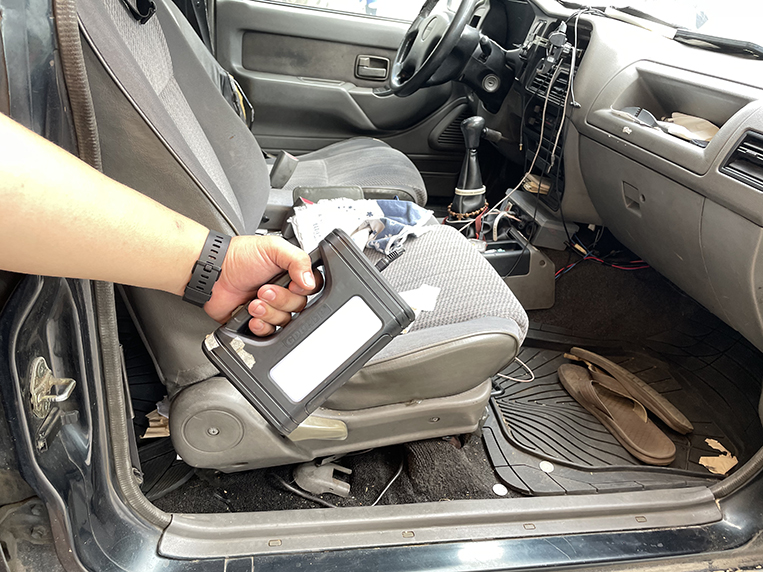 And so Carlos is able to set up this temporary "service bay" whenever he visits a customer.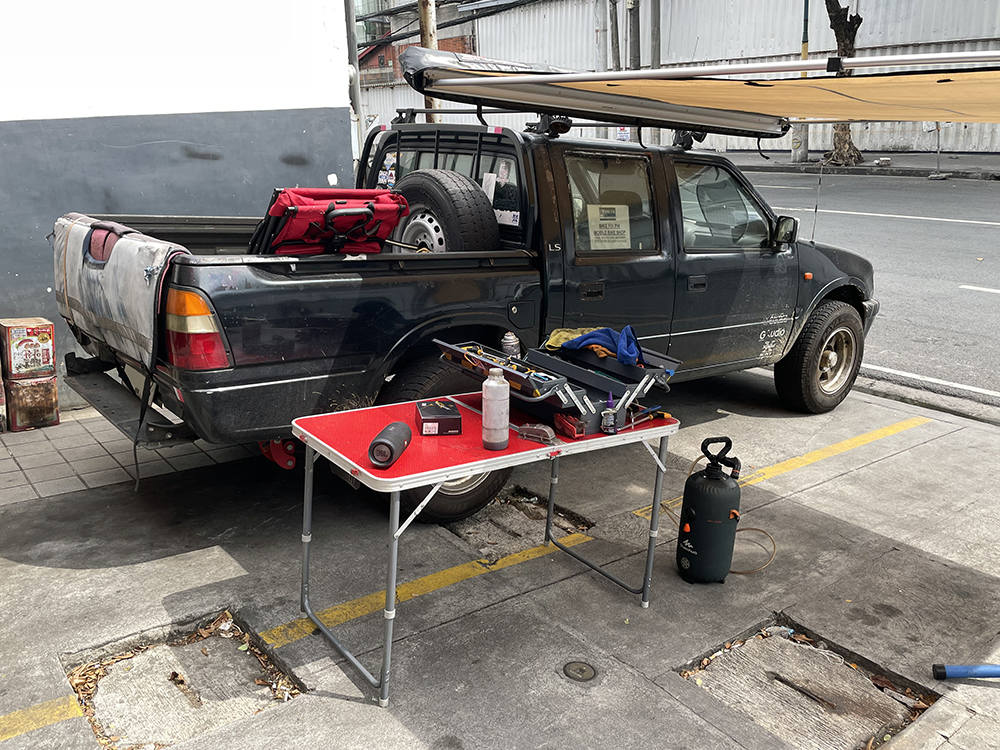 Then he goes to work. He can clean your bicycle after a trail ride, or even fix it if you've damaged something during said trail ride. According to Carlos, he's happy with what he's doing. It's a chance to reboot his life and start doing something he truly enjoys.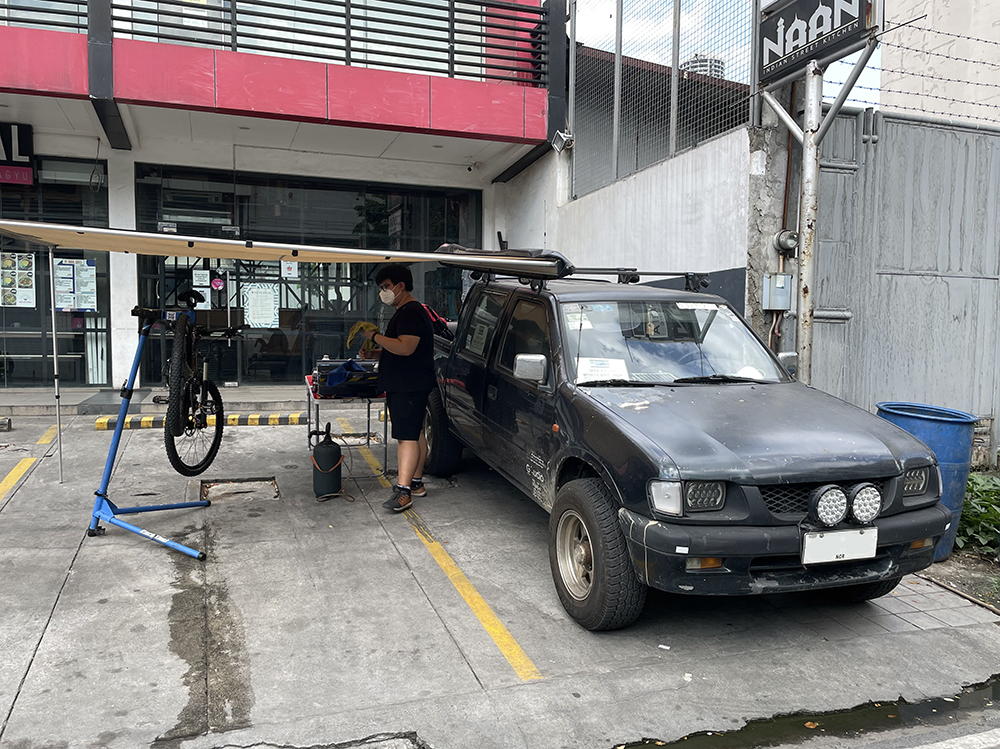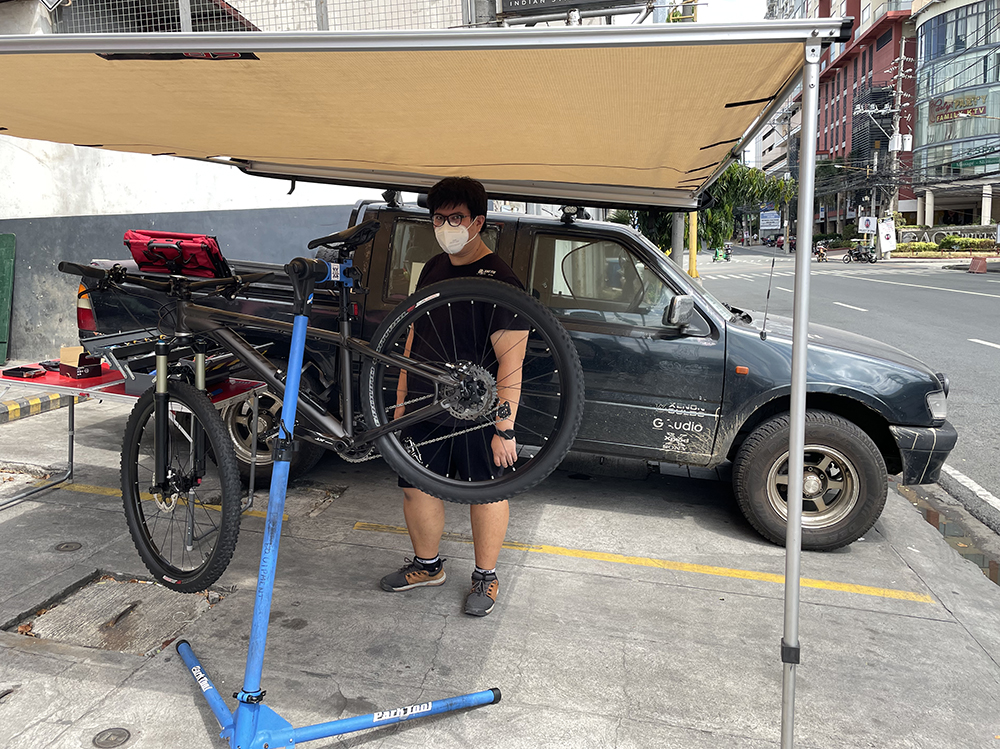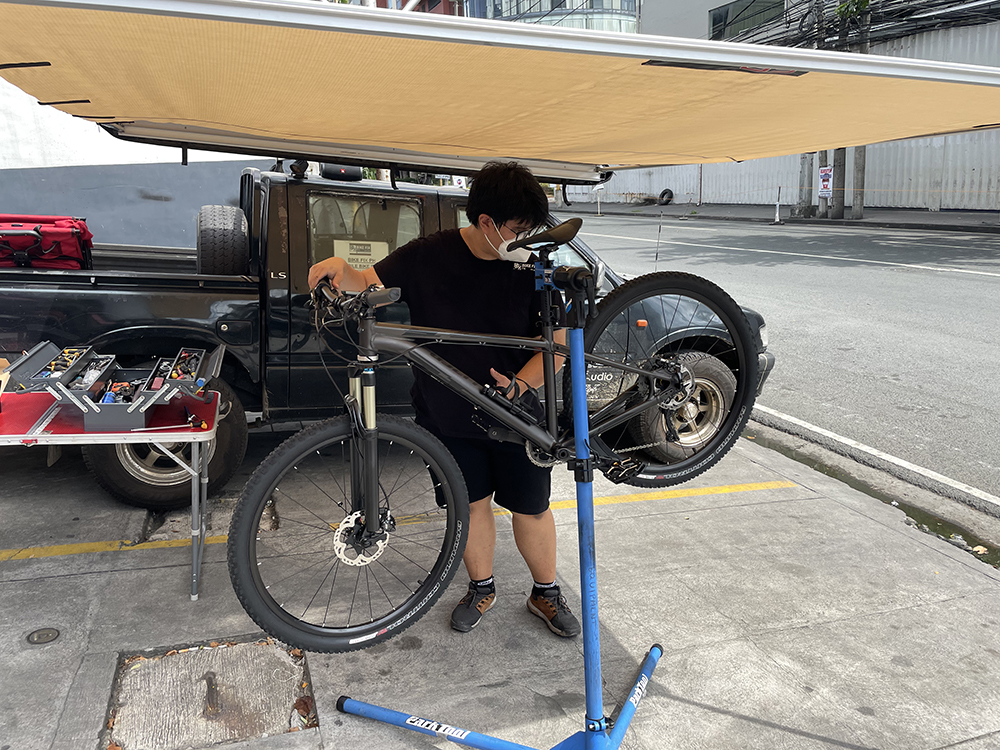 Carlos is also proud of currently owning and maintaining the Fuego. I bet he couldn't have guessed that the vehicle that had transported him and the family more than two decades ago would now give him a reliable source of income.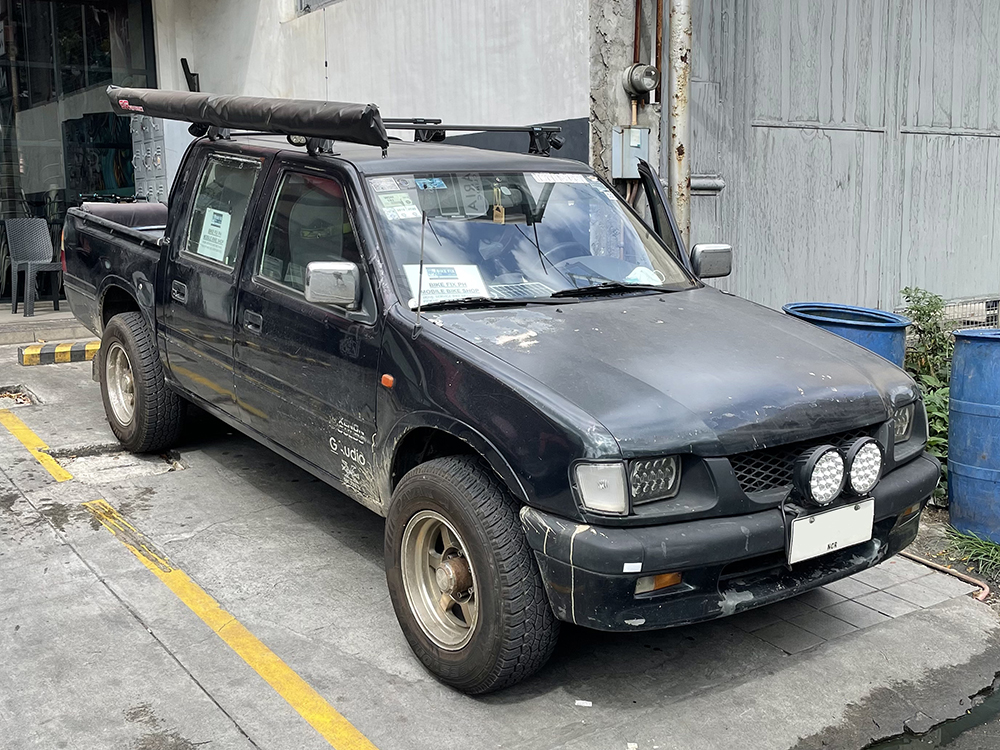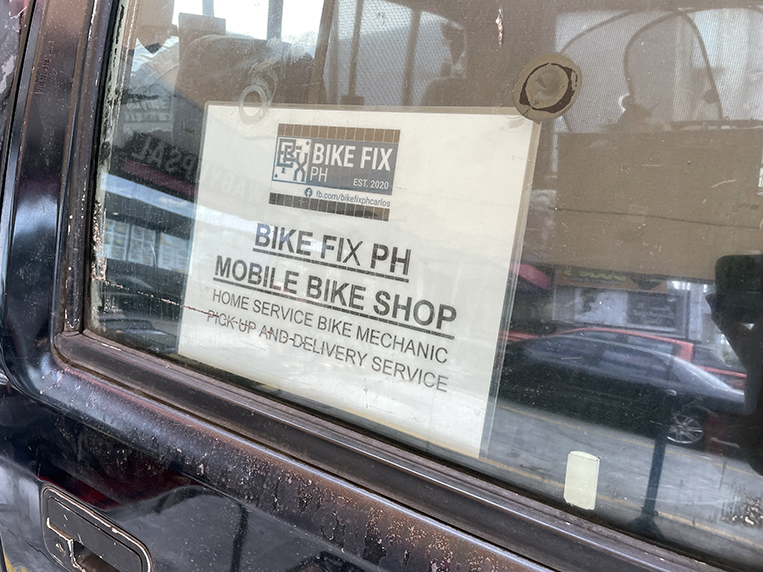 If you ever need proof of the dependability of Isuzu products, here you go. And if you ever need to have your bicycle serviced at home, contact Carlos here.