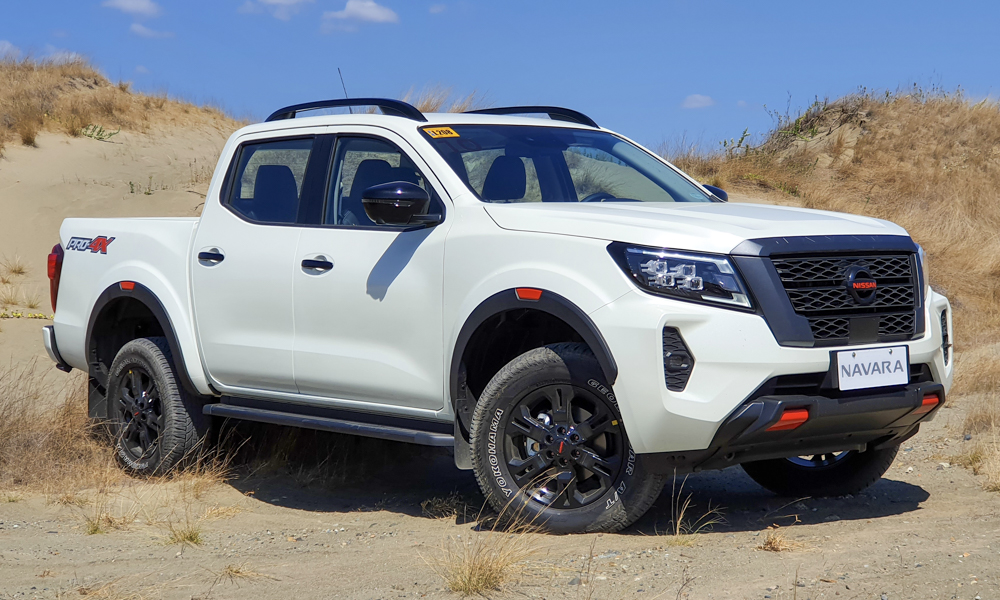 It's important to know that not everyone who buys a pickup actually wants a pickup. More specifically, not all people want to put up with the harsh ride normally associated with trucks. Thinking that a pickup can be a substitute for a sedan is misguided. These vehicles are engineered to haul stuff, first and foremost. The priority for designers is to make sure that users can cram as much junk in the bed as possible. Carrying people is likely just a simple afterthought.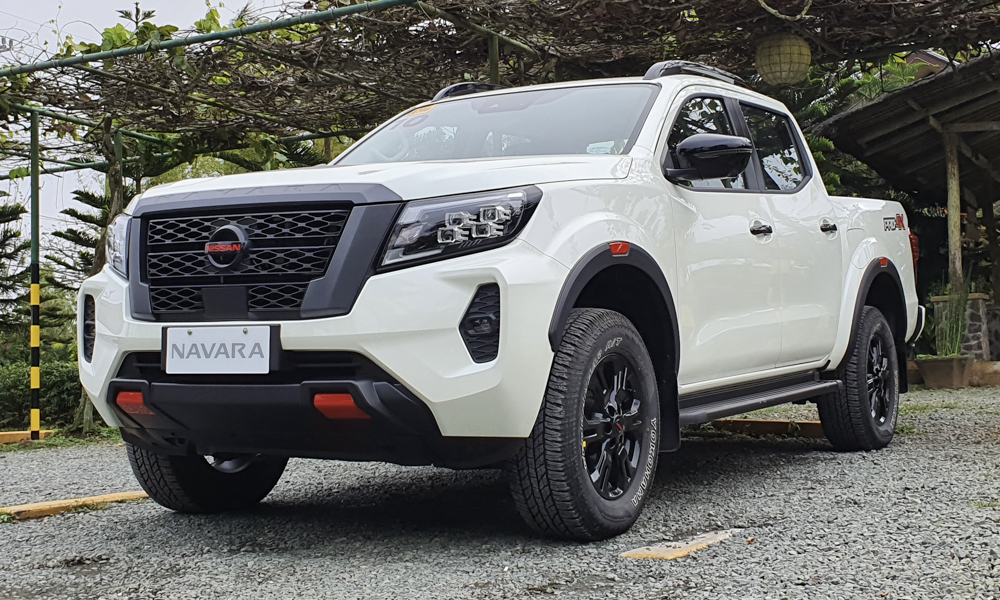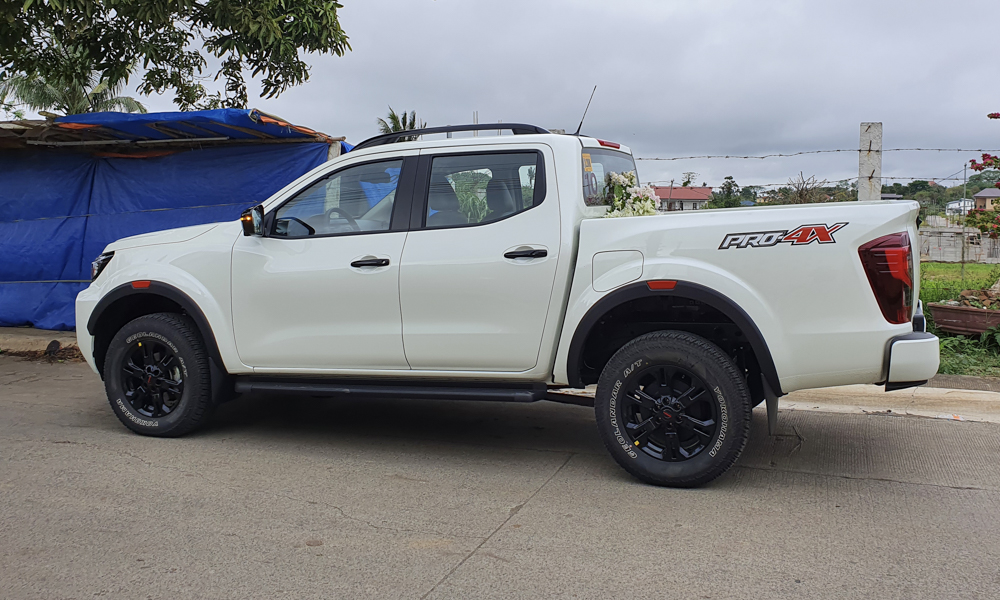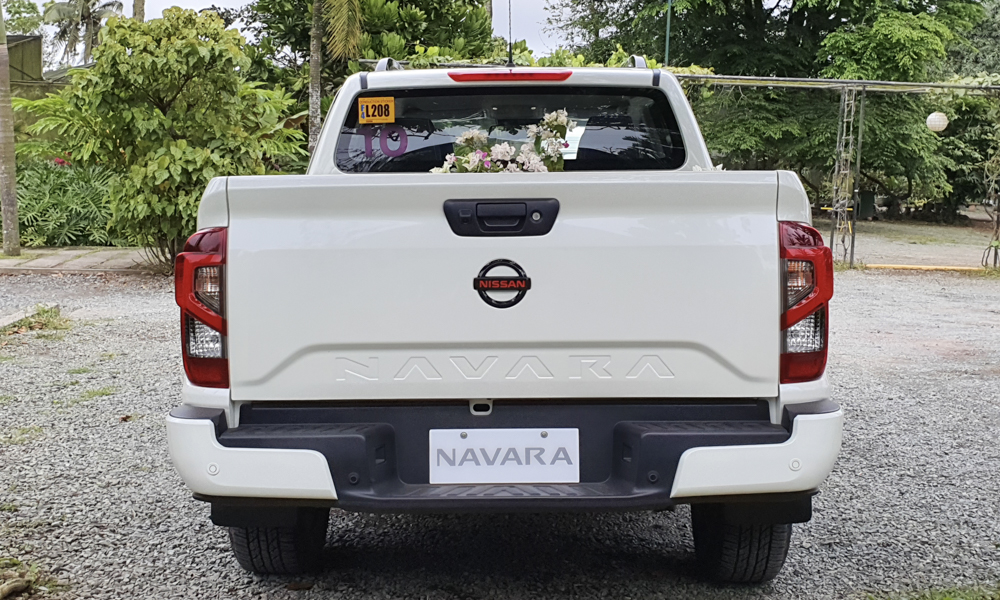 To say that the Nissan Navara bucks this trend is a bit of a stretch. After all, this vehicle's primary role is transporting stuff that doesn't ask you if you're there yet. But the Navara at least does aim to make pickup ownership a little more pleasant. As my father owns a popular brand of truck that is known for its harsh ride, I was interested to see if Nissan's ute is more usable as a daily driver.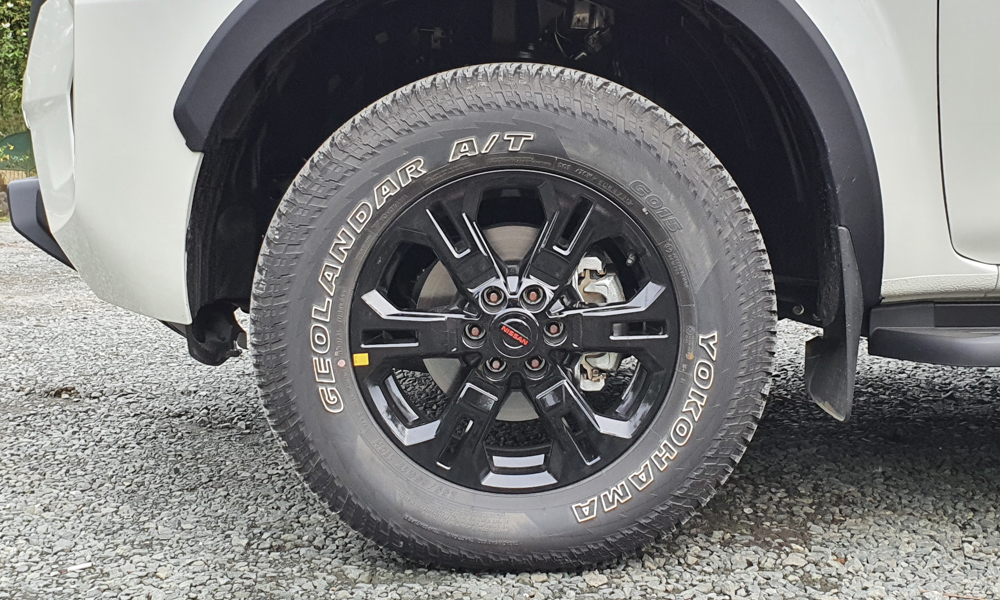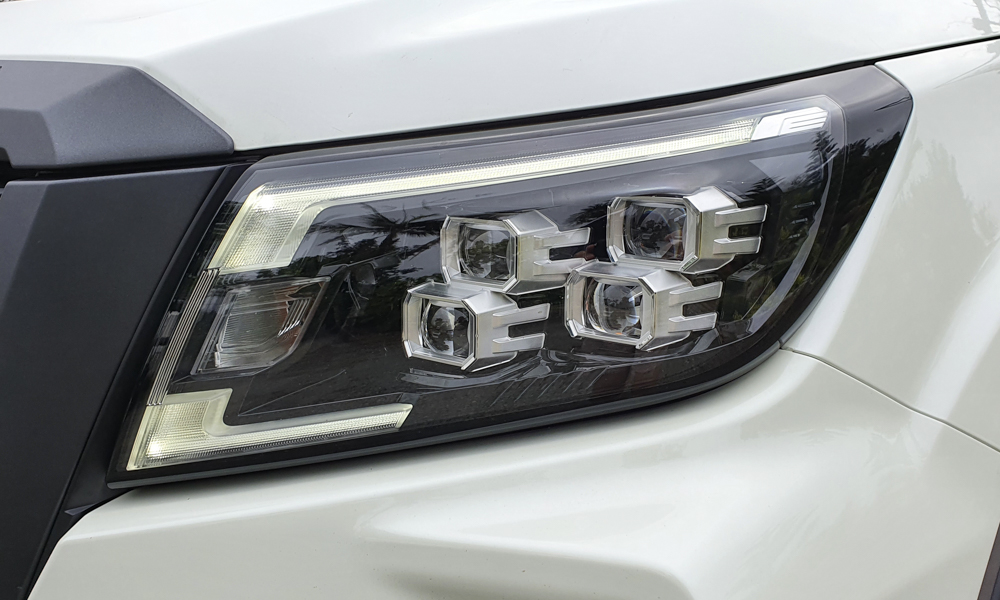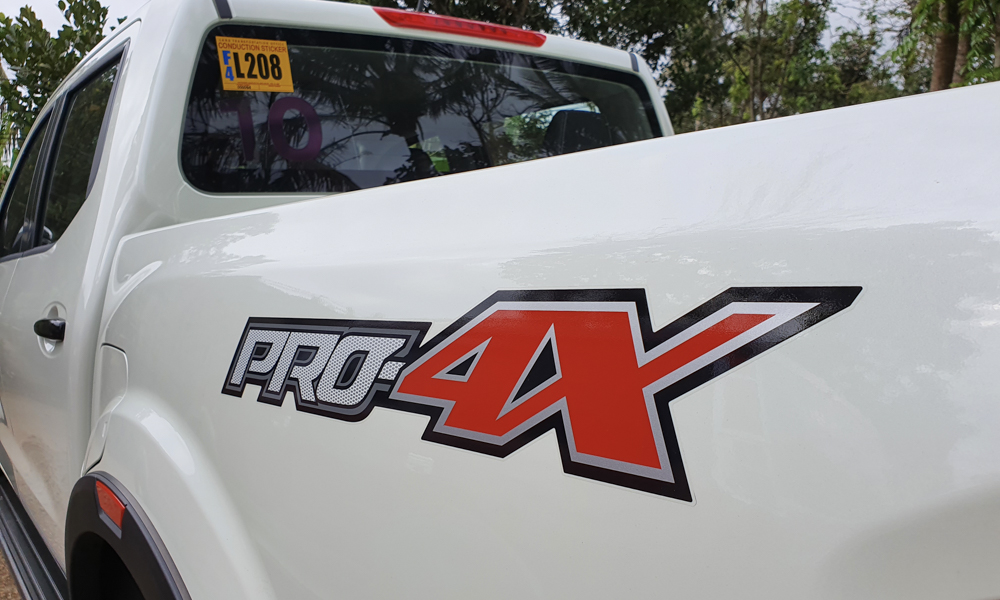 It's hard not to talk about the Navara without mentioning the party piece that makes it unique among its rivals: the coil springs. Most of its competitors use leaf springs, which aren't that much different from those fitted on large trucks and buses. While very effective in carrying heavy loads, leaf springs aren't so good when driving a pickup unladen. The ride can be harsh, and the cab is susceptible to jiggling on even the slightest of road imperfections.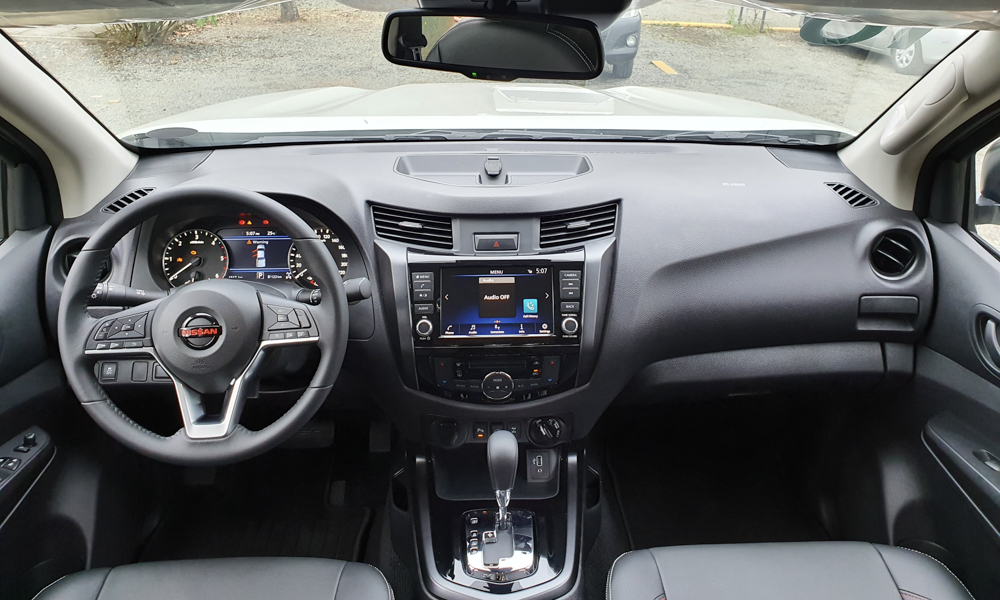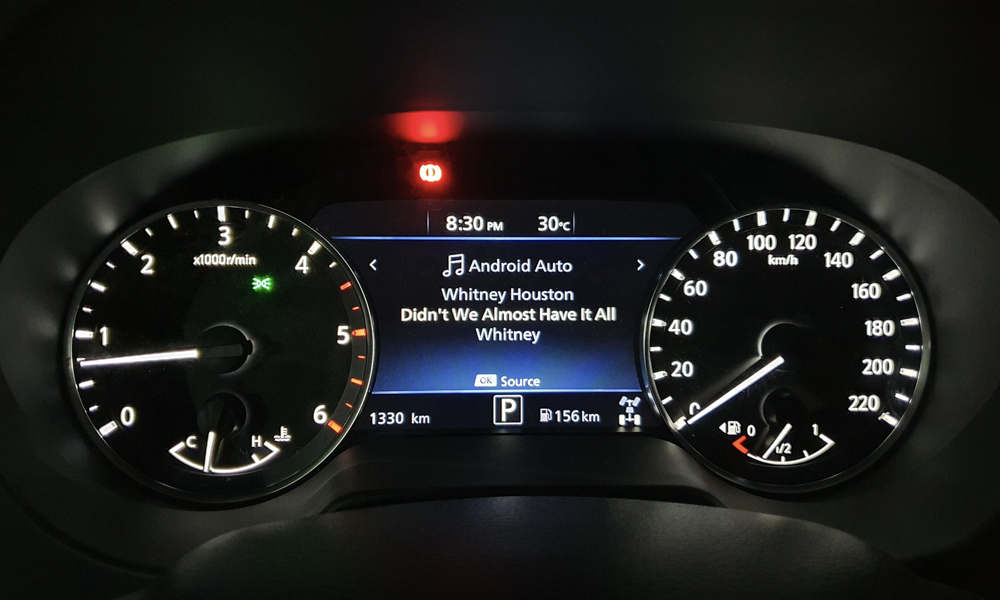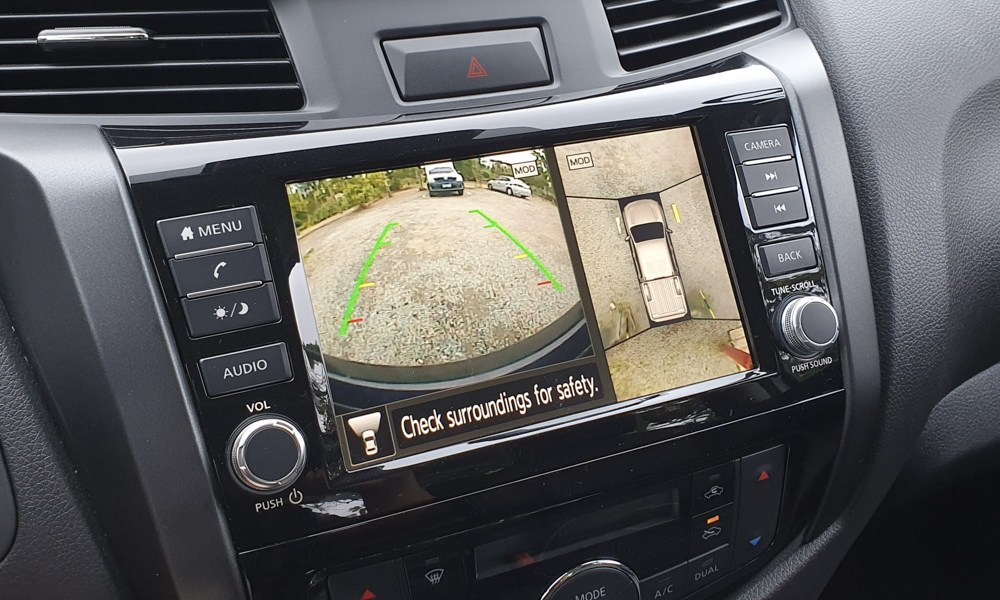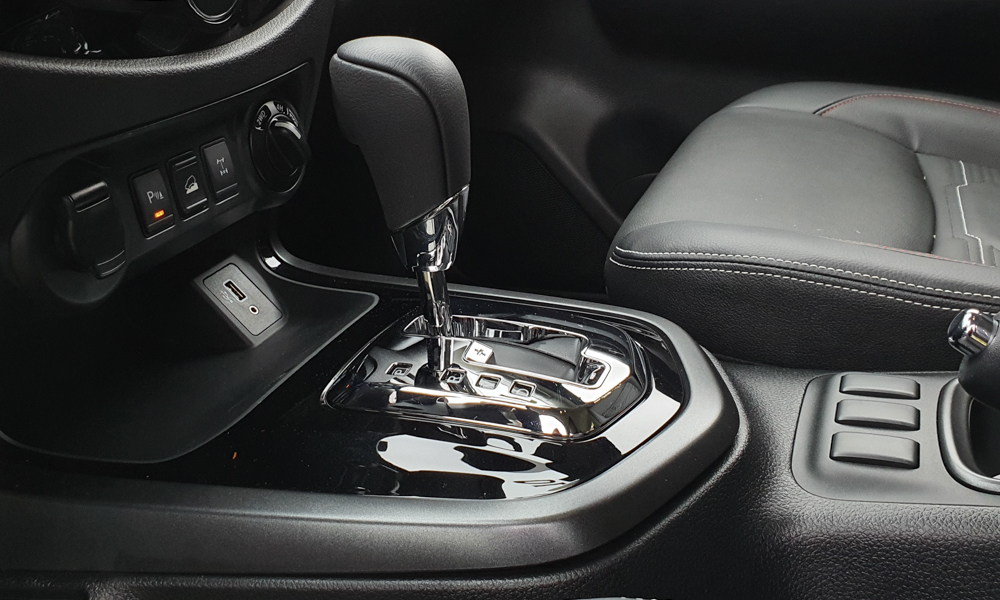 The Navara's coil springs solve this by virtue of their design. No different from the layout used by pickup-based SUVs, they are simply more compliant than any leaf spring can ever hope to be. While the ride isn't really pillowy soft, it is much more forgiving especially on not-so-smooth tarmac. The cab's jiggle is significantly reduced, meaning there is less chance of your breakfast making its way back up your digestive tract. Granted, coil springs aren't the best when it comes to maxing out the bed's load limit as they tend to sag, but for a truck that will find itself used unladen more often, the Navara takes the cake.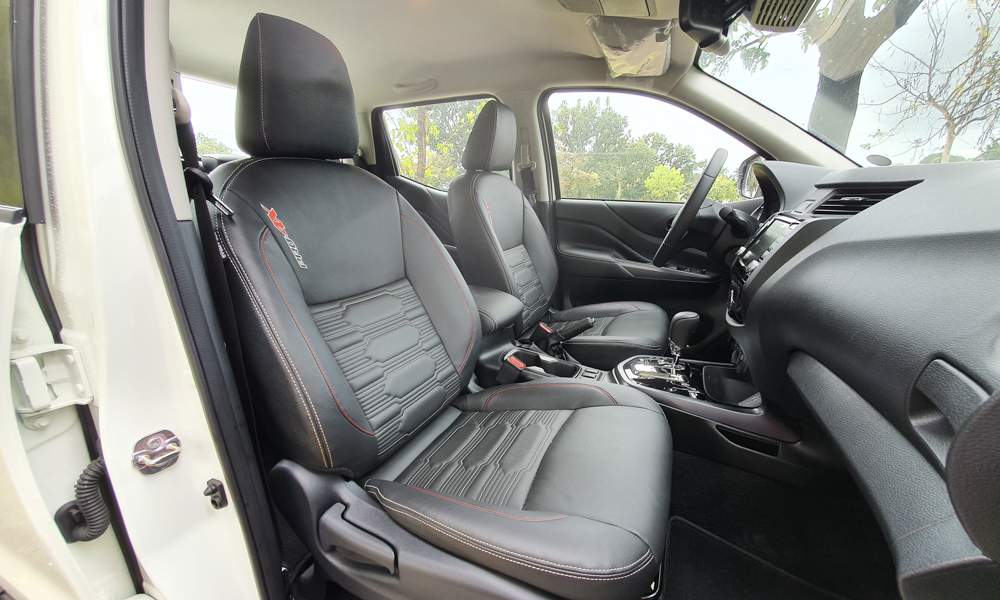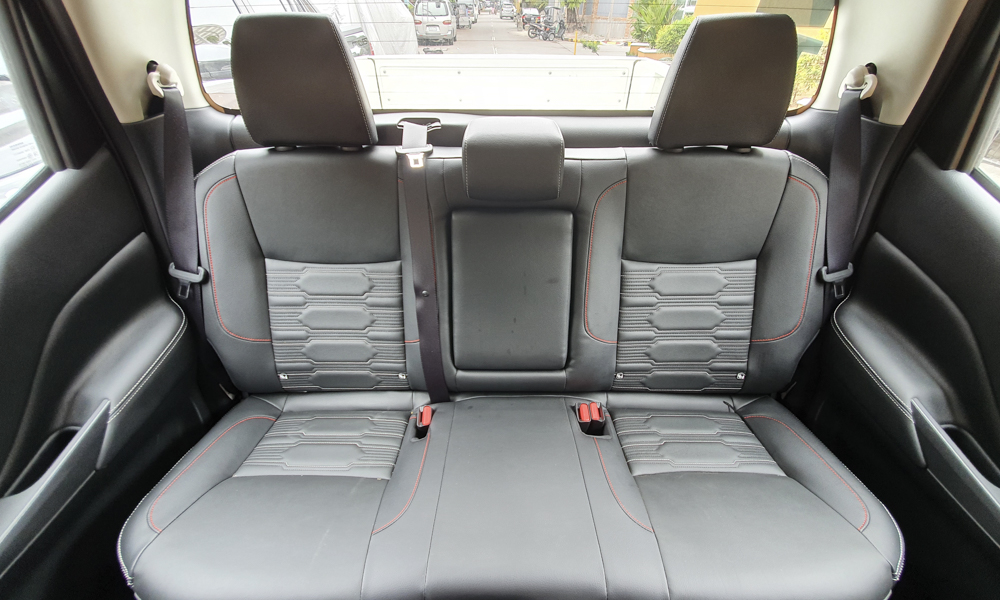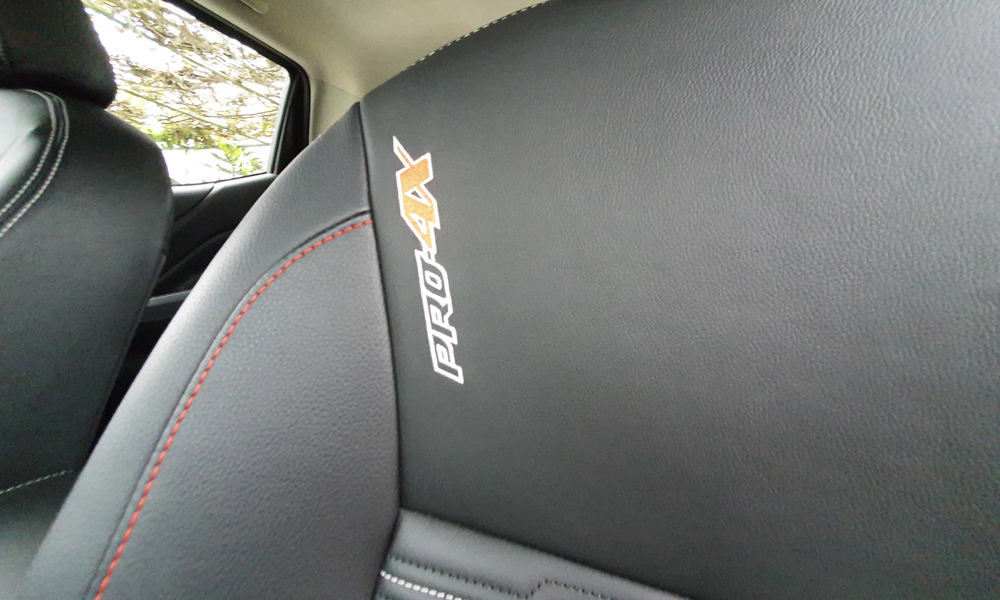 Speaking of the cab, I find the Navara's cabin a little on the cozy side. Rear-seat legroom isn't a problem even for a guy my size, but the cushion is quite low that I end up sitting with my knees a tad higher than my thighs.
While I like the sporty steering wheel, I just feel like the dashboard design is blocky and outdated. Nissan could've spruced it up a bit with restyled air-conditioning vents or switches. I like the infotainment system, though, as it keeps up with the times with its Apple and Android connectivity. The leather-wrapped Zero Gravity seats are quite effective in reducing fatigue on long drives.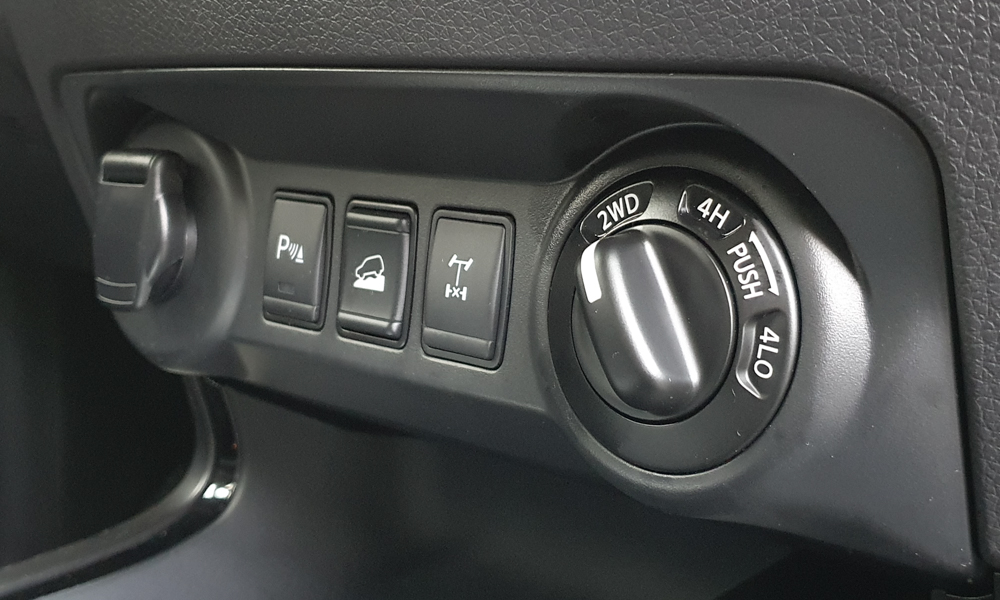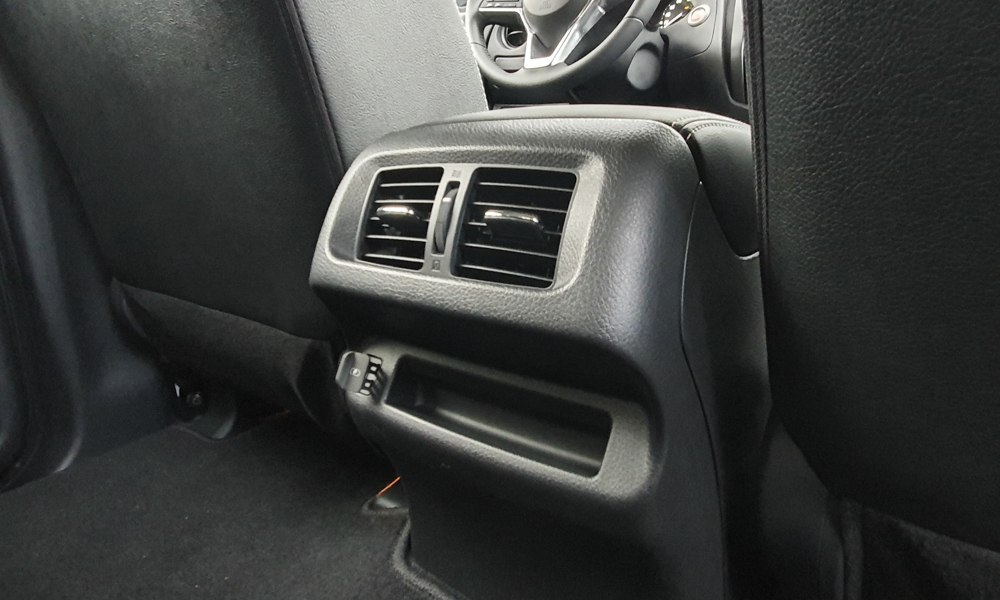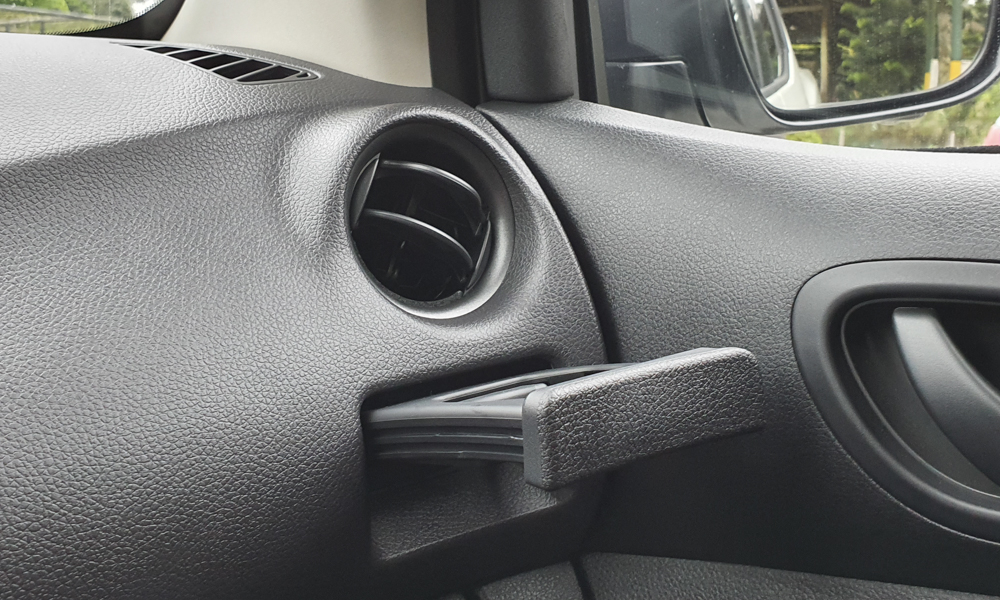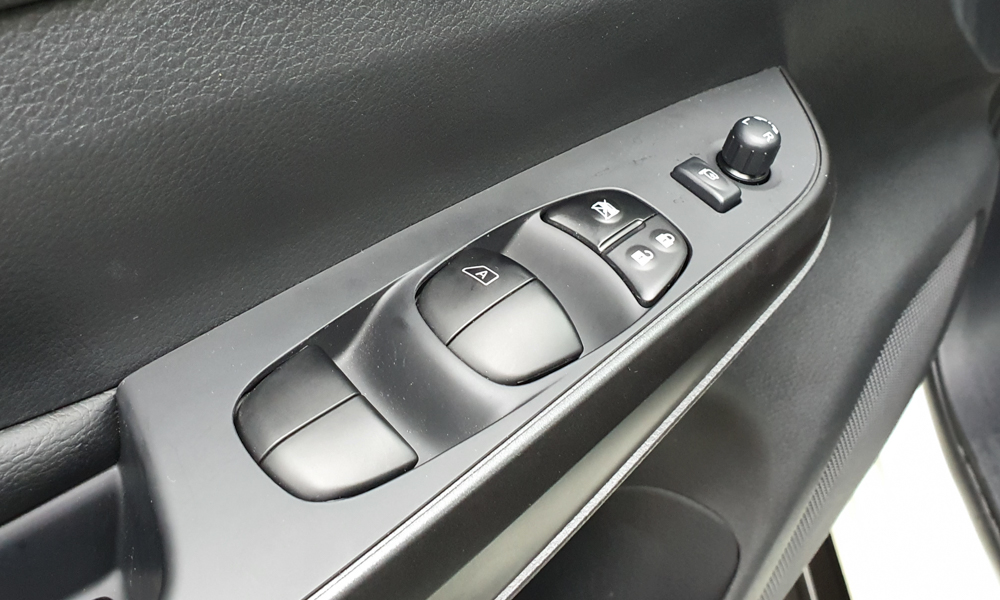 On the other hand, the Navara's exterior is where most of the changes went. I absolutely like the four-eyed headlights that are standard equipment on all but the base variant. The large radiator grille is properly imposing. While the hero color of the range-topping Pro-4X is a shade of gray that looks like primer, I actually prefer the pearl-white paint job on my demo unit. I'm just not too sure about the red (or orange) accents that are unique to the Pro-4X. If I were going to get a Navara of my own, I'd choose the lower VL trim level because I think a bit of chrome suits the vehicle.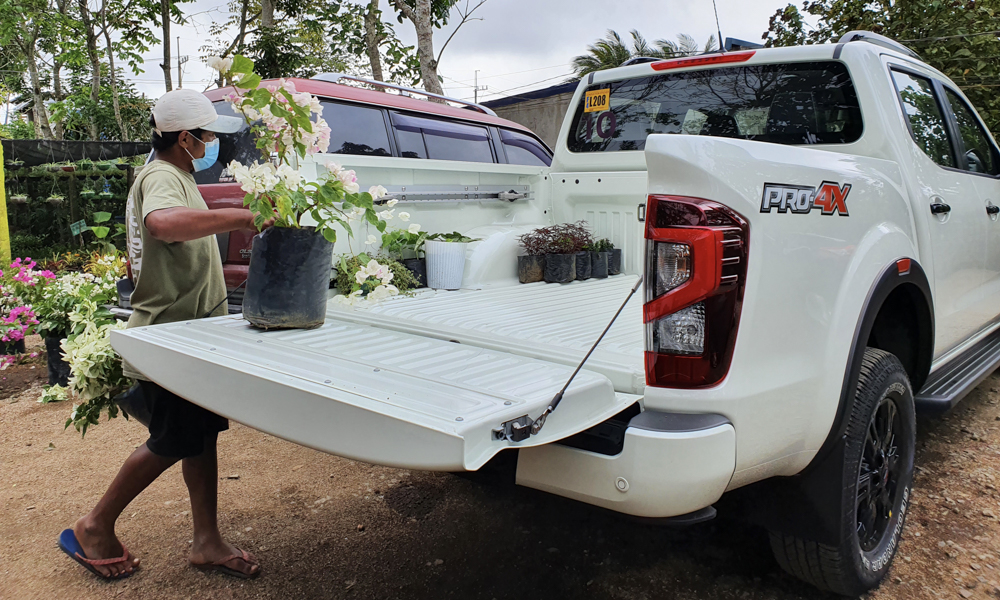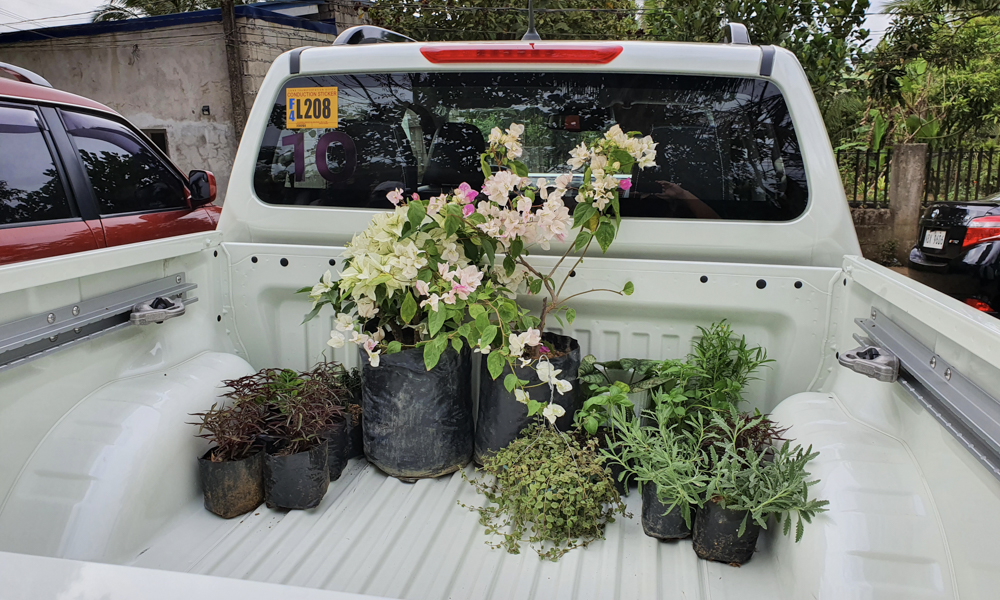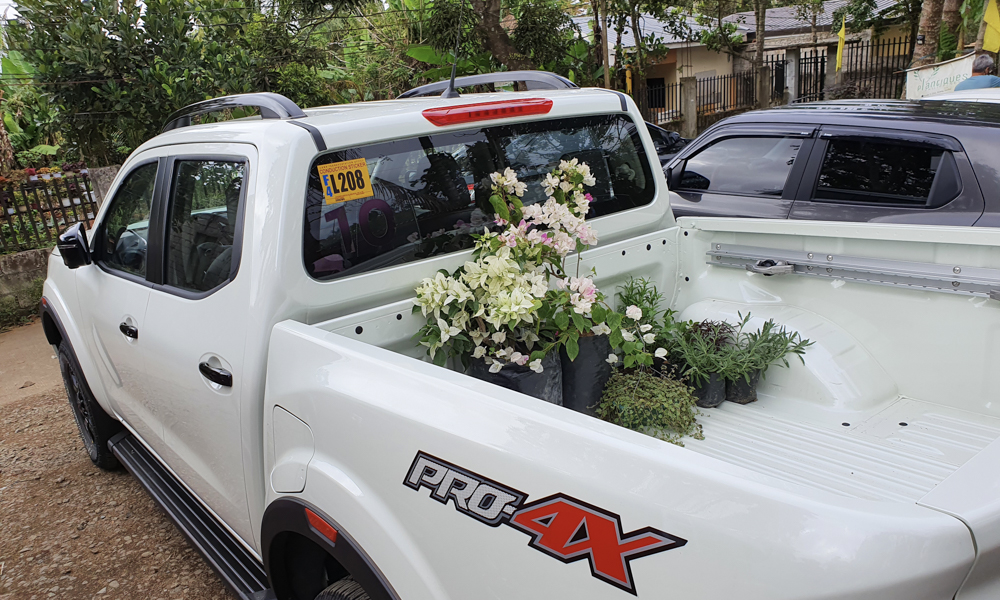 I've only experienced Nissan's YD25 engine in the countless times I've commuted on NV350 Urvans. In the Navara, the 2.5-liter turbodiesel packs 187hp and 450Nm. I was actually shocked at the amount of pulling power I had access to from close to idle. The seven-speed automatic transmission will shift early, which almost bogs down the engine. But gently get on the accelerator and the truck just pulls without the need to downshift. After experiencing the YD25 on a variety of roads, I felt no compulsion to want the twin-turbo YS23 mill that other markets get.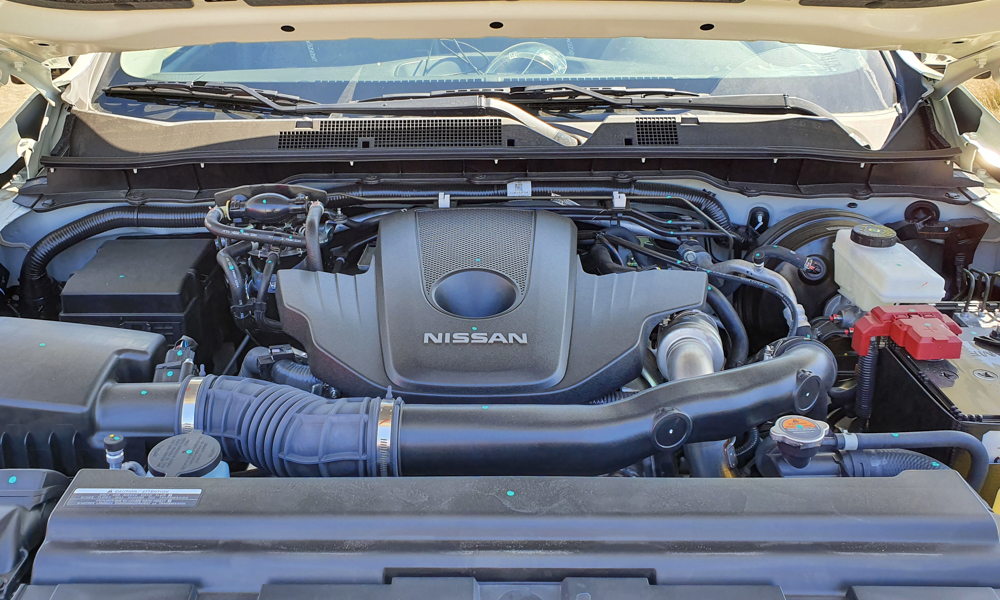 To be honest, I initially thought the Navara's coil springs were simply a marketing (or engineering) gimmick. Before my extensive test period, I had never spent any considerable amount of time with Nissan's pickup. I have to say that I was really surprised that a truck could be genuinely usable as an everyday ride. The automaker's decision to use coils isn't just about being different and making a statement. The setup works, and I now wish that all pickups could at least match the ride quality of the Navara.
NISSAN NAVARA PRO-4X
| | |
| --- | --- |
| Engine | 2.5-liter four-cylinder turbo diesel |
| Transmission | 7-speed automatic |
| Power | 187hp @ 3,600rpm |
| Torque | 450Nm @ 2,000rpm |
| Dimensions | 5,260mm x 1,875mm x 1,855mm |
| Drive layout | 4WD |
| Seating | 5 |
| Price | P1,849,000 (P1,864,000 for Aspen Pearl White) |
| Upside | The coil springs make the ride a lot more bearable. |
| Downside | Cabin is a bit so-so, and the red (or orange) accents are a little tacky. |