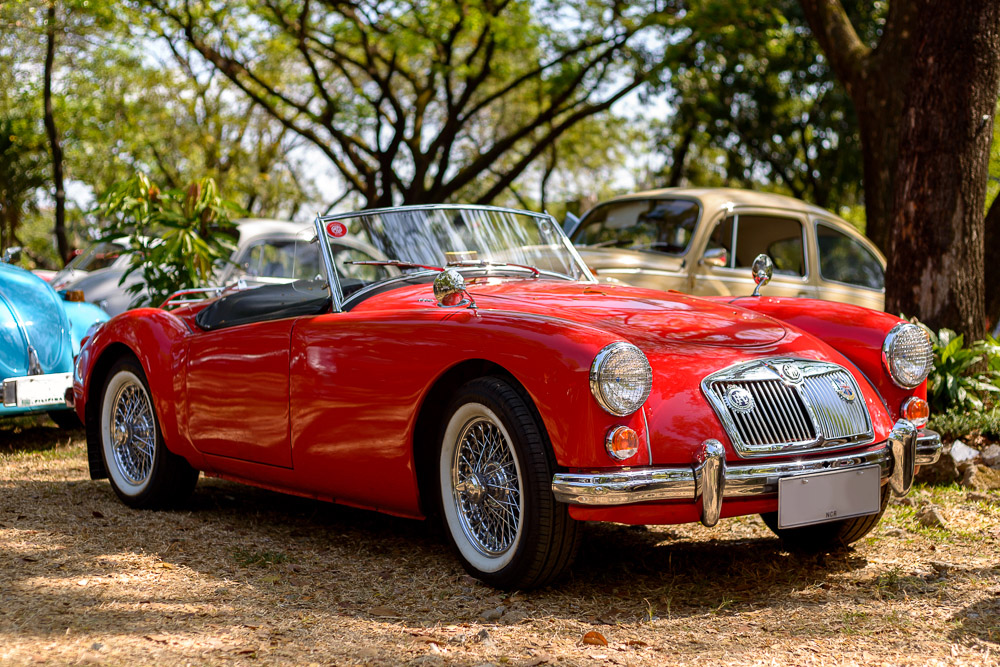 After one of the more hotly anticipated motoring legislations of the past few years finally lapsed into law last year, the implementing rules and regulations of Republic Act No. 11698—also known as the Vintage Vehicle Regulation Act—was finally signed by the Land Transportation Office at a ceremonial event held at the Presidential Car Museum in Quezon City yesterday.
Under the IRR, vintage vehicles older than 40 years would be granted several exemptions when being registered as a vintage vehicle due to the circumstances of their age. Given that the standards set today are far more stringent than before, these vintage vehicles would only be generally required to meet emissions, safety, and vehicular standards applicable to when the vehicle was manufactured.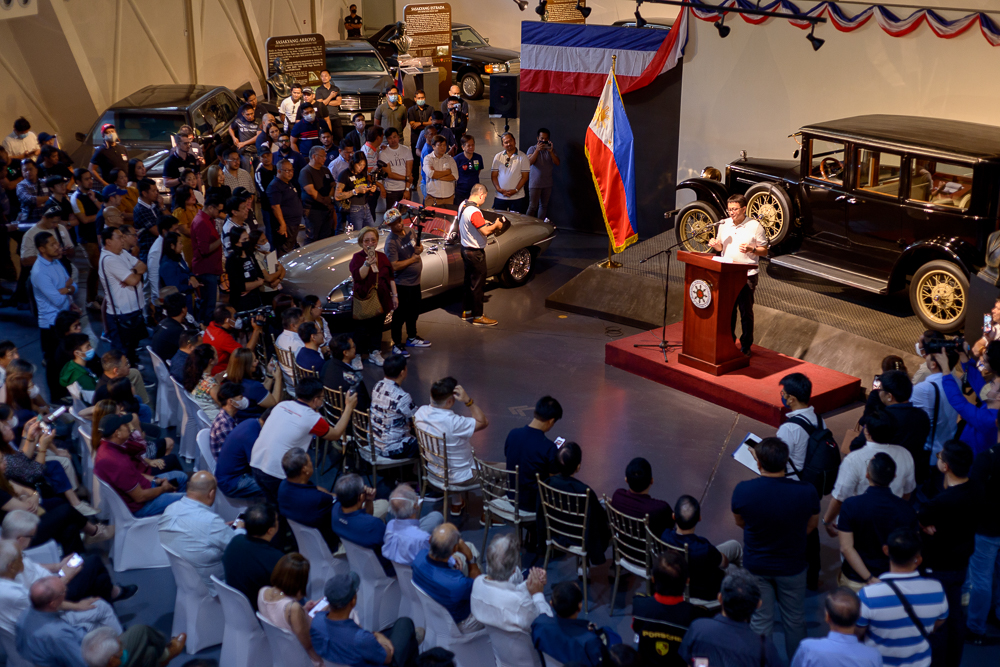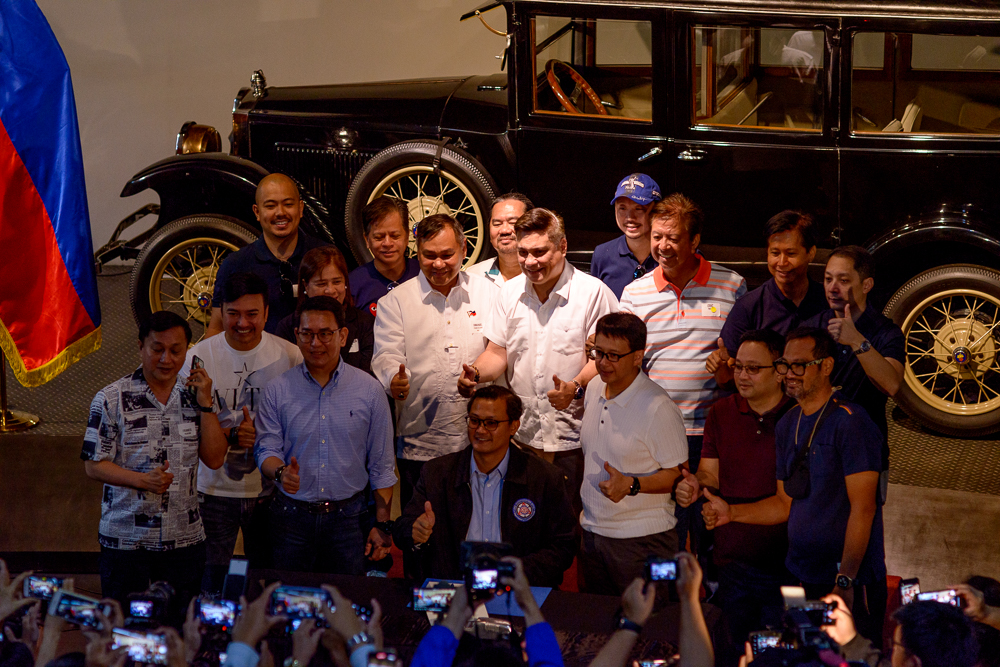 On top of this, the IRR has also lifted the ban on right-hand-drive vehicles for those to be registered under the vintage vehicle classification. A pathway for registering vintage vehicles whose original paperwork has been lost to time has also been established, including a way to register cars that could not be moved and brought to an LTO district office (such as one stored in a museum).
There are exemptions to the exemptions, however, as vehicles made after December 31, 1979, would still be required to have seatbelts, and only right-hand-drive vehicles made on or before December 31, 1970, can be imported and registered in the country. Furthermore, vintage vehicles made after December 31, 1975, would be required to pass several minimum roadworthiness standards. These standards are mostly expected of vehicles under both the national traffic code (RA 4136) and the UN convention on road traffic, and would not be imposed anyway if such functionality did not come as stock when the vehicle was manufactured.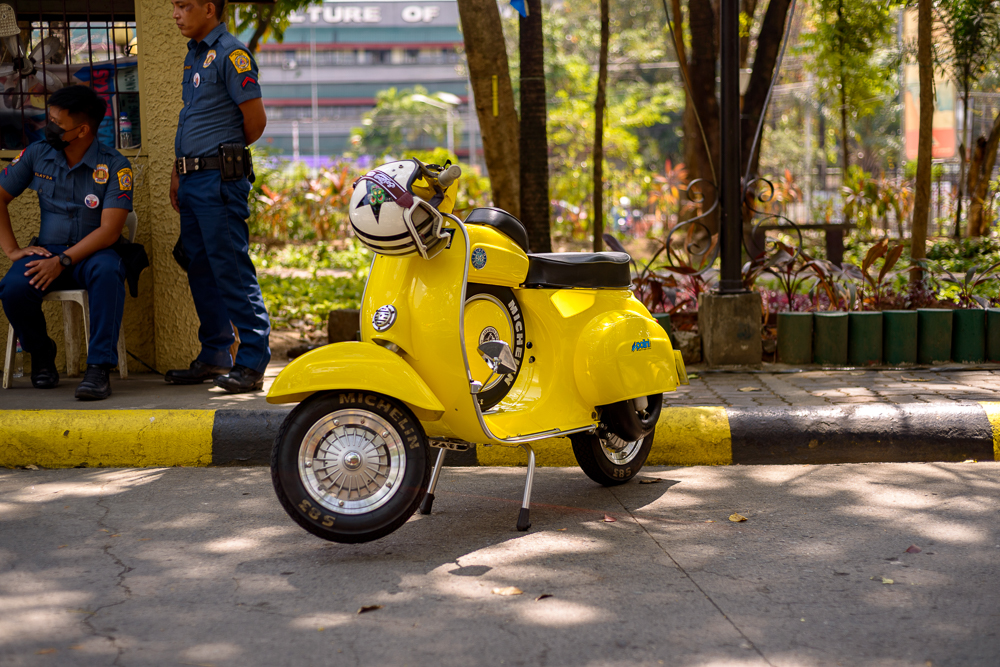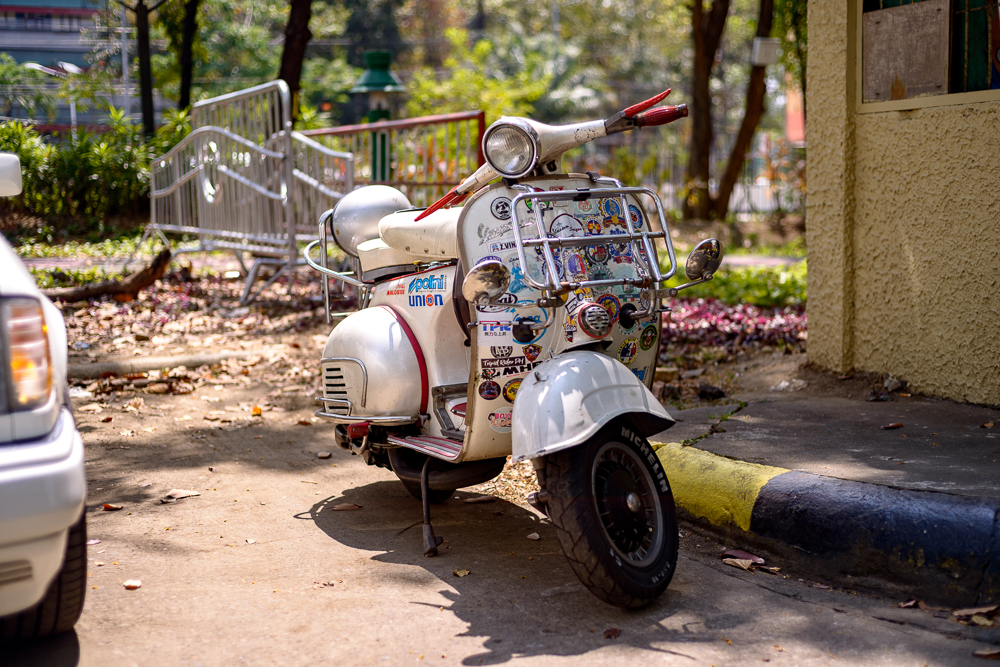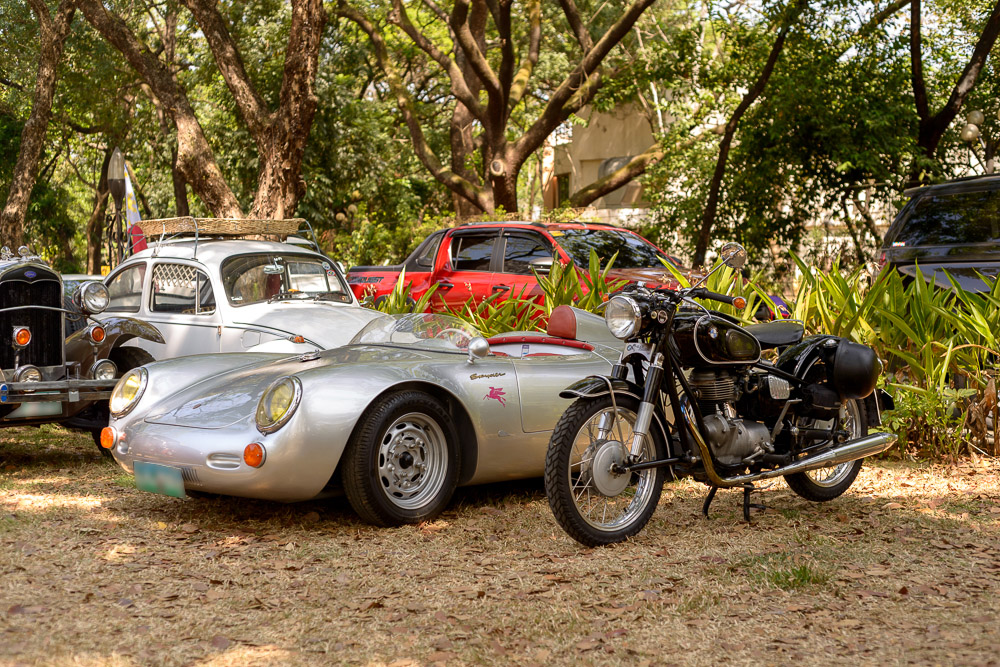 Vintage vehicles are also not permitted for public use (for instance, to carry paying passengers), and may only be used occasionally for personal or leisure driving. There have been earlier proposals for vintage vehicles to only be allowed in public on weekends. However, this has not made it into either the RA or the IRR.
Vintage vehicles are not required to be registered under the vintage vehicle subclassification, and may be registered normally instead. They just won't get the benefits listed under the IRR and the RA, and would have to pass the same standards and rules as you would when registering a current-age vehicle. A vintage vehicle registration can be obtained for those set to be imported, and for those in the country prior to the IRR (both for currently registered and unregistered vehicles); this would be valid for at least three years. A special license plate will be issued, showing that the vehicle is registered as a vintage vehicle and the year the vehicle was manufactured.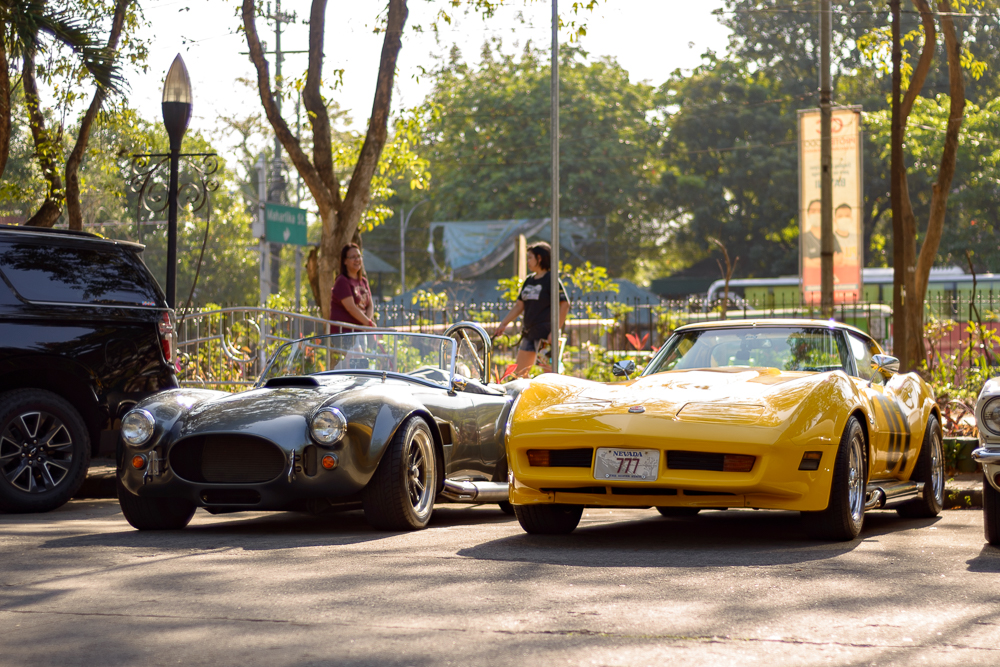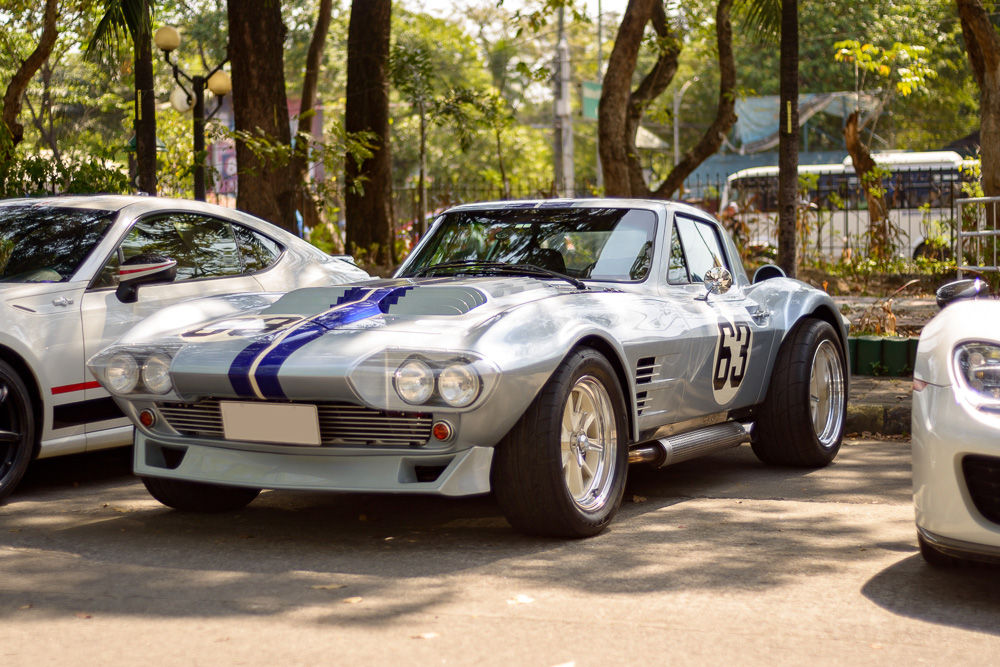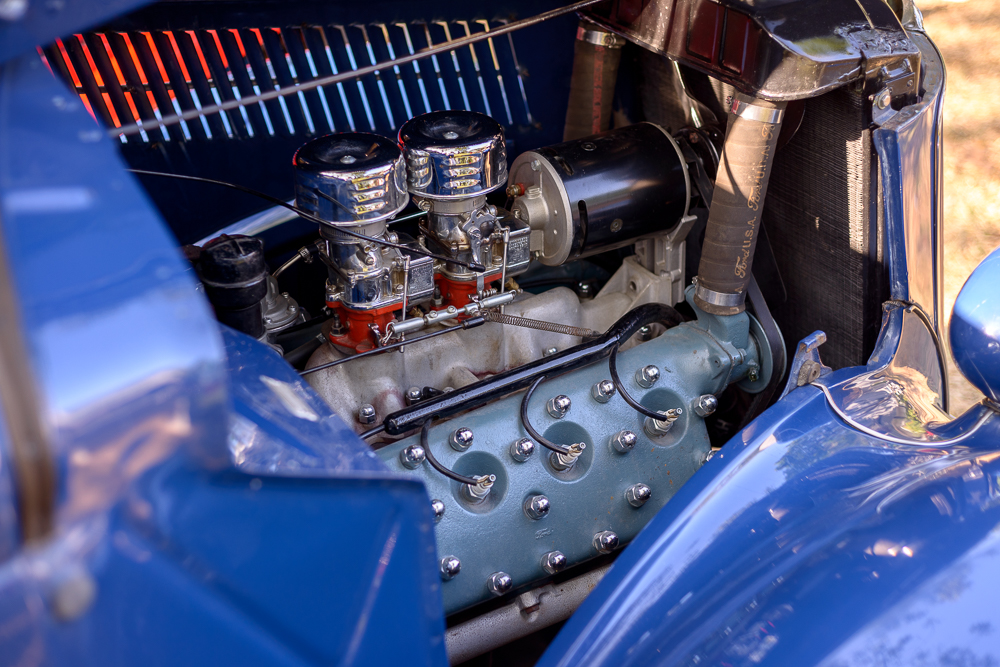 The IRR makes importing and exporting vintage vehicles and their parts easier as well. Vehicles for personal use can be imported by private Filipino individuals without having to obtain a Manufacturers, Assemblers, Importers, Rebuilders, Dealers, and Other Entities (MAIRDOE) certification from LTO.
New parts for motor vehicles that would have otherwise needed product standards certification from the Department of Trade and Industry may be exempted if imported for use with vintage vehicles. Restomodded and vintage vehicles for restoration would likewise have lower tariffs assigned by the Bureau of Customs compared to showroom-condition vehicles. And companies seeking to import vintage vehicles, restore them, and possibly export them afterward may avail of tax incentives under the IRR.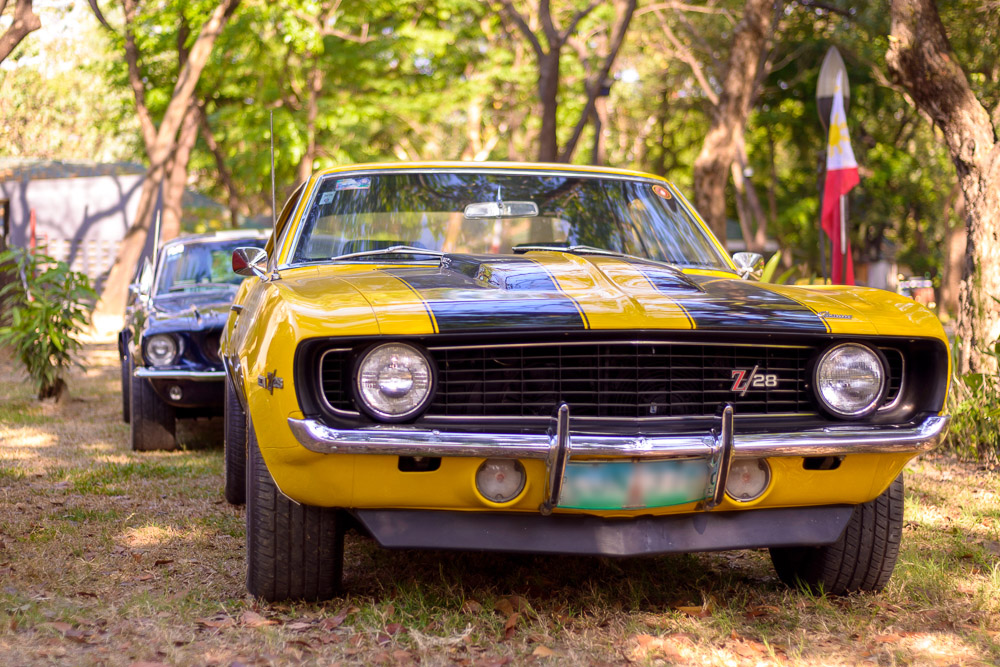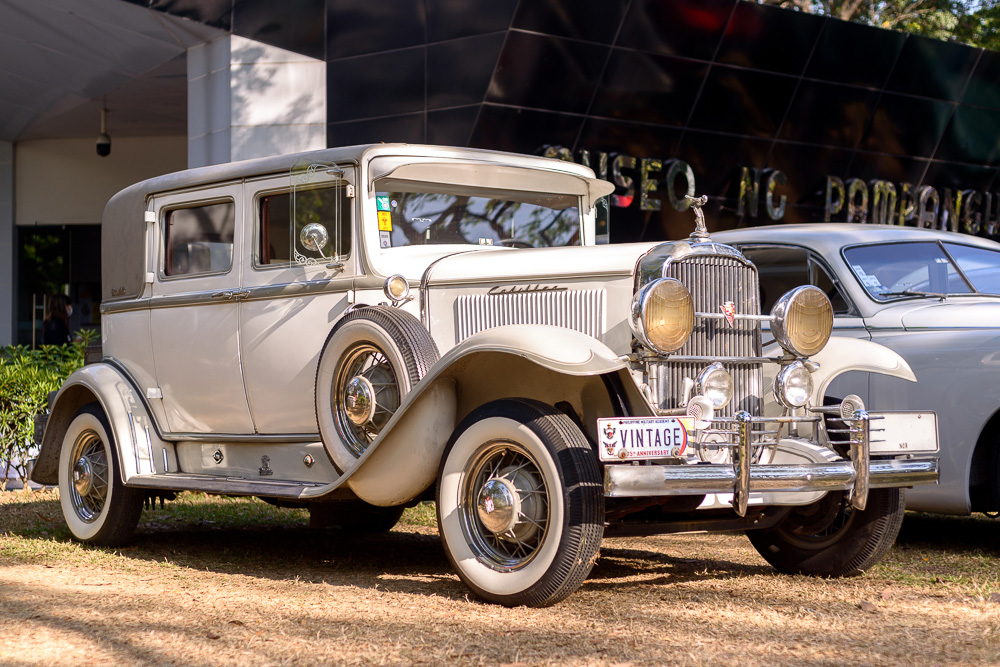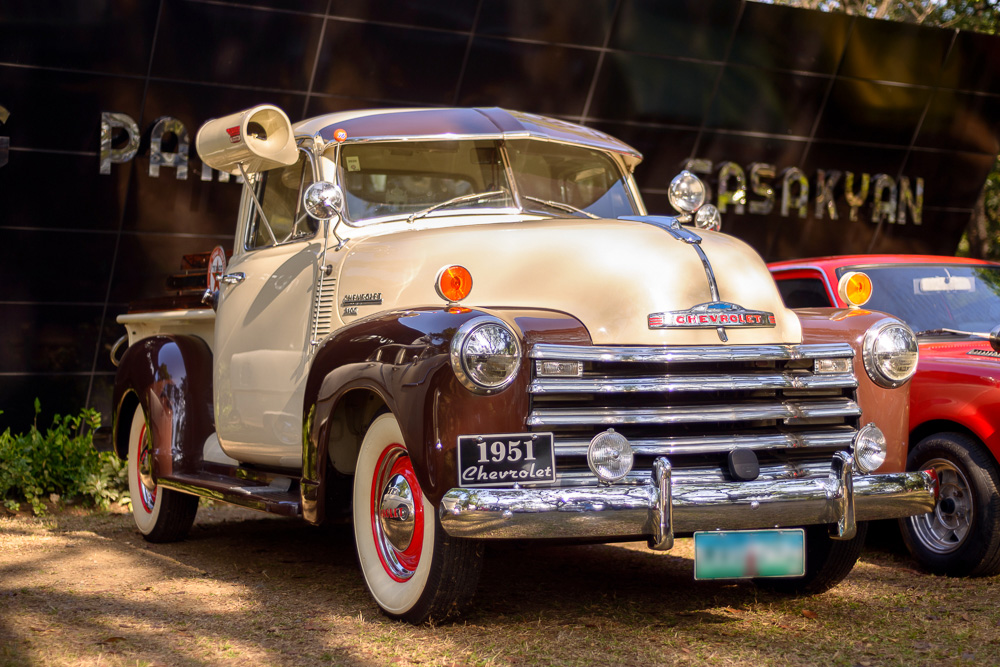 At the ceremonial signing, key officials from the Senate, the Congress, TESDA, LTO, and the National Historical Commission of the Philippines talked about the benefits of the Vintage Vehicle Regulation Act for various sectors in the country. Besides finally allowing vintage car and motorcycle owners to register vehicles that would have otherwise proved difficult for a multitude of reasons, the law seeks to protect the cultural heritage of our country through these vehicles and bolster up the industry surrounding restoration and tourism as well.
Vehicles that are historically and culturally valuable to the Philippines (such as presidential cars and motor vehicles made before cars became commonplace) are protected and listed under the IRR. Several companies abroad have also expressed interest in establishing restoration hubs within the Philippines, signifying a potential untapped market especially with the free trade agreements we have with our neighbors in ASEAN and beyond.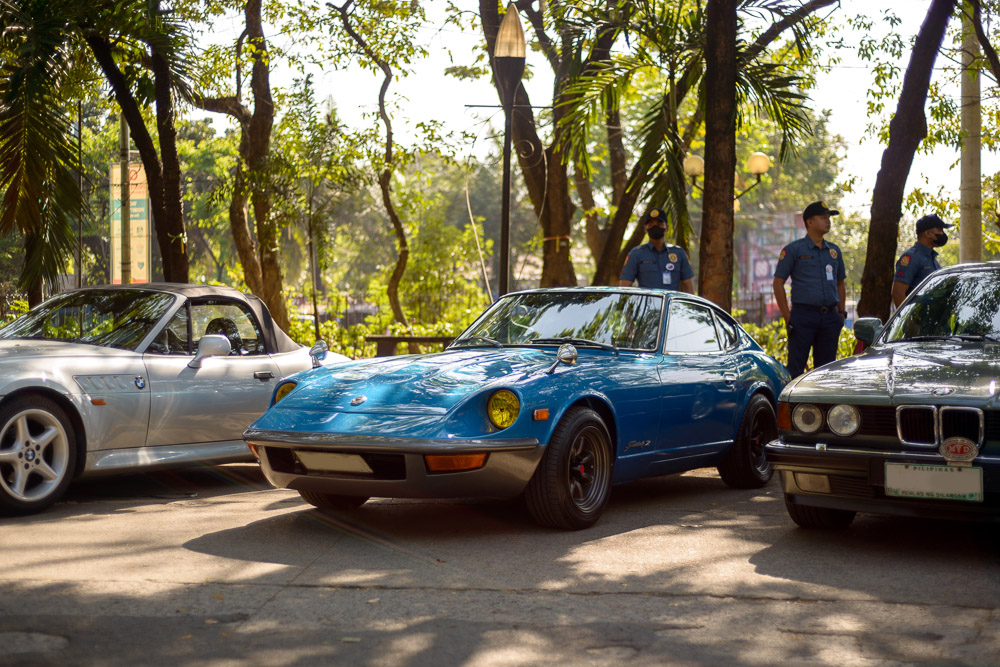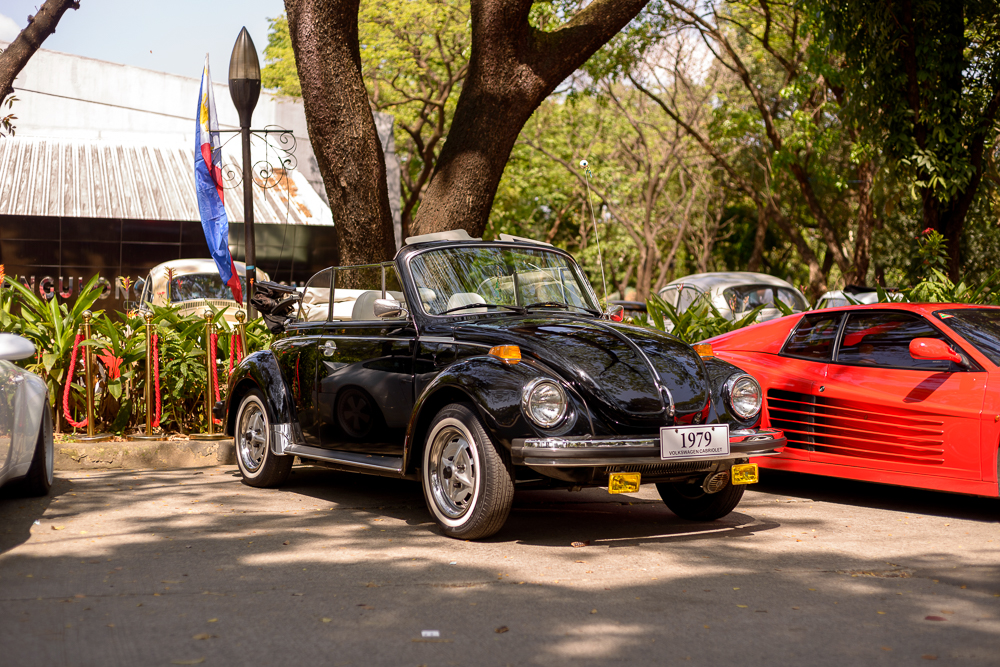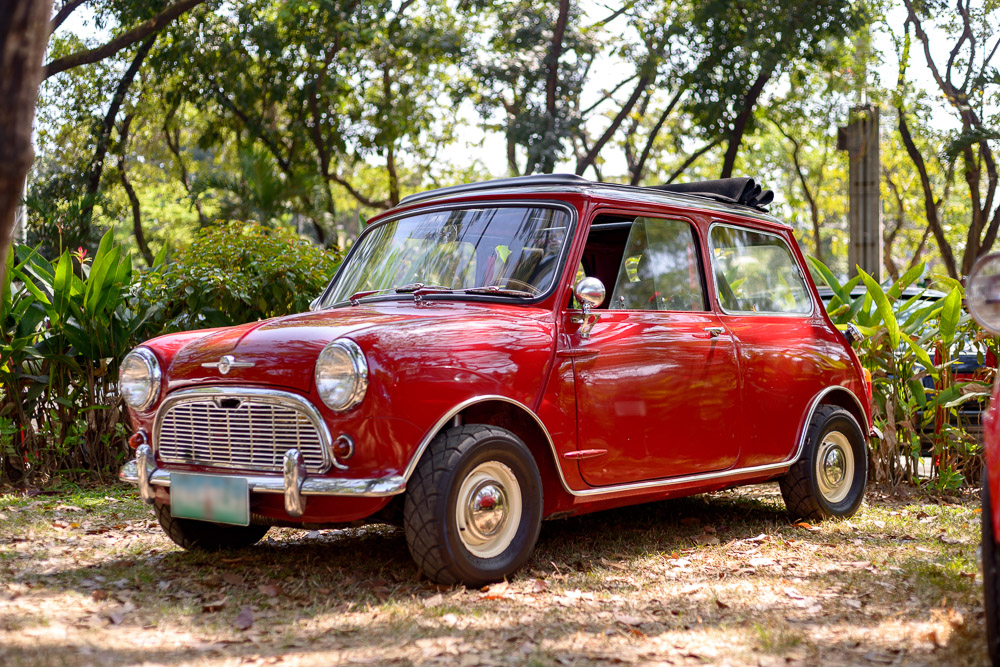 The Vintage Vehicle Law and its corresponding implementing rules and regulations have been a long time coming. Finally, vintage vehicles are no longer stuck in legal limbo, and their being able to be registered allows for classic cars and motorcycles to finally leave their garages and be driven on public roads. We're hoping to see more and more vintage vehicles out and about, adding a bit more charm to regular traffic in the country.