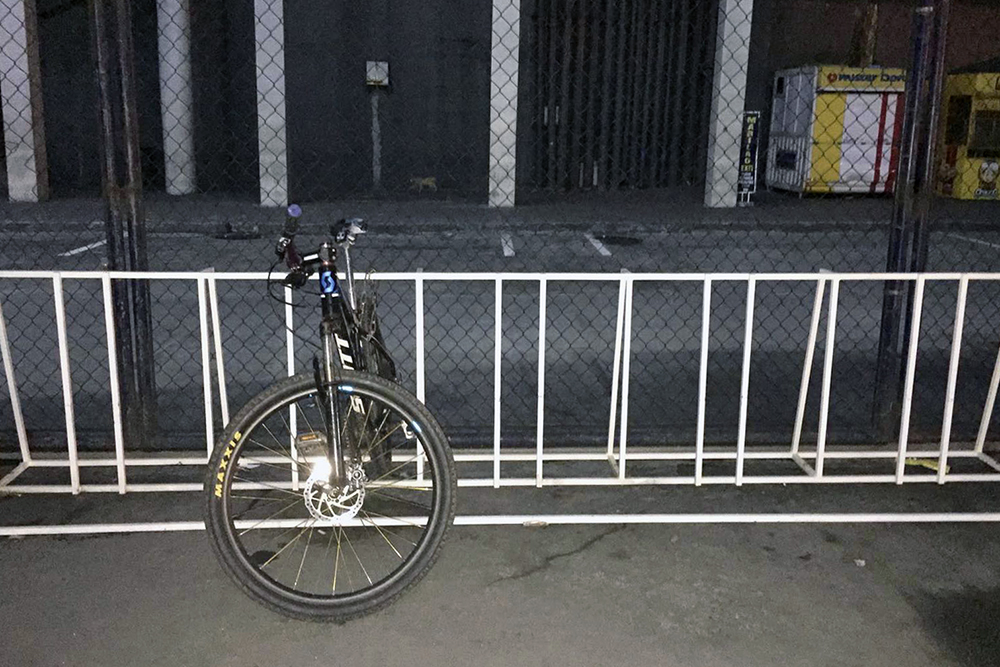 Public transportation right now is still very challenging for many. Which is why we see a lot of people riding bicycles out there. The sudden popularity of cycling is a welcome development, but this commuting option is simply not realistic for those whose places of work are too far from home. Thankfully, the Department of Transportation continues to think of ways to improve the situation of bicycle riders.
DOTr has announced that its rail sector is now installing bicycle racks at its LRT-1, LRT-2, MRT-3 and PNR stations to make it easier for bike commuters to travel around Metro Manila. The racks—which can accommodate five bicycles each—are free for anyone's use from 5am to 8pm daily (bicycles may be claimed until 10pm). But you need to bring your own security locks.
As we write this, the following stations have been prioritized for the provision of the bicycle racks:
LRT-1
Central
Libertad
EDSA Taft
Baclaran (soon)
LRT-2
Legarda
Pureza (soon)
V. Mapa (soon)
J. Ruiz (soon)
Gilmore (soon)
Betty Go-Belmonte (soon)
MRT-3
North Avenue
Quezon Avenue
GMA Kamuning
PNR
The ultimate goal, according to DOTr, is to furnish all train stations with the racks.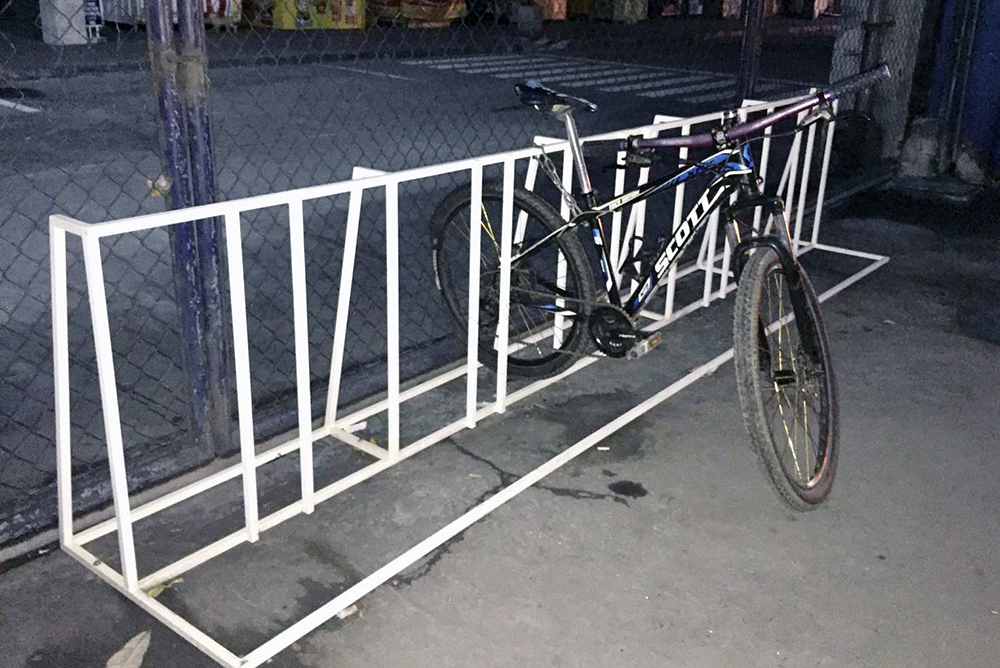 Are these bicycle racks safe and secure? From DOTr's press statement:
Roving security personnel will conduct periodic foot patrol and ocular inspection of the bicycle racks to check for damage and vandalism, and for added security presence. Cyclists, however, are reminded to make sure that their bikes are secured with their personal padlocks. No personal belongings such as bags or carry-ons should be left with the bicycle while parked at the rack, as [management] or its contracted security personnel will not be liable for stolen or damaged bicycles.
"I fully support the establishment of the bicycle lanes as this active transport mode promotes a healthy lifestyle and a clean environment," DOTr Secretary Arthur Tugade says in the statement. "We will make sure these lanes are protected for the safety of our cyclists. As a form of assistance to them, we have initially installed bike racks at various railway stations in Metro Manila. And this will definitely be replicated at other public transport terminals across the country."
As bicycle riders ourselves, we commend this project and hope it will be brought to completion. If we may recommend one security feature that DOTr can add to the racks, it's the installation of CCTV cameras. Working ones, of course.