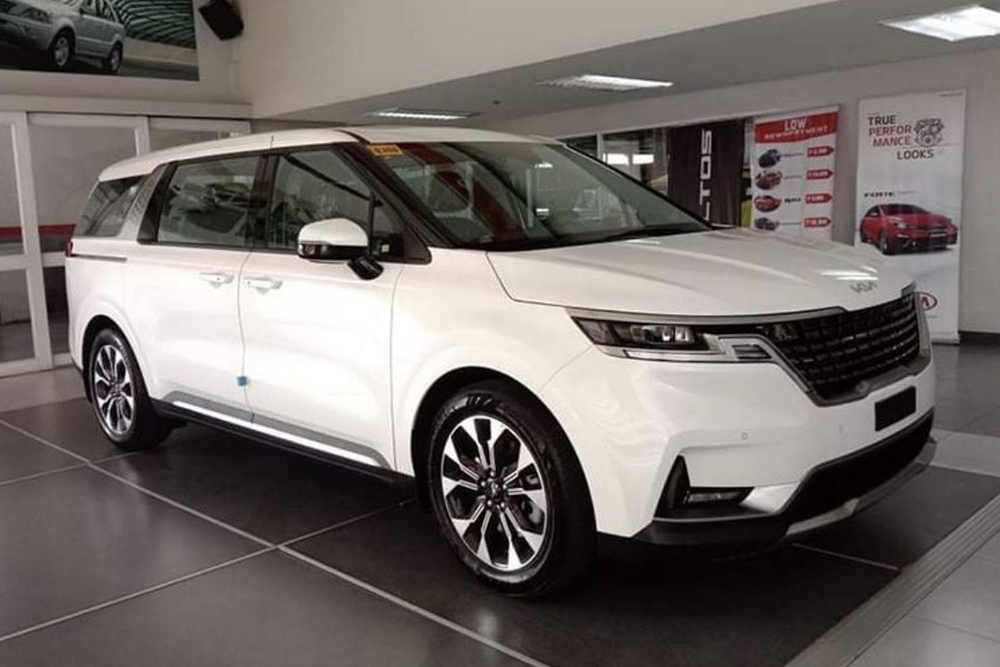 A year and a half ago—while the whole world was busy battling the ongoing pandemic—Kia gave us a peek of the fourth-generation Carnival minivan. And now, the vehicle is here. As in Kia Philippines is getting ready to launch it. The only problem is the timing (hello, Omicron). The way things are going, the distributor could go for a first-quarter launch date.
What you see here are photos of the all-new Carnival at a local dealership. Sales agents have been sending them to prospective customers. They're preselling the vehicle, in other words.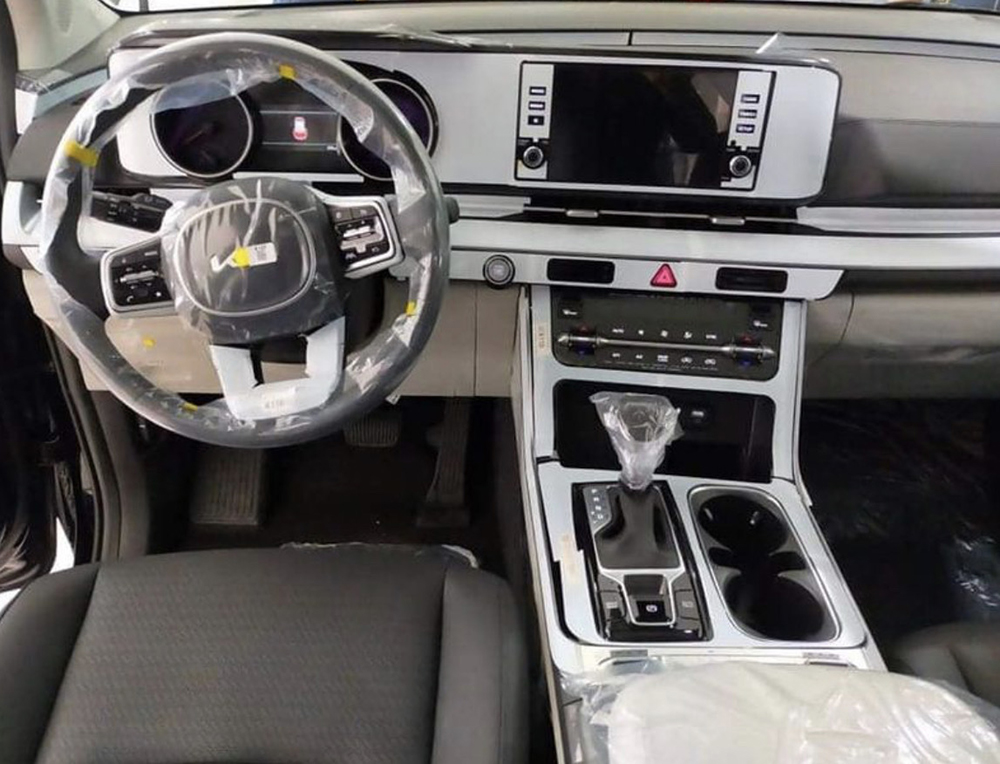 According to our source, the Philippine-market Carnival will be powered by a 2.2-liter diesel engine. Also, there will be two variants with the following prices:
EX – P2,180,000
SX – P2,988,000
Now, are these officially official? We're not sure. Either the sales team really has the figures in preparation for the launch, or the agents are just giving estimates. What do you think? Do the prices look enticing enough?