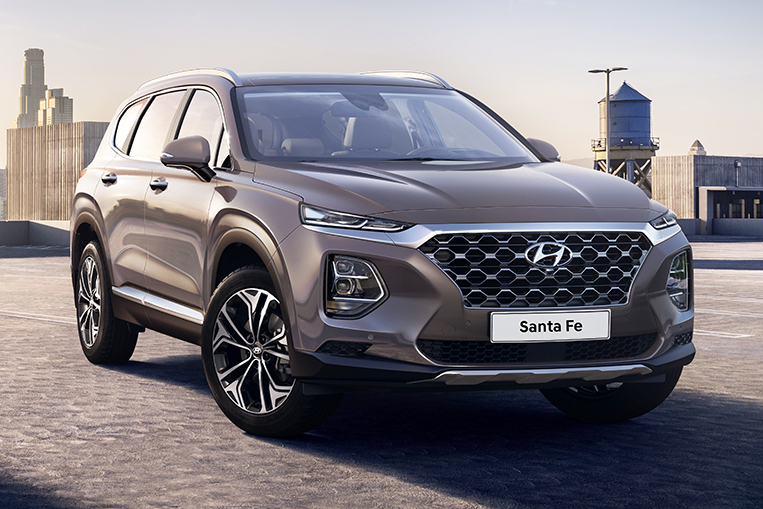 Even though it somehow feels as if it was introduced just yesterday, the Hyundai Santa Fe has actually been around for almost two decades now, having first been released onto the roads of the world in 2000, and it looks like it will be with us for many more years to come. The Korean automaker has just revealed the first images showing the fourth generation of its top-of-the-range SUV, due to arrive in showrooms this year, together with some more information on what we can expect from this car.
The actual vehicle will be revealed at the Geneva Motor Show in March, but these images already give a taste of what's coming—namely, a new design derived from the smaller Nexo and Kona crossover SUVs, with thin headlights and a large grille dominating the front of the car. The new model has also grown a little and now measures 4,770mm in length and 1,890mm in width, giving it a longer wheelbase and more space for rear-seat passengers.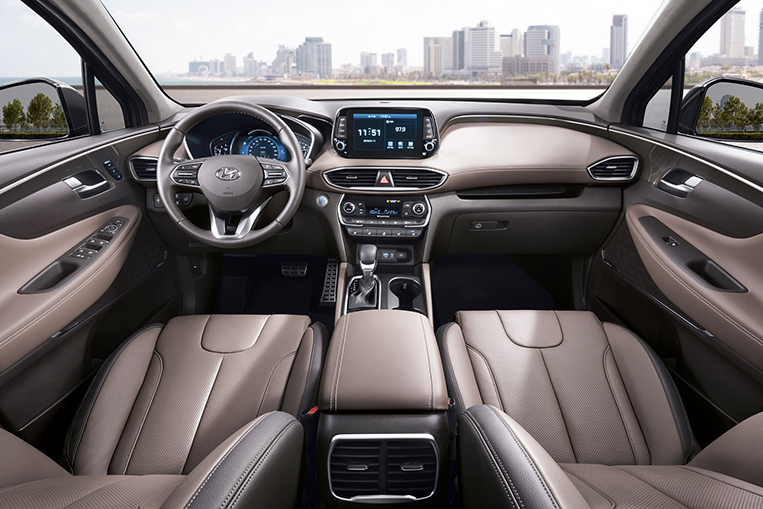 Hyundai would not say yet what engines will live under that huge hood, but the company has mentioned that its latest SUV will make use of its latest active safety features, such as rear cross-traffic collision-avoidance assist, a system that warns the driver and automatically stops the car when a vehicle is approaching while the car is reversing under low-visibility conditions, and a feature called Safety Exit Assist, which checks if any vehicles are approaching from behind and temporarily locks the doors so passengers don't get run over while exiting the car.
Whether any or all of these features will work in Metro Manila traffic remains to be seen. These kinds of features can sometimes struggle with the Philippines' chaotic motoring. Stay tuned.