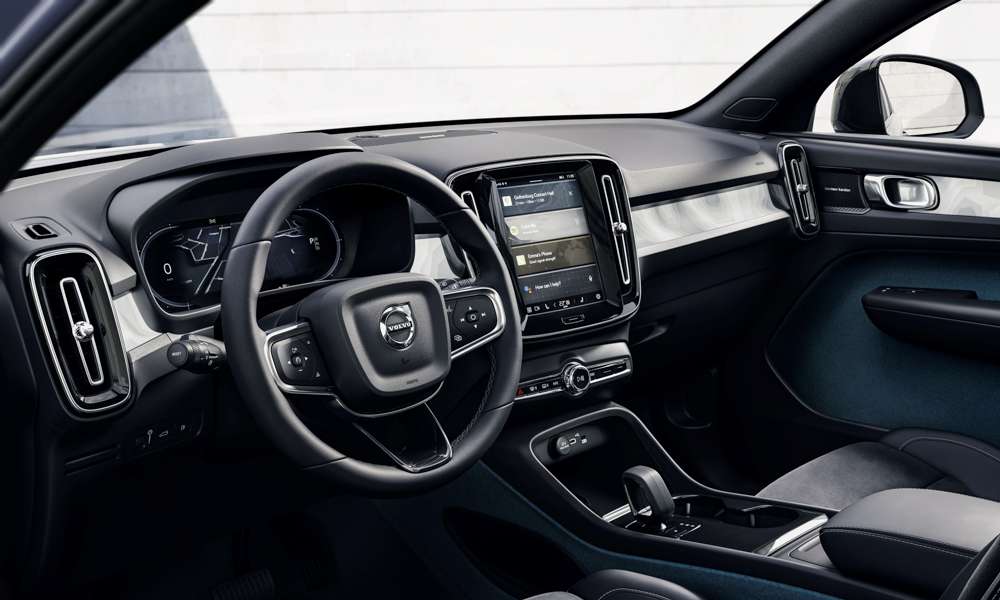 When it comes to automotive (or even home) upholstery, nothing really beats leather. This doesn't include the cheap imitation stuff that's often called "leatherette." We're talking about genuine animal hides that you can only find in luxury vehicles. But as much as Volvo would like to continue using leather in its products, it's the animal part that doesn't sit well with the carmaker.
The company has vowed to do away with leather in its future offerings. That's because livestock farming has a rather big carbon footprint. In fact, this Food and Agriculture Organization of the United Nations study shows that cattle produce 7.1 gigatons of carbon dioxide every year, which is roughly 14.5% of the world's greenhouse-gas emissions. Obviously, this won't help Volvo reach its eco-friendly ambitions.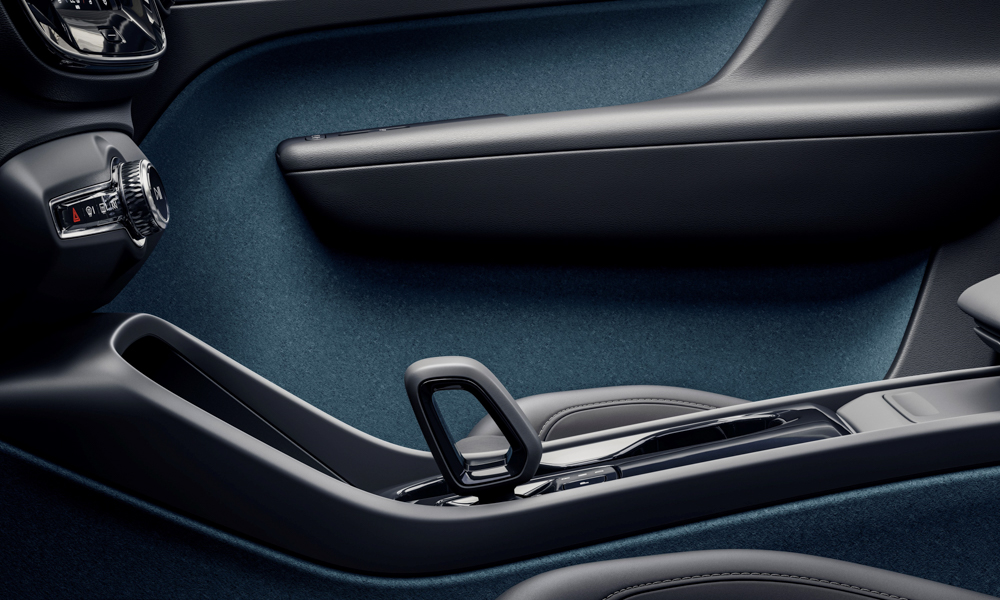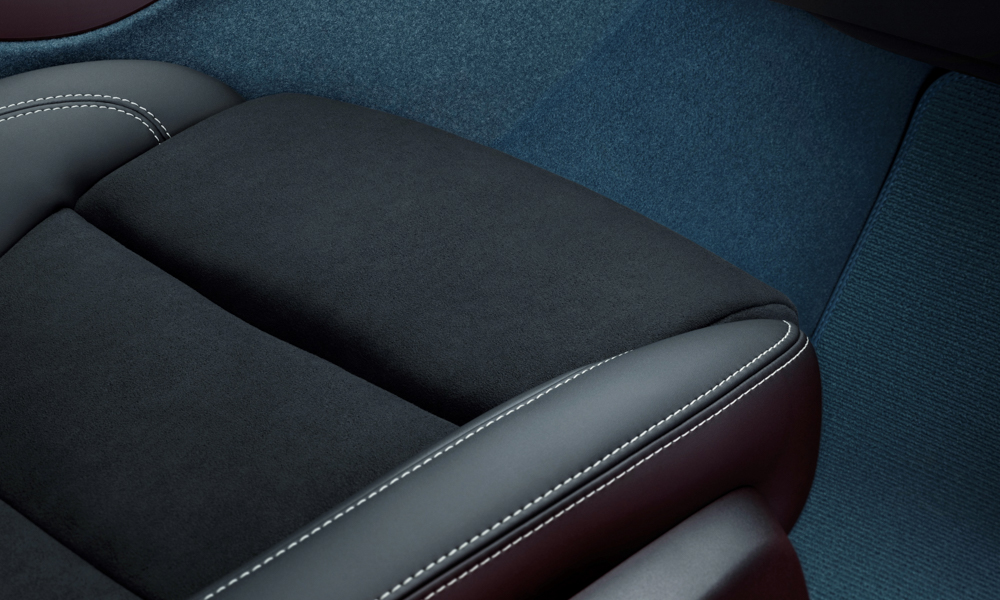 The Swedish automaker has vowed to make its vehicles leather-free starting with the C40 Recharge. It is also hard at work developing alternatives to genuine leather. One of its breakthroughs so far is Nordico, a material created from a mix of recycled water bottles and discarded corks. It will be debuting in the company's next-generation models.
The challenge for materials like Nordico is mimicking the suppleness of real leather, which may be a deciding factor for some of Volvo's fussy clientele. In addition, the firm is looking for ways to make use of the byproducts of cattle farming (like methane) in its manufacturing processes.