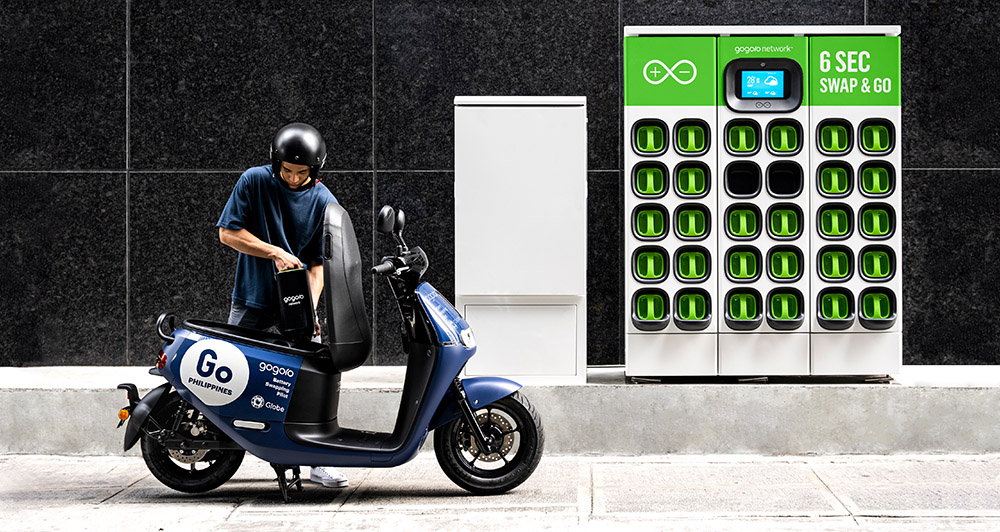 Last December, it was announced that Gogoro would be coming from Taiwan to the Philippines. And now, the e-scooter platform has been officially launched by Globe Group's 917Ventures, Ayala Corporation, and Gogoro Inc. at the Globe headquarters in Bonifacio Global City.
If you're wondering how Gogoro's swap-and-go system works, the plan is to set up battery stations across Metro Manila with the first one situated at The Globe Tower. Instead of refueling at a gasoline station, users of Gogoro's Smartscooters change batteries at one of these stations in a matter of seconds.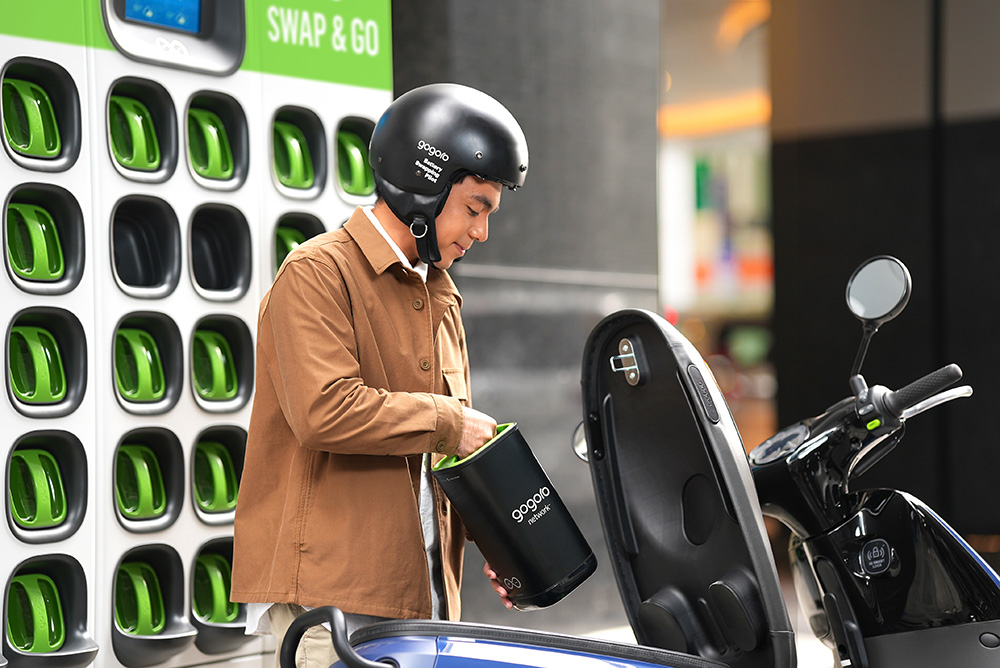 The pilot program begins next month with 70 Globe employees testing out the e-scooters for two months. This is to ensure that the system will be ready once it's made available to the public in the fourth quarter of this year.
While this is an exciting development for electric mobility in the country, there are a number of hurdles that need to be overcome. Aside from setting up the stations, Globe has to make sure the software and the tech work smoothly because you can't just grab a battery and ride off on a Smartscooter. Also, the pricing and the payment schemes need to be competitive, or else people would just stick to ordinary motorcycles.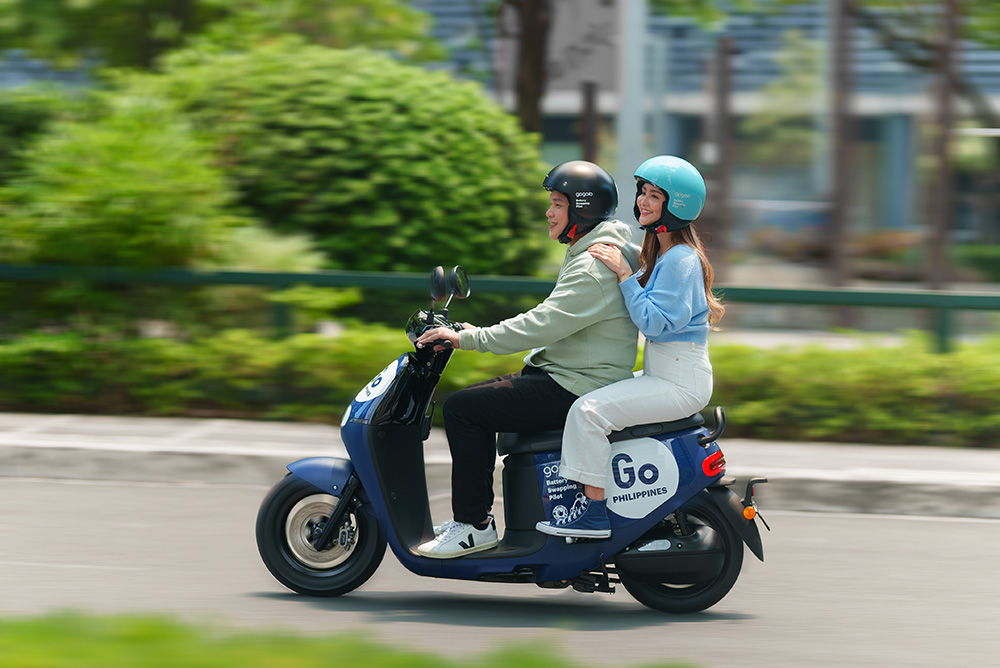 If you were to use an e-scooter, would you rather own the battery but have to charge it yourself? Or would you rather pay for a subscription to Gogoro's battery-swapping platform?