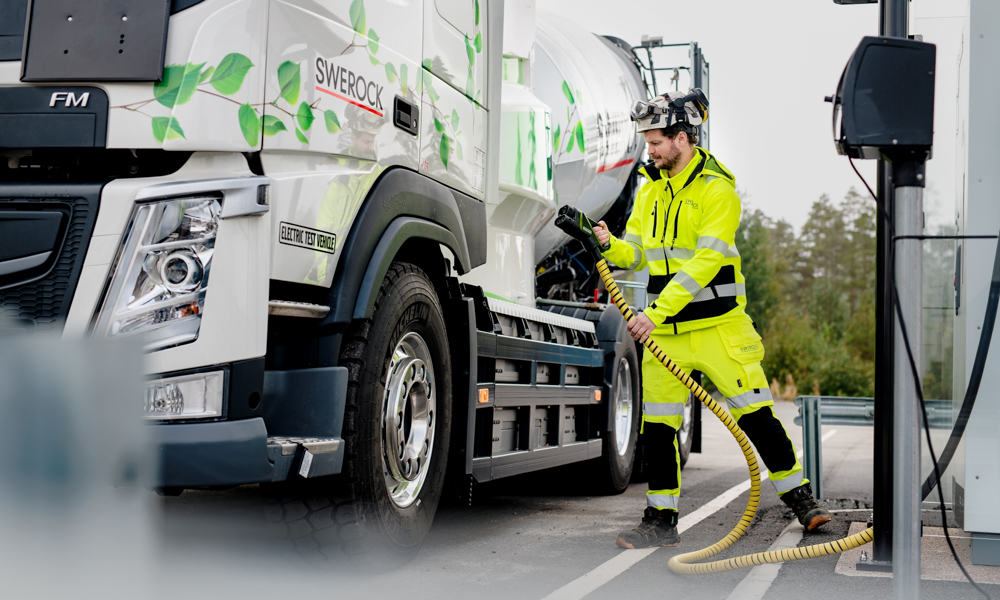 Volvo has constantly pushed for the electrification of its passenger-car range. In fact, the company has even made a bold commitment to no longer develop new diesel engines. This approach has apparently trickled down toward its commercial vehicle division with a new range of electric trucks for sale in Europe starting 2021.
Aside from the already electric range of FL and FE light- and medium-duty trucks, Volvo's series of heavy-duty rigs will also get the battery-powered treatment. The FH, FM, and FMX trucks are said to have a potential range of up to 300km, depending on the battery. These will also have a gross combination weight of 44 tons, allowing these rigs to take on a wide range of jobs.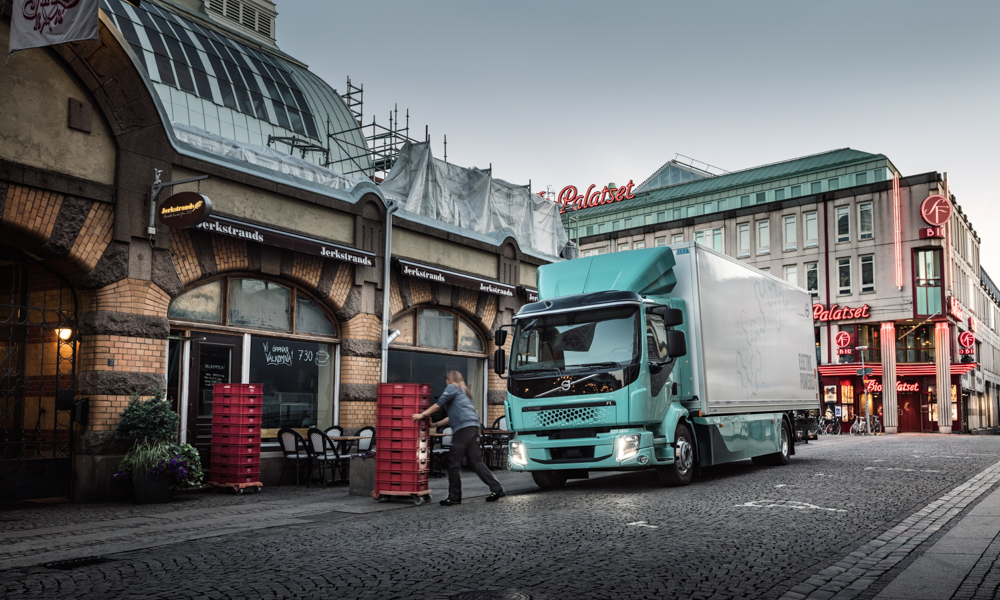 Volvo's goal is to have its commercial vehicle range be completely independent of fossil fuels by 2040. Understanding that fleet electrification is more than just pushing more unit sales, the company is also helping out its clients make the transition to cleaner energy sources as smooth and gradual as possible.