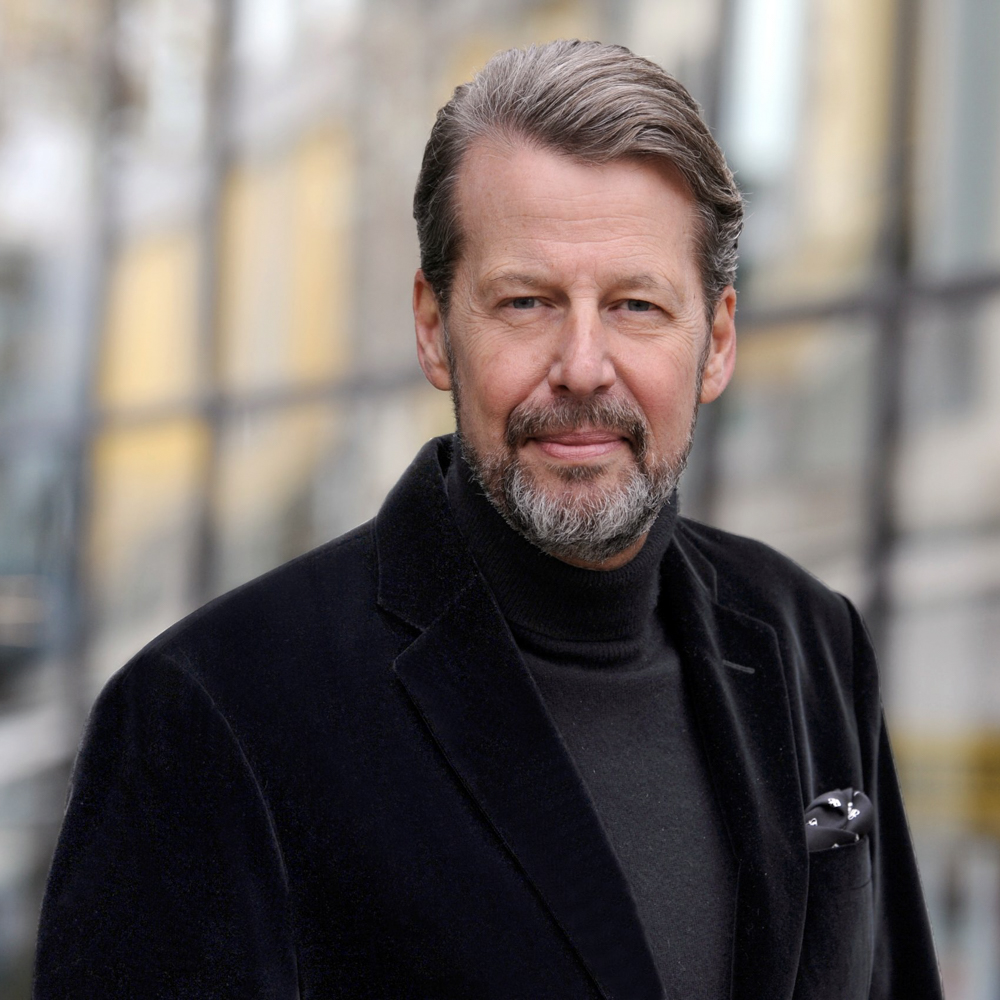 Geely is a brand that continues to surprise us with how well it has been doing not only in the Philippines, but also around the world. Its cars have arguably leapfrogged most of the Chinese competition in terms of quality, with offerings that can stand toe-to-toe with Japanese and South Korean vehicles. This is thanks to its parent company, Zhejiang Geely Holding Group, having acquired a few renowned automakers such as Volvo and Lotus.
Geely's current stable of cars is also particularly good-looking, and you can thank its former executive vice president of design, Peter Horbury, for that. He ushered in the Geely 3.0 era of products like the Coolray, the Azkarra and the Okavango, as well as Lynk & Co vehicles. Horbury will be joining the Lotus Group as its senior vice president of design.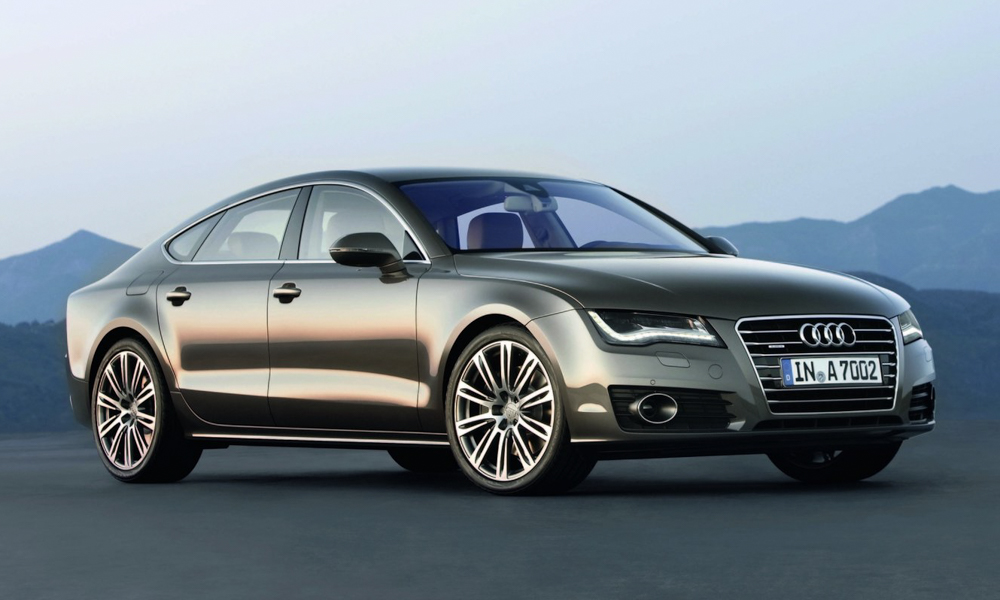 Taking his place as vice president of global design is Stefan Sielaff, the former design director of Bentley. He'll be based in Gothenburg, Sweden, and will be overseeing design duties for the brands under the Geely Auto Group, and assisting in the development of an upcoming premium EV subsidiary called Zeekr.
Sielaff has a portfolio that spans over 30 years under some prestigious companies, like Mercedes-Benz and the Volkswagen Group. He was responsible for the Audi A1 and A7, as well as the gorgeous Quattro Spyder concept.
With Sielaff at the helm of Geely's design, it's interesting to see what direction he'll take the Chinese firm. But one thing is for certain: Expect the manufacturer's vehicles to start looking a lot more luxurious in the next few years.