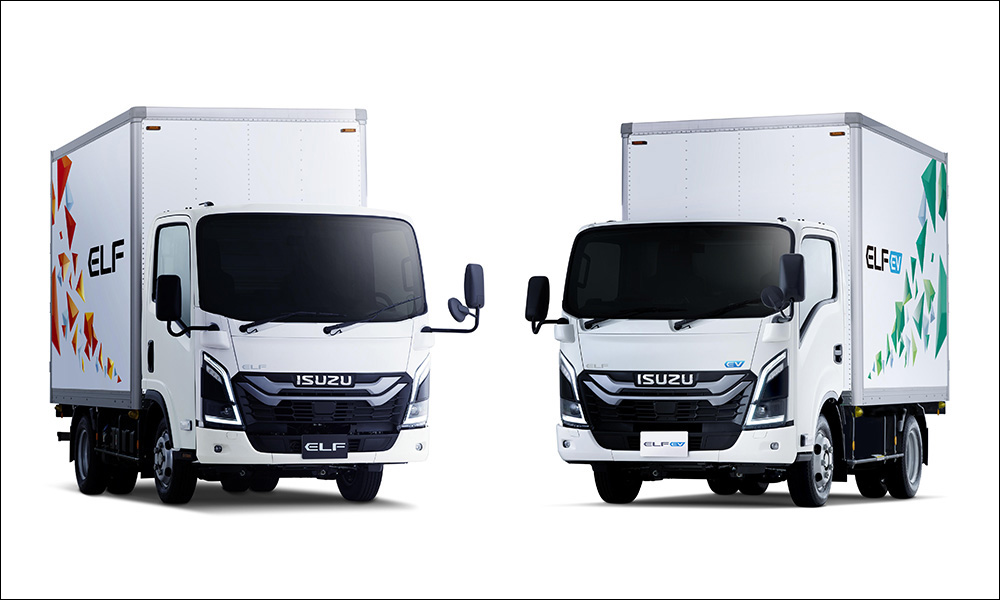 It almost feels like yesterday when the sixth-generation Isuzu Elf was first released, but believe it or not, that was in 2006. Seventeen years later, the popular light-duty truck will finally enter into a new generation with new powertrains and technologies that could change the landscape of commercial vehicles.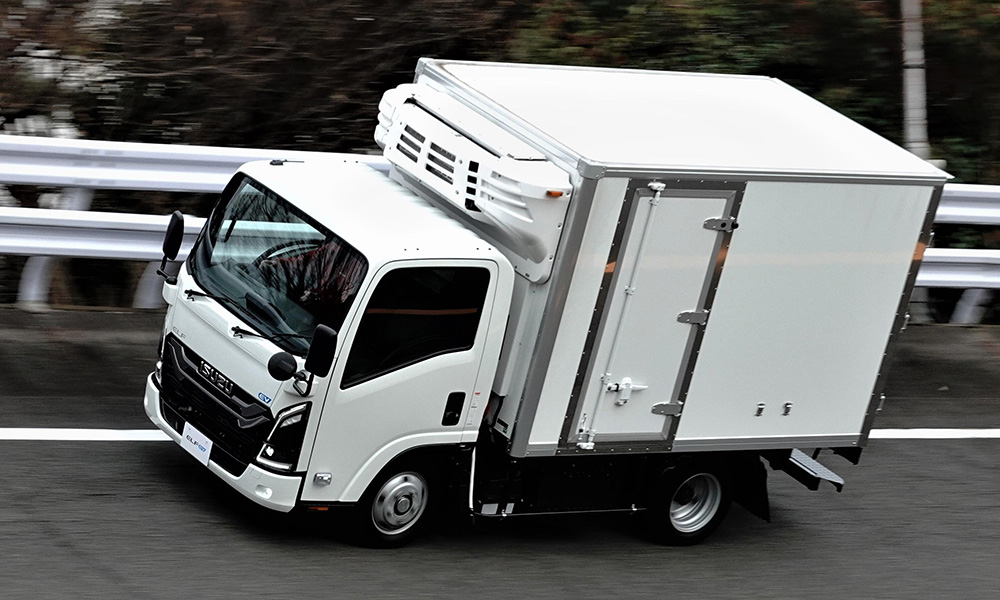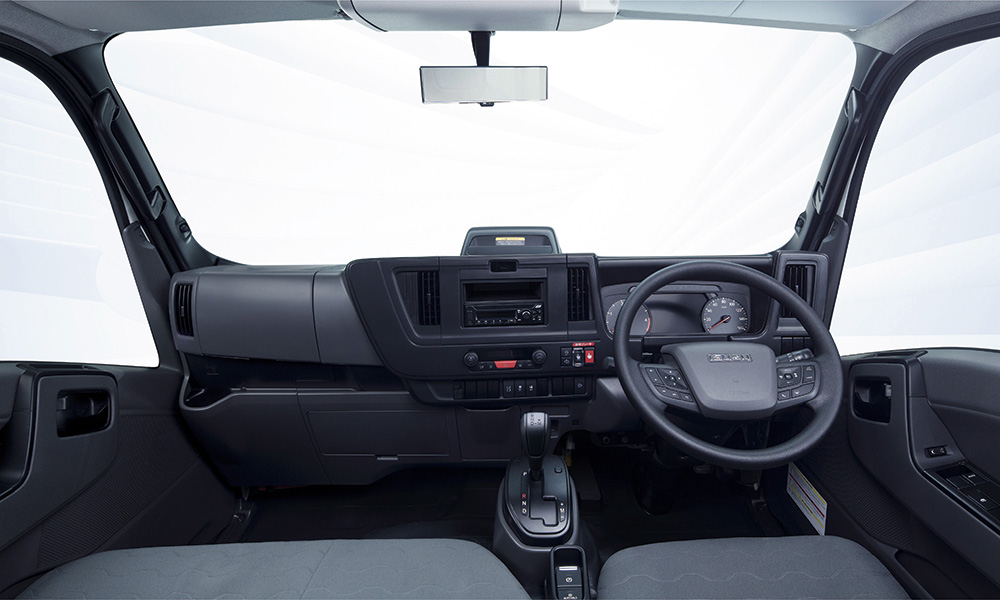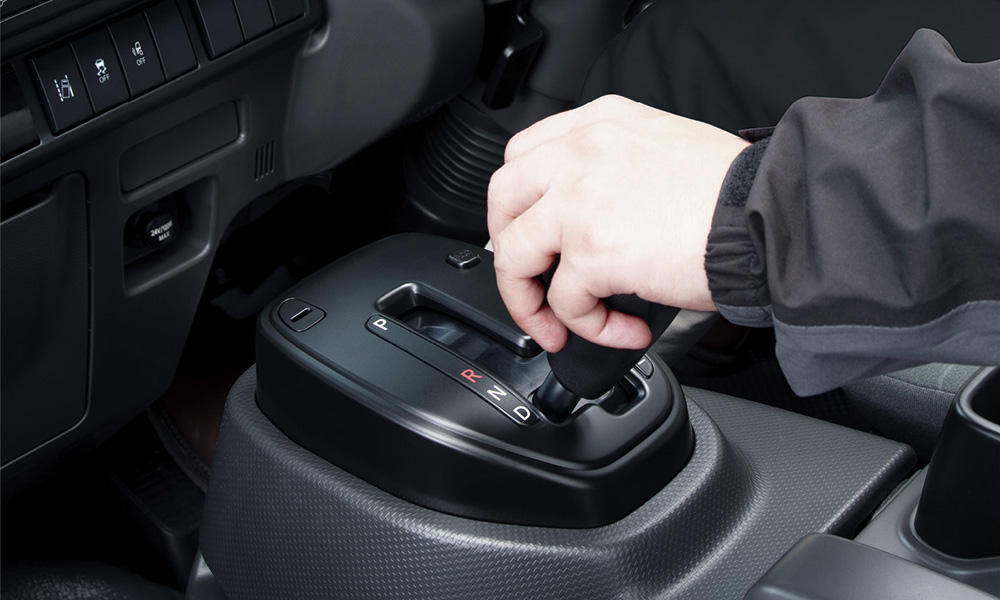 The new N-Series light-duty truck sits on the new I-MACS*8 platform that houses both ICE and electric forms: the 3.0-liter turbocharged four-cylinder diesel engine that is carried over from the outgoing Japanese model introduced in 2019, and an all-new full-electric variant.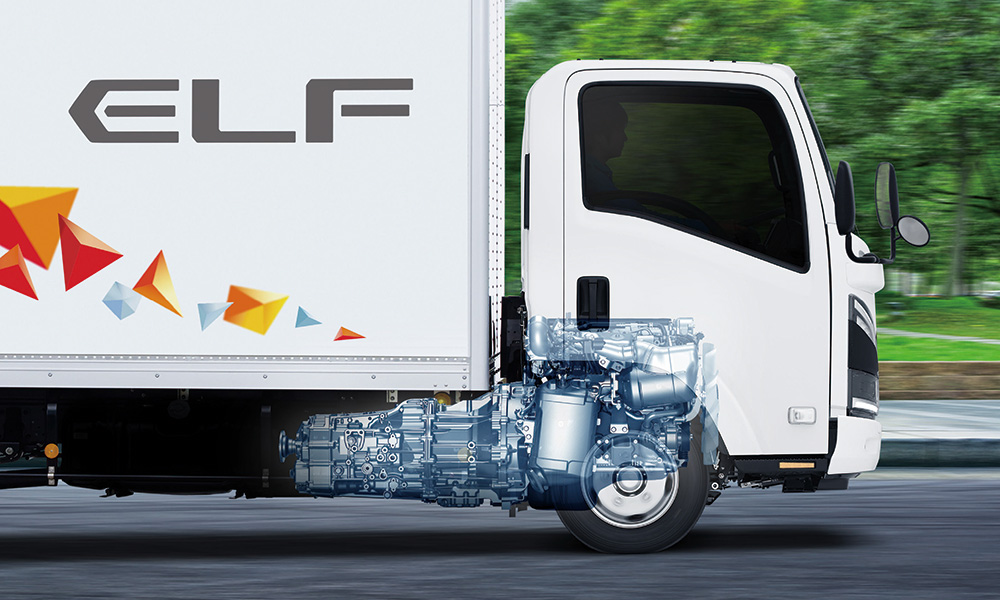 Code-named as 4JZ1-TCS, the new diesel engine produces 148hp and 375Nm, 26hp and 21Nm more than the equivalent 4JJ1-TCC, and is paired with a new nine-speed automated-manual transmission called the Isuzu Smooth Intelligent Transmission (ISIM).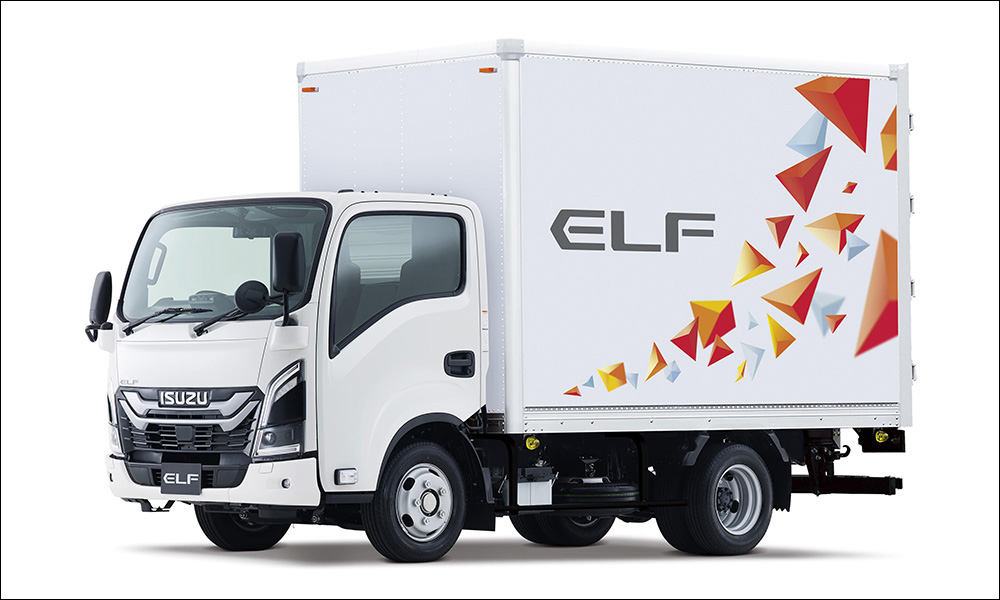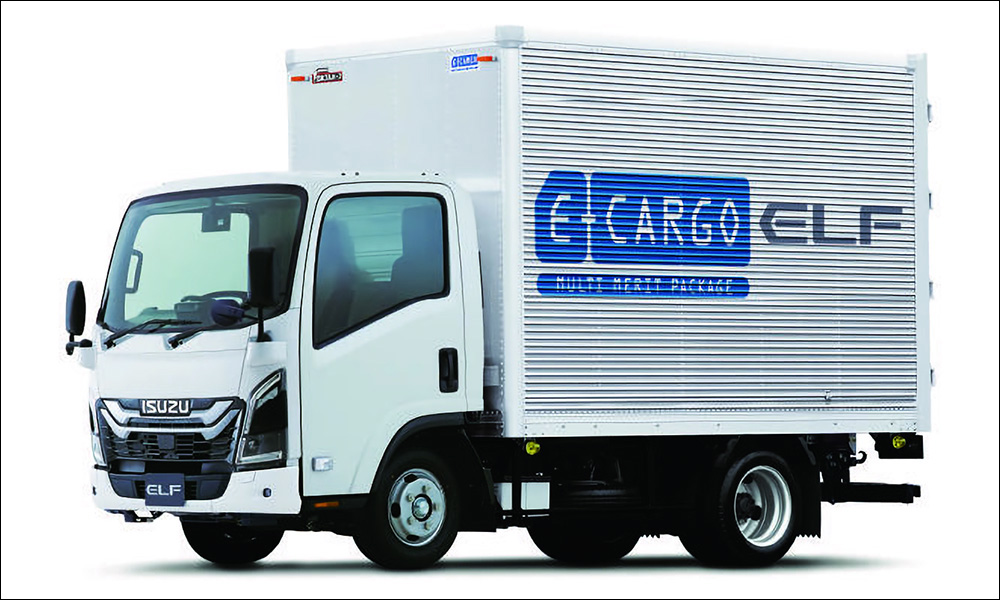 The fully electric Elf EV, depending on your wheelbase configuration, can come with as many as five battery packs, each at 20kWh. This means the standard cab comes with a total of 40kWh, while the high cab goes up to 60kWh. The wide cab has the most capacity, bringing it up to 100kWh.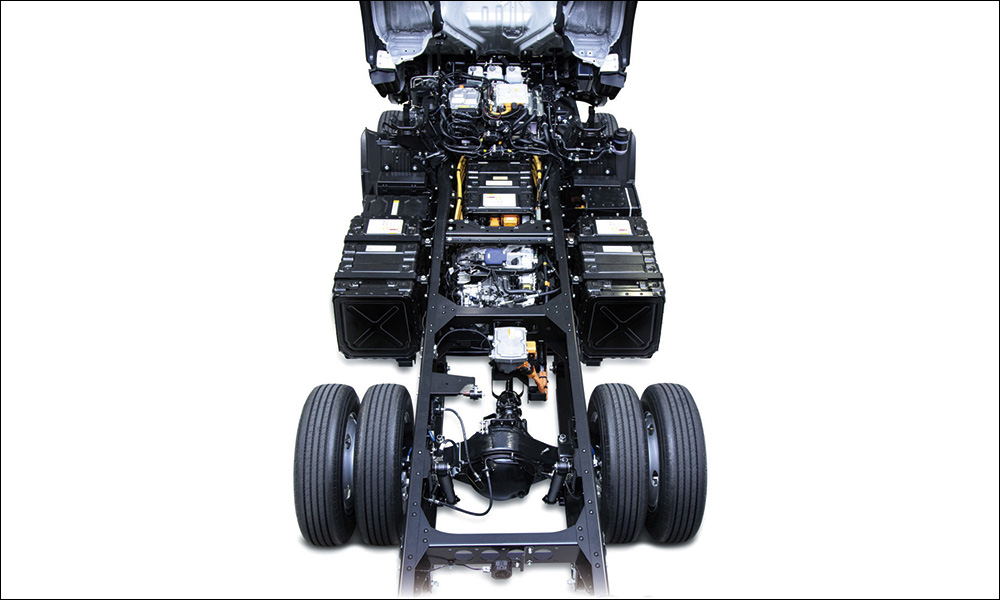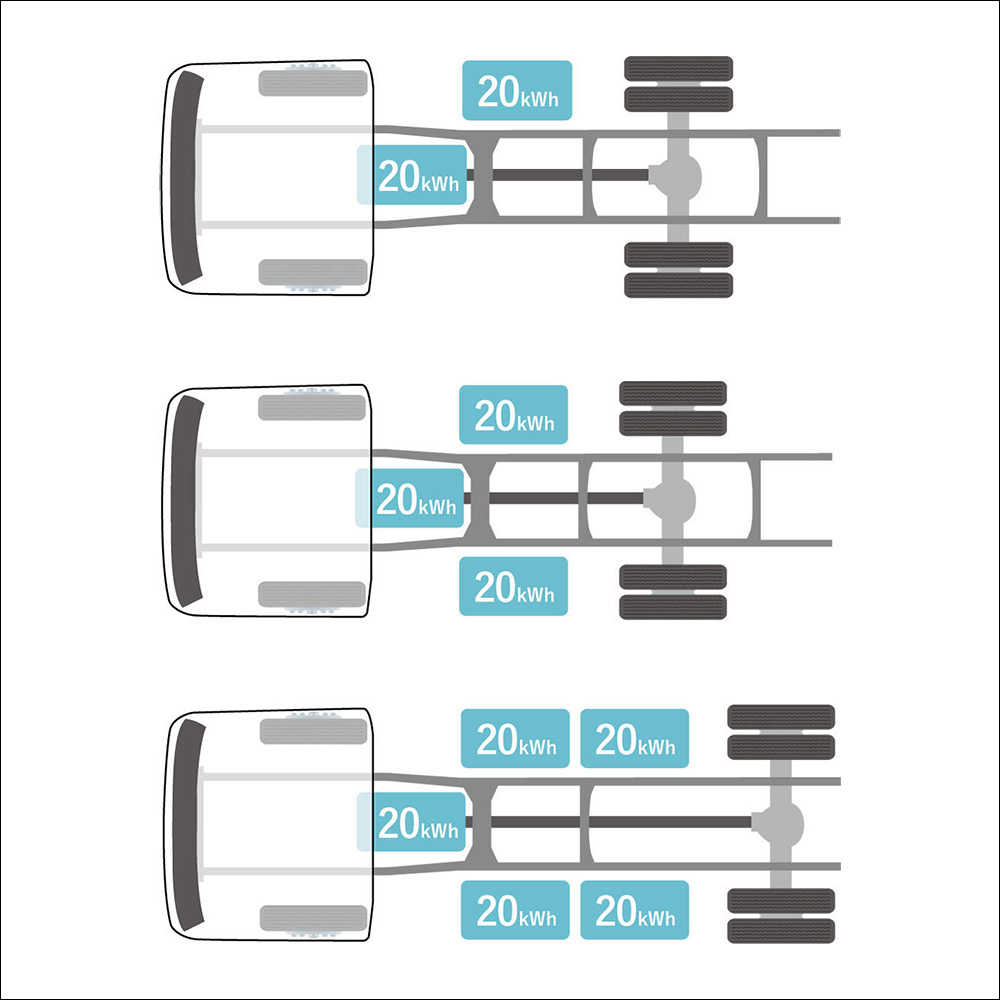 The new Elf carries Isuzu's current corporate grille, following the design seen in the larger Giga. The interior has been revamped, with a new seven-inch driver display, yet maintained familiarity with the basic, scratch-proof materials. New safety features have been introduced, with pre-collision braking system, lane keep assist, adaptive driving beam, and front blind-spot monitor coming in the standard model.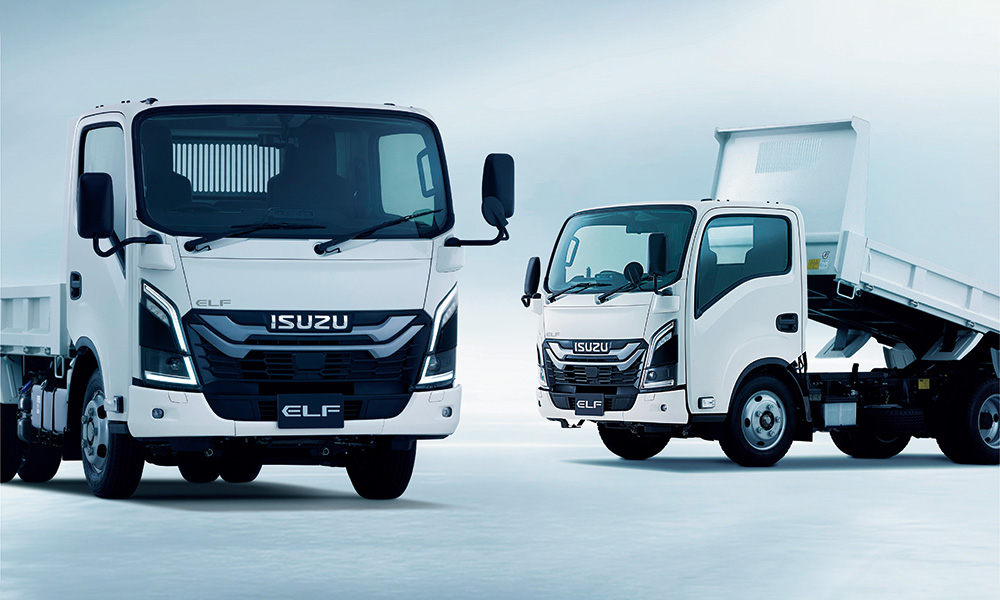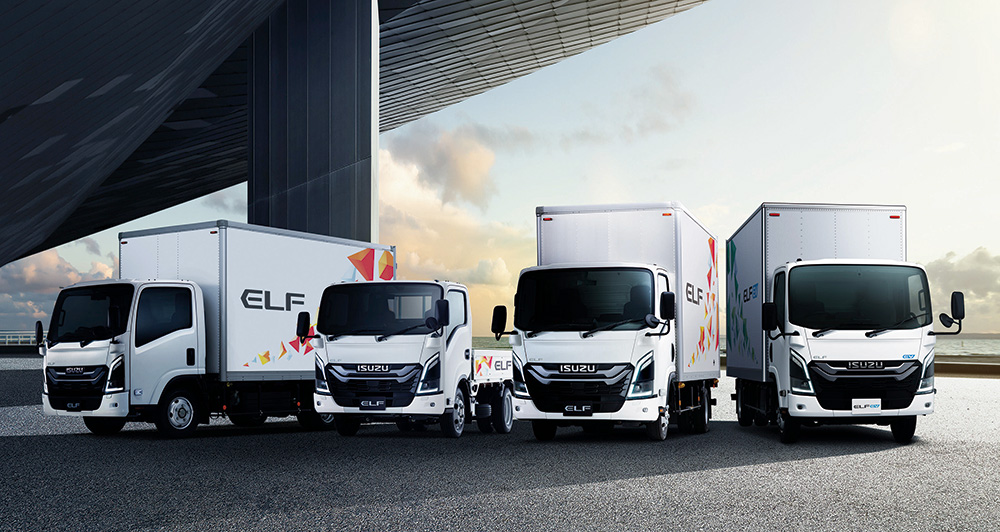 The new Isuzu Elf is now for sale in Japan, with the standard-cab diesel model starting at ¥5,892,000 (around P2,440,000) without tax. There's no stopping its 64-year legacy, and we await its arrival in the Philippine market soon.