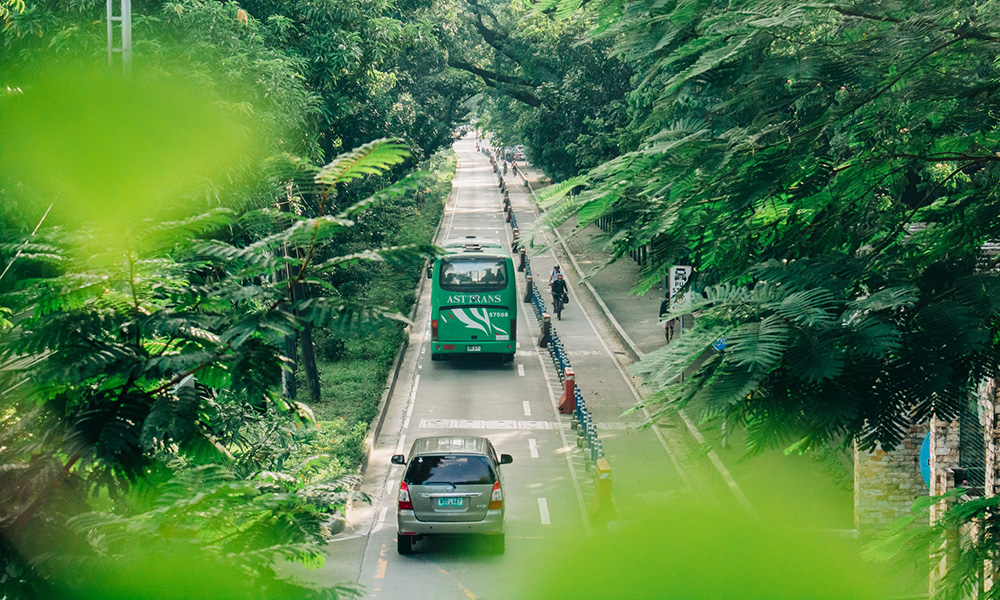 To promote cycling as a form of sustainable and clean mobility, Quezon City's Green Transport Office has been developing a bike-lane network throughout the city with the latest addition along Quezon Avenue near Quezon Memorial Circle.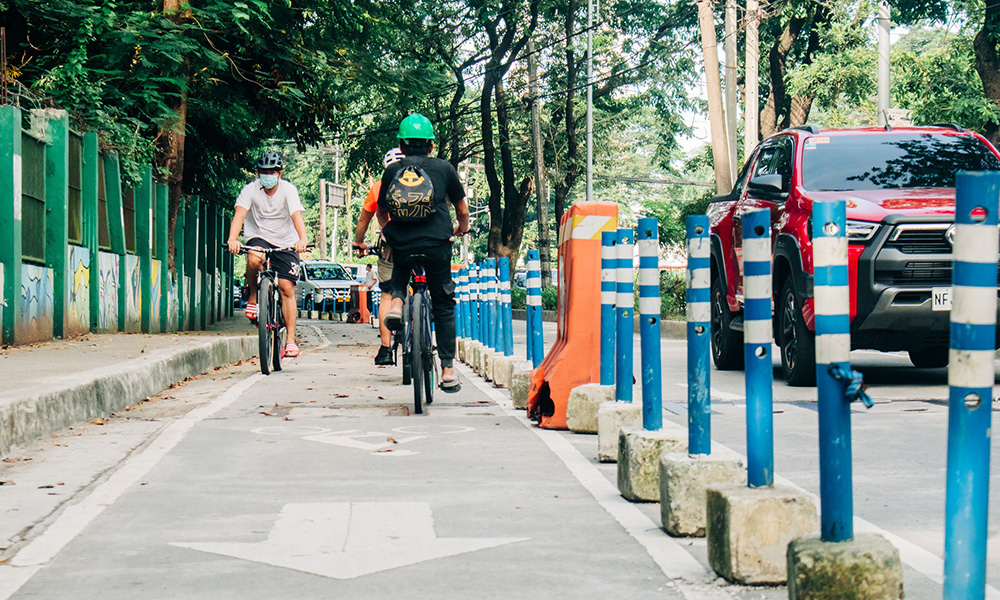 Whereas most bike lanes in Metro Manila are really just paint on the road, the ones along Quezon Avenue appear to be proper examples.
Thanks to the protective barrier, even the most vulnerable users such as children, PWDs, and the elderly can bike in peace without fear of getting hit by motor vehicles.
The space is wide enough for two cyclists to ride side by side, so you can chat with someone or overtake safely while the trees give protection from sunlight and rain.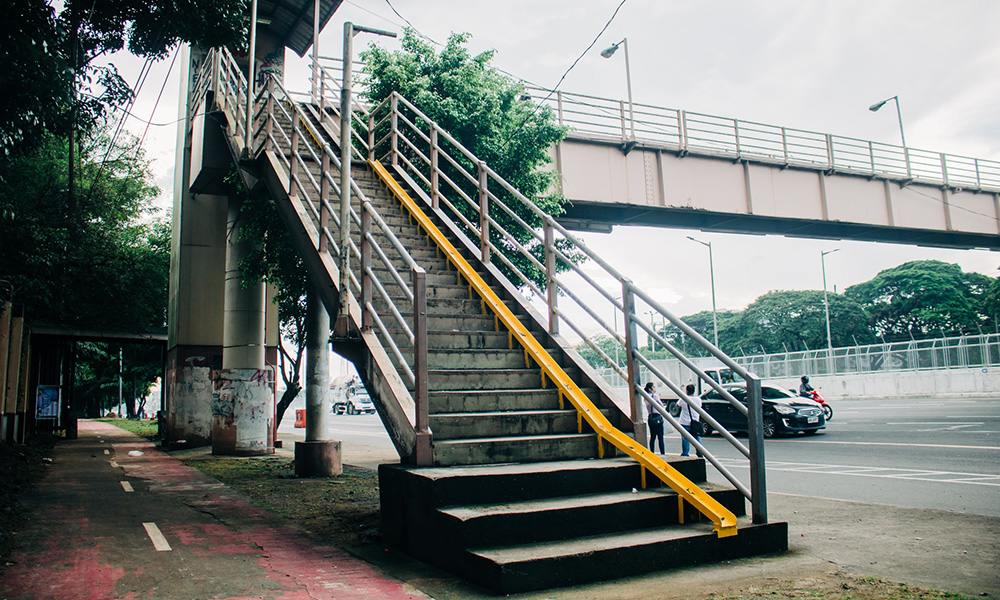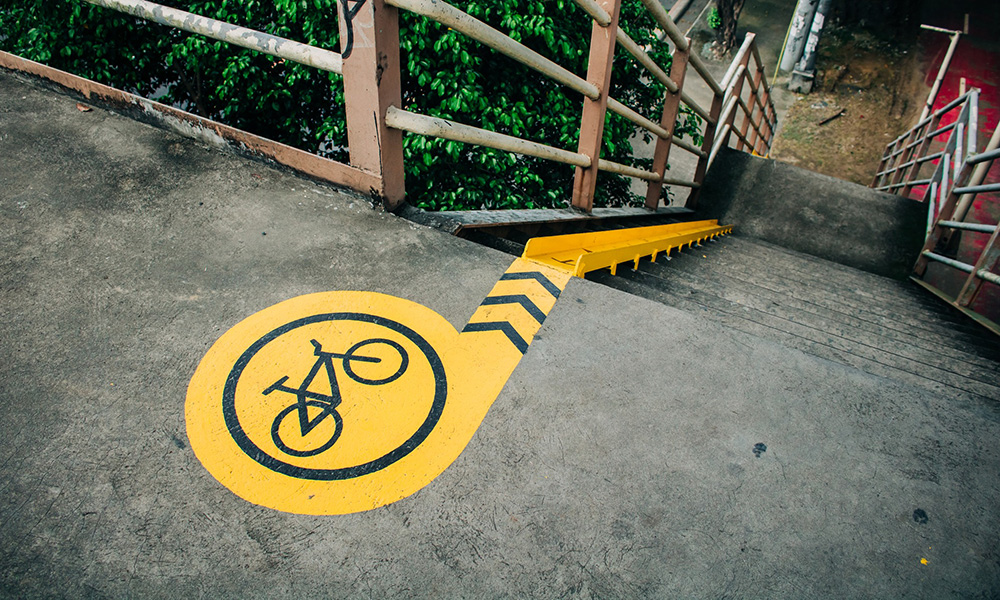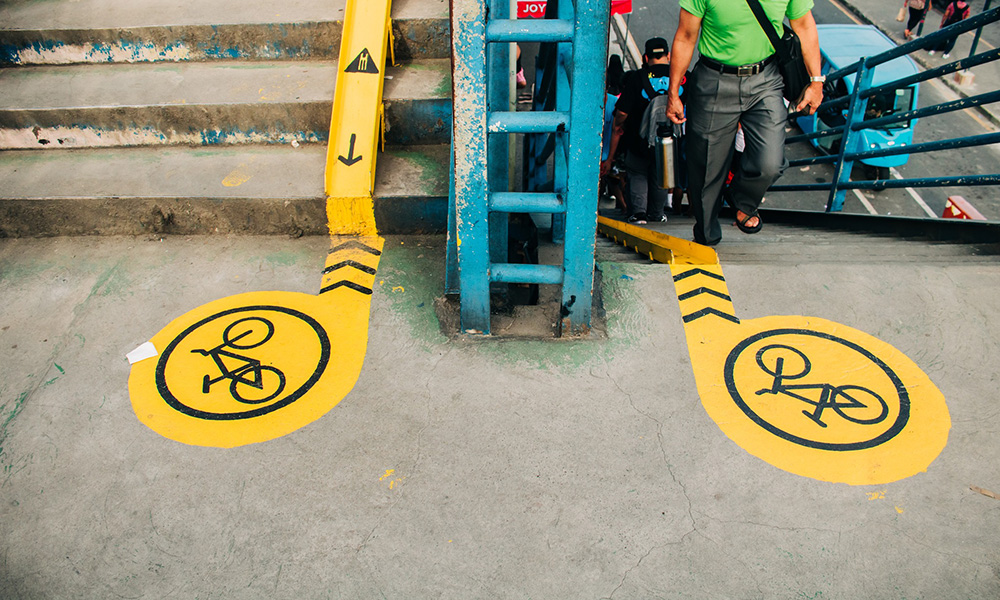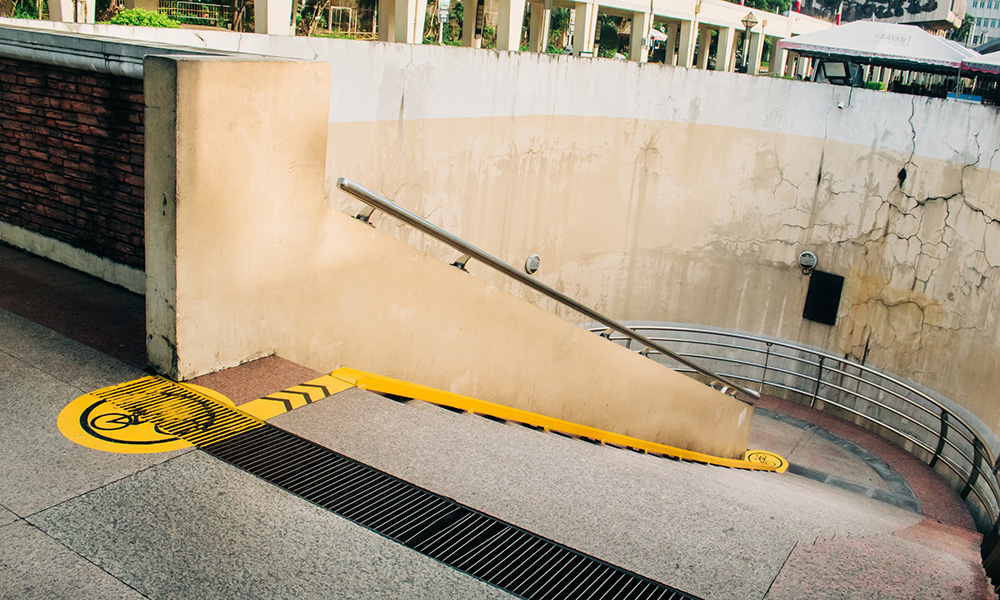 Complementing the bike lanes are ramps installed on footbridges. These are better than nothing, but it doesn't change the fact that bikes are heavy, and not everyone is capable of climbing stairs.
However, the local government is sensible enough to acknowledge that people would rather cross the street than go through an overpass/underpass if possible, which is why not all will get bike ramps.
We just wish they would continue making the streets more pedestrian-friendly since everyone is a pedestrian once people get off a car, a motorcycle, or a bicycle.
Quezon City's Green Transport Office is doing a good job, but it is far from over as it has more projects in store, including a 21km bike run event on October 9. Aside from celebrating the city's 83rd founding anniversary, this will be a good occasion to showcase the city's growing bike-lane network.