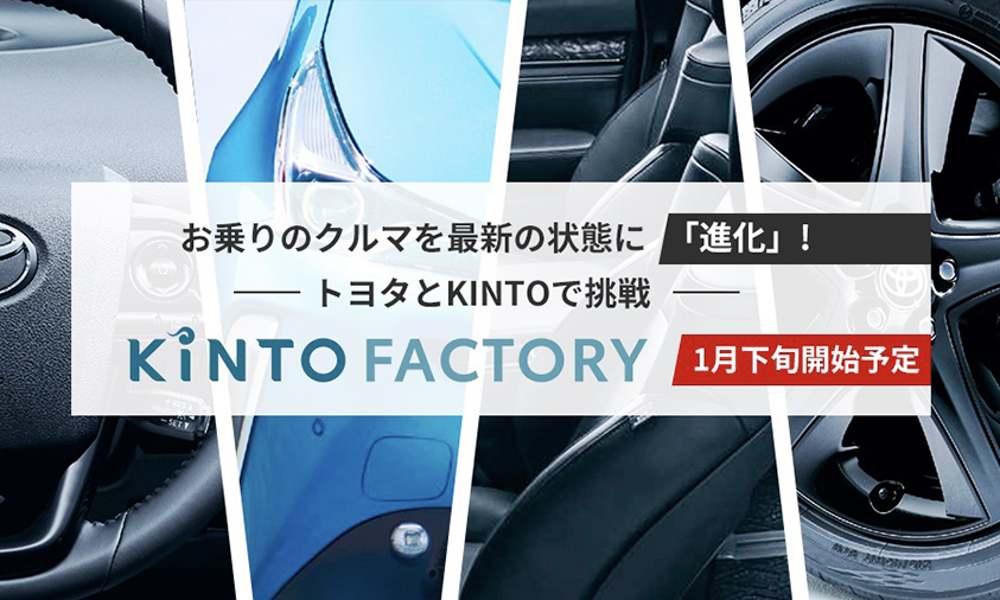 If you own a PC, you'll know that it's easy to upgrade its CPU or graphics card provided that the motherboard supports them. As for vehicles, the most you can do is to add a new head unit which has phone integration, or janky aftermarket accessories from your favorite online racing shop.
But what if you wanted to make your vehicle like new or at least give it features which new cars come standard with? That's where Toyota and its Kinto Factory come into play, offering three services for owners of select models.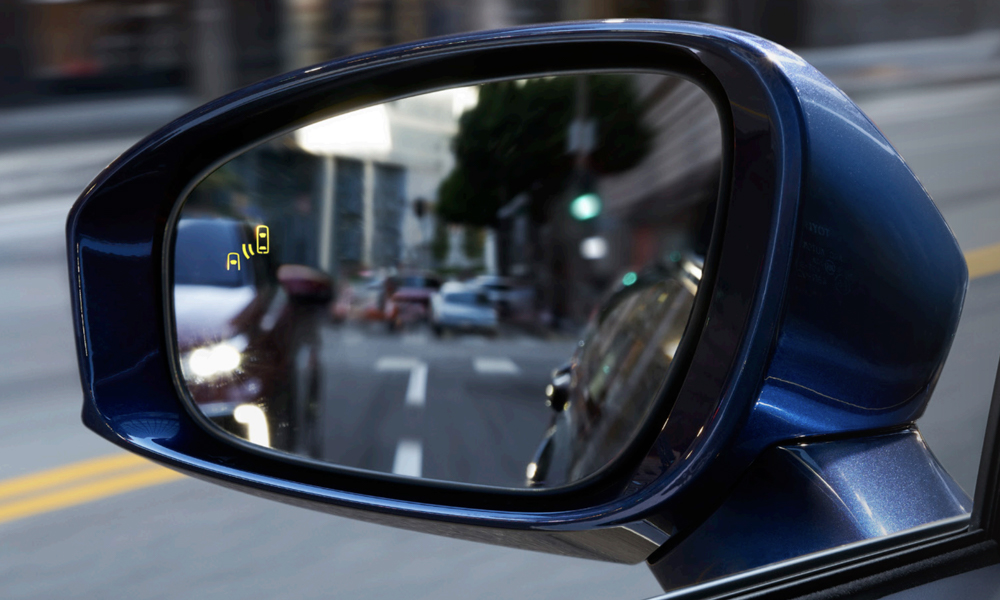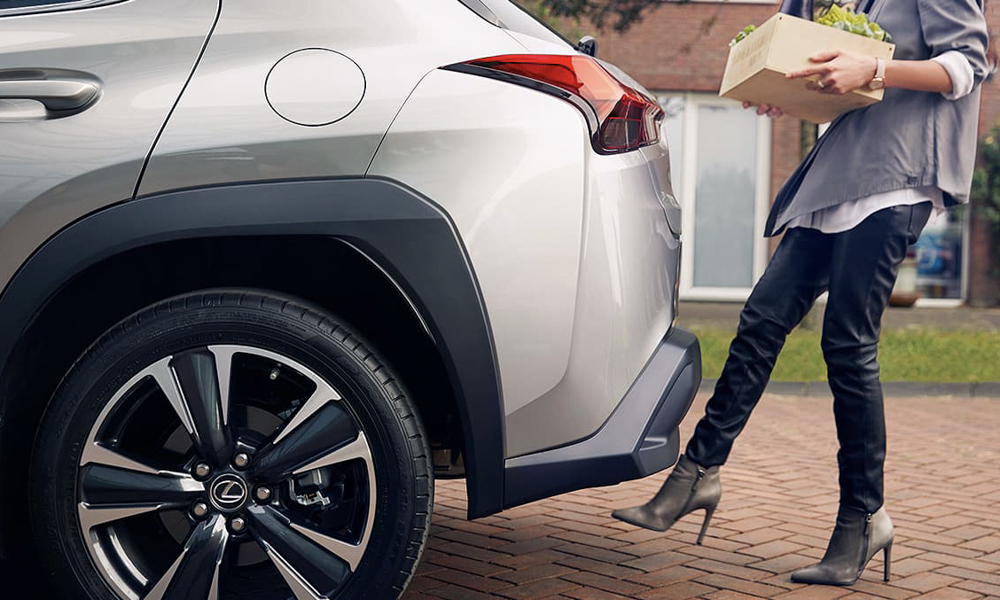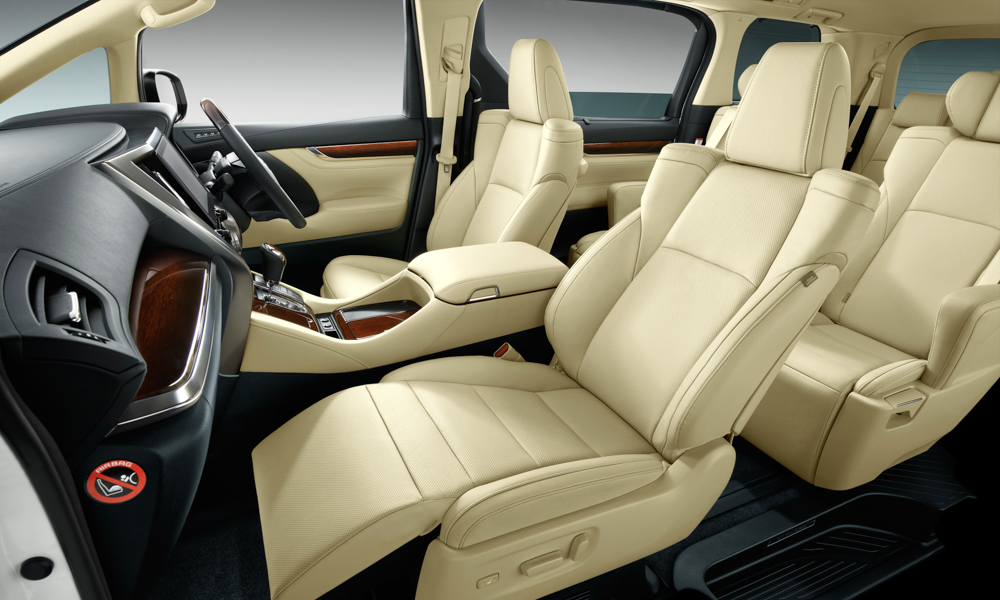 First is the "upgrade" service where you can avail of safety and convenience tech such as blind-spot monitoring with rear cross-traffic alert, automatic emergency braking, and even a kick sensor to open the trunk/tailgate. These aren't much, but Kinto Factory says that it will widen its selection of add-ons in the future.
On the other hand, you can choose to "refurbish" where worn interior pieces such as seat backs, leather upholstery, and steering wheels can be replaced to bring the cabin back to like-new status.
Finally, there's the "personalize" service which will cater to customer preferences. We assume that this falls along the lines of custom paint jobs and similar bespoke work, but it will be available at a later date as Toyota gathers more data before it formally starts offering it.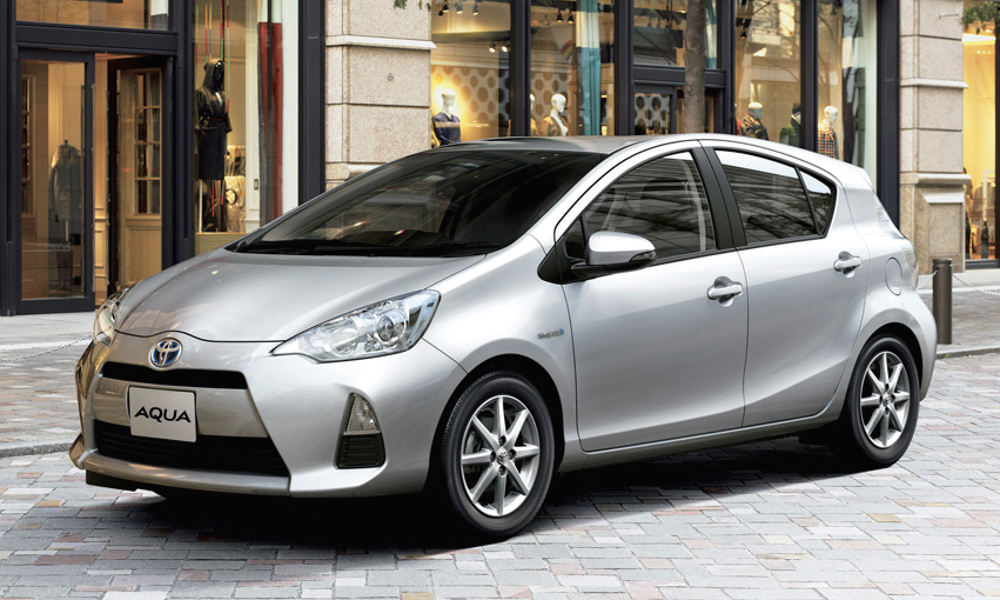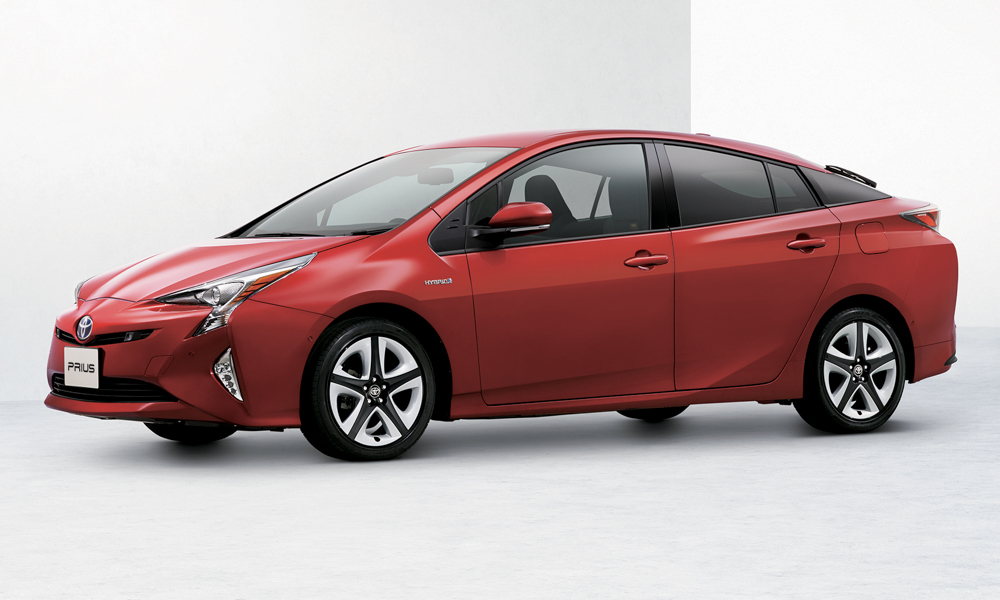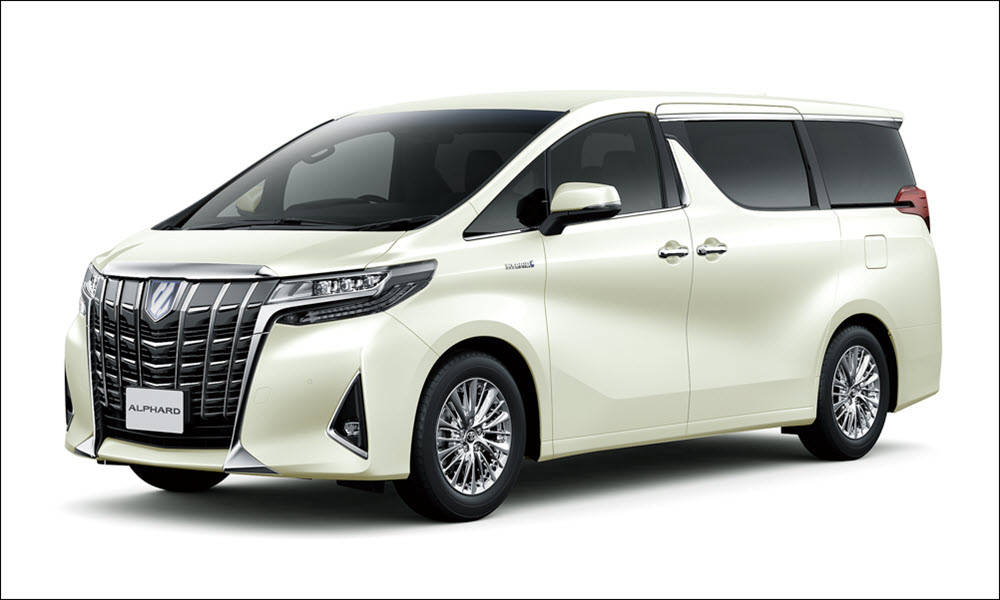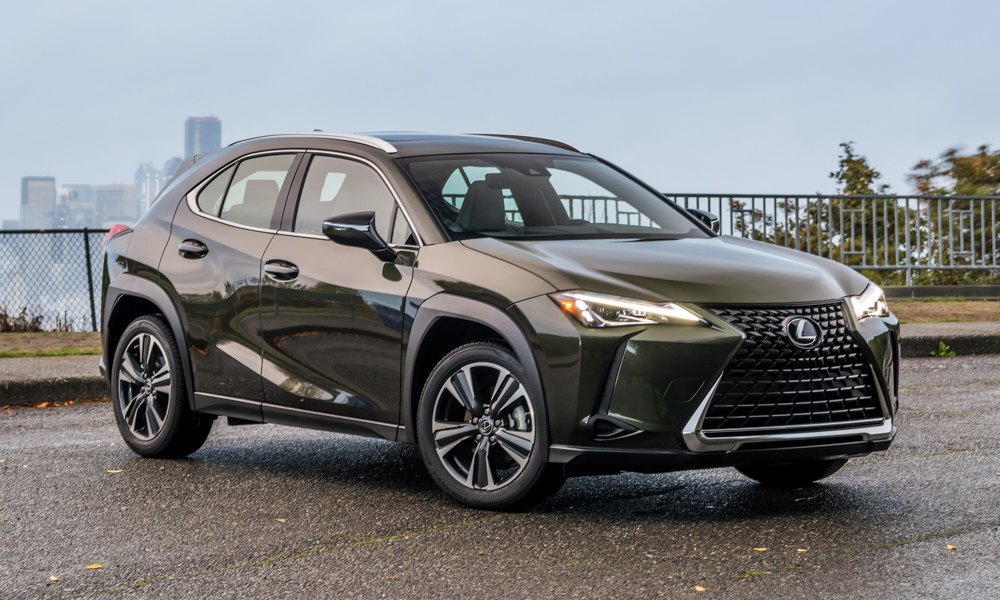 Customers in Japan can avail of Kinto Factory's services beginning later this month. It's only available for the Toyota Aqua, Prius, Prius α, Alphard, Velfire, and the first-generation Lexus NX and UX. The automaker plans to expand to other vehicles and is open to offering the product in other markets (hopefully ours).
In a world where automobiles are starting to be seen as disposable commodities, this is a breath of fresh air to help modern vehicles stay relevant for many years to come.