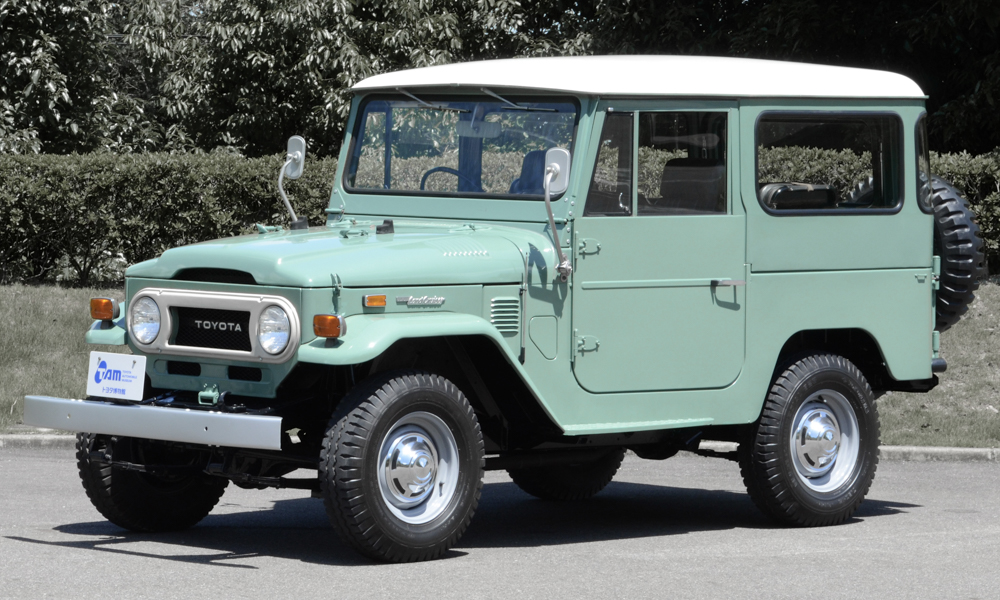 Do you happen to own a 40-series Toyota Land Cruiser in desperate need of new parts? Before you swap out the vehicle entirely or head over to online stores and auction sites for those hard-to-find pieces, do consider taking a look at the Gazoo Racing Heritage Parts Project.
Currently reproducing parts for older sports cars like the 2000GT and the A70 and A80 Supra, Toyota's racing arm is making new ones for the well-loved utilitarian SUV in celebration of its 70th anniversary.
Gazoo Racing will be targeting owners of Land Cruisers produced between 1960 and 1984. The company has conducted preliminary surveys with dealerships and fan-club representatives from around the world to determine what parts in particular are in high demand.
No specific part numbers have been mentioned, but Toyota will focus on those "related to the critical functions of driving, turning and braking." These will apparently include engines, drivelines and exhaust systems, which should be good news for those resurrecting their vehicles from the dead. Expect the availability of these items to be announced as soon as preparations are complete. The automaker is targeting a launch date of early 2022.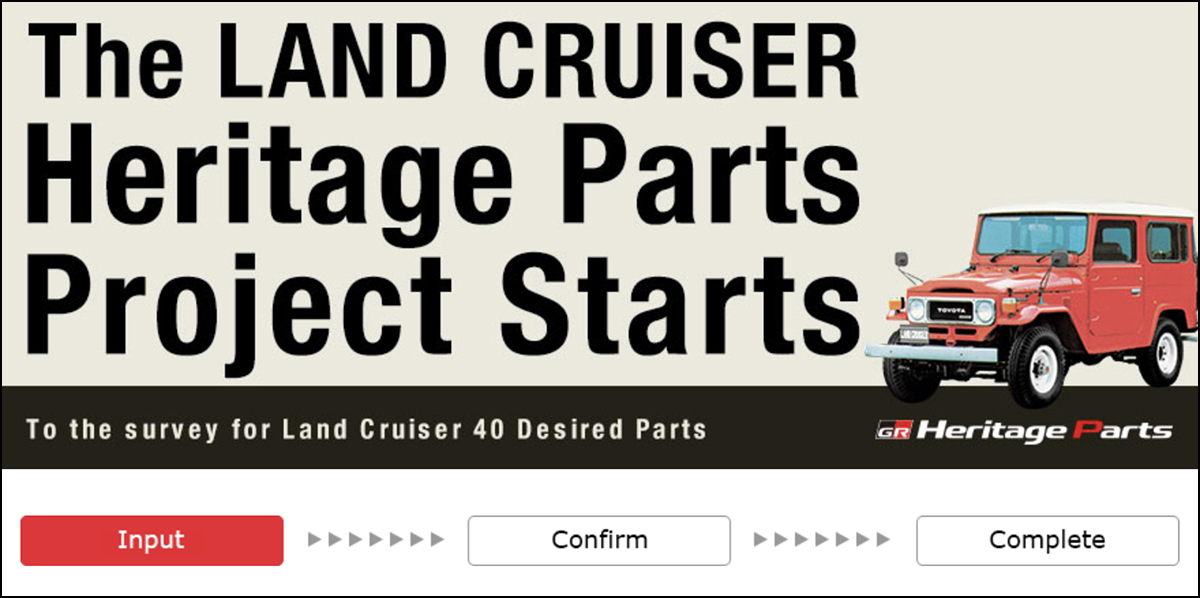 The best part about this is that it's a global program. If this questionnaire is anything to go by, it seems like enthusiasts from across the globe can order heritage parts. Toyota is also looking at making components for other generations of the Land Cruiser.