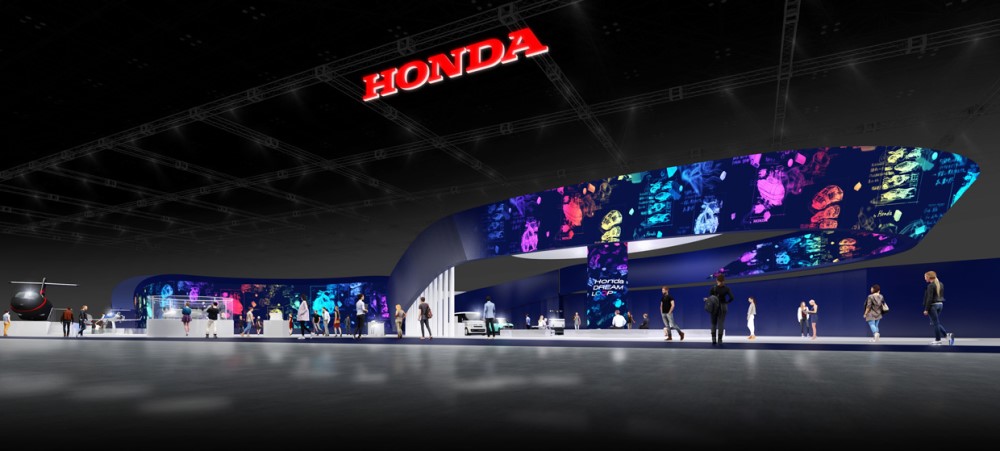 Automakers often play around with words when they want to wow crowds or attract potential buyers at car shows. In the case of the upcoming 2023 Japan Mobility Show (formerly the Tokyo Motor Show), it seems like Honda has sifted through the dictionary for its choice of vocabulary. The company's "Dream Loop" booth revolves around two key words: "transcend" and "augment."
But instead of trying to understand the deeper meaning of this theme, we'll just list some of the high-tech stuff that will be present at the event.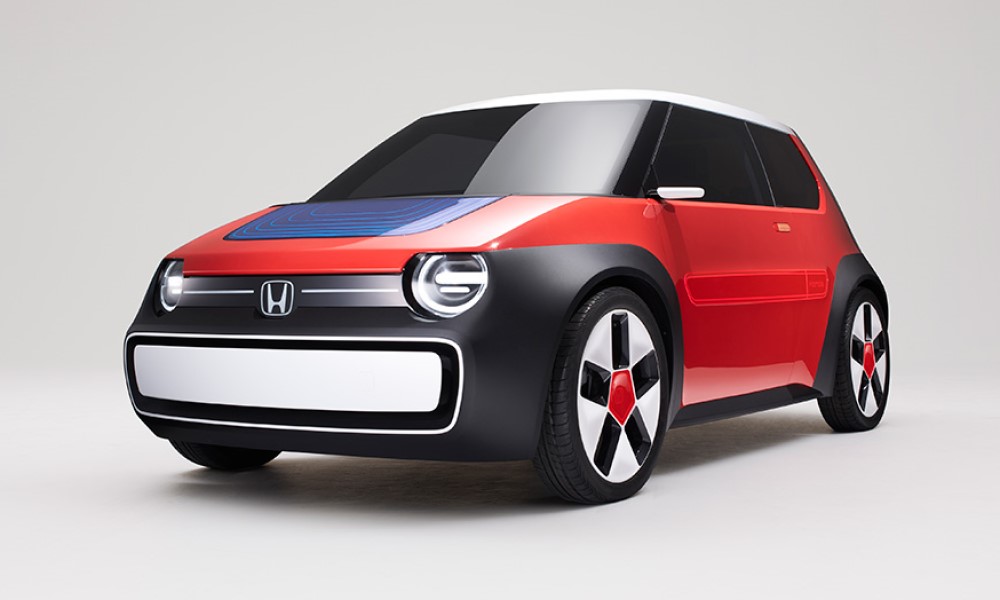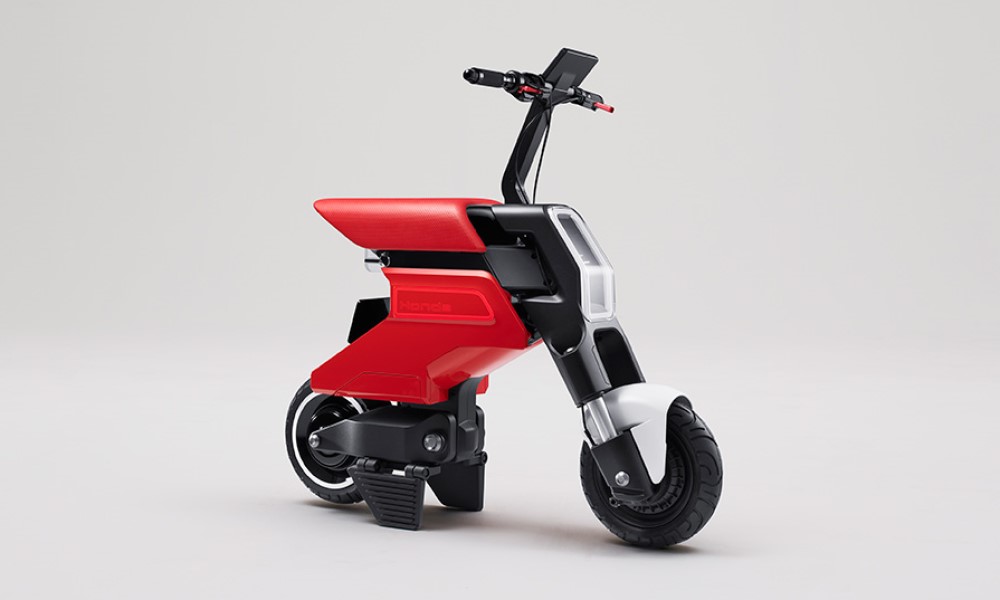 The Sustaina-C Concept and the Pocket Concept are two projects that will showcase the use of recycled materials in manufacturing. Both vehicles are made of recycled acrylic resin which reduces the need to source fresh raw materials. In addition, Honda will unveil design studies on an autonomous work trolley and an electric sports car.
Honda is also taking the opportunity to promote its aerospace division with a full-size cabin mockup of the HondaJet Elite II, the newest member of the company's family of light business jets. The gas-turbine power unit of the upcoming eVTOL air taxi will also be on display.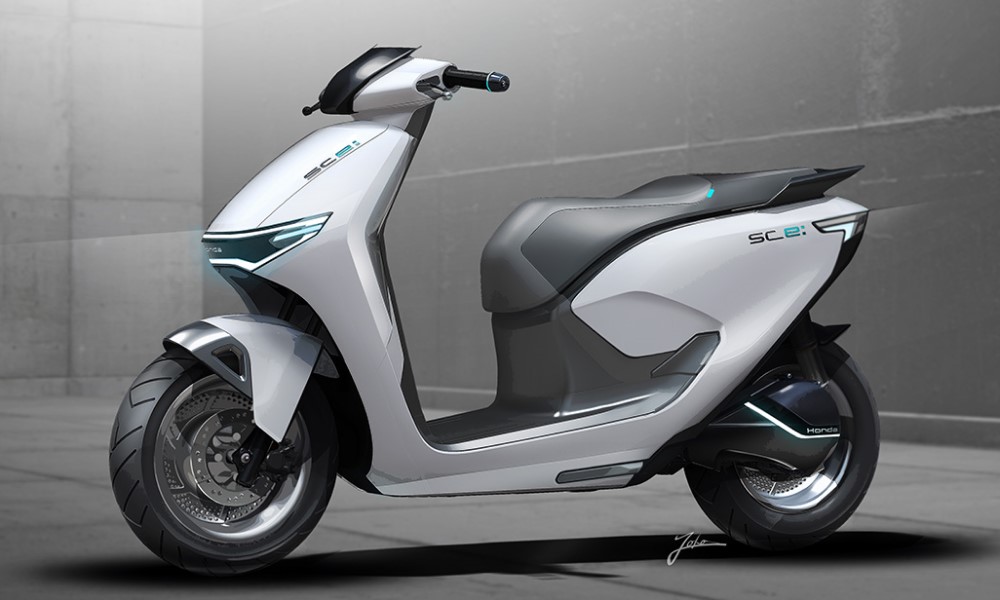 It appears that the Japanese brand is currently working on further applications of its Mobile Power Pack e: swappable battery. Aside from various appliances that are already compatible with it, visitors can get a glimpse of the SC e: Concept scooter that is powered by two of the battery packs.
Various mobility solutions for the physically challenged will also be put on display. The two-seat CI-MEV autonomous pod vehicle aims to provide last-mile transportation for PWDs. Furthermore, single-seat mobility devices and a clever in-shoe navigation system for the blind will also be shown.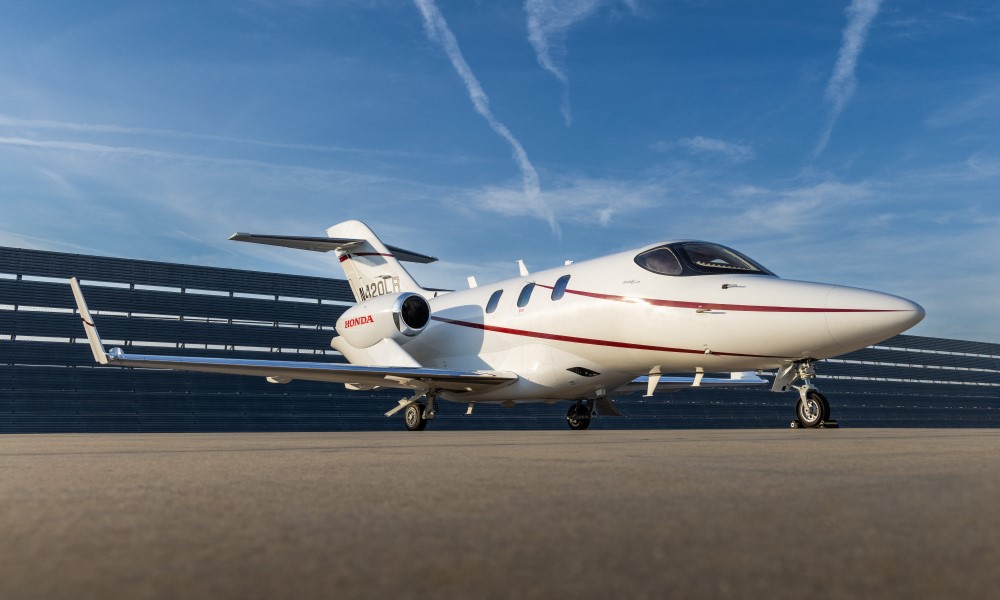 While all of this sounds exciting, Honda is understandably keeping a lot of it under wraps, which is evident on this special website created just for the show. More will be revealed on the first press day of the 2023 Japan Mobility Show (October 25).