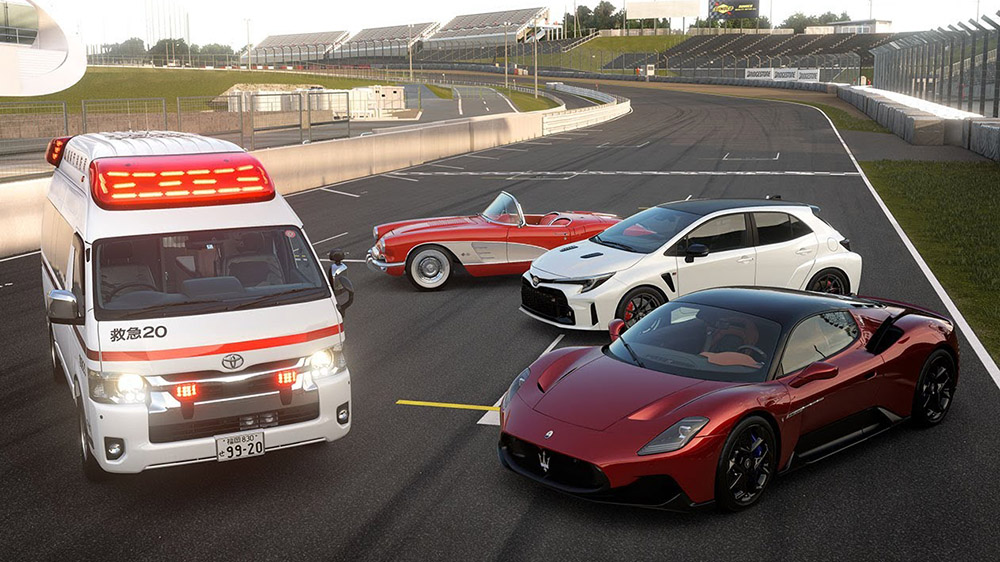 For the past few months, Polyphony Digital has been going about its monthly updates for Gran Turismo 7, and while the likes of the Mercedes-AMG GT3 Evo, the Jaguar XJ220, and the Aston Martin Valkyrie fueled the speed freaks, none of the new additions held the same candle as the Toyota Alphard released in March's update. This August's update says: "Hold my beer."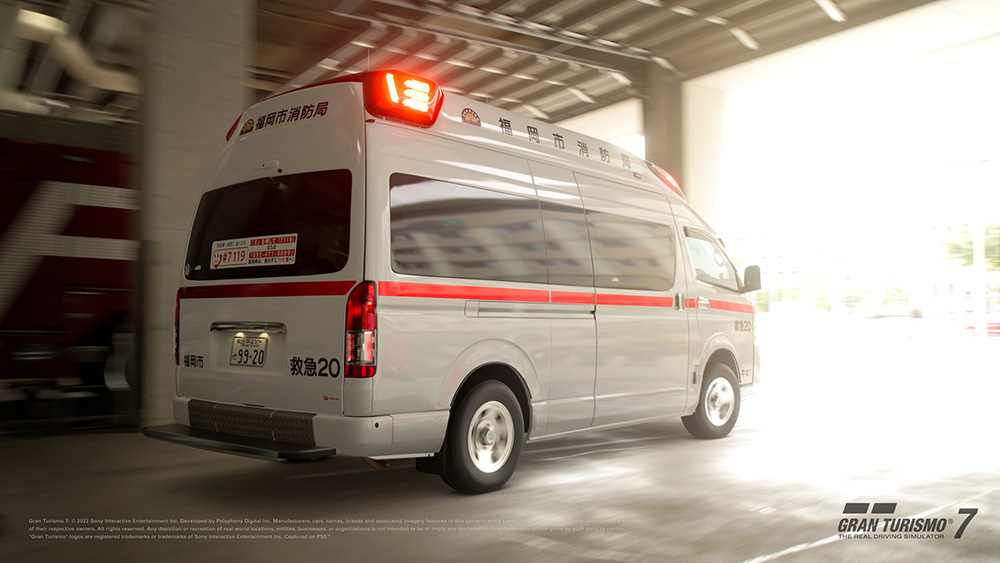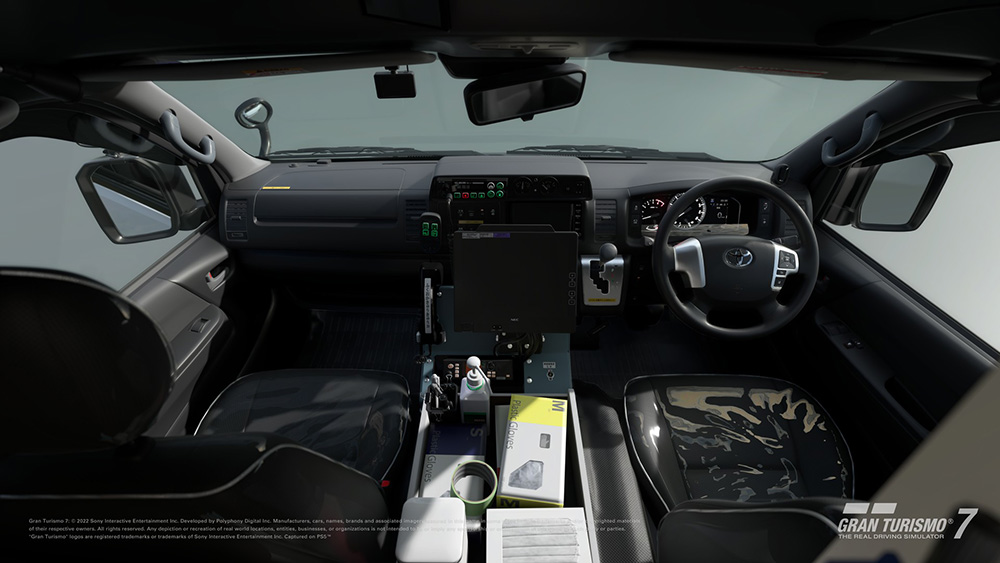 Snatching the "Most Unexpected Award" from the Alphard, Version 1.36 introduces the Toyota HiMedic—the long-wheelbase ambulance version of the Hiace—which will be purchasable in late September. However, GT7 players can acquire it early this month by watching the "GT World Series Showdown" live stream for the Nations Cup on August 12.
Powered by a 2.7-liter gasoline four-cylinder engine, this flashing behemoth is totally out of place in a racing game, but the HiMedic is a cheeky reminder of the quirky nature of the 25-year-old racing game franchise.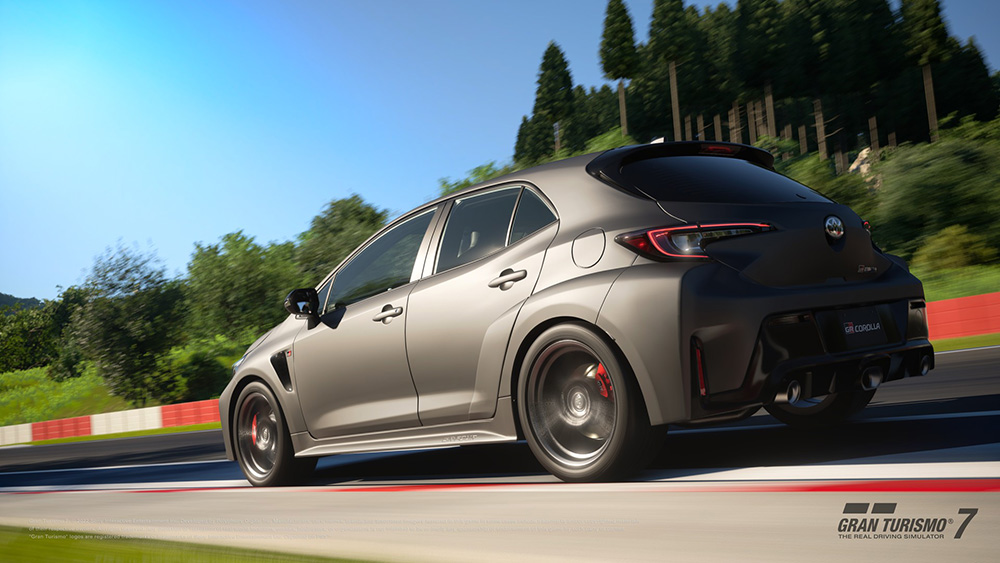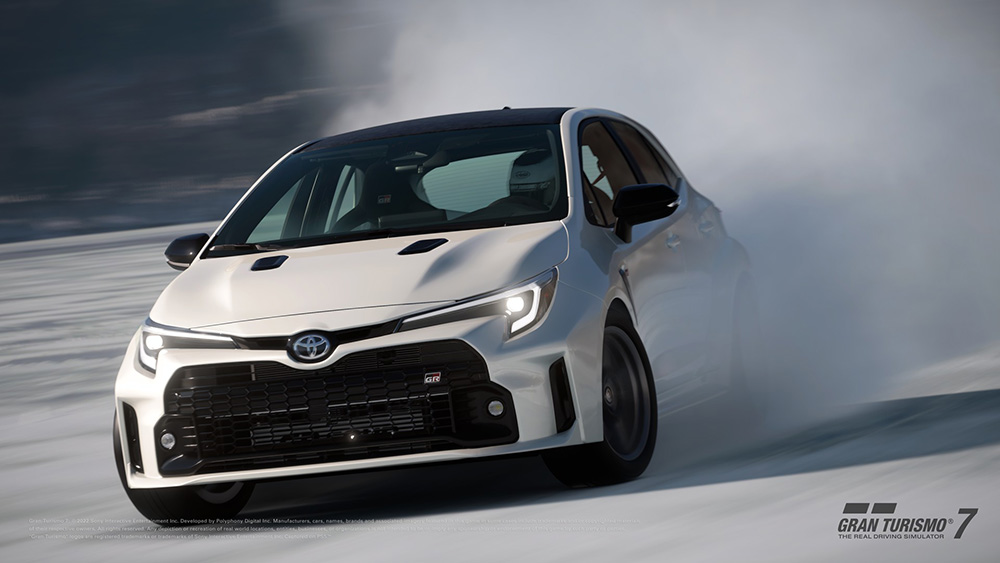 Another vehicle set to be a prize is the new GR Corolla Morizo Edition. Like the viewers' campaign, participants of Round 7 of this year's worldwide GR GT Cup will have first access to the rally-bred hatchback before its official drop in late September.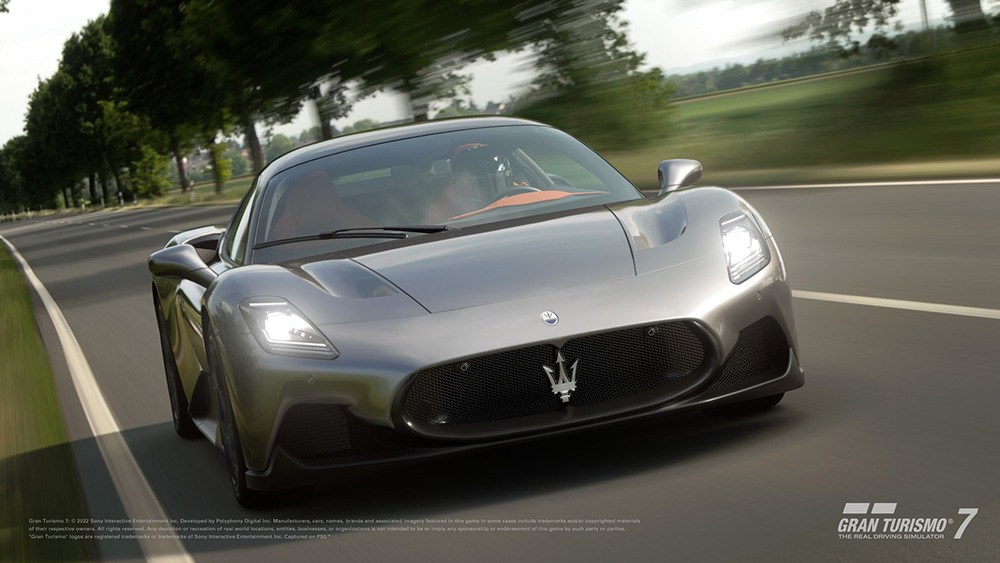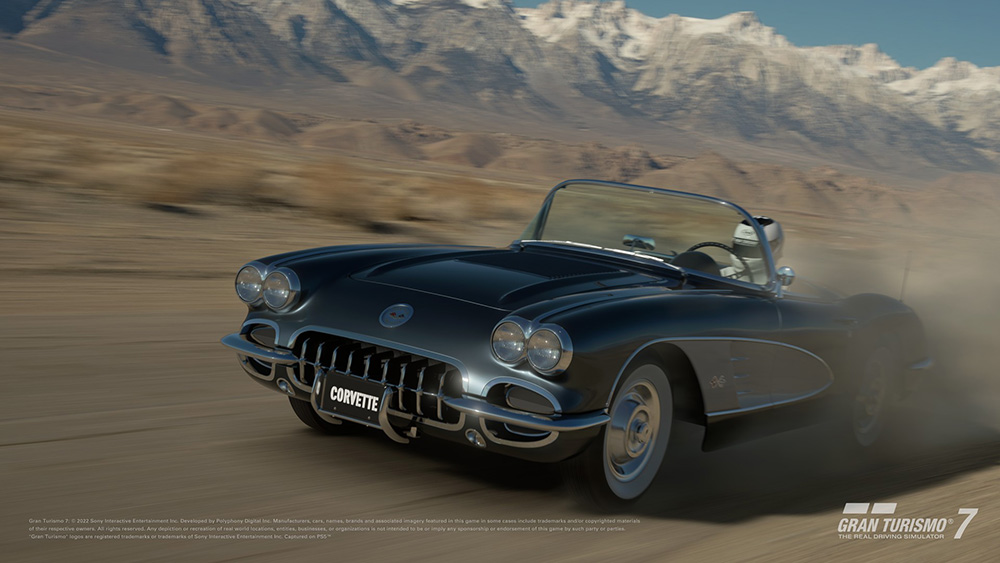 Moving onto cars that anyone could get to drive immediately, the Chevrolet Corvette C1 and the Maserati MC20 are available in Brand Central this month. While the V6-powered Italian exotic is a newcomer to the franchise, the classic American convertible finally makes an introduction after a modified version by Art Morrison was added in the fifth and sixth installments.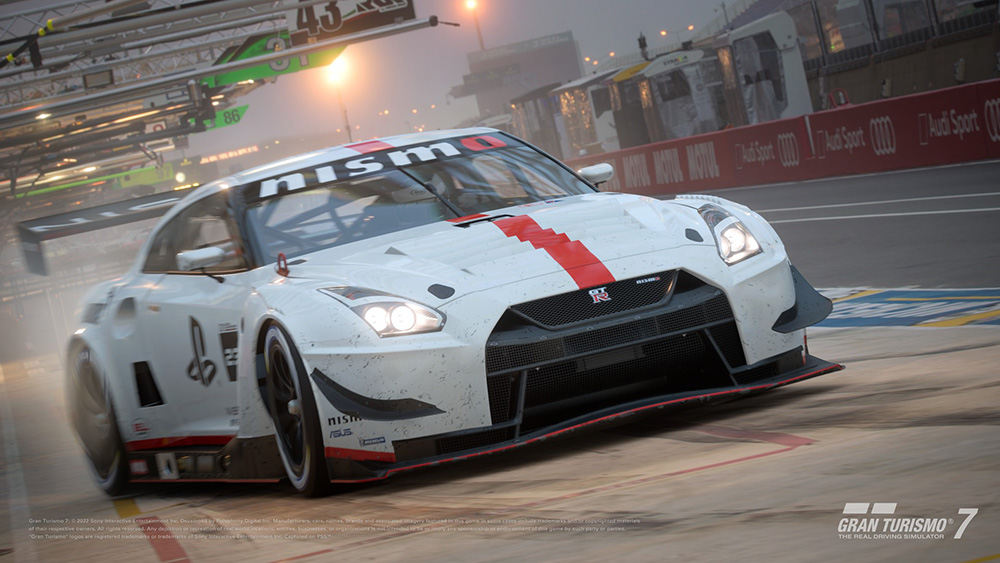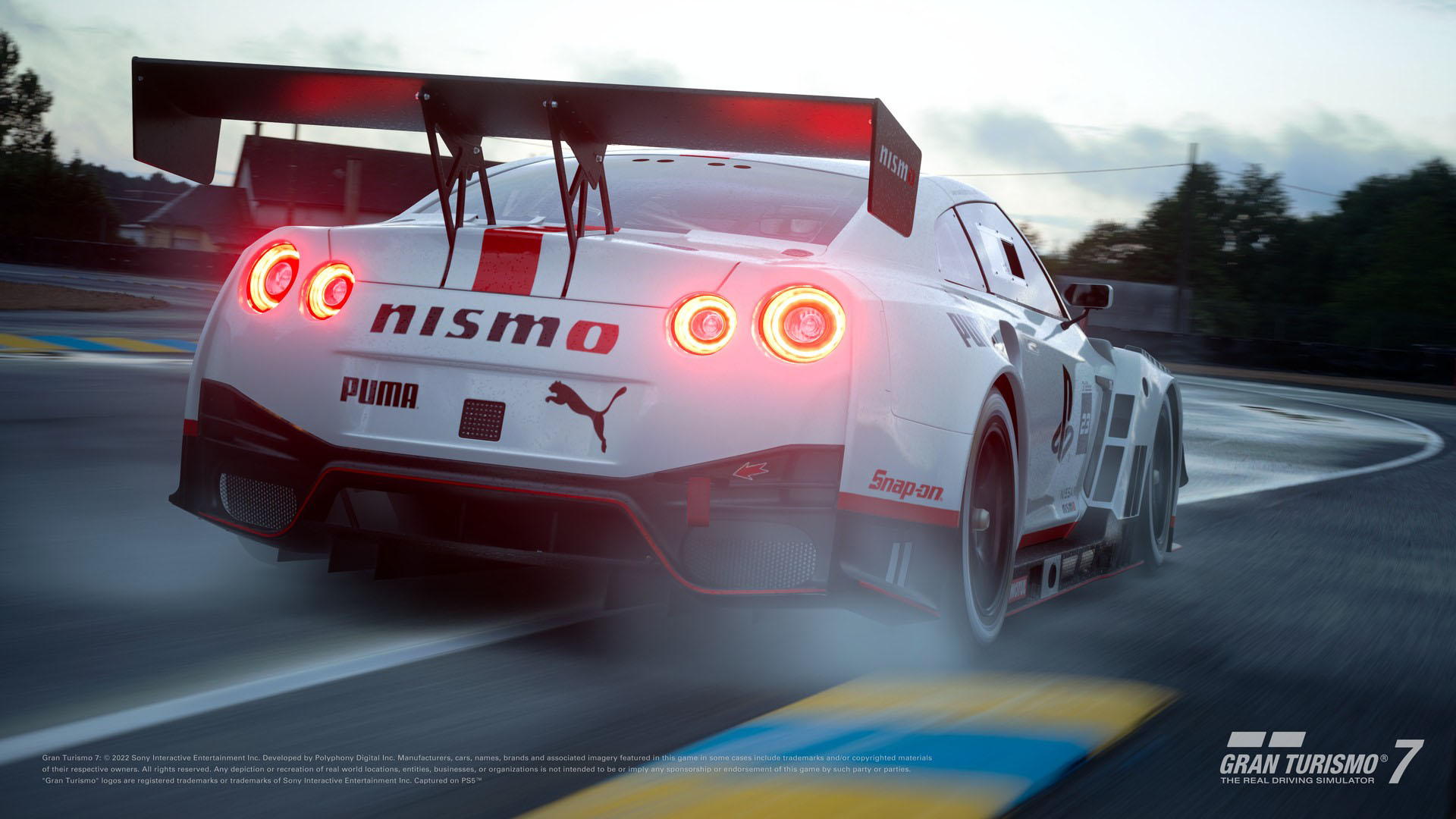 Lastly, in celebration of the Gran Turismo movie, Polyphony will include a new livery for the Nissan GT-R Nismo GT3 wearing the same white-and-red skin as in the film. An online time trial event will also take place at the Red Bull Ring, as seen in the trailers.
On the subject of its release, Sony Pictures has delayed the worldwide premiere to August 25 due to the ongoing SAG-AFTRA strikes in Hollywood.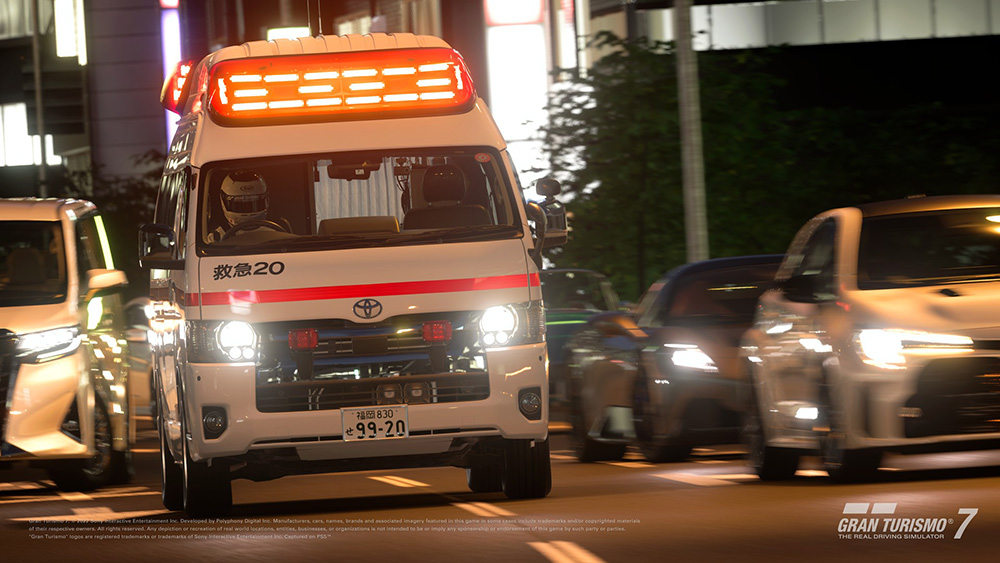 The August update is now ready to download for PlayStation 4 and 5.