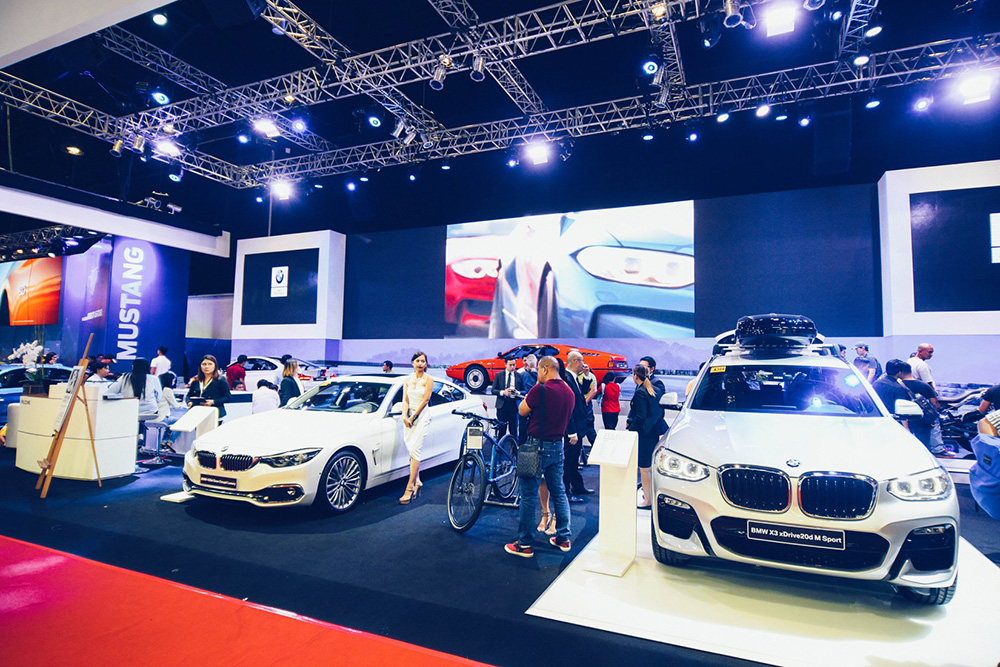 After a two-year hiatus, the country's biggest and most popular automotive trade show, the Manila International Auto Show is staging its 17th live showing at the World Trade Center in Pasay City from April 7 to 10—the week prior to Holy Week, kicking off the summer holidays for many enthusiasts and for the local car industry.
At its peak in 2019 prior to the pandemic (and for a modest P100 entry fee), MIAS drew over 142,000 visitors covering a total area of 33,000sq-m. The show displayed 400 cars, trucks and motorcycles. Two hundred automotive and aftermarket firms came to participate, with guests flying in from all over the region. More than enough eye candy and activity to keep us entertained for the entire day. Of course, for many, the highlight of the show was the Subaru-sponsored "Russ Swift Stunt Show," in which Guinness World Record holder and stunt driver extraordinare Russ Swift performed unbelievable breathtaking stunts.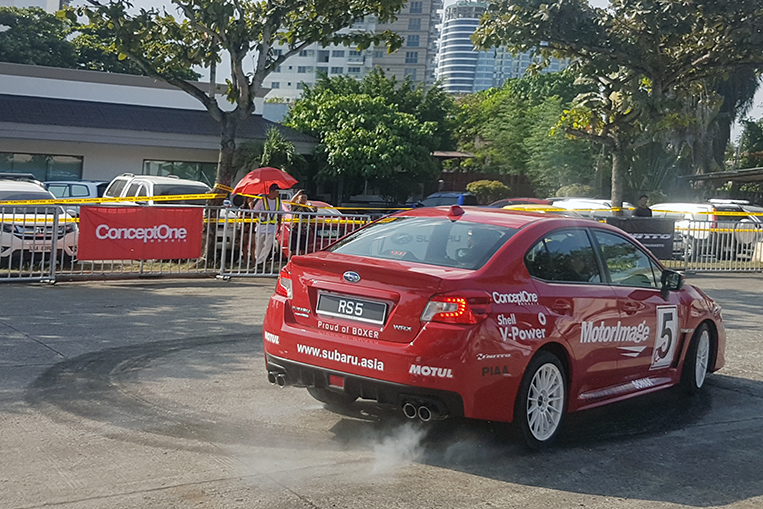 It was an opportunity to showcase the best that the Philippines had to offer in a highly competitive regional setting. We were hopeful that the industry would continue on its sharp rise upward despite the challenges of TRAIN, a somewhat rocky political situation, and tricky relations with our foreign neighbors. Then COVID hit, and the world as we knew it ground to a halt.
As a nation and as car enthusiasts, we were dealt a maddening blow that robbed us of our right to congregate, to enjoy our daily lives, and to spend time with family, friends and other like-minded car lovers. And after what seemed like an eternity, it seems like we have learned to live with COVID in this so-called "new normal."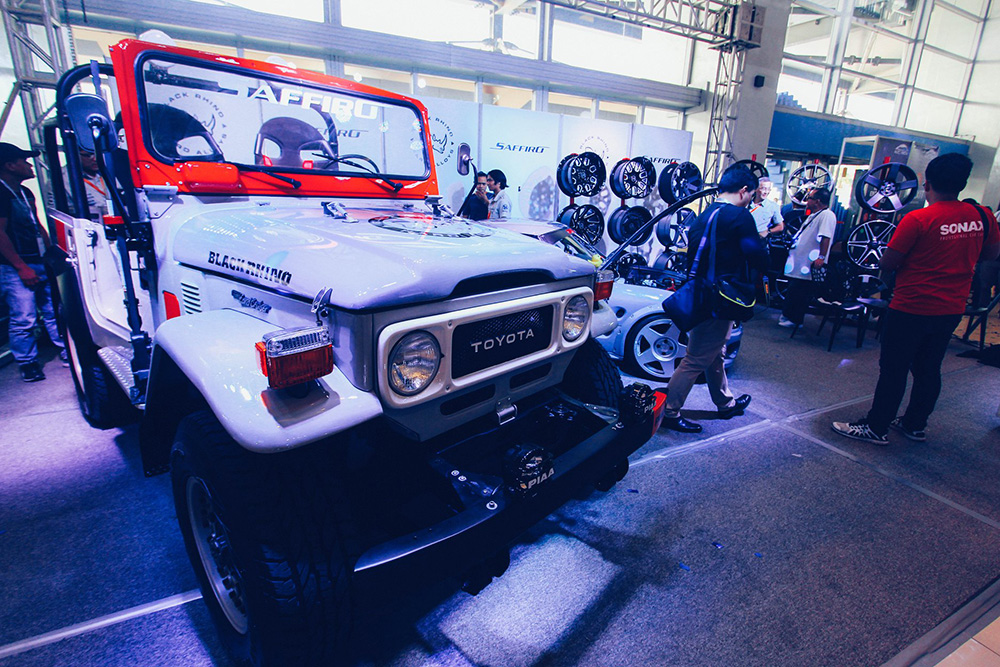 MIAS will allow us to gather, see each other, and enjoy the cars we so very much love. The passion for all things automotive has long since captured our fancy, bringing with it a sense of freedom—freedom to move anytime, anywhere. This perhaps explains our intrinsic love of cars.
For motoring journalists and industry observers like us, these events allow us to get a feel for what's going on at the ground level, observe market trends firsthand, and crucially, interact with the buying public to find out their needs and wants, and get precious insight and feedback to help us improve our work.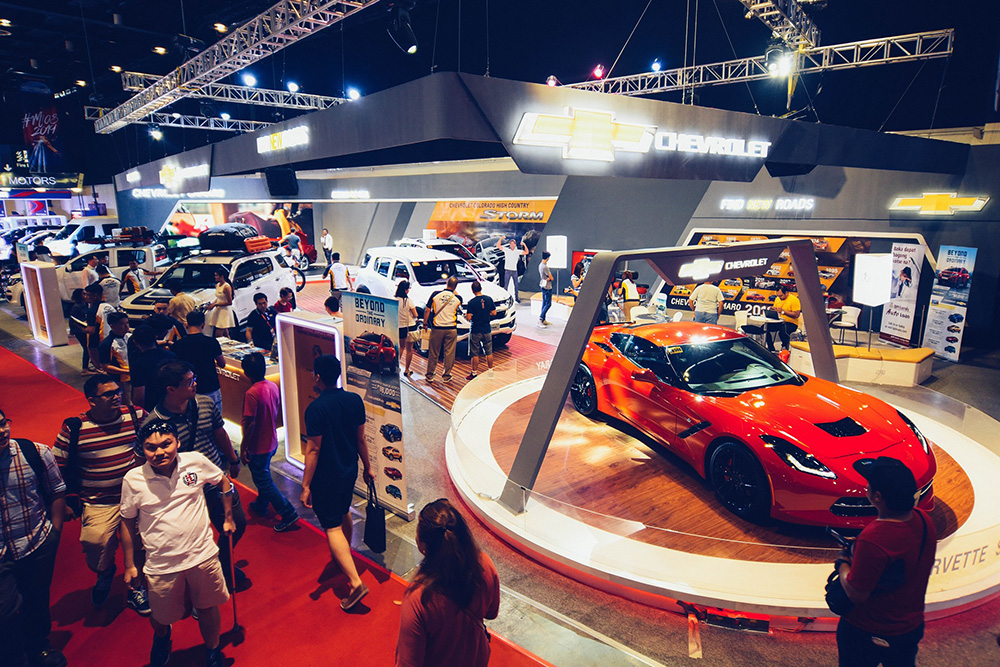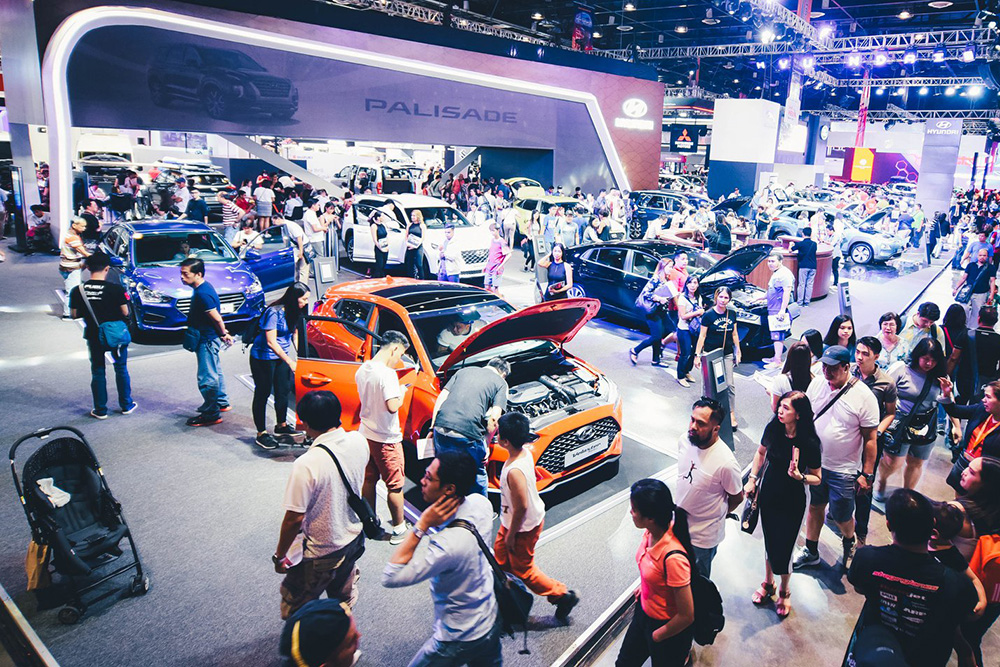 On a less formal note, these events allow us to interact, connect, hang out and basically have a grand old time with like-minded car enthusiasts as we ogle the latest cars while exchanging shop talk, finding out the latest tips and tricks on car-tuning and maintenance, and the like. There's also the "Custom and Classic Car Competition," which hits close to home for people like me (and arguably many people reading this website).
MIAS is also an interactive event: It's a marketing event, a promotional event, and a selling event, which is unique for a trade show and has helped allow MIAS to grow to be the biggest in the country. Aftermarket companies, banks and other financing agencies, insurance companies and many other supporting industries of the car industry come to display and offer their wares, goods and services to the public, allowing you and me to find the best deals the industry has to offer.
Let's cautiously but confidently grab this opportunity to celebrate the resurgence of the automotive industry and the car culture in the country. All roads are expected to lead to the 2022 Manila International Auto Show on April 7 to 10 (Thursday to Sunday) from 10am to 8pm. See you there!