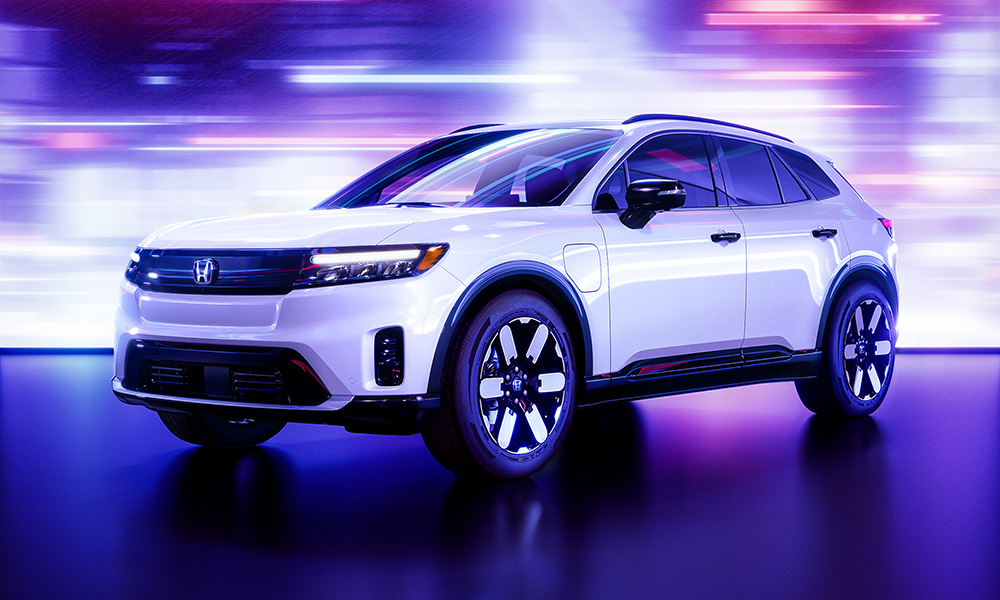 As the automotive world shifts away from internal-combustion engines, Honda has given us a peek at its electric SUV, the Prologue.
This electric vehicle was designed by Honda Design Studio in Los Angeles and codeveloped with GM, so it's pretty clear this is aimed at the North American market.
Its "Neo-Rugged" styling makes it look at home in the city just as much as the great outdoors, with its color scheme inspired by Lake Tahoe.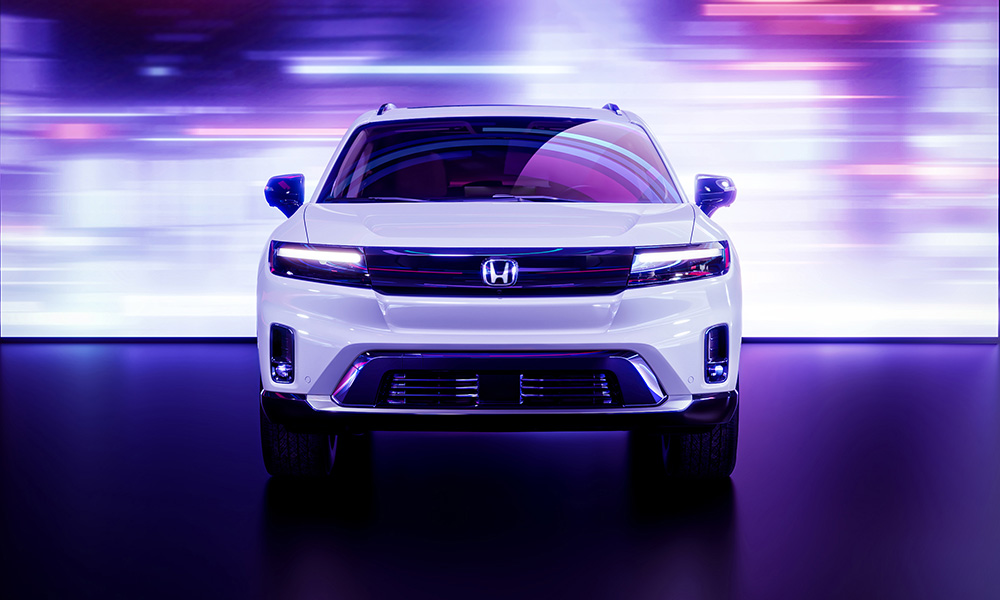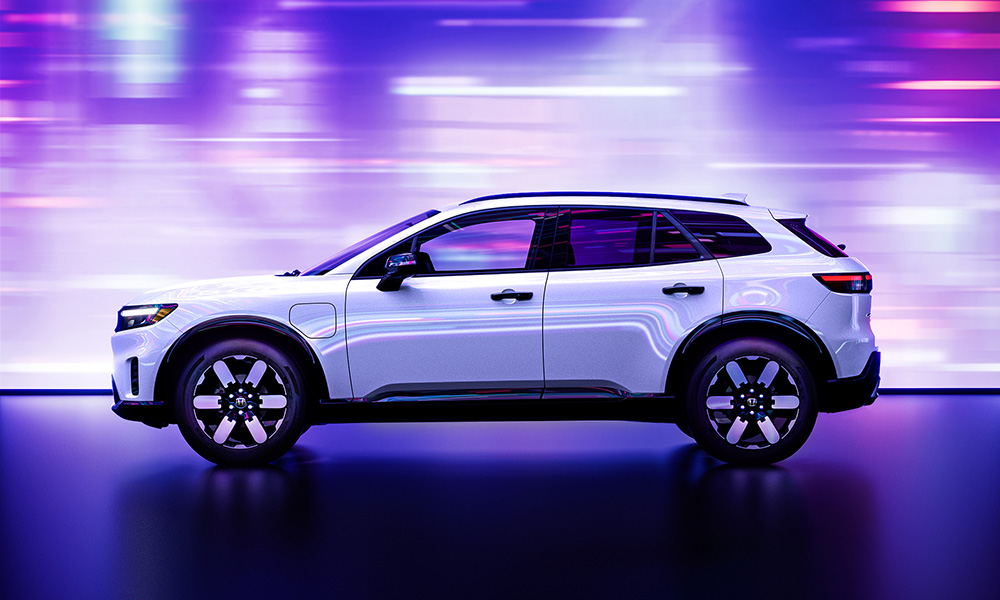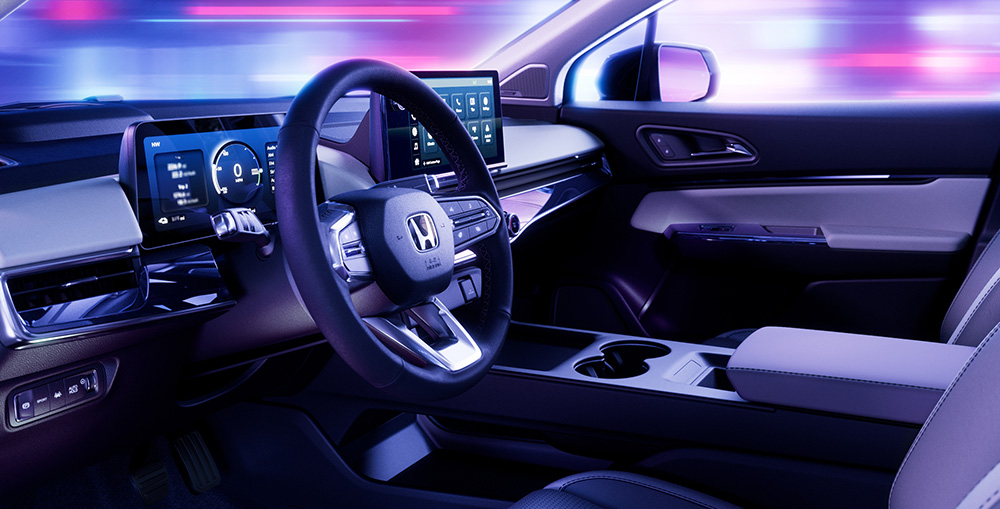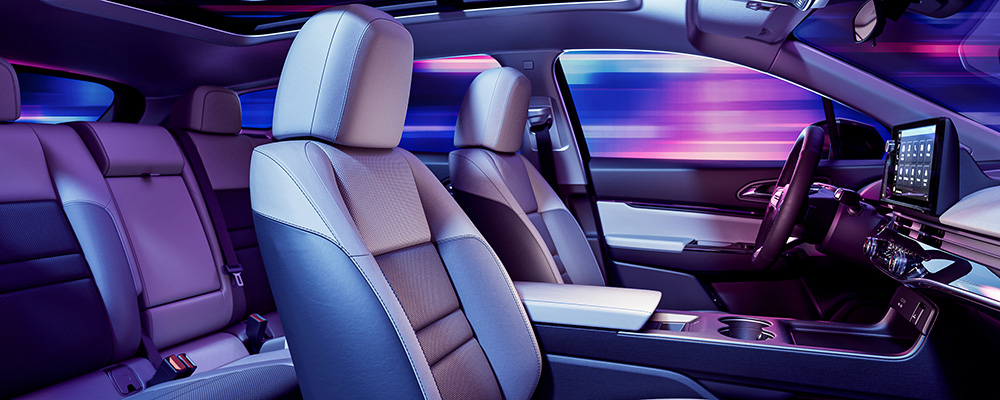 The Prologue was designed to be a modern SUV that would fit in with the rest of Honda's lineup. It has a wheelbase of 3,094mm and is 4,877mm long, 1,989mm wide, and 1,643mm tall—making it larger than the CR-V and similar in size to the Passport.
This combines the cleanliness of an EV and the ruggedness of an SUV with an all-wheel drive system delivering power to the large 21-inch wheels. Just like any modern car, it comes with two digital displays with an 11-inch instrument cluster and an 11.3-inch infotainment system.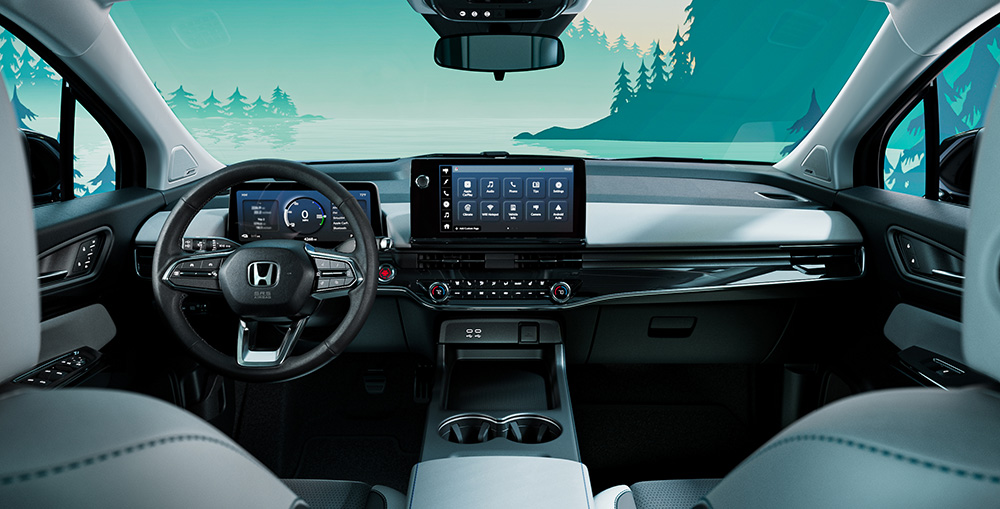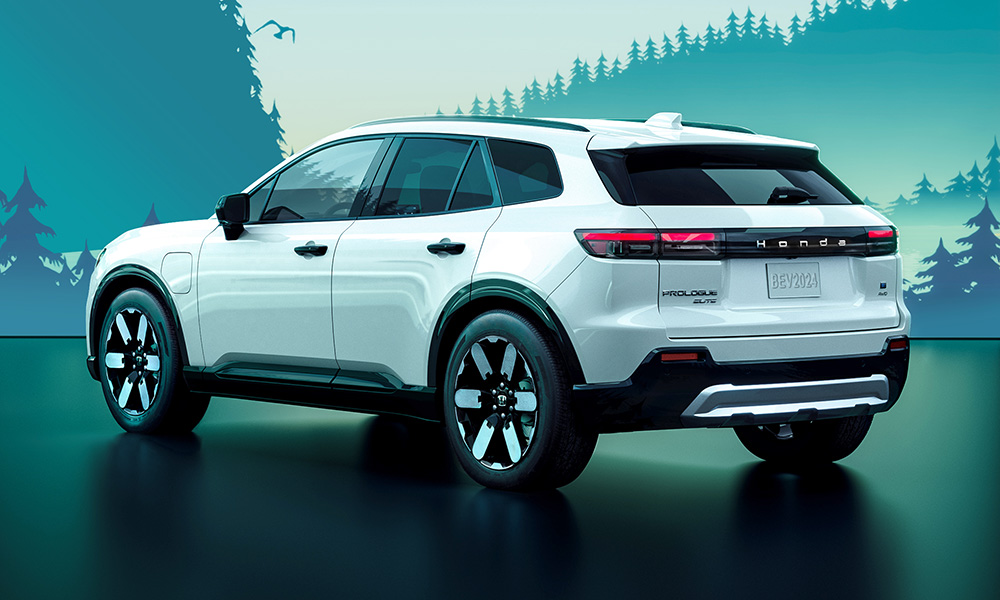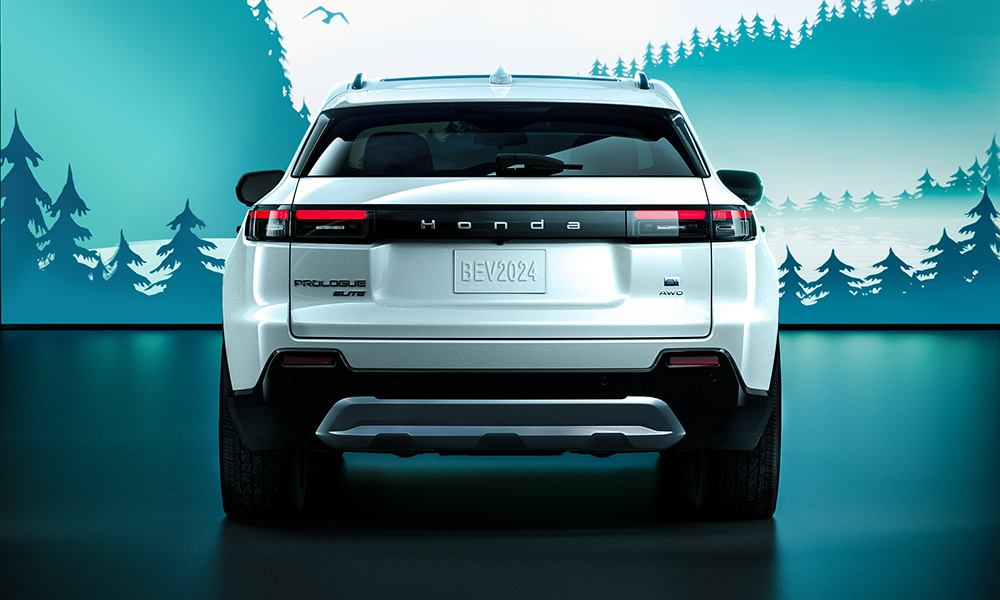 Honda believes that hybrid vehicle users will be the first to switch to battery-electric vehicles, so the Prologue is seen as a natural upgrade from the hybrid CR-V.
Not only is the Prologue fully electric but it's also more spacious and rugged. That's why it will be promoting the hybrid CR-V in preparation for the Prologue's launch in 2024.
Seeing Honda's electric future in North America, does this make you excited for more EVs?