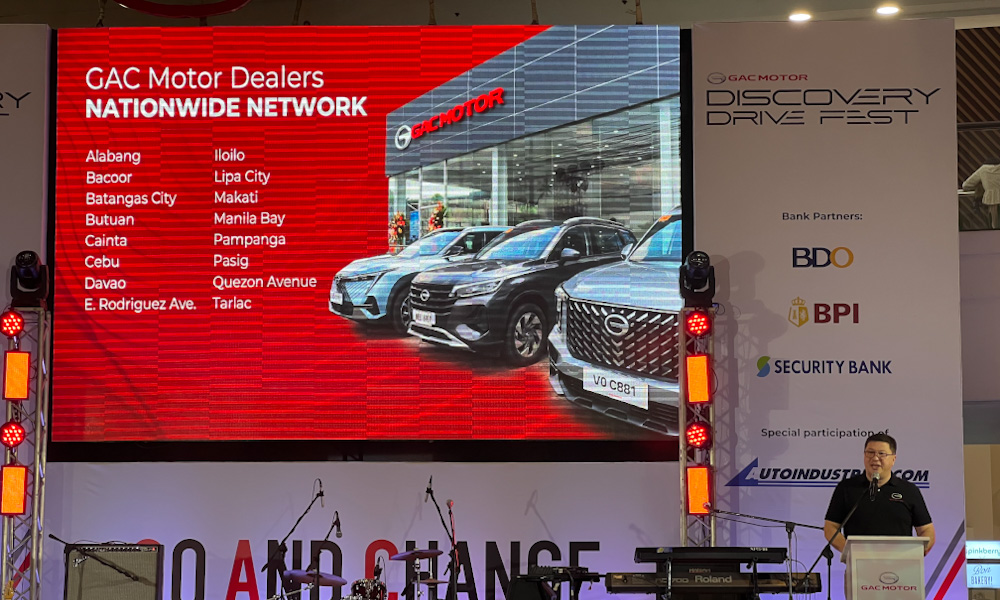 Ever since GAC Motor Philippines was taken over by Astara Philippines, the Chinese brand has undergone rapid growth, with the introduction of such models as the Empow, the Emkoo, and the GS3 Emzoom.
With this, the automaker announced today at its "Discovery Drive Fest" that it had achieved an impressive 276% year-over-year growth in the past seven months, selling 825 units in that period.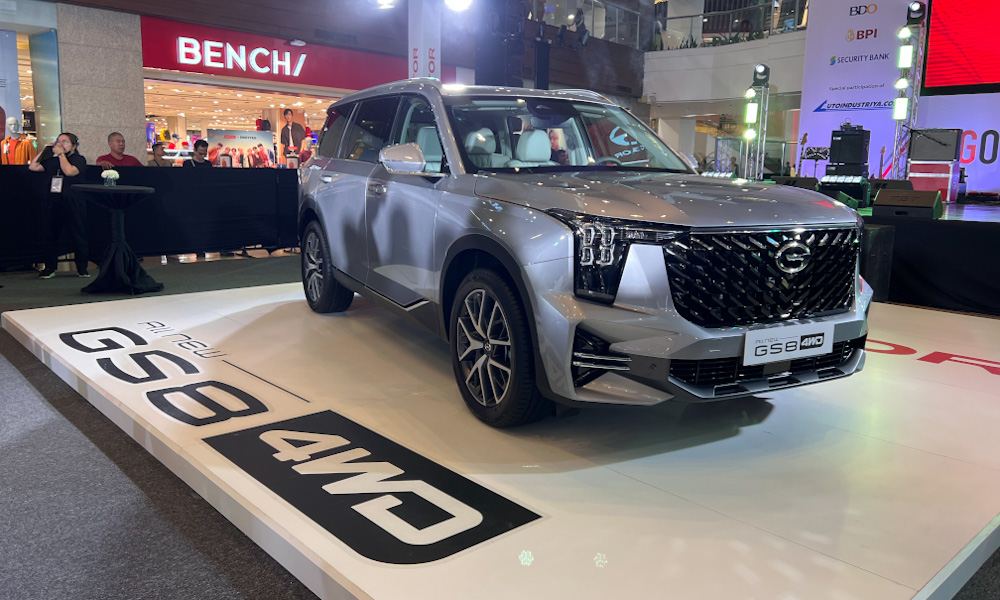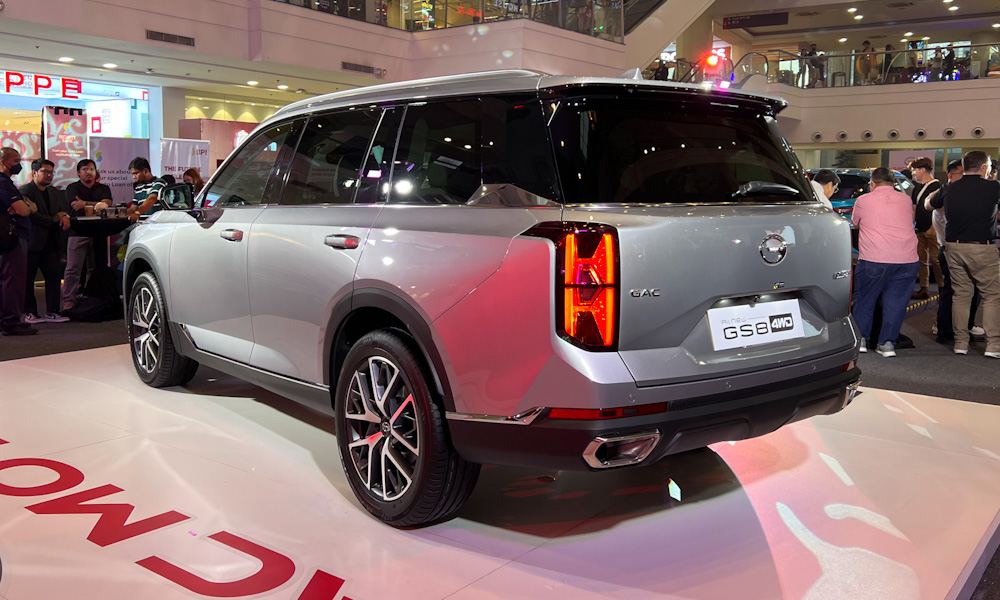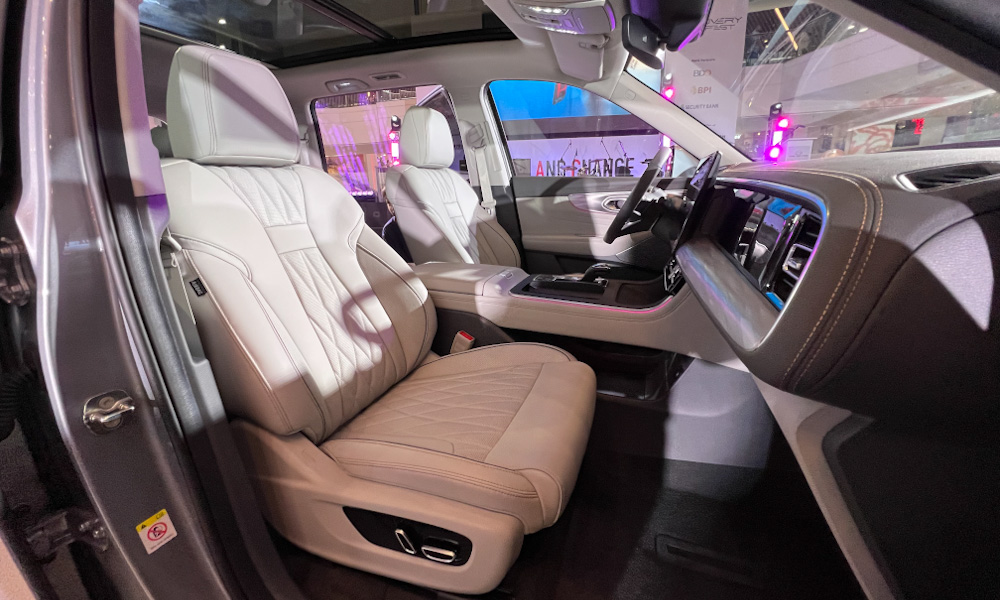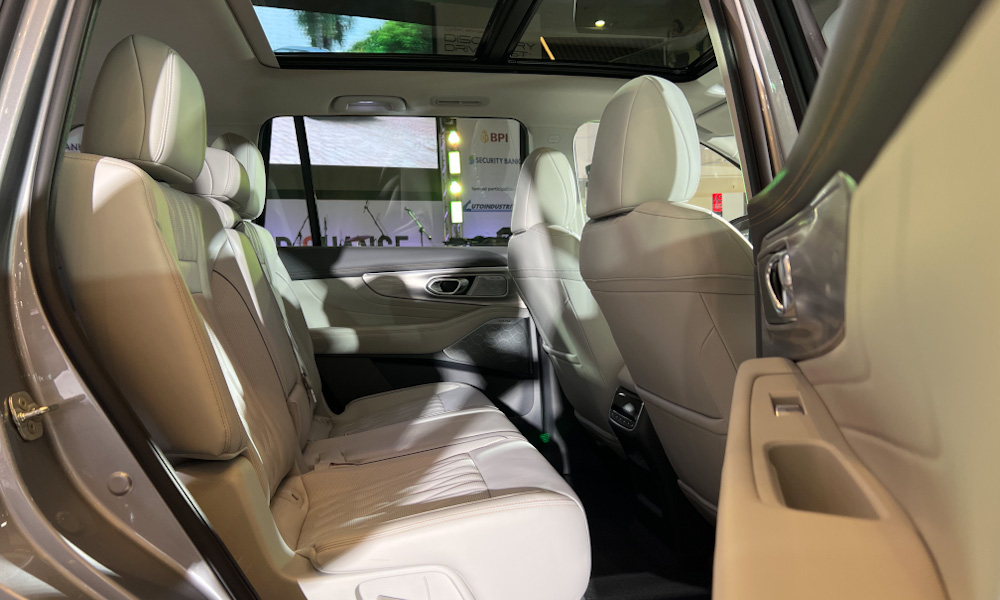 To mark the occasion, it is also previewing the top-of-the-line GS8 4WD seven-seater, which will be offered at a special introductory price of P2.548 million until September 30. After that, it will retail for P2.648 million, and it will be available for reservations at all dealerships nationwide.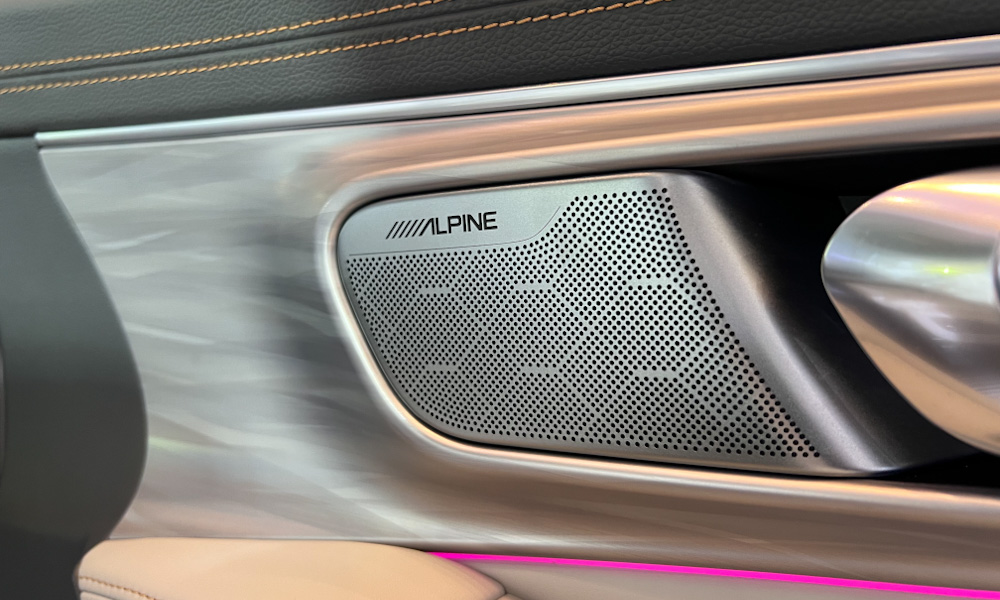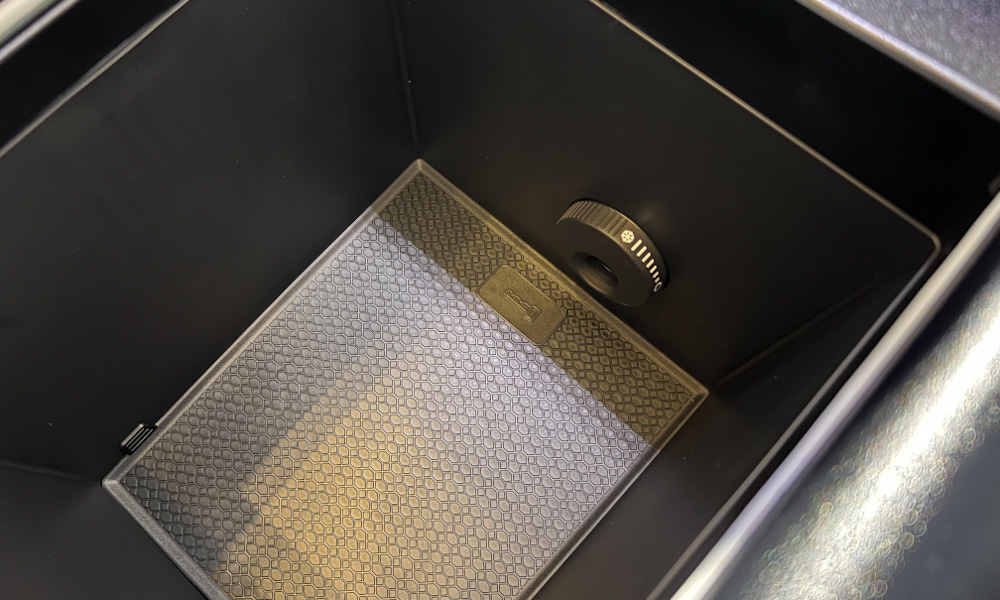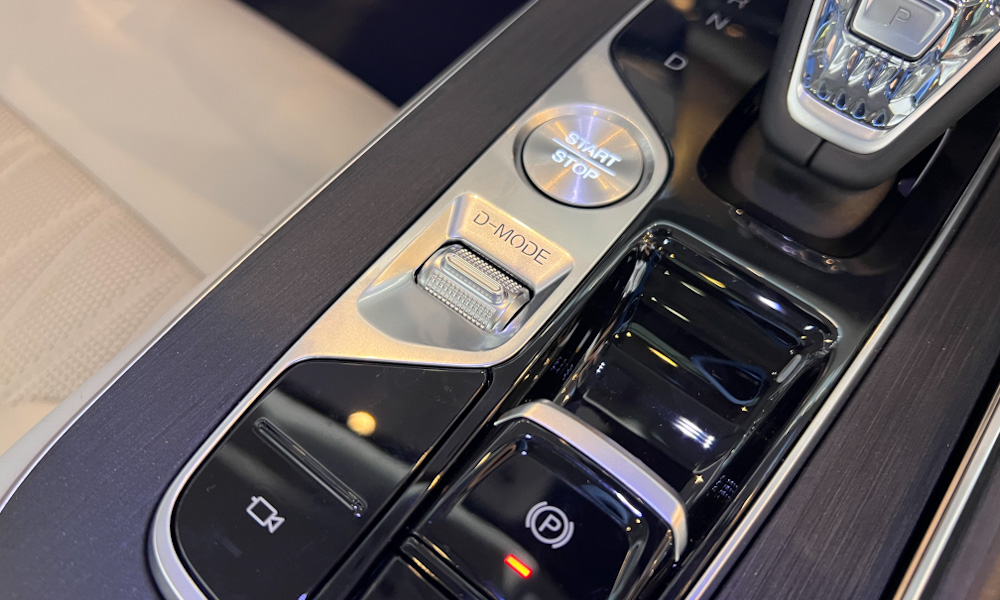 Simply put, this is the top-of-the-line variant of the SUV. It has the same features as the 2WD variant but with some bells and whistles, including a 10-speaker Alpine sound system, a ventilated front armrest compartment, and additional drive modes for traversing rough terrain.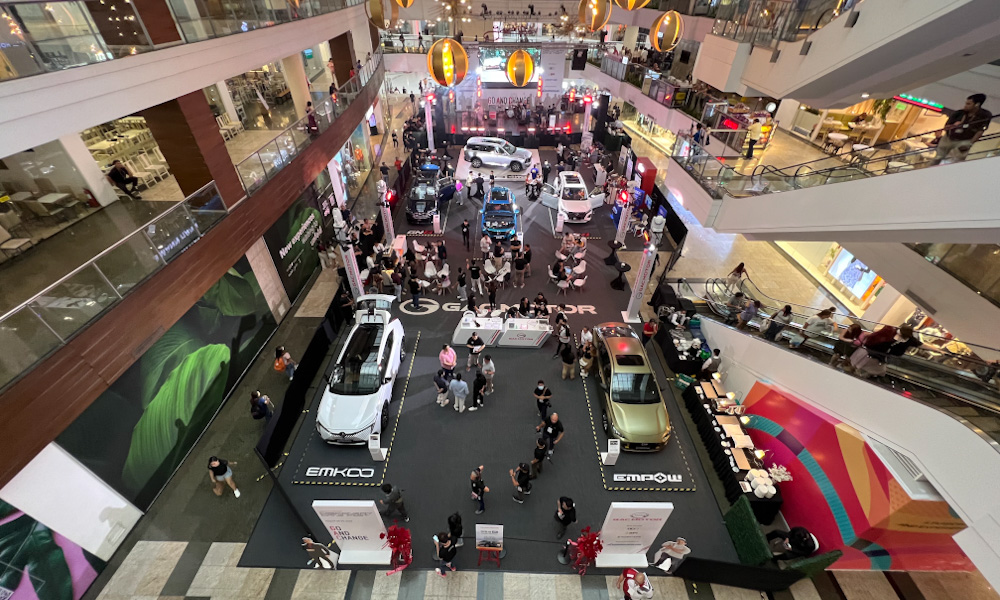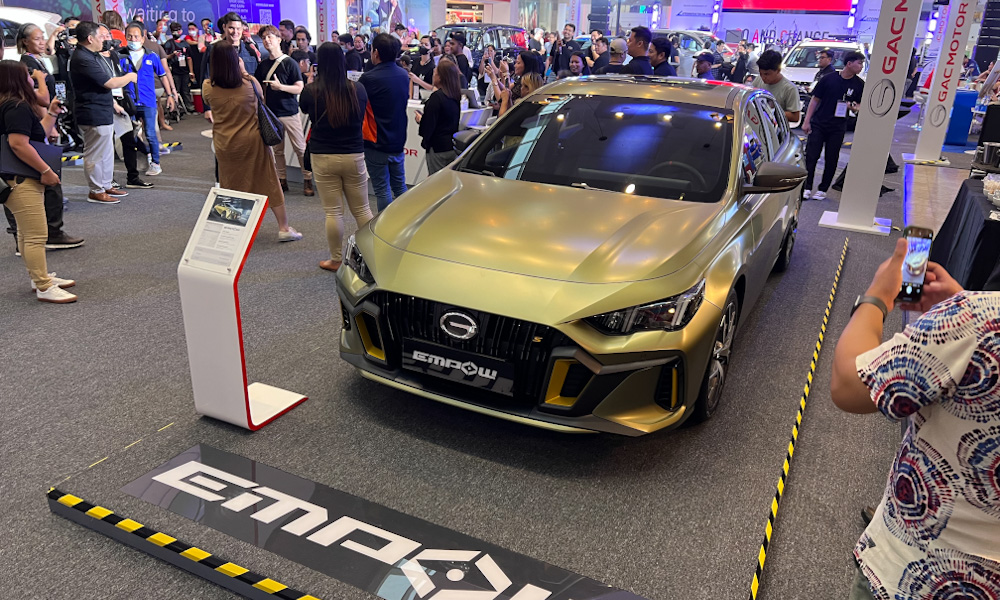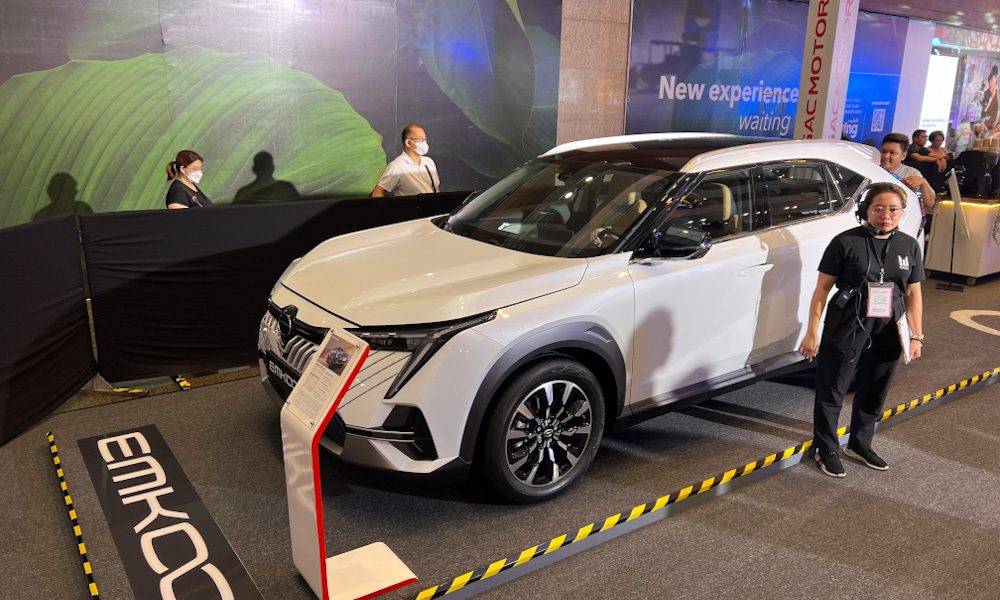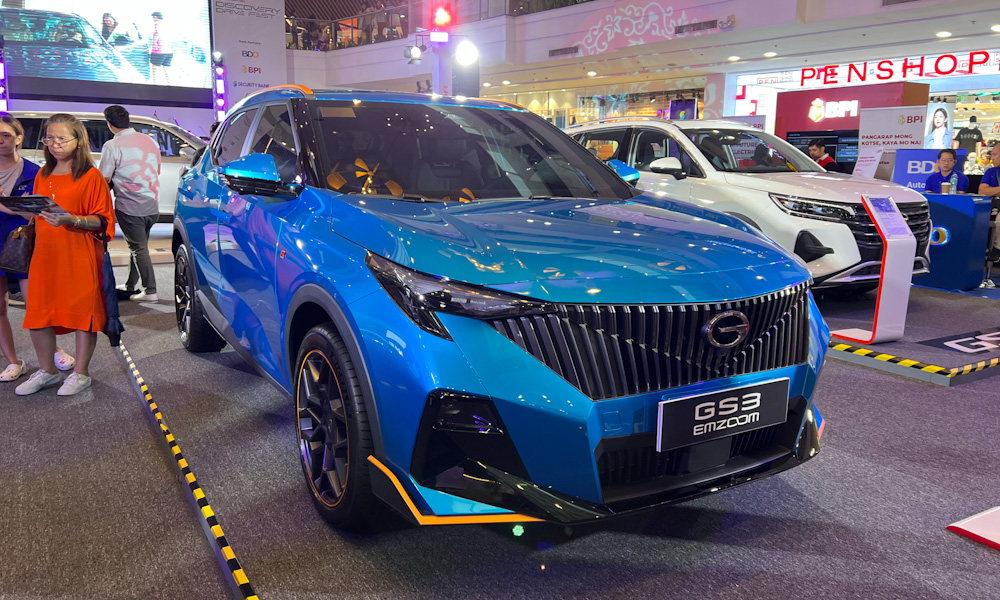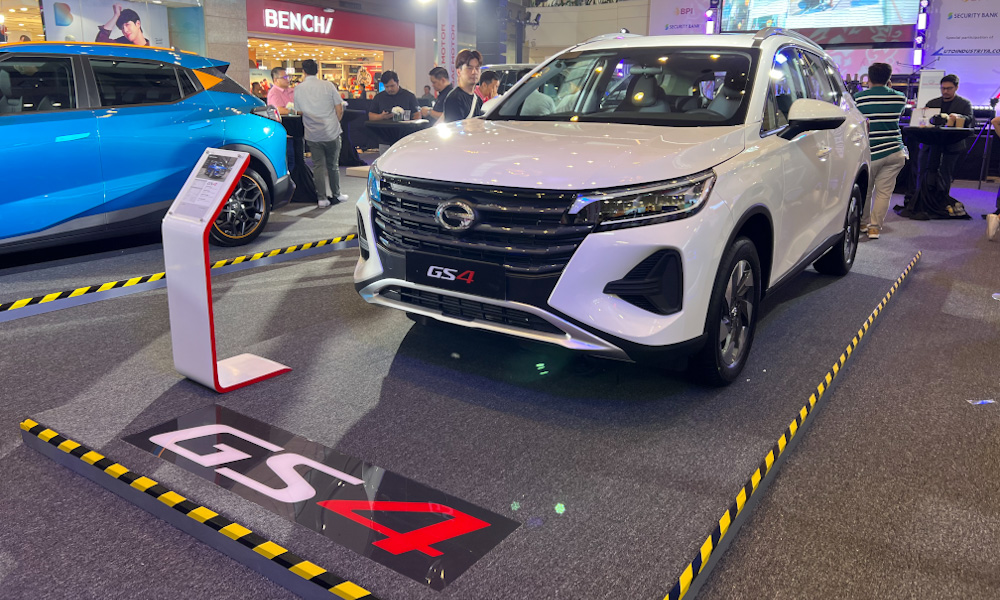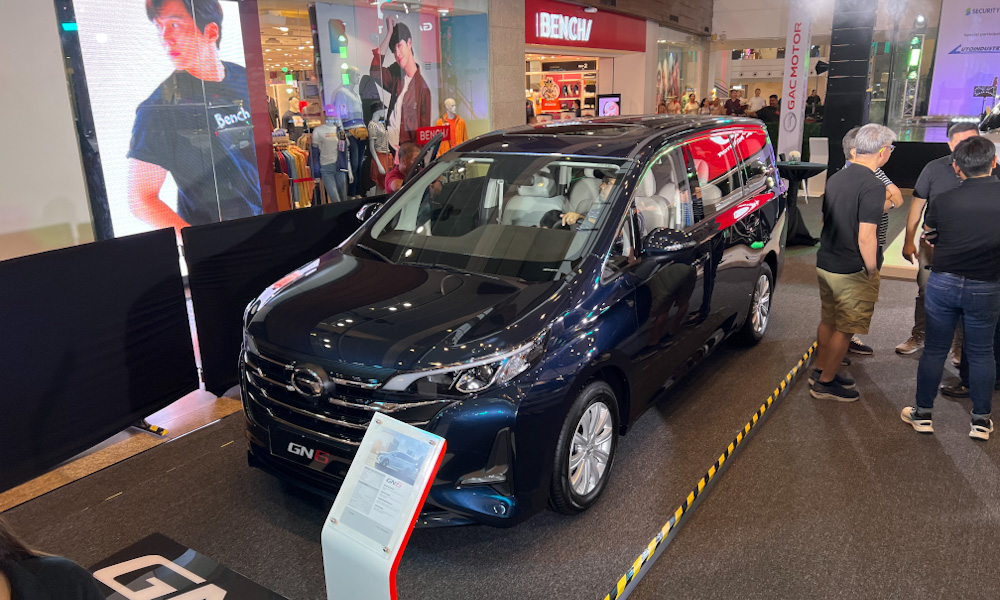 And for those curious, the three-day mall event is taking place at the Glorietta 2 Activity Center in Makati City, and will run until August 27. Customers will be able to test-drive and see GAC's entire lineup in the metal.