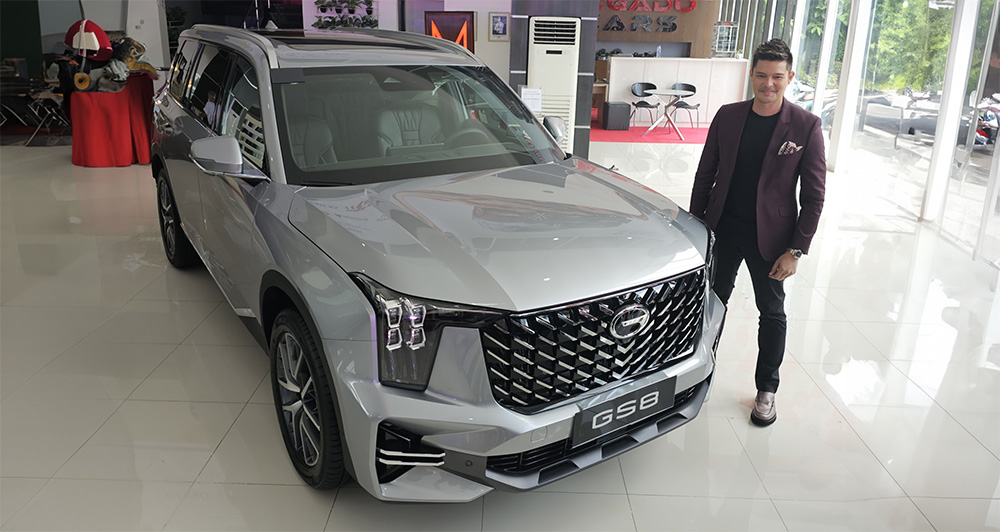 Since Astara Philippines took over GAC late last year, the brand has experienced major milestones in terms of sales growth and network expansion. At a media lunch yesterday, GAC Motor Philippines brand head Jun Cajayon was proud to announce a record 244% sales increase from January to May 2023.
This is mainly due to car buyers attracted to the GS8 and Empow models, which offer tremendous value combined with stunning design, premium comfort, and exceptional performance.
Cajayon added that GAC will have a total of 15 dealerships nationwide by next month, eventually targeting 20 by the year's end. Impressive given that the company only started with six showrooms in January.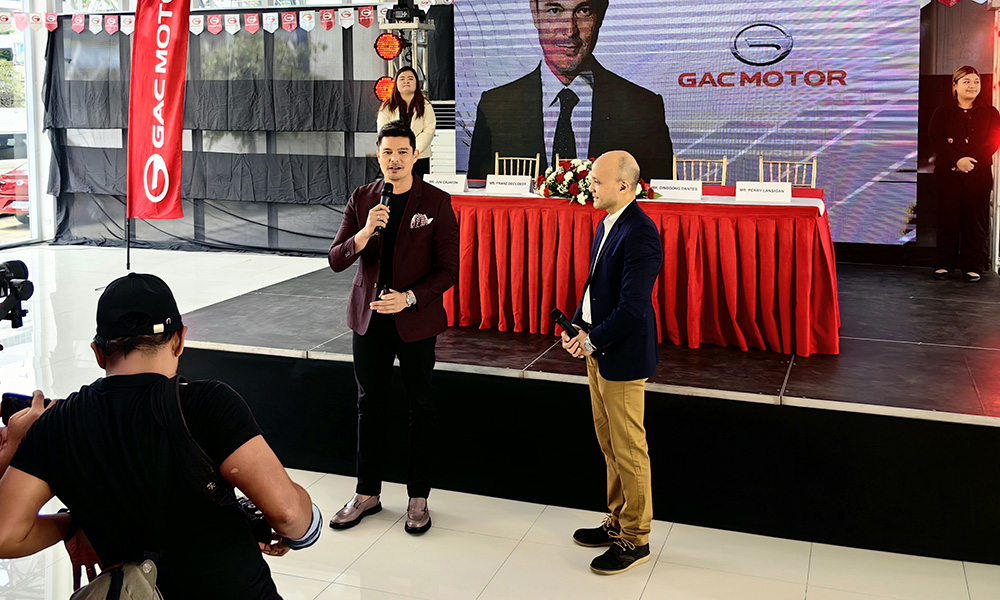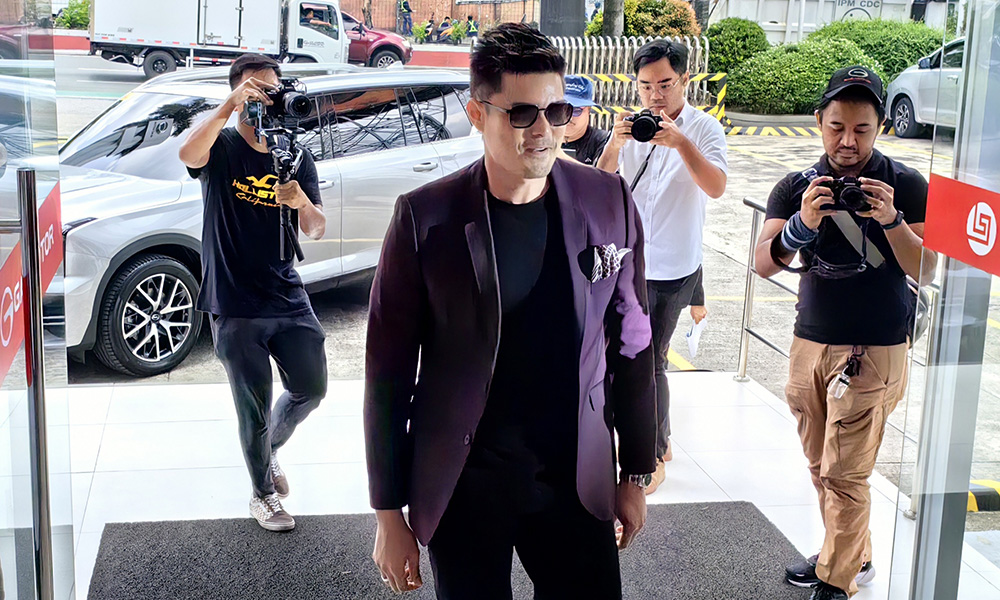 As the brand gears up to launch the GS3 Emzoom subcompact crossover on June 30, GAC has now revealed the new face to represent them. Celebrity and motoring enthusiast Dingdong Dantes is now the official ambassador of GAC in our market.
GAC is furthering its commitment to delivering excellence, reliability, and the highest quality with its products and services. The firm chose Dantes as the face to communicate GAC's values given his successful and untainted career, apart from being a dedicated family man.
Will GAC soar to new heights with a well-loved celebrity representing it? Well, things are already looking promising at this point. Only time will tell.