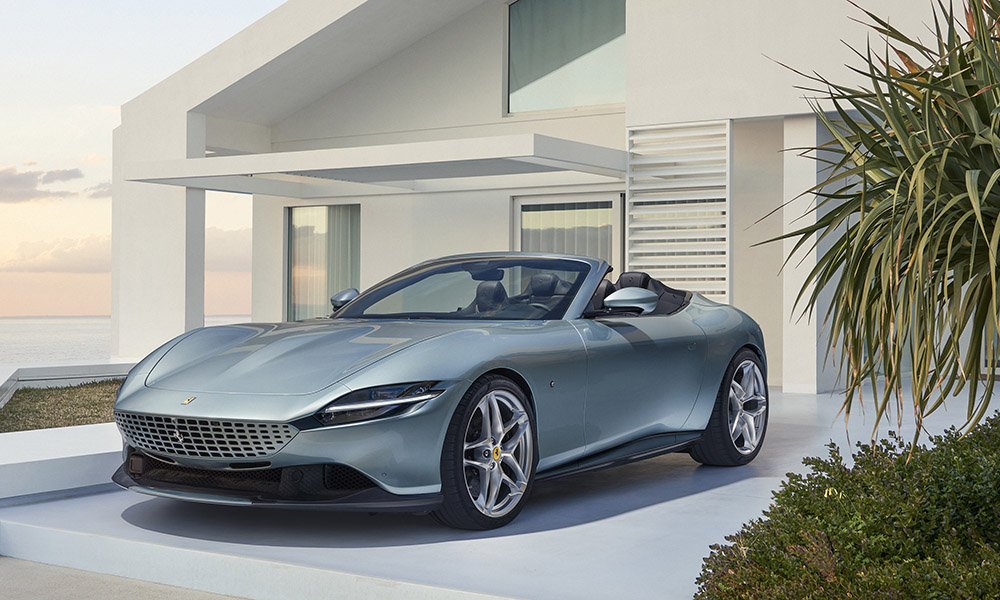 The Ferrari Roma was introduced as a luxury grand tourer, spreading dolce vita to opulent customers worldwide as its marketing campaign. Now, the Maranello powerhouse has brought out a convertible version for those who want to soak up the breeze in style.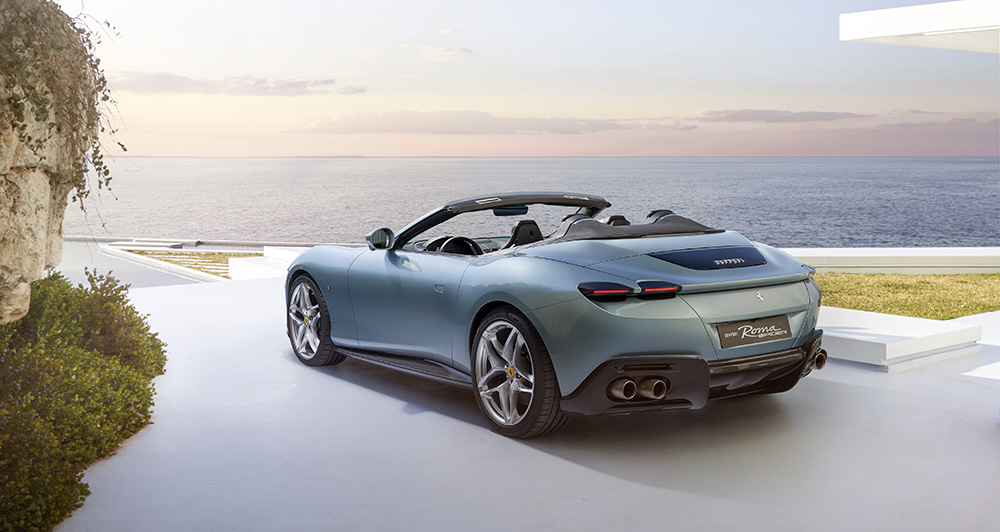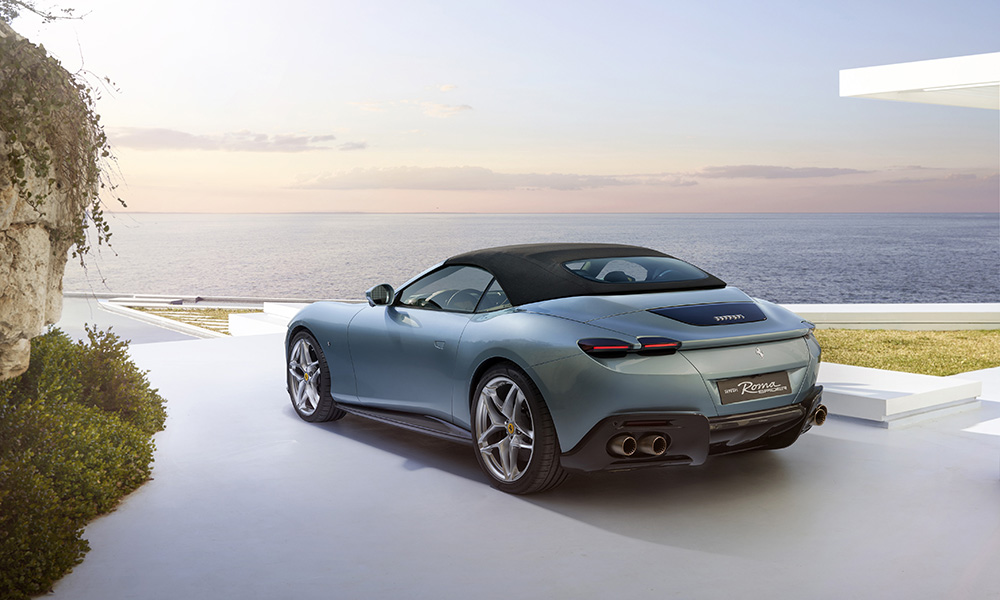 The new Roma Spider brings over the existing beautiful design of a long-nosed GT coupe by Ferrari Styling Center with a retractable soft-top roof and 84kg weight gain for extra torsional rigidity. The fabric roof doesn't look disproportionate, compared to other convertible versions of existing coupes, and flows with the body lines as nicely as the hardtop Roma.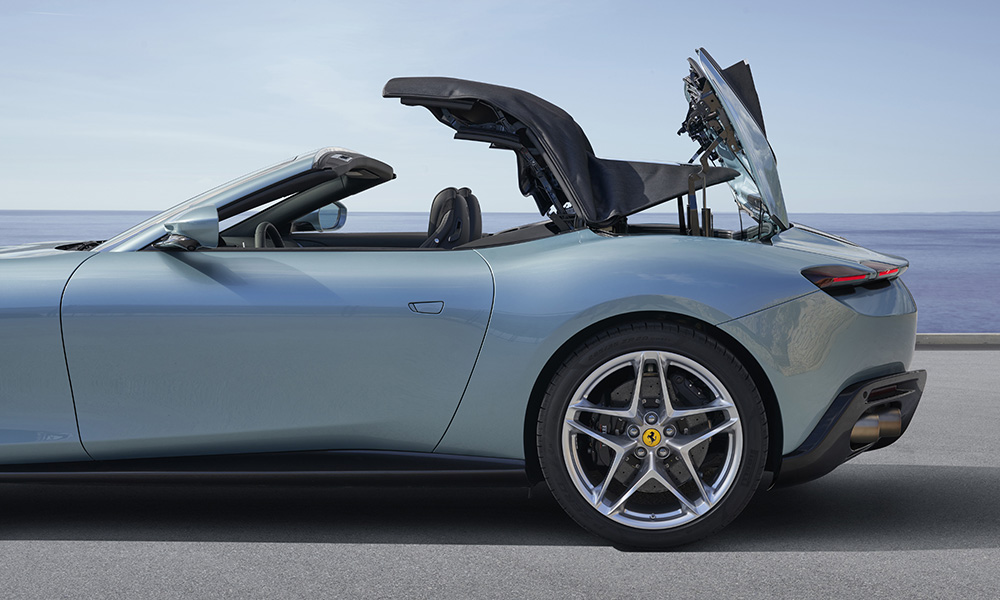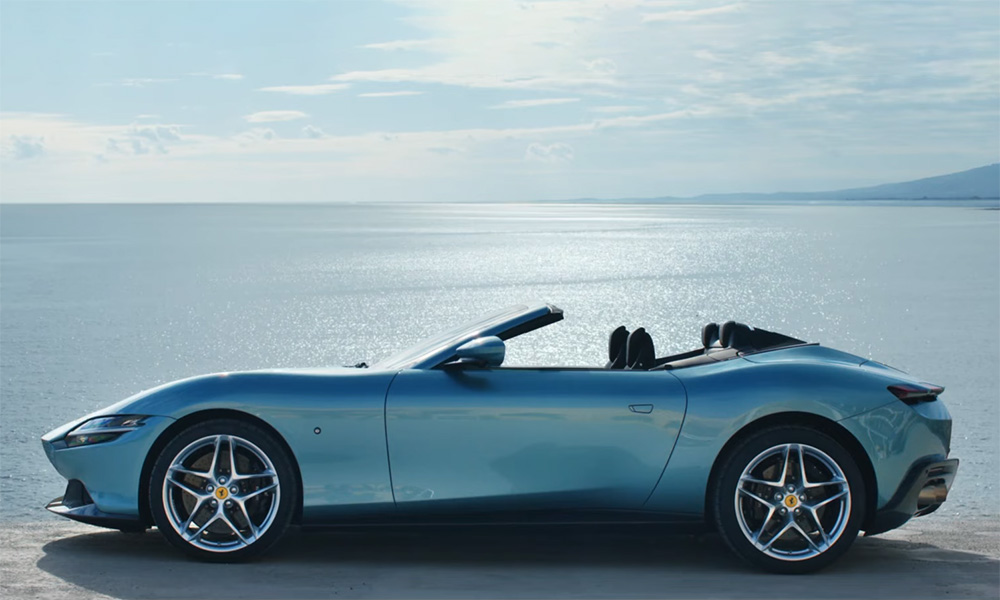 Trunk size is naturally reduced from 272L in the original Roma, but since the folded roof only covers 220mm of space, the total capacity of the Roma Spider is at an impressive 255L. Raising the roof can be done in 13.5 seconds, either at a standstill or a maximum speed of 60km/h. With the soft top down, the Roma Spider also has a wind deflector installed that raises at up to 170km/h.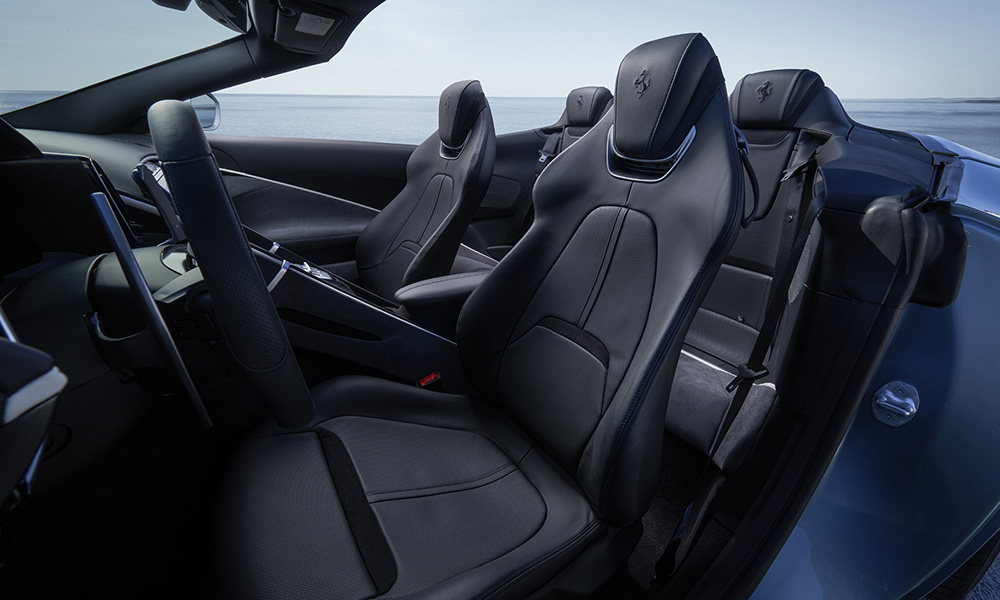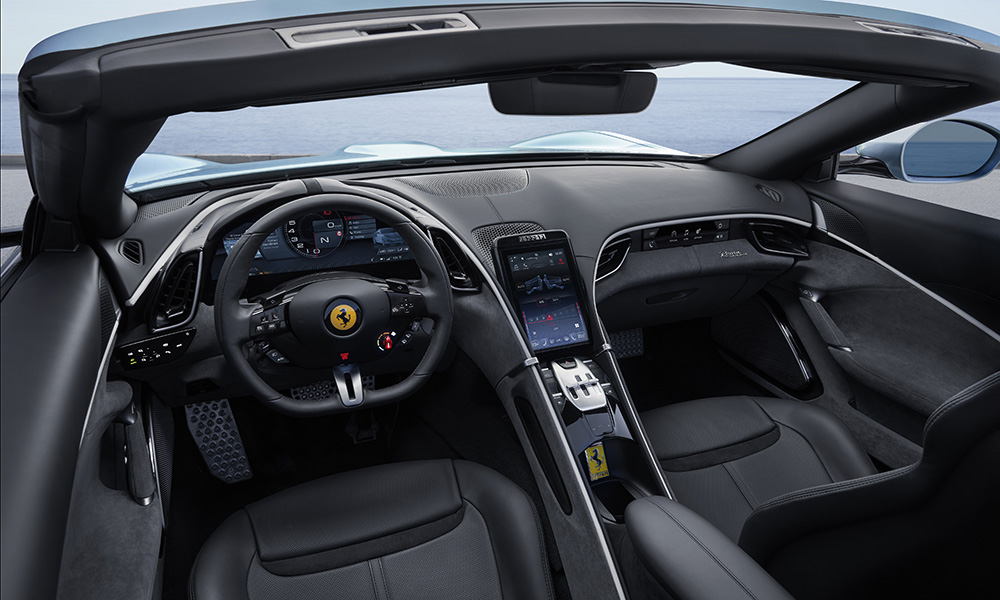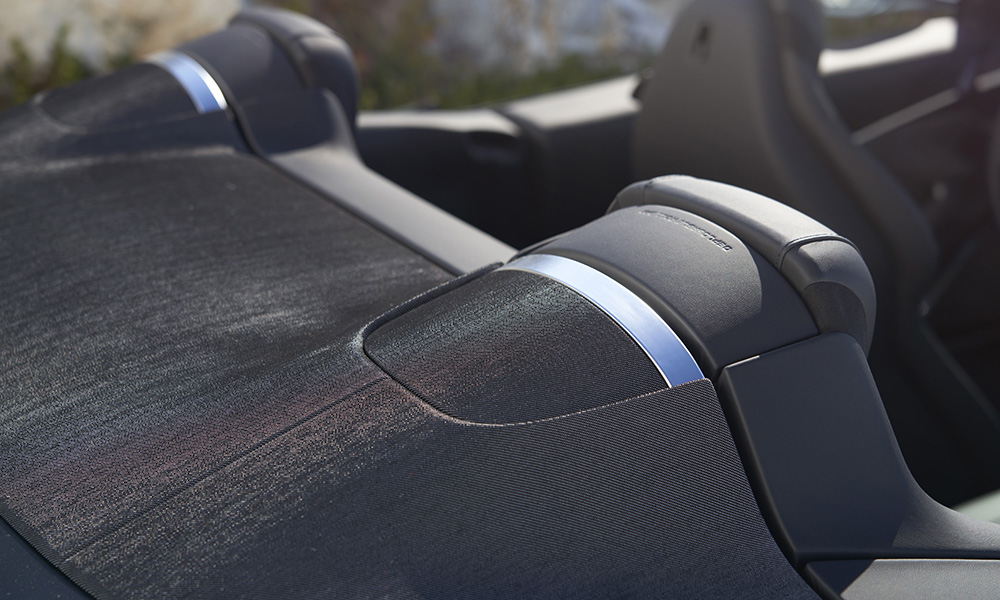 Still, the 3.9-liter twin-turbocharged V8 engine from the hardtop remains, where the familiar 612hp and 760Nm can now be heard clearly with the roof down. The same Magna eight-speed dual-clutch transmission is also present, precisely set for comfort and long drives.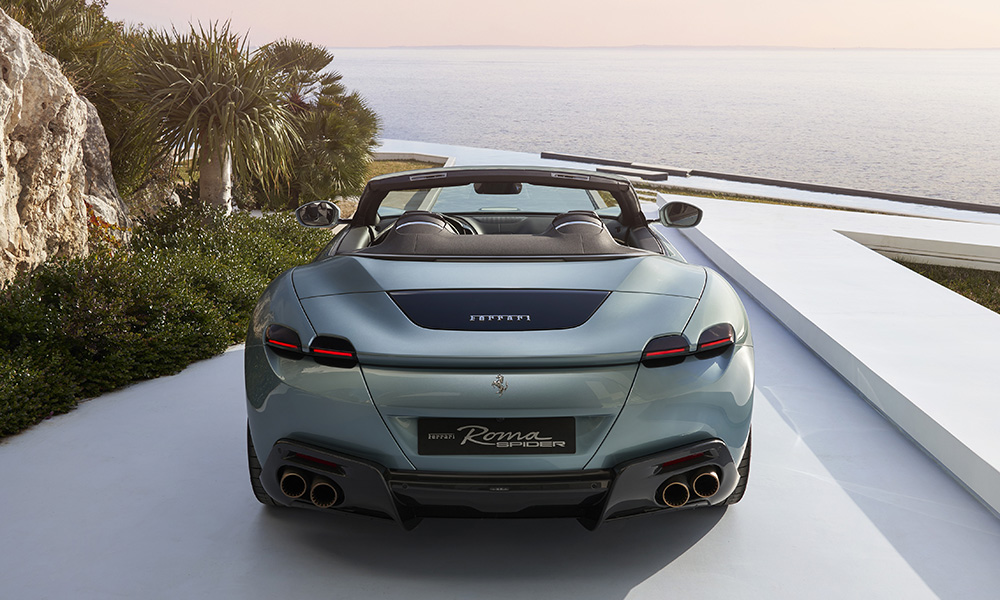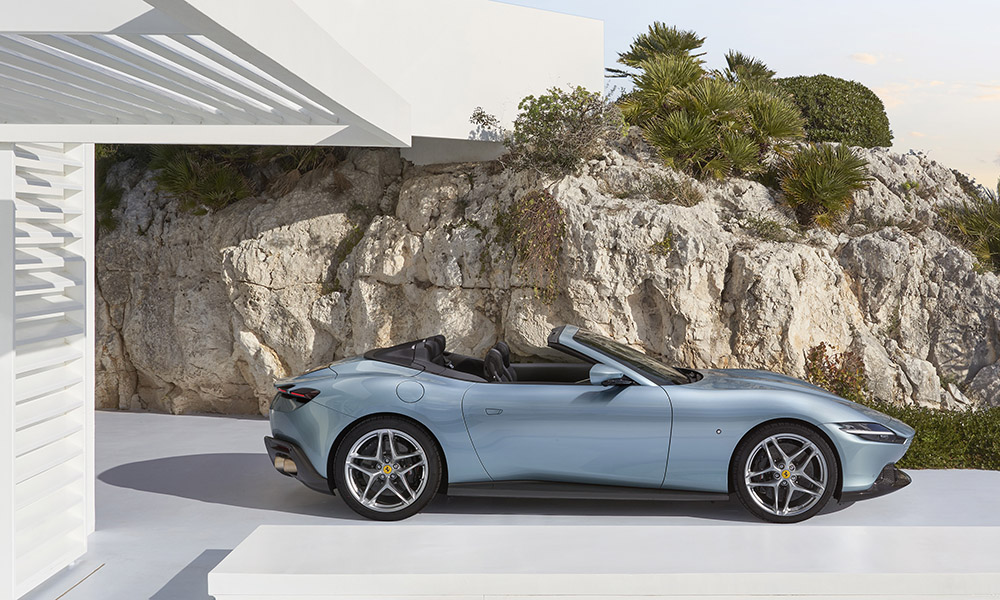 The new Roma Spider is now for sale in Europe, with the rest of the world to follow. The original Roma was already elegant to begin with, and letting its top down is a natural evolution of dolce vita. Expect to see one roaming around BGC or at casino parking lots.