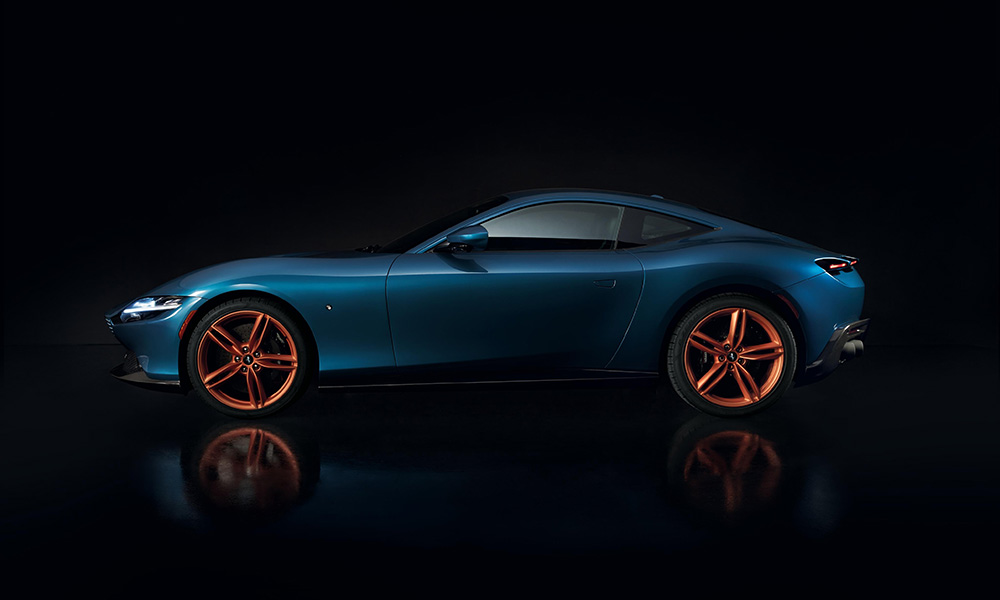 The Ferrari Tailor Made program allows owners to personalize their car to their tastes while "upholding the aesthetic standards of the Ferrari brand" (looking at you, Justin Bieber). To showcase its endless possibilities, the Italian carmaker invited Evan Orensten and Josh Rubin to customize their own Ferrari. These two are the founders of Cool Hunting, an award-winning publication that focuses on the convergence of design, culture and technology.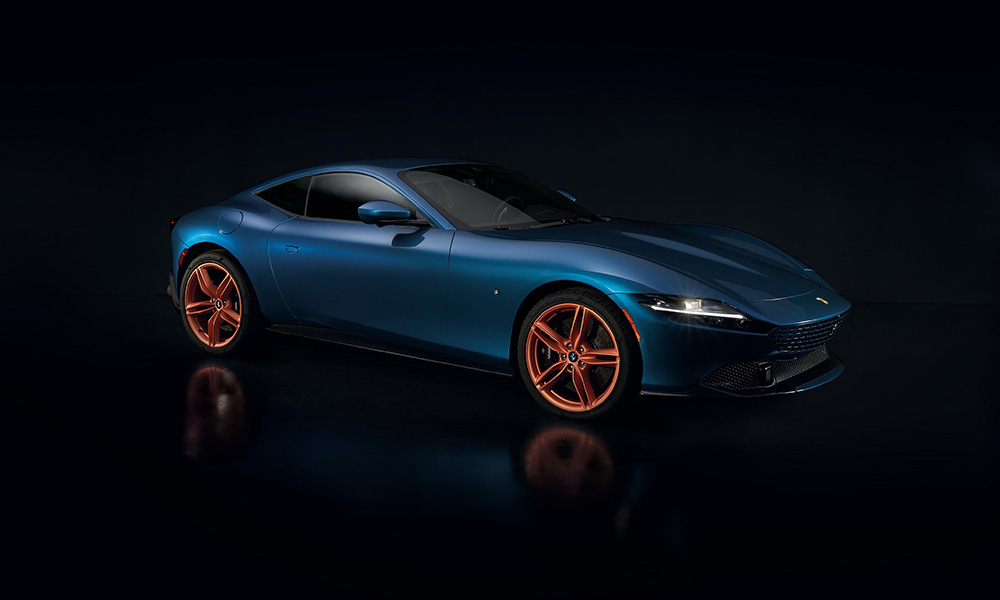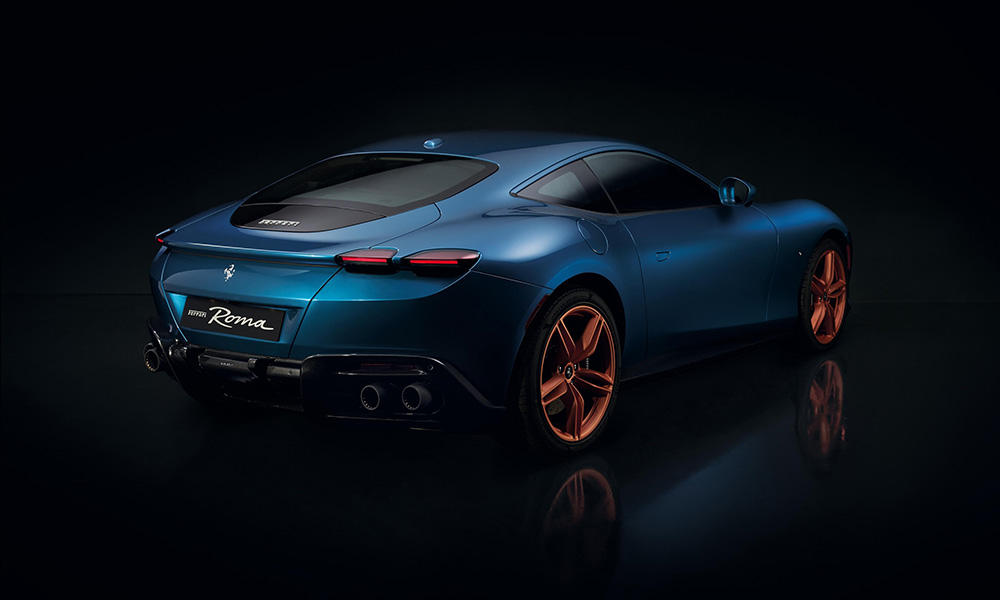 Having gone on several research trips to Japan, the pair worked together with Flavio Manzoni and his team to incorporate the country's design heritage into a custom-made Ferrari Roma. Traditional Japanese materials and methods were combined with Italian innovation to meet the demands of a modern supercar.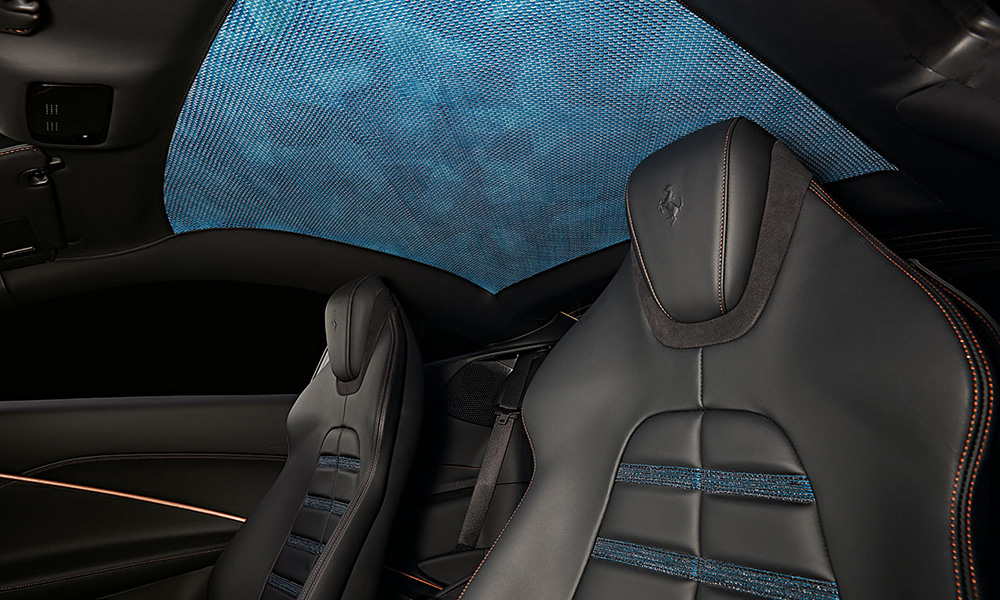 Named Indigo Metal, the vivid blue exterior color was inspired by traditional indigo dyes from the pair's trip to Toyama, one of Japan's indigo-producing regions. The indigo theme can also be found inside as it is used in the Sakiori fabric for the carpets and the seat trim inserts.
Being one of the oldest examples of upcycling, Sakiori also refers to the method of cutting the fabric of worn-out kimonos into strands, which are rewoven with new fibers to create a new material. For this car, two vintage kimonos were used.
Both were originally from the southern island of Amami Oshima with one around 75 years old and the other approximately 45 years old. These would traditionally be woven with cotton or silk, but that wouldn't cut it for the interior of Ferrari's V8 grand tourer. Instead, high-tensile nylon was used to ensure its durability.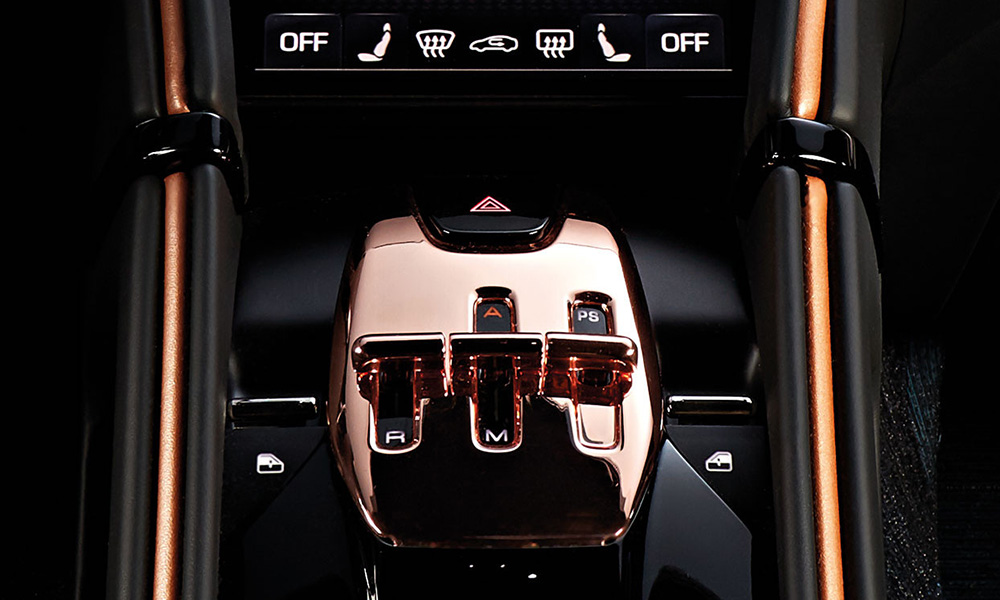 Continuing with their tour of Japan, they arrived in Kyoto where the family-run business of Kaikado makes iconic copper tea canisters. This translates into the copper plating for the gearshift gate and the copper-colored rims and seat stitching. Over time, the copper naturally develops a beautiful patina.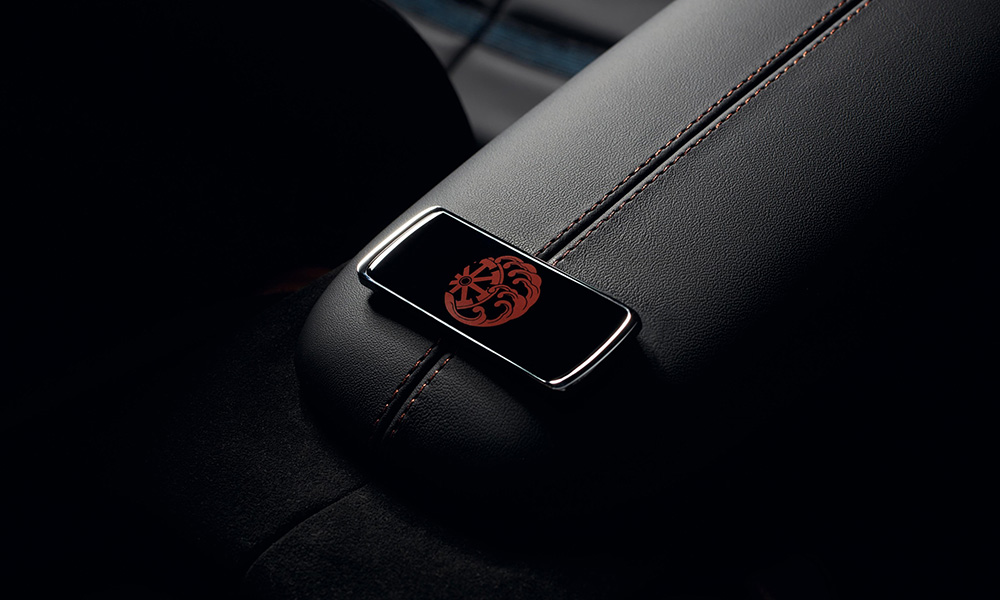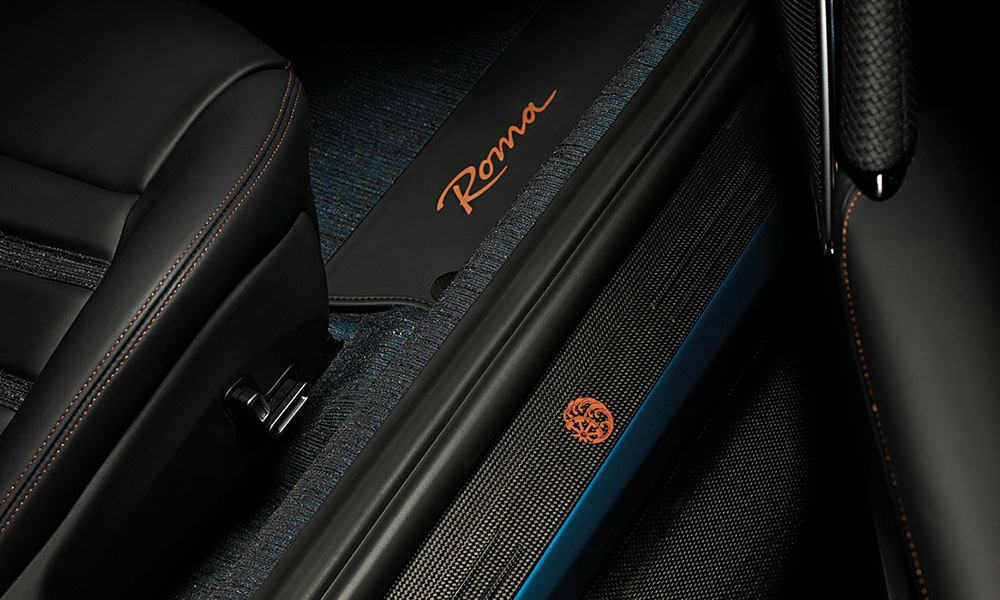 The unique insignia on the central armrest and the door sills are known as a kamon, which was used in Japan as an indicator of one's heritage. This was designed by Kyogen, a company that specializes in those, and it symbolizes the wheel of an ox-drawn carriage commonly used in the Heian period from 794 to 1185. The eight pistons of the Roma's V8 form the spokes, while the eight wave crests represent good luck, power and resilience.
Starting as a concept born in a New York showroom, this Roma shows off the depth and the variety of Ferrari's personalization program. If you were given the chance to personalize your own Prancing Horse, how would you design it?