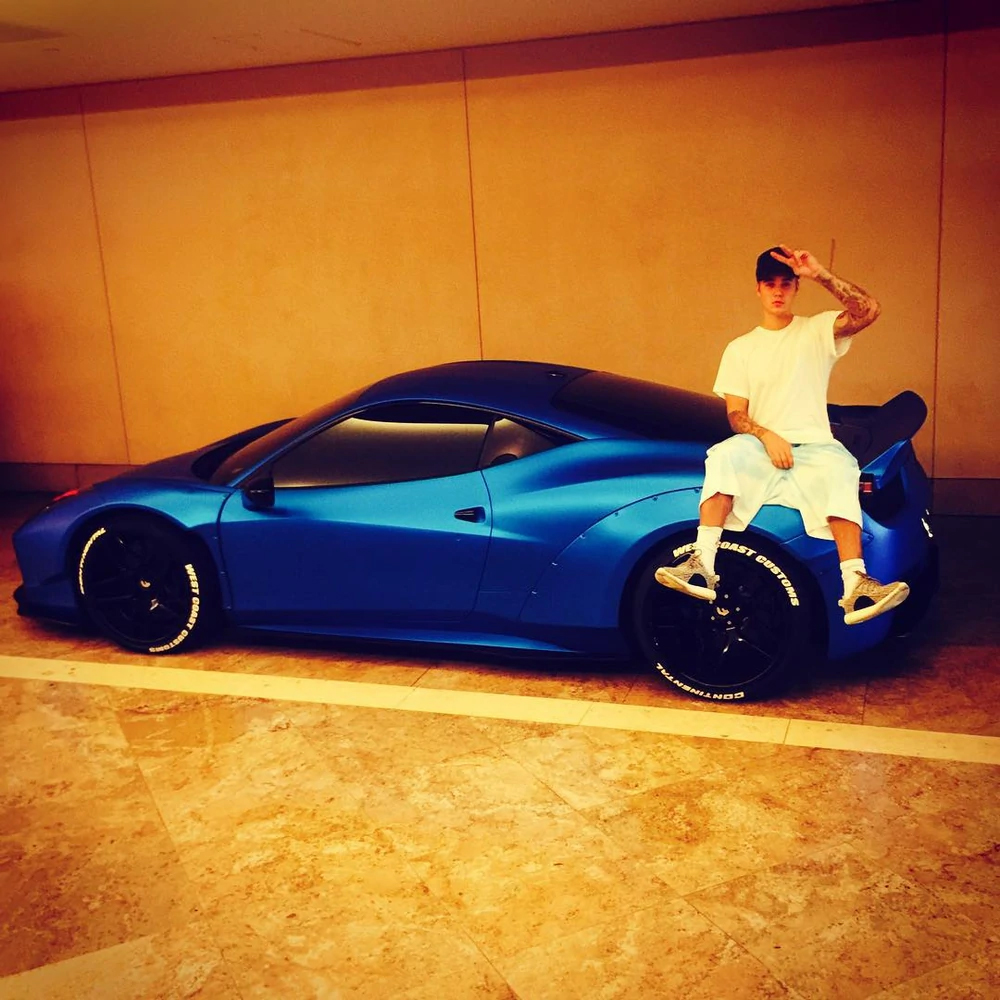 Many celebrities love posh cars, and Canadian singer Justin Bieber is no different. The 28-year-old might find it difficult to buy any new products from Maranello in the future, though. At least if stories in two European newspapers are to be believed.
Ferrari is known to be quite picky when it comes to selecting who can buy its special-edition models like the Monza SP1 or the LaFerrari, but even access to "normal" production versions can be restricted if the firm thinks a client doesn't fit in with the image the brand wants to portray.
Use a Ferrari in ways the bosses don't like and you'll be in the Italian doghouse in no time–just ask German fashion designer Philipp Plein. The Biebs now seems to have joined him and others on Maranello's blacklist for using his prancing horse in ways not approved by Ferrari management.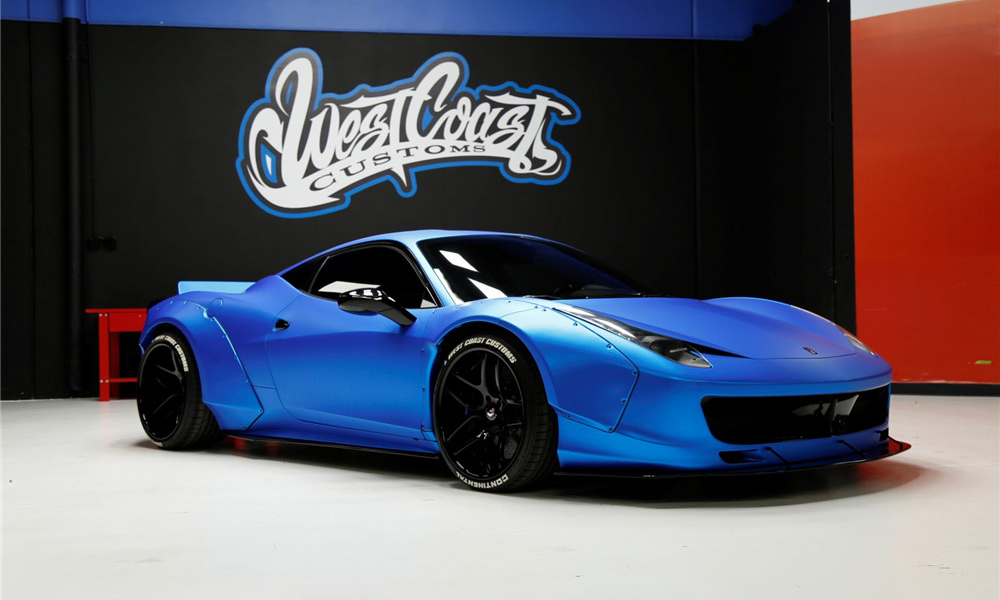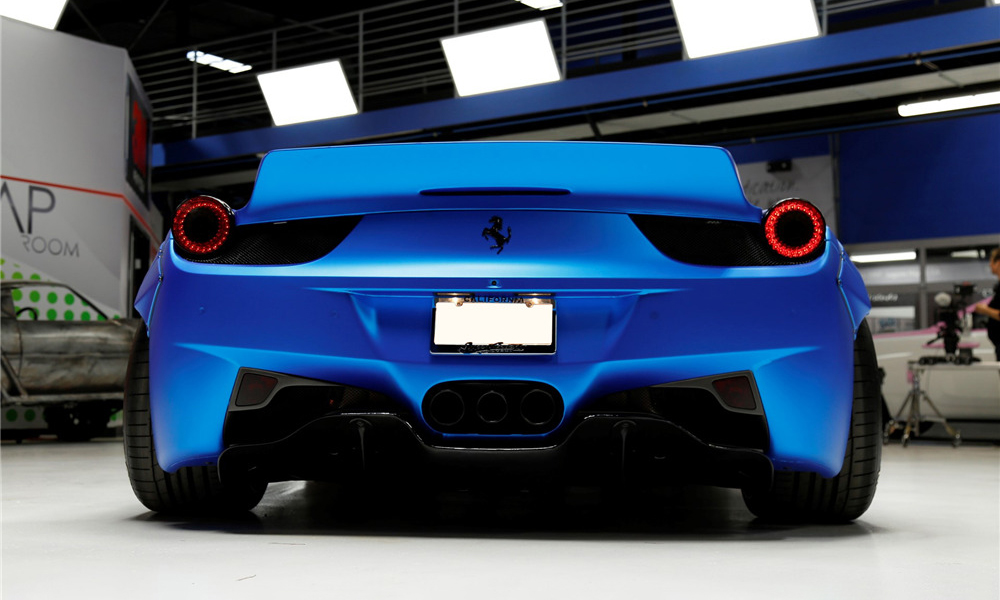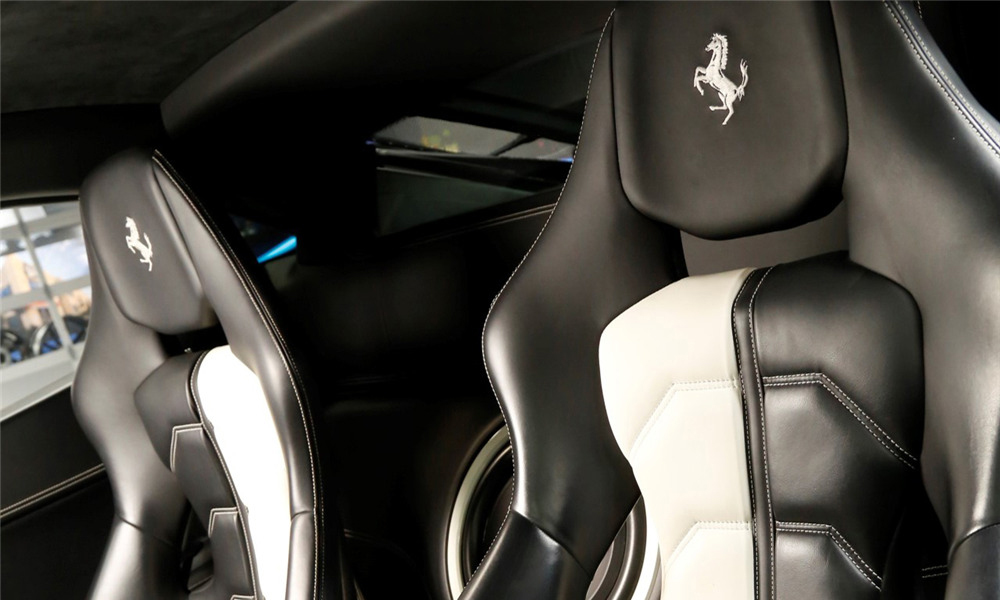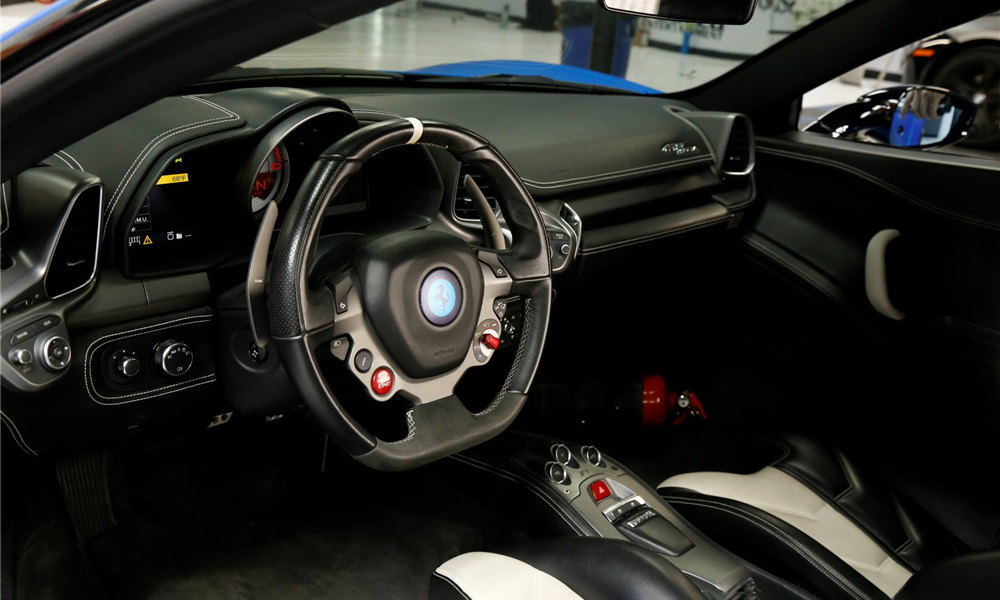 So, what did the love-him-or-hate-him Canadian do? For starters, it appears he displeased the Italians by taking a Ferrari 458 and modifying it heavily.
After the people at Liberty Walk and West Coast Customs had their way with it, the formerly stock white machine was painted ice blue and fitted with a ghastly wide-body kit, a step presumably akin to blasphemy in the holy corridors of Ferrari.
What also appears to have angered them is the fact that he then "lost" the car for roughly three weeks. According to this story, he went on a night out and then simply forgot where he left the expensive motor. An assistant finally found it again in the parking lot of a nightclub.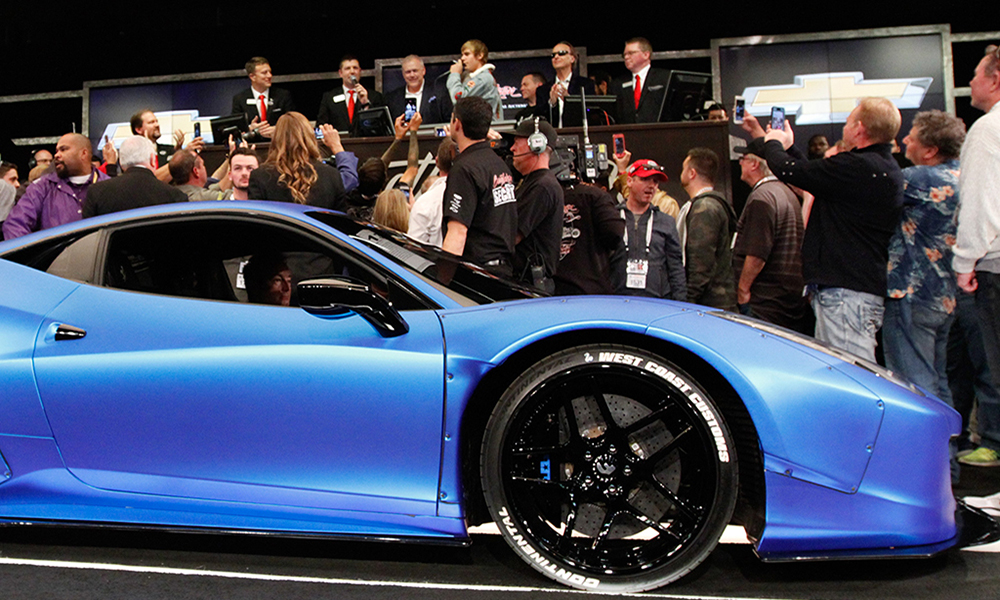 The company was apparently also upset by the fact that the car was auctioned off, even if proceeds were donated to charity by the star. We don't know if there were any other incidents on top of these, or if JB is now indeed persona non grata in Maranello, but we wouldn't put it past the Italians. Other celebs that are said to have been banned from owning new Ferraris include the rapper 50 Cent and the actor Nicolas Cage.