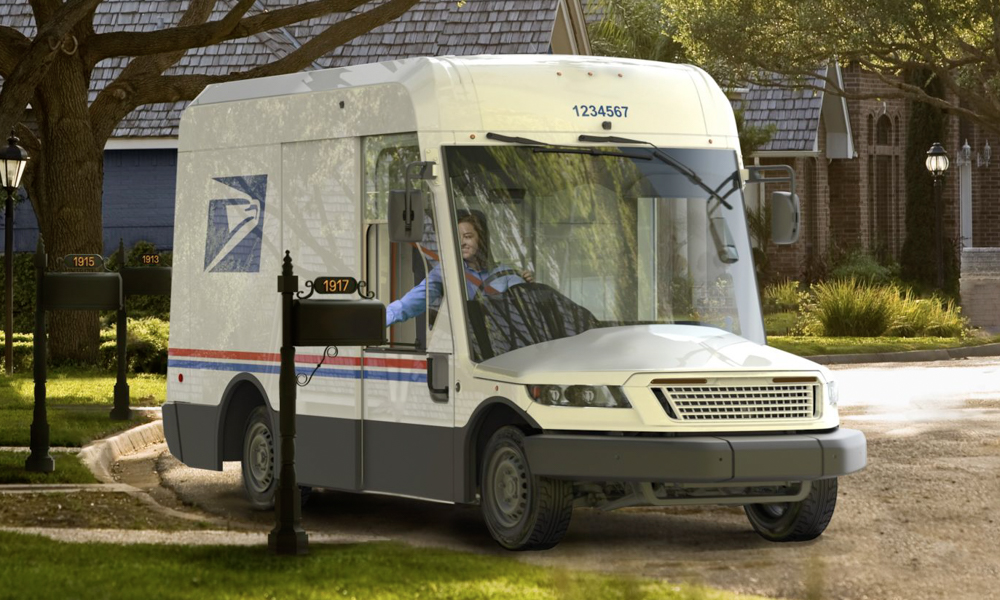 Normally, postal delivery vehicles aren't really something that would require engineering that is specific to their task. One good example is the off-the-shelf Chinese vans in use by the Philippine Postal Corporation. Their dilapidated condition is probably one reason why shipments are sometimes damaged. But in the US, mail vehicles are considered so vital to the community that the United States Postal Service has contracted a company that makes armored vehicles to build its new vans.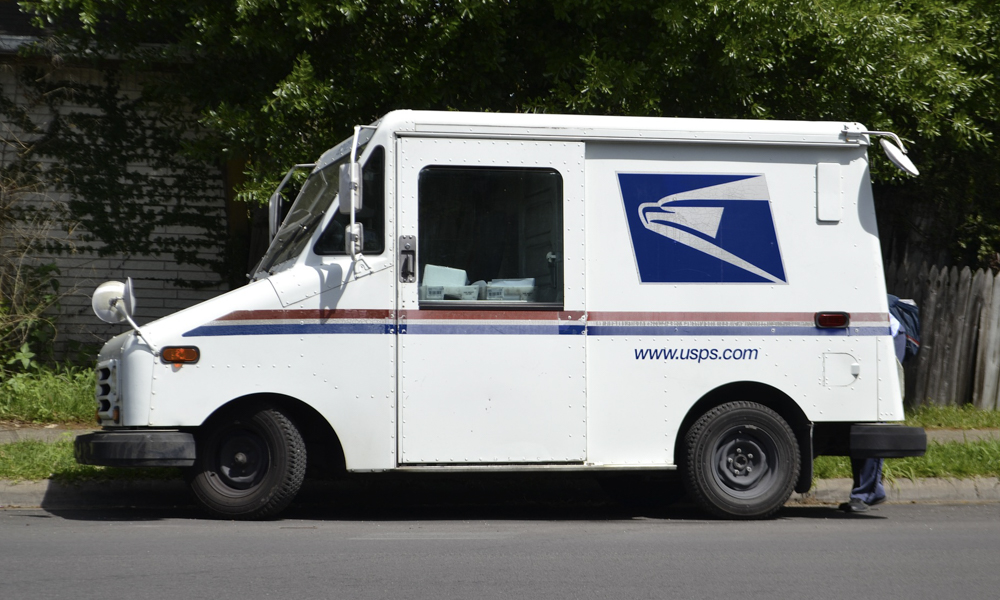 The postal service has recently awarded a 10-year contract to Oshkosh Defense to manufacture what it calls the Next-Generation Delivery Vehicle. The $482-million (P23.4-billion) investment will see the production of up to 165,000 vans during that time period, with the first NGDVs plying their trade sometime in 2023. This is just part of the USPS's multibillion-dollar project to modernize its fleet as a sizable number of vehicles are already 30 years old.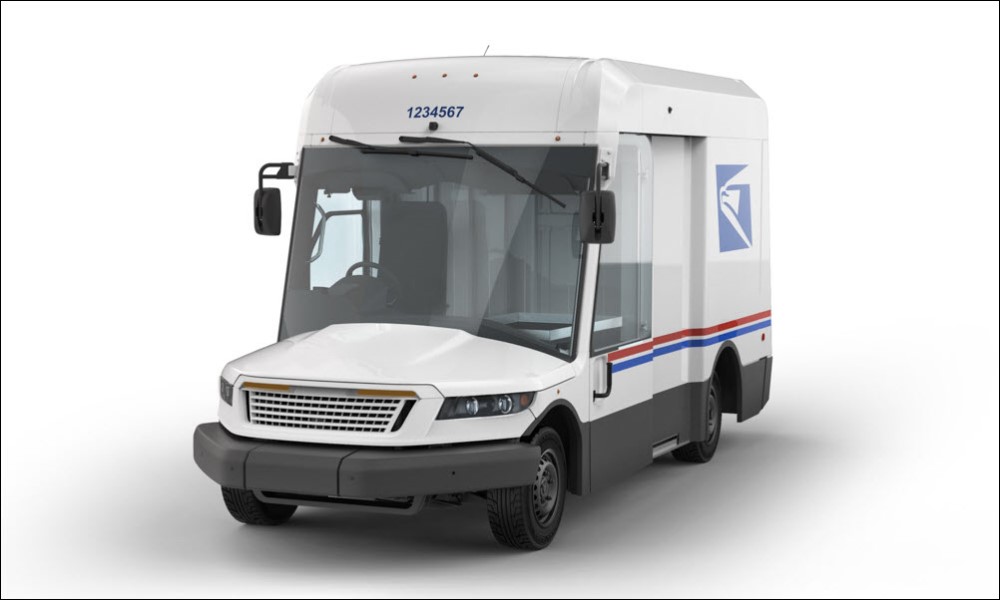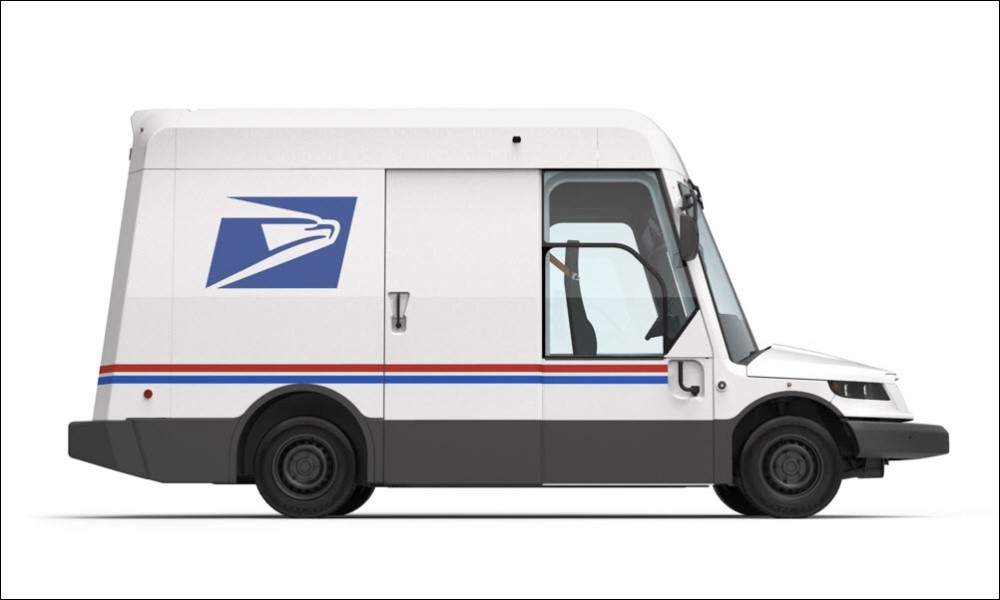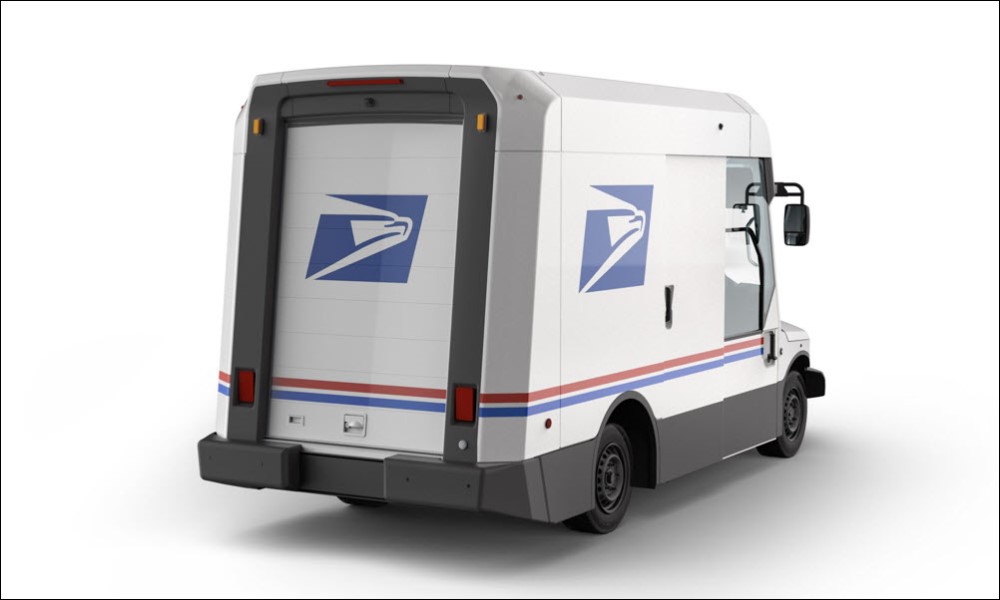 Unlike the vans that Amazon and FedEx will be using, the NGDV will come in electric and gas-powered versions. This is to allow USPS to reach communities without supporting infrastructure for EVs and ultimately make it the country's preferred delivery service. Some features that will surely be appreciated by the delivery guy include air-conditioning, 360° cameras, traction control, autonomous antilock brakes, and collision avoidance system. The NGDV is said to have a far larger cargo capacity than its predecessor to support the growing demand for e-commerce.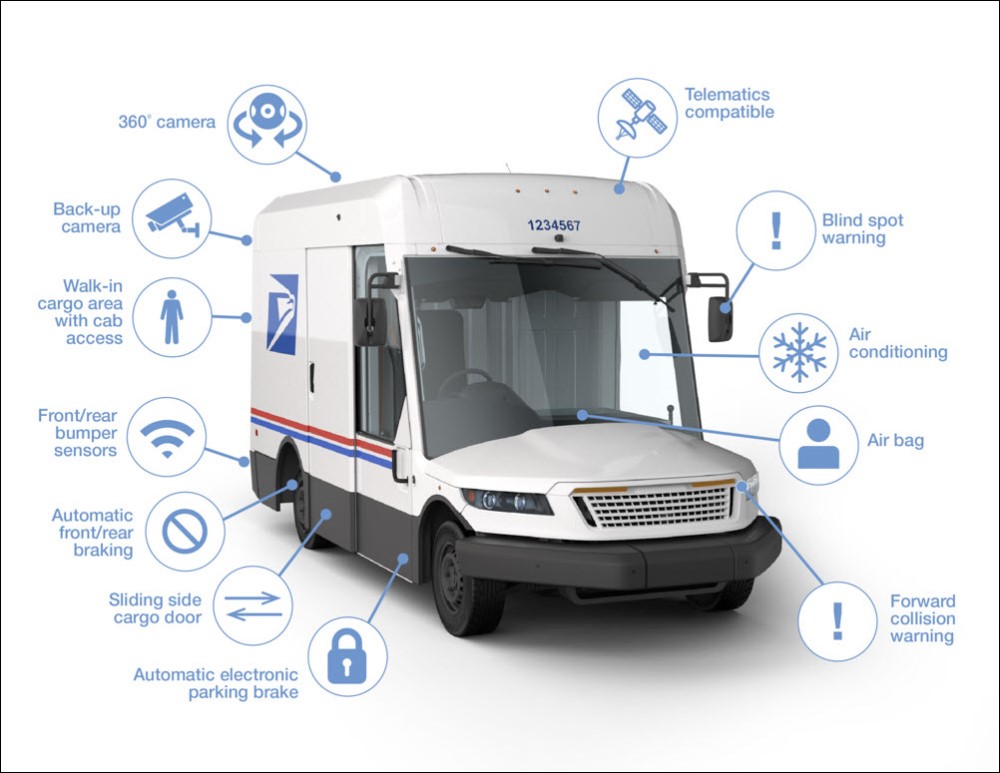 The current USPS delivery vehicle is called the LLV (Long Life Vehicle). It entered service in 1987, and some of the LLV's design features include the ability to carry 1,000lb of mail, a tight turning radius, and right-hand drive so that the mailman can reach the mailboxes without having to alight the vehicle (the NGDV will also be RHD). It uses running gear from General Motors, and the corrosion-resistant body is manufactured by Grumman, maker of the F-14 Tomcat supersonic fighter of Top Gun fame.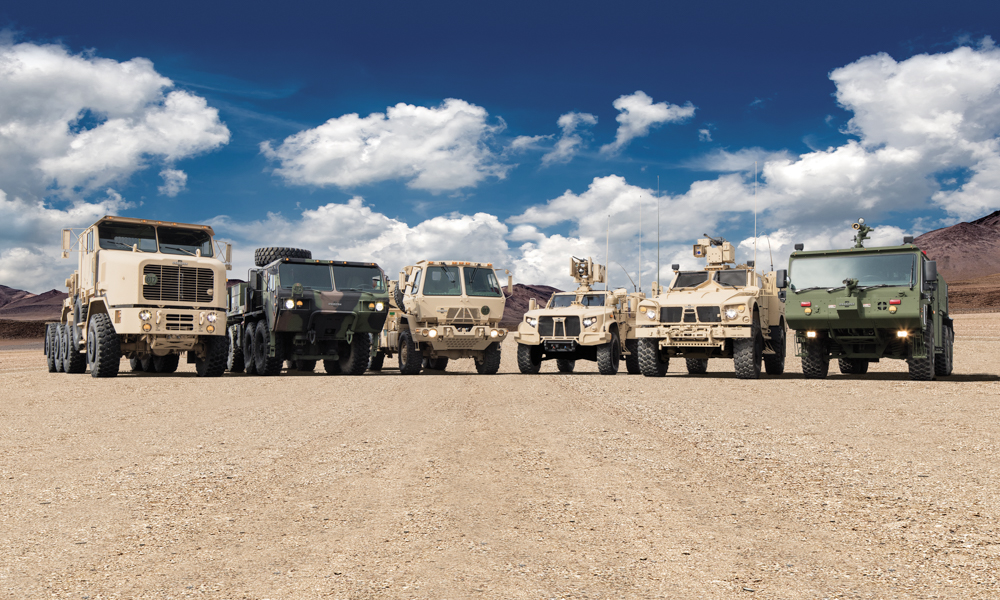 On the other hand, Oshkosh Defense has a long history of making specialty vehicles for the military. Its vast array of products has seen action supporting US forces in armed campaigns in Afghanistan and Iraq. Oshkosh's modular platforms are used in a wide range of applications from engineering vehicles to weapon launchers.