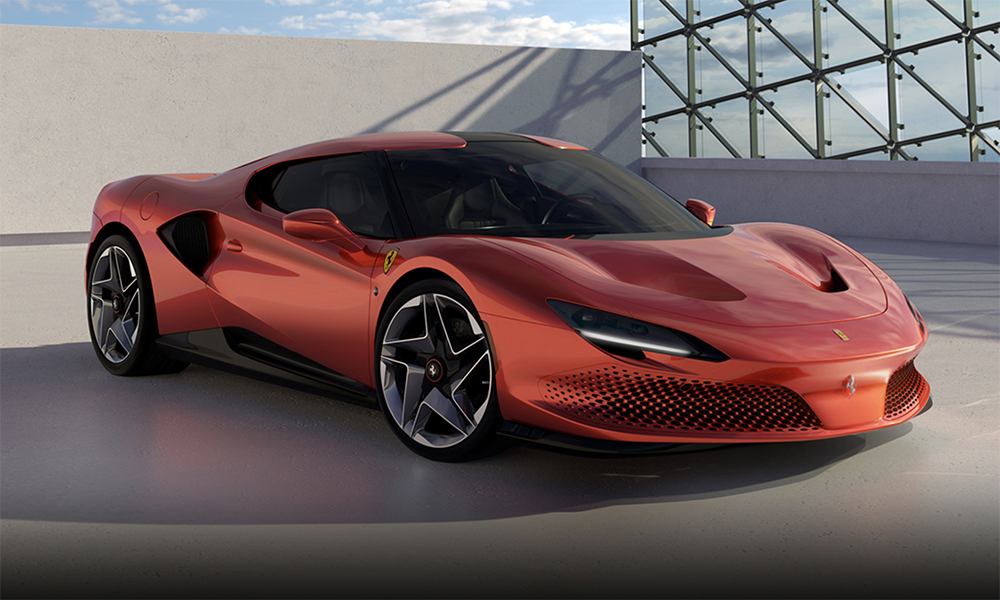 Ferrari is a company known for producing some of the most coveted and exclusive supercars in the world. It's already hard enough to get some exclusive models like the LaFerrari, but the company's best (and wealthiest) customers have the opportunity to go even further and have their own bespoke Ferrari built for them.
The company's Special Projects division churns out one-off Ferraris every now and then, and shows off the result to the rest of the world (also as a way for the owner to indirectly flex on other Ferrari customers). Now, a new one-off model called the SP48 Unica joins the stable of these special stallions.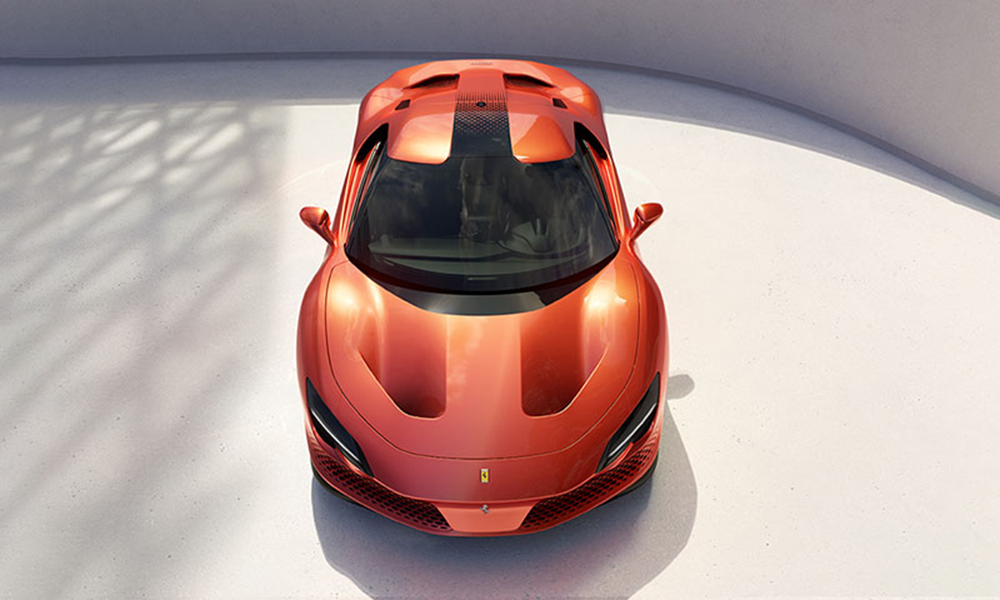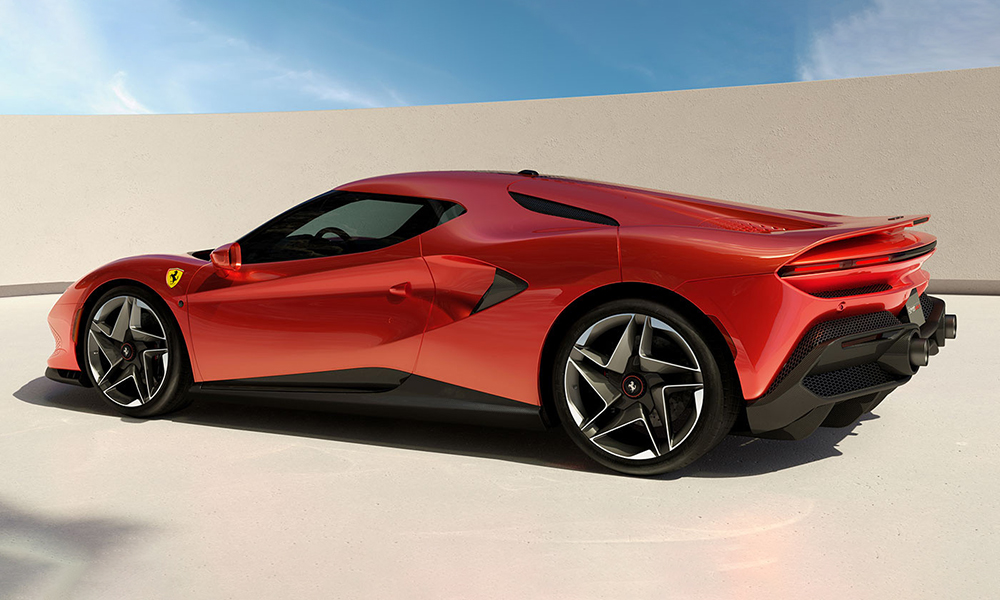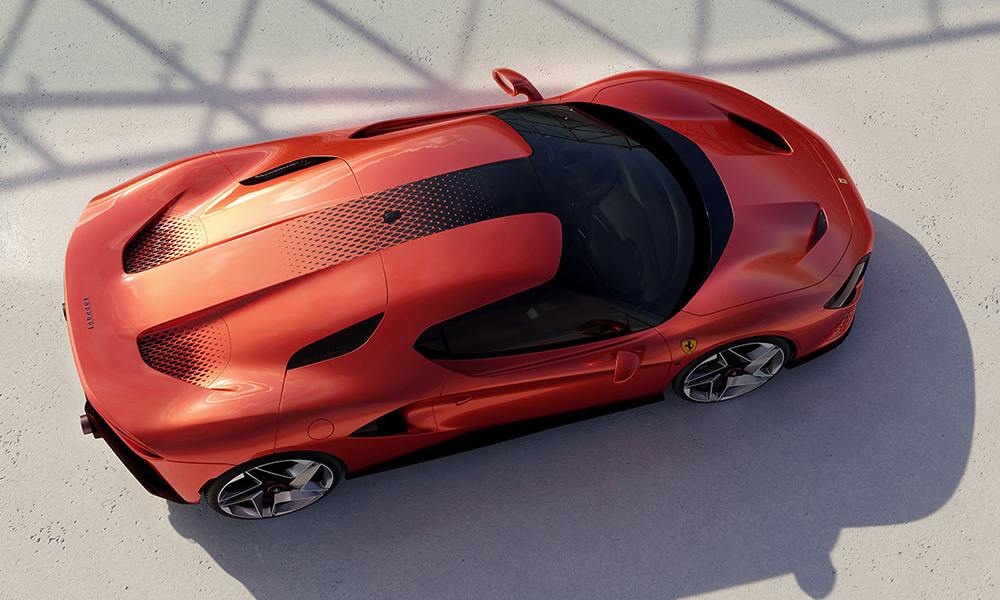 This one-off Ferrari is derived from the F8 Tributo, so it carries over the 3.9-liter twin-turbo V8 with a healthy power output of 720hp and 770Nm. Of course, this is more than enough power that most people will ever need, so all of the changes are made to the exterior.
We start with the arrow-shaped front profile of the car. You could say that this looks more 296 GTB with a bit of Roma than a restyled F8. The most eye-catching element is the front bumper, which was designed with parametric modeling techniques and additive printing for a mesmerizing 3D grille effect. The side air intakes have been redesigned to sit lower on the side of the car, resulting in a sleeker overall profile.
The same arrow motif can also be seen from above, where you can see the same hexagonal graphics in the transition from the windshield to the rear carbon-fiber engine cover and rear wing. There's no rear window here, allowing for a very clean and futuristic rear end, where the circular taillights are swapped out for four thin LED strips.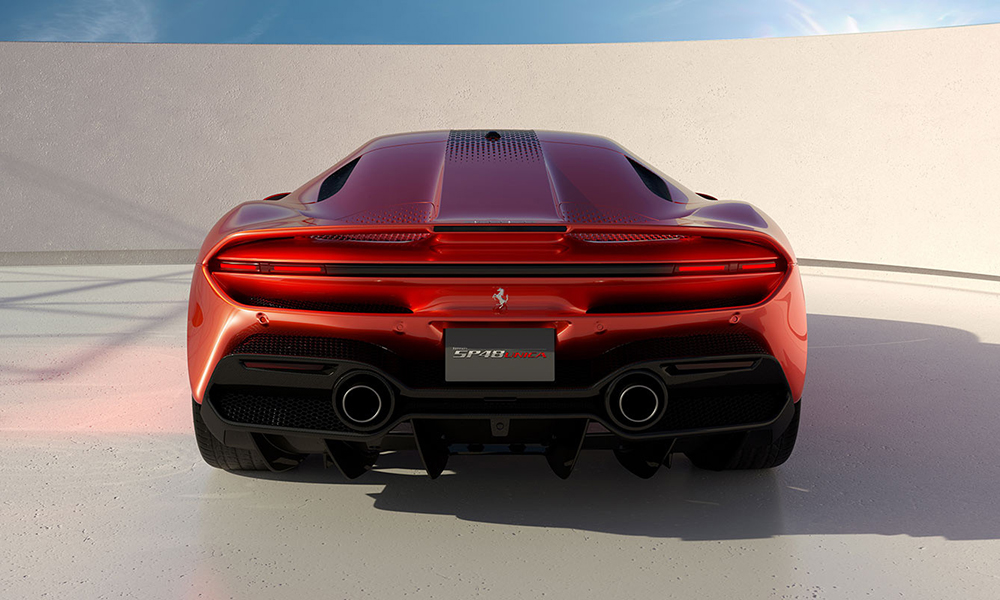 While there are no pictures of the interior, Ferrari says that it uses black Alcantara with iridescent red-orange fabric that matches the exterior color. There's also the same hexagonal motif on the inside, and there are matte carbon fiber and Grigio Canna di Fucile (gray) accents.
Of course, this one-off Ferrari isn't just available for everyone to purchase, and you can bet your bottom dollar that it cost this client a hefty sum to bring this dream into reality. But hey, all we can say is congratulations to the lucky owner, and hopefully, he brings it out for the world to see in the metal.