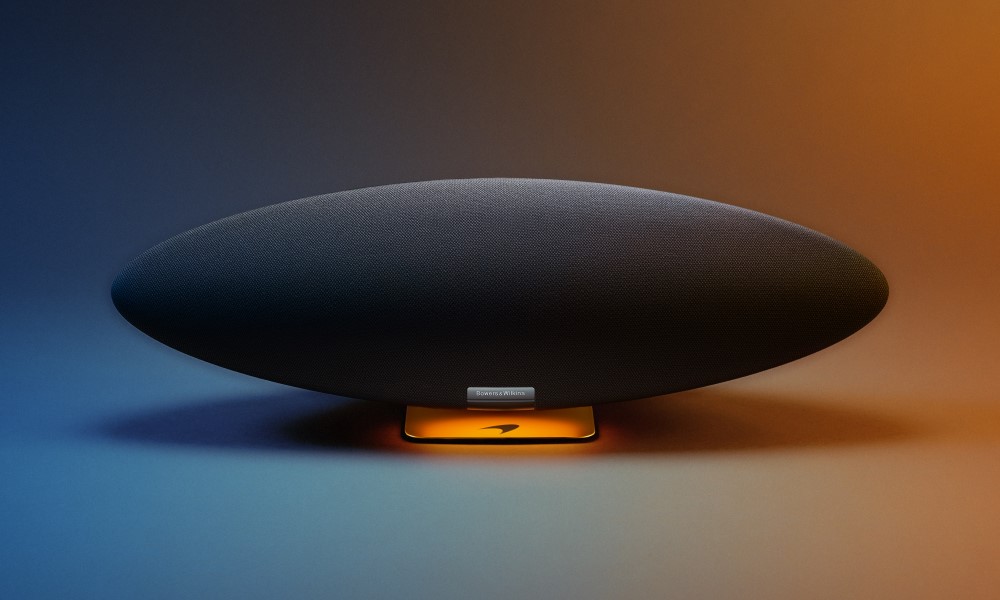 If the name Bowers & Wilkins doesn't sound familiar in the world of in-car entertainment, it's because its products are often limited to high-end vehicle brands. One of these brands is McLaren, where cars like the GT have B&W audio systems as standard equipment. To celebrate this partnership, there is now a wireless speaker inspired by the British automaker.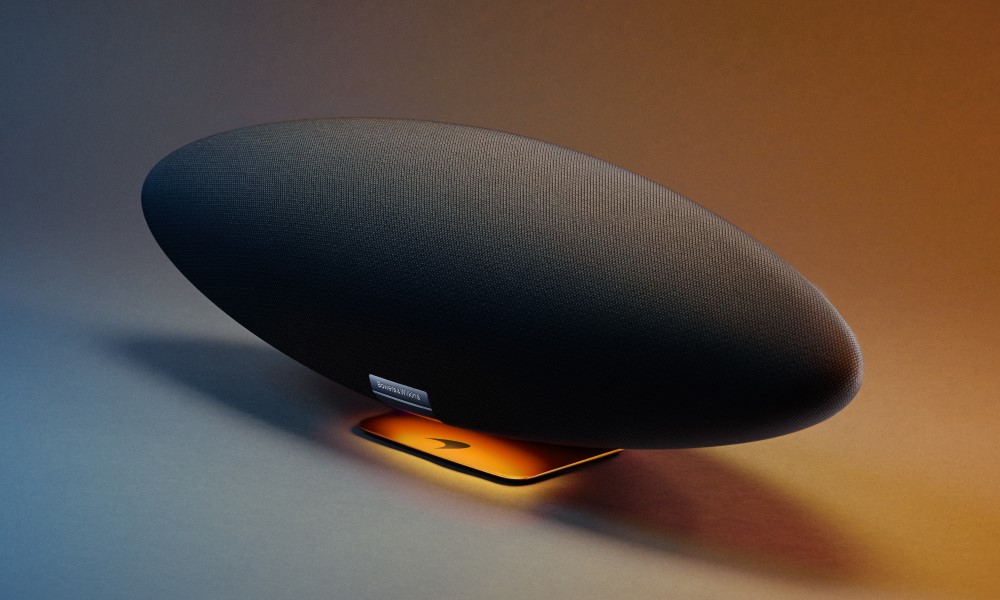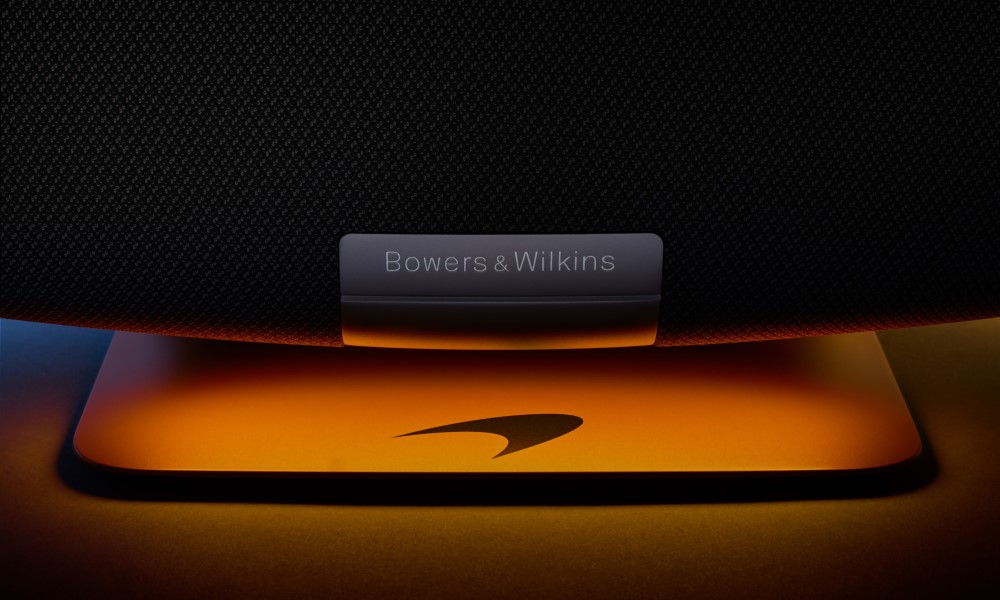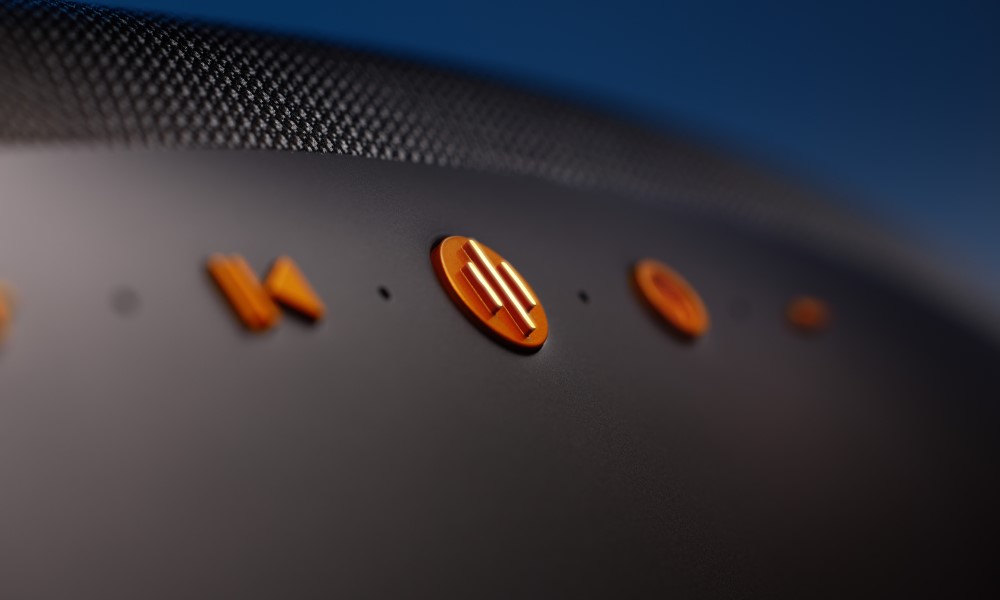 It's called the Zeppelin McLaren Edition. It stands out from the regular Zeppelin with its gray finish and orange accents—clearly inspired by McLaren's racing colors. Sound is produced by twin internal speaker assemblies, a centrally mounted subwoofer, and a 240W amplifier.
For those who desire a little more exclusivity, there is the (take a deep breath) Zeppelin McLaren 60th Anniversary Edition. This speaker has a predominantly orange color scheme. It also has a cheeky "Speedy Kiwi" decal as a homage to New Zealand-born Bruce McLaren. Only 60 units will be produced.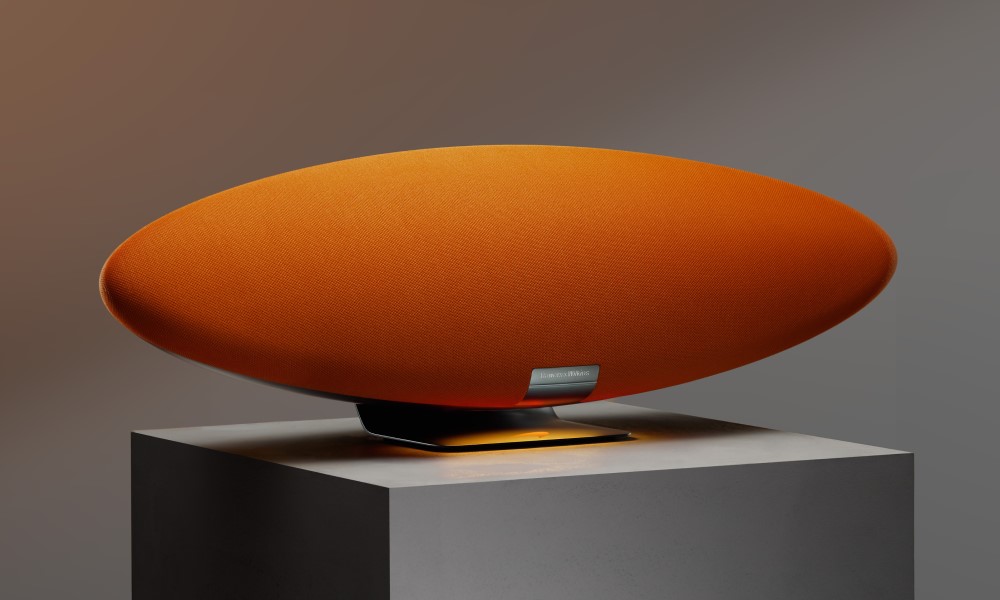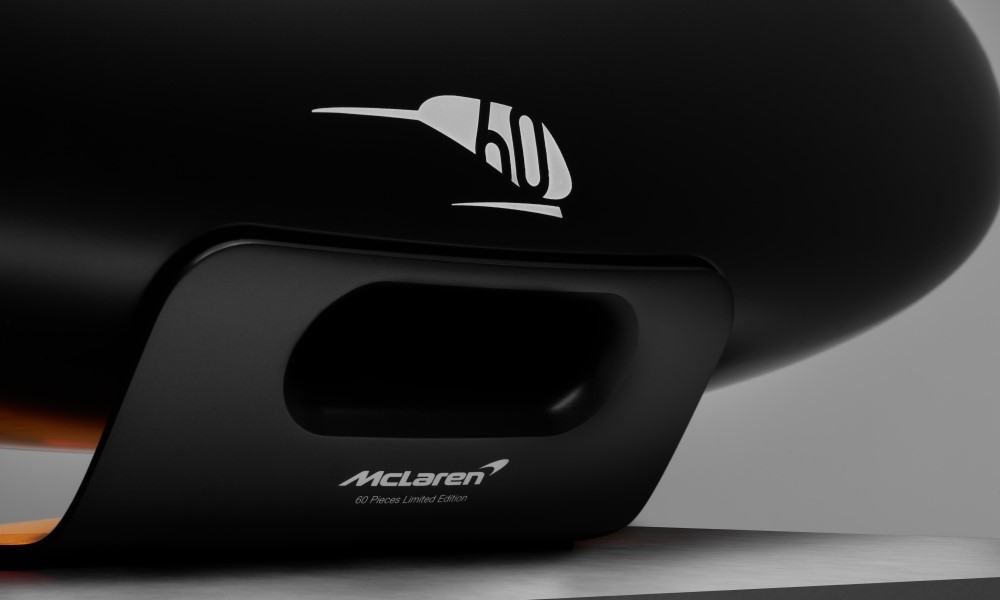 It's clearly challenging to describe the sound quality of the Zeppelin McLaren Edition in writing, so we'll just have to take B&W's word for it. It is available at the firm's website and its accredited retailers for $899 (P51,000). The 60th Anniversary Edition can be purchased from select McLaren dealerships.