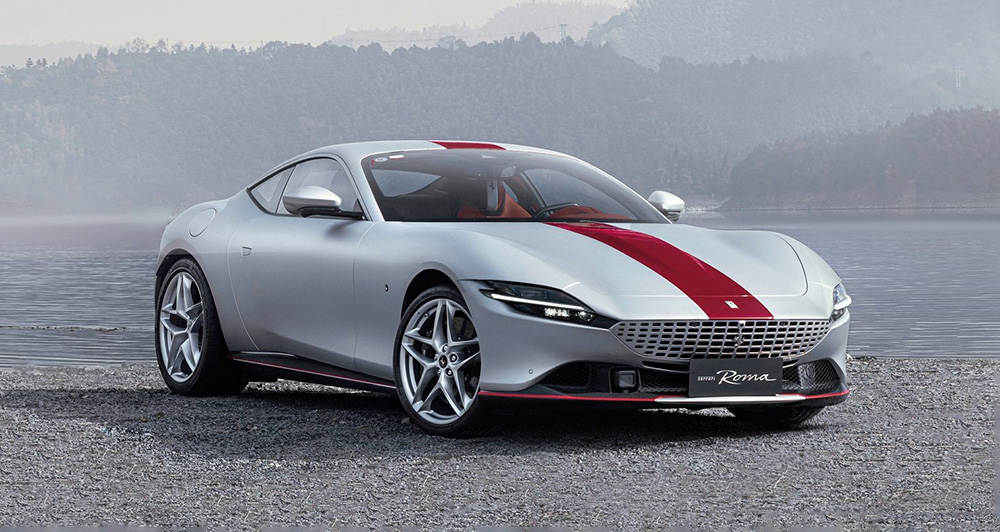 Ferrari may have been founded in 1939, but it took the Italians 53 years until they managed to sell their first car in the People's Republic of China.
It was in 1992 when a red Ferrari 348ts was purchased in Beijing by one of the country's first new millionaires. Much has happened since then for Ferrari and the big red country up north, but the sports carmaker never forgot its humble beginnings in what has since become one of its most important markets.
To celebrate the 30th anniversary of this first sale, the firm has unveiled a one-off Ferrari Roma as part of its Tailor Made series.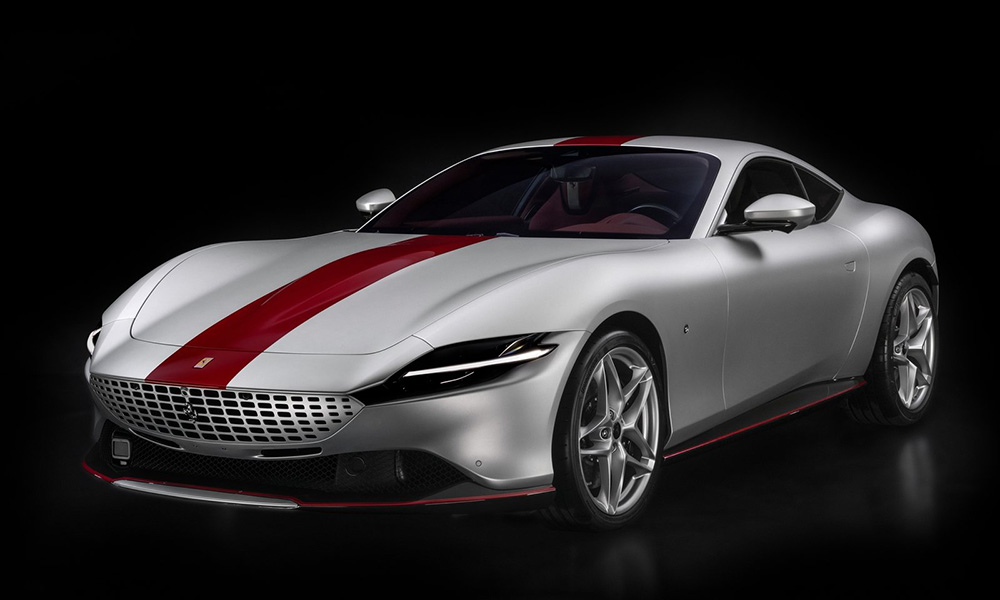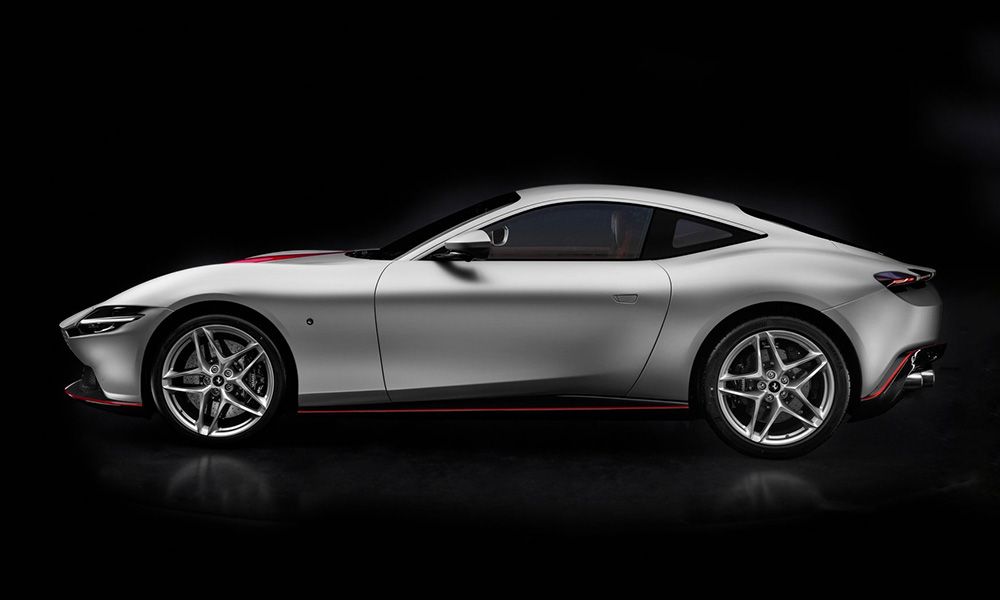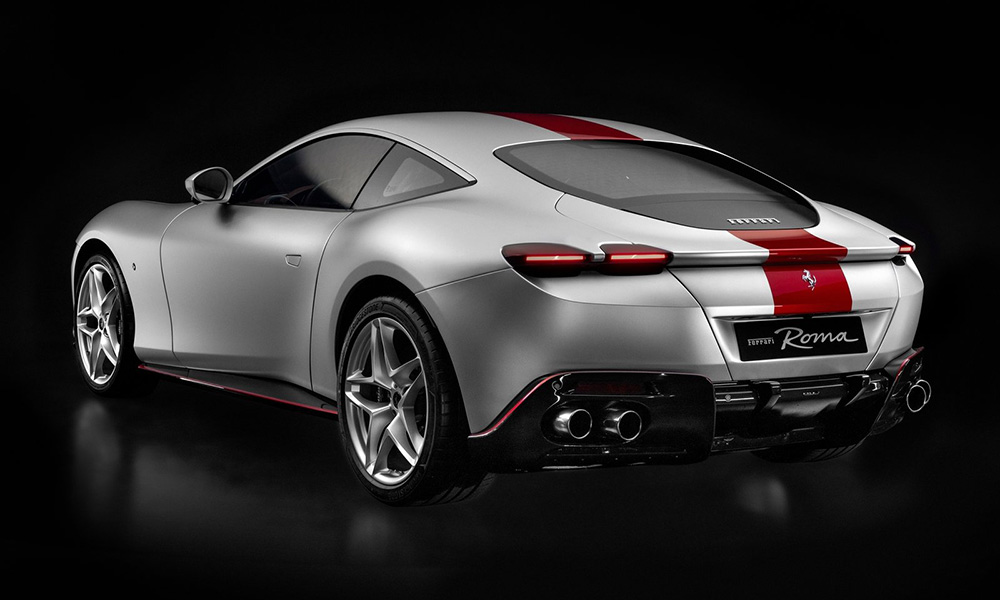 Prominent Chinese designer Jiang Qiong'er helped with its appearance, adding traditional Chinese elements to the Italian vehicle design. The Roma features a Sanusilver Matte base coat accented with a wide vertical stripe running the length of the body that was painted in Rosso Magma Glossy.
This shade of red pays homage to traditional Chinese crimson. The stripes along the body can also be found in the interior in a complementary color arrangement, and the inspiration for this part of the vehicle came from classic furniture from the Ming Dynasty.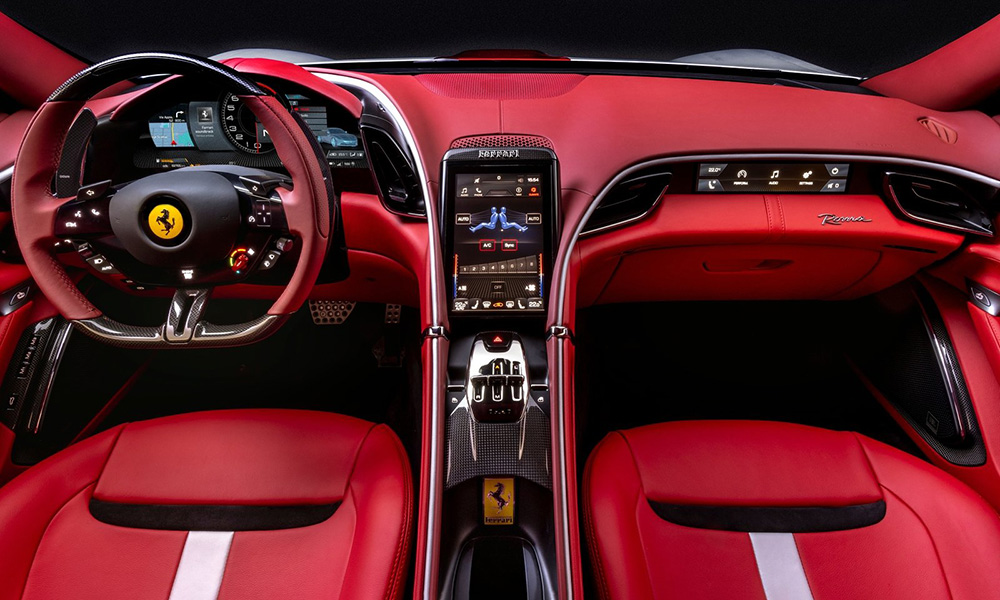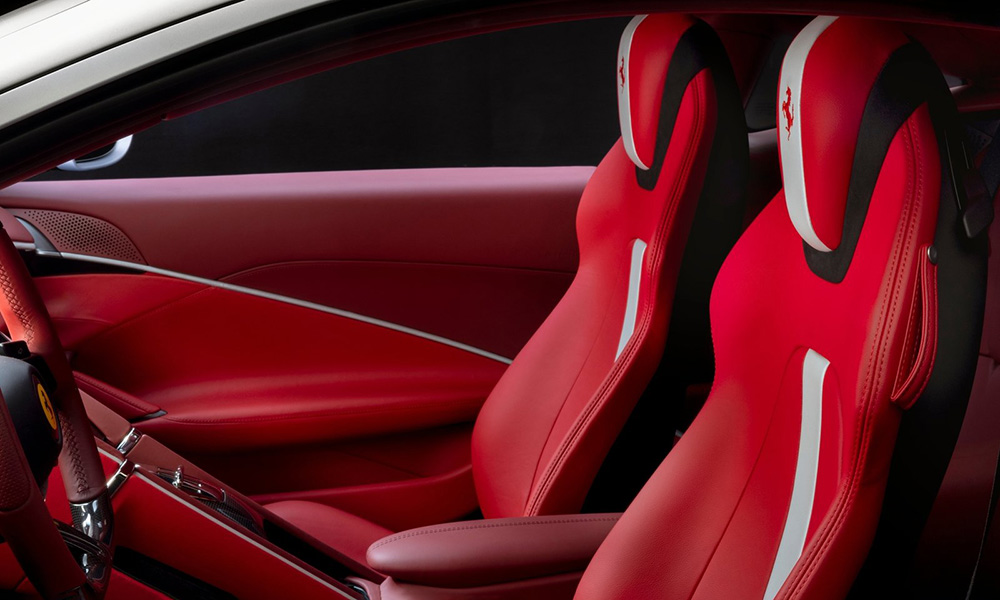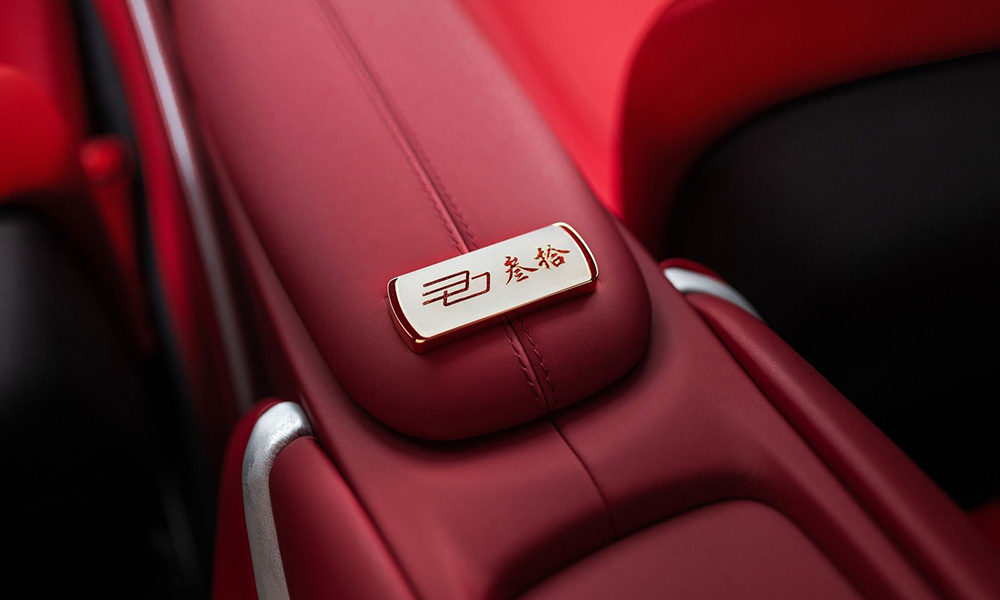 The front spoiler, the rear diffuser, and the side skirts are made of visible carbon fiber and also feature a red highlight stripe, while on the inside, a very special plaque takes pride of place on the center armrest and reminds passengers that they are sitting in a one-off vehicle. It's made of gold and inlaid with jade. In ancient Chinese culture, gold symbolizes wealth and good fortune, while jade indicates purity and gentleness. Even the key case for this machine is special. It's finished in red- and gold-spotted Boluo lacquer, an ancient Chinese technique known for its unique textured finish.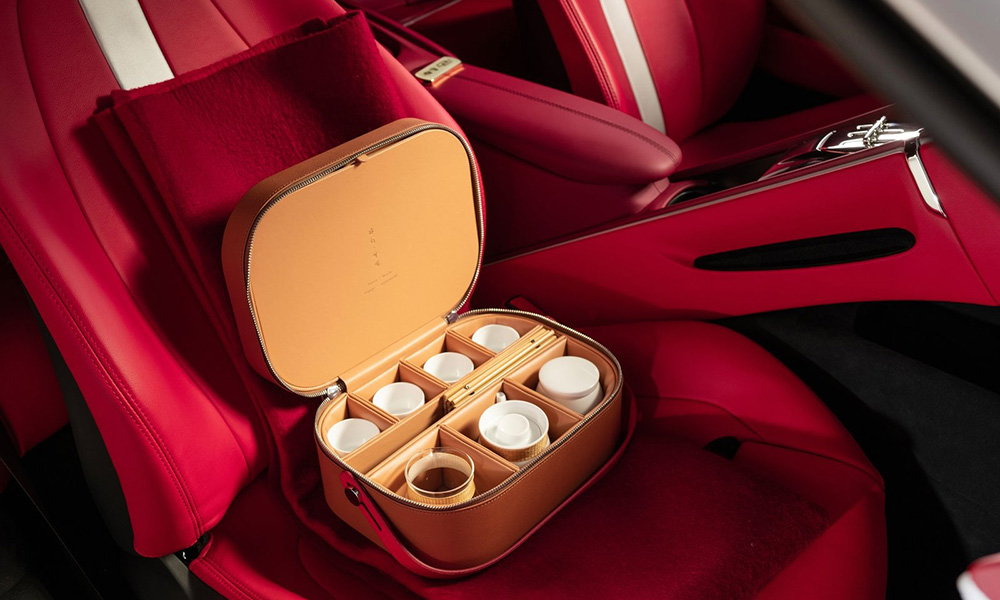 Under the hood, everything remains untouched, and the Roma continues to unleash 620hp from its biturbo V8. Instead, Qiong'er has focused her energy on other areas of enjoyment, and developed an exclusive lifestyle package for this very special car.
It includes a set of four aroma diffusers made of ebony and crystal (one for each season), a tea set, an inkstone cigar ashtray, an ebony cigar box, a bamboo tea set, a rice paper kite, cashmere blankets, and a Chinese checkers set made of agate and leather. These items can be tucked away discreetly in the glove box, the armrest, and the trunk.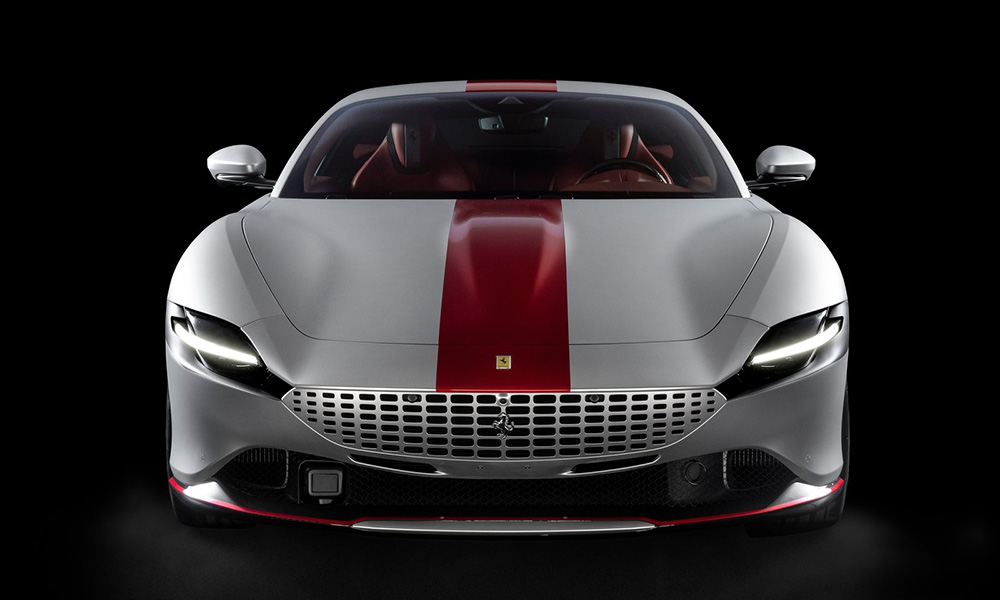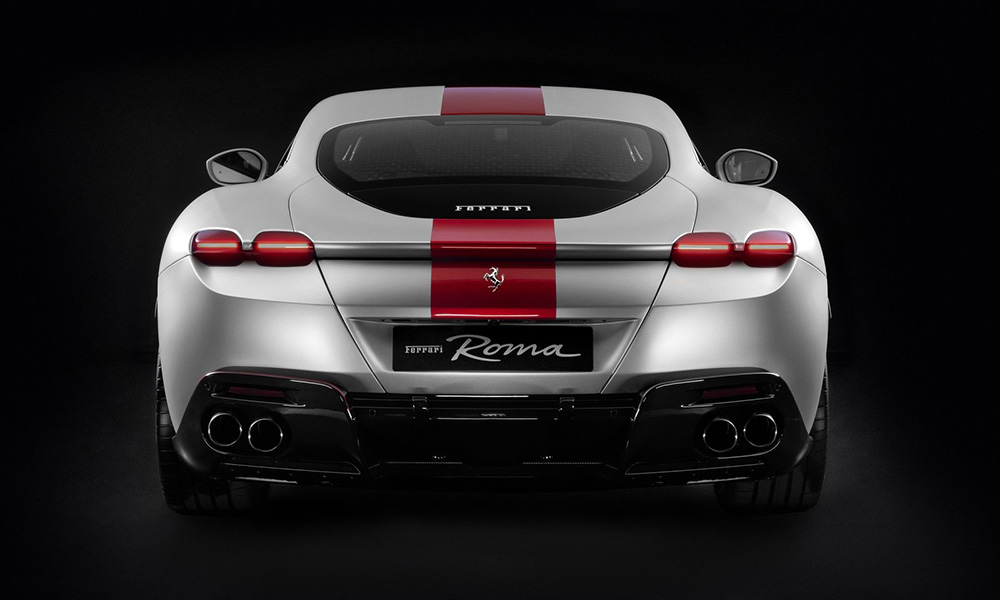 Nothing is known about the price or if the car will actually be sold to any private individual, although it's safe to say the Italians shouldn't have any problems finding a buyer. Late last year, Ferrari unveiled stellar sales improvements for Mainland China, Hong Kong, and Taiwan, with sales up by over 73% year-on-year.