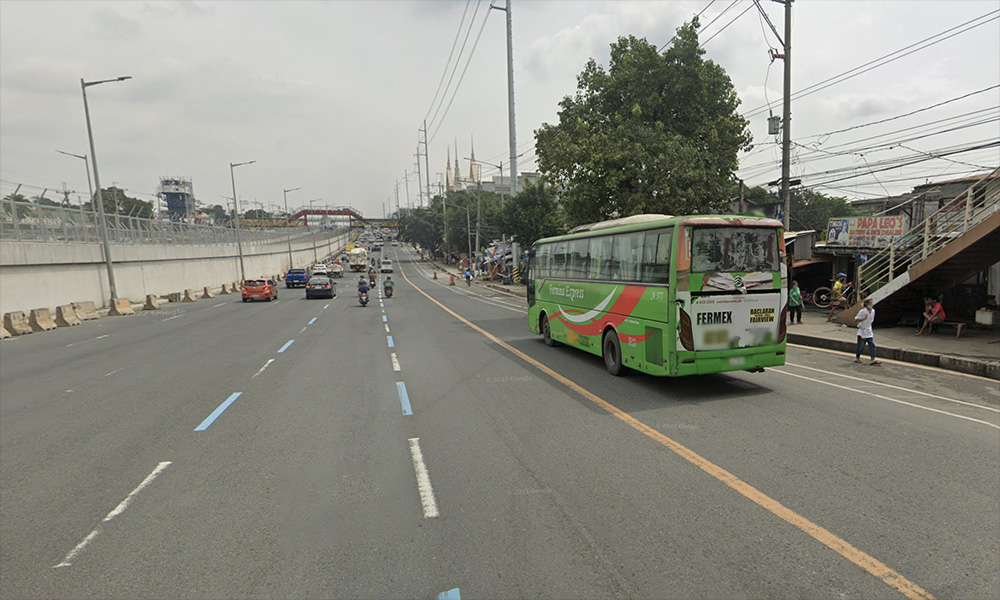 And so, the Commonwealth Avenue saga continues from putting exclusive motorcycle lanes to complement the bicycle and PUV lanes on the chaotic road in Quezon City.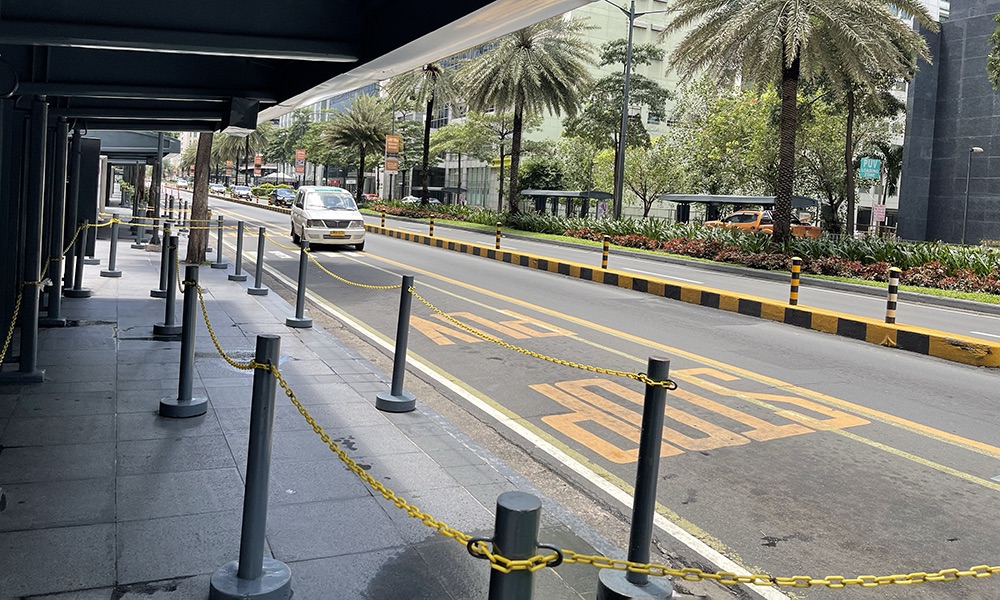 Now, the Metropolitan Manila Development Authority is looking to establish designated stops for PUVs along the road, much like how Makati does it along Ayala Avenue to help further ease up the flow of traffic caused by PUVs crossing different lanes to reach the sidewalk.
While this is great in practice once erected, only time will tell how strict the MMDA's enforcement will be, and if the drivers will follow said stops. What do you think?