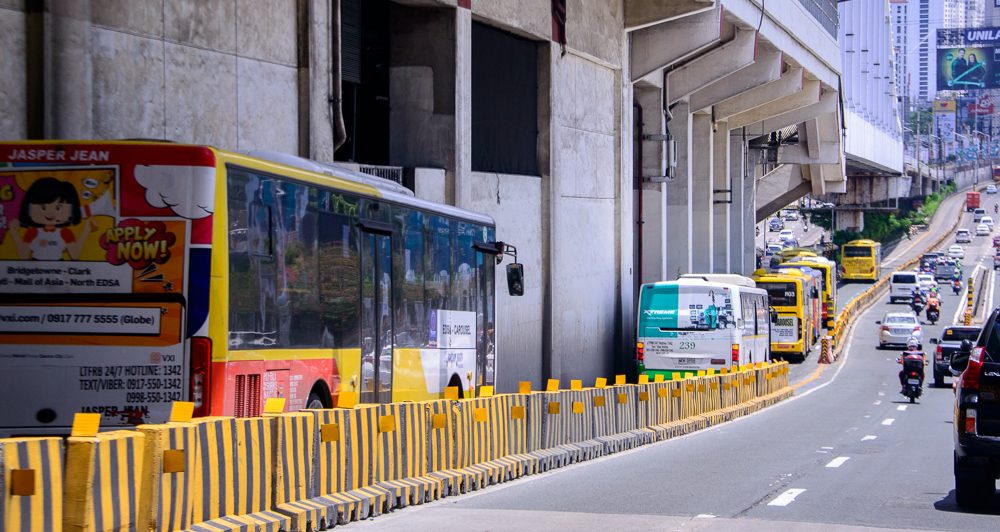 As if the tumultuous events surrounding public transit from the past few weeks weren't enough, it seems that the MMDA and LTFRB are steadfast in their imposition of the 10pm-5am provincial bus window hour.
In a statement dated April 20, LTFRB raised the issue of operators only providing services to passengers within the 10pm-to-5am window hours being implemented by MMDA when such a policy merely restricts the use of their private terminals in Metro Manila. Outside of these window hours, buses are instructed to depart and arrive at the following terminals:
Parañaque Integrated Terminal Exchange for buses servicing Quezon, Region 4-A, Region 4-B, and Bicol
Araneta Center-Cubao for buses servicing Region 3 and Region 4-A
North Luzon Express Terminal for buses servicing Region 1, Region 2, Region 3, and CAR
Santa Rosa Integrated Terminal for provincial buses servicing Visayas and Mindanao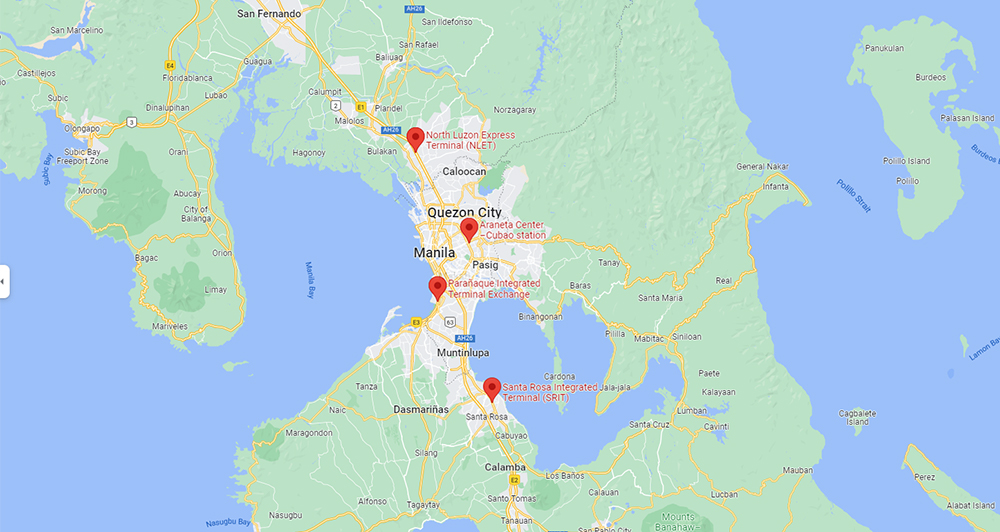 Furthermore, LTFRB has deployed buses under a Service Contracting scheme to serve as links between NLET, PITX and Araneta Center-Cubao terminals to further connect these terminals to the metro. Despite all these pronouncements and changes, issues with the new scheme still persisted.
LTFRB then came forward with a statement on April 27 further reiterating its stance on the issue. A meeting between LTFRB, MMDA and DOTr was held to discuss a section of the Inter-Agency Task Force on Emerging Infectious Diseases' Resolution No. 164, specifically Paragraph B that states that "all buses bound for provinces shall not be required to use the Integrated Terminal Exchange as the central hub for transportation."
The trio of agencies maintain that the window-hour scheme is not in defiance of such instruction from the IATF, as bus operators are still permitted to use their private terminals within the allotted hours. LTFRB then further argues that the use of transport hubs is imperative given that its own inspections concluded that these private terminals were in violation of "health, safety and security protocols," and that the IATF resolution is under the context of trying to contain the current pandemic.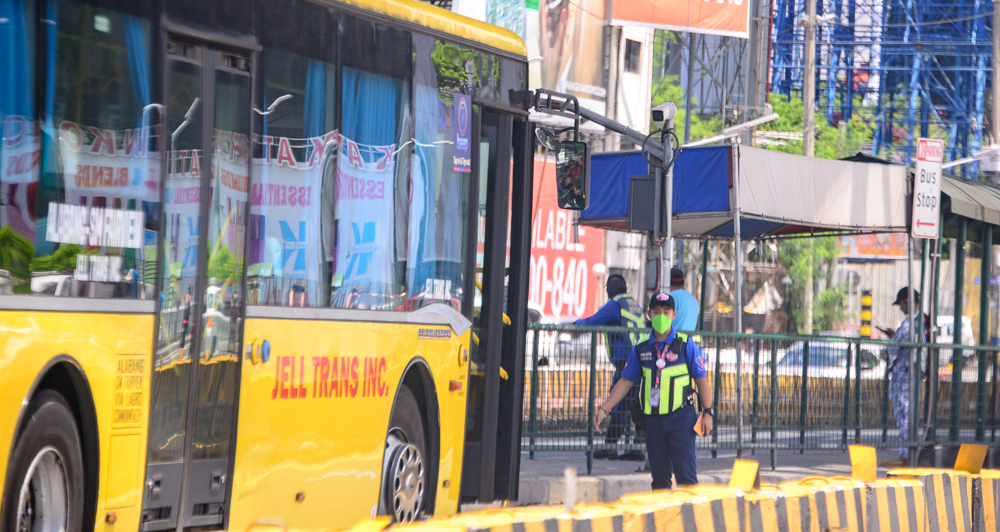 We're frankly as bewildered as you probably are. At least, as announced in the same statement, the LTFRB is studying increasing capacity in Araneta Center-Cubao given the influx of passengers trying to get transportation from within the city to their respective provinces.
There's nothing inherently wrong with integrated transport hubs; every other country uses them to help with rationalizing their networks and streamlining operations using a hub model for transit. However, our city has grown to the point where we have so-called "supercommuters"—people who work in the city but live in the provinces surrounding the metro. If these commuters would rather wait hours on end on buses within city limits or support illegal colorum operations just to get home or to work, then something has gone very, very wrong.
Integrated transport hubs should be exactly that: integrated. With the most contentious of these hubs (NLET) being close to the center of Bulacan, it's easy to see how disparate it is from the city's transportation networks. There's a disconnect not only between the supply and the demand, but also with the ideals that integrated terminal exchanges promise, and simply drumming up statements without changing policies is akin to trying the same thing over and over again and expecting different results.
Our commuters, the Filipino people, deserve better.