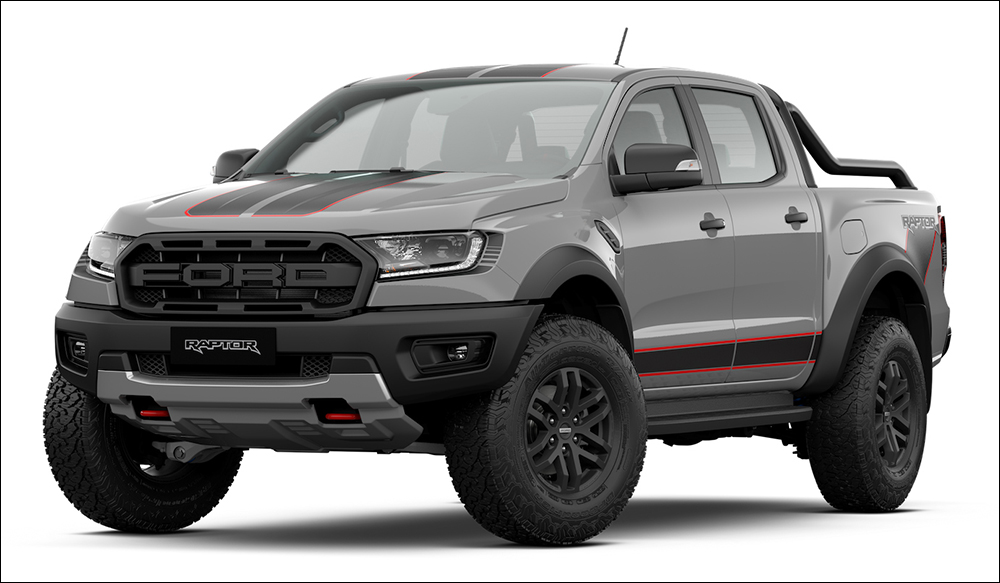 As we reported several months ago, Ford Philippines sells a lot of pickup trucks. So many, in fact, that the Ranger accounted for 66% of the company's sales total last year (and the year before that). Perfectly understandable, then, that the distributor would do anything to make its bread-and-butter model even more attractive to its customers.
So here's the Ranger Raptor X.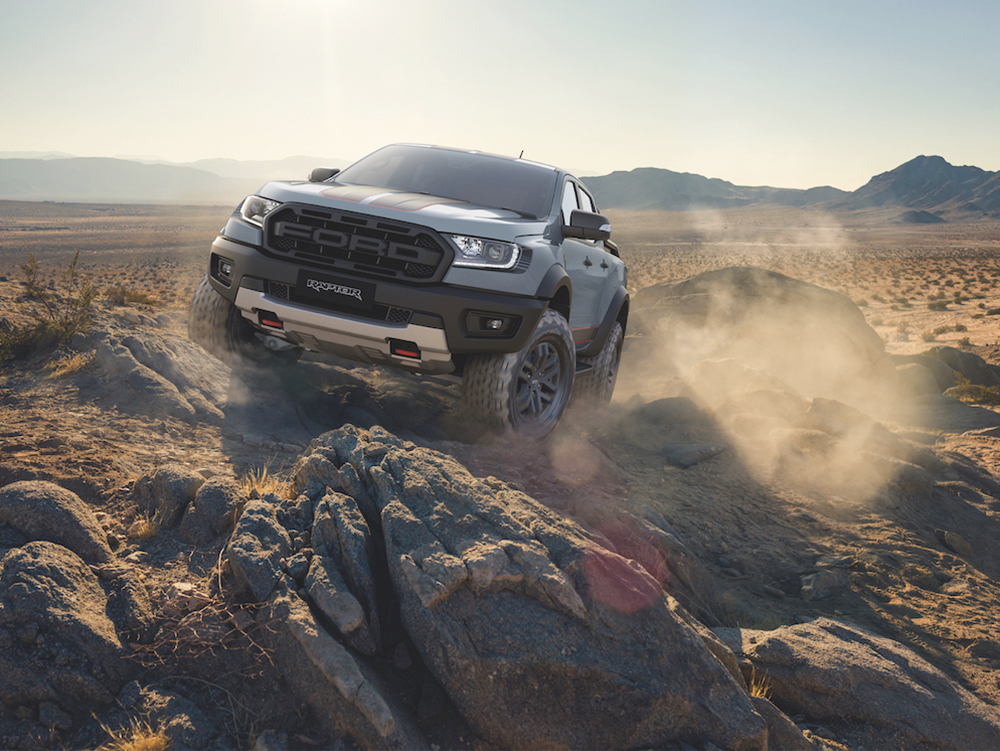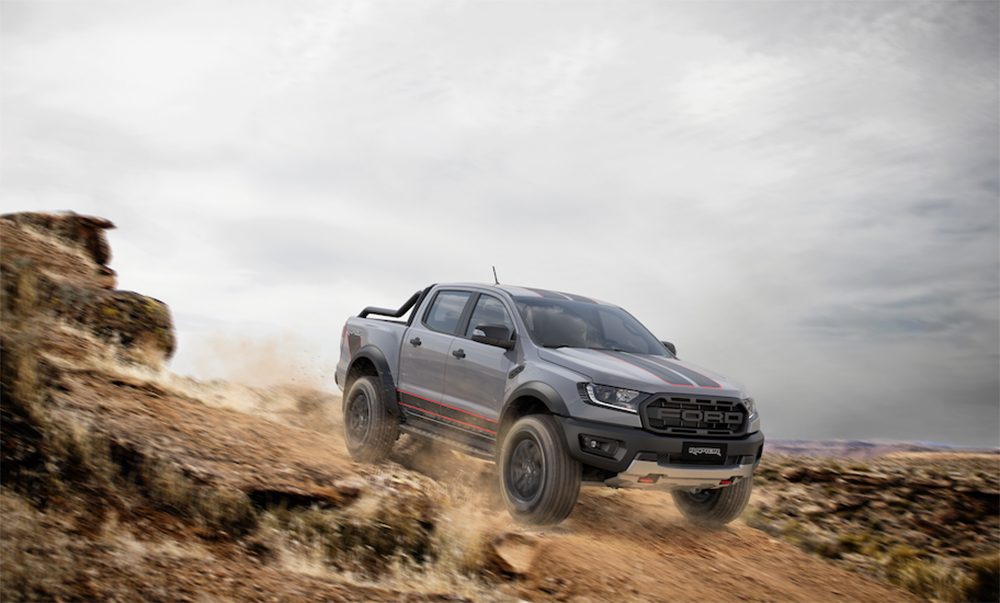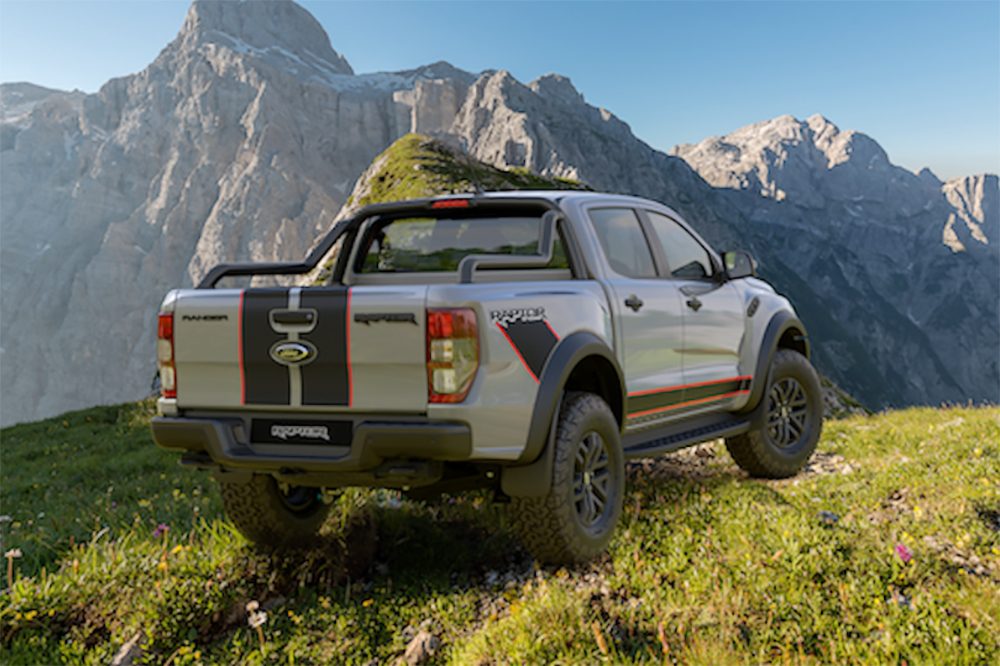 It's essentially a cosmetically spruced-up version of the popular super pickup, featuring body side stripes, front tow hooks, matte-black wheels, body-contoured seats, and red interior stitching accents. We already did a feature article on this vehicle from the Australian market.
But the main feature of this Raptor X is the so-called "extended-leg sports bar" for its cargo bed. Should be especially useful for distinguishing it from a regular Raptor, we suppose.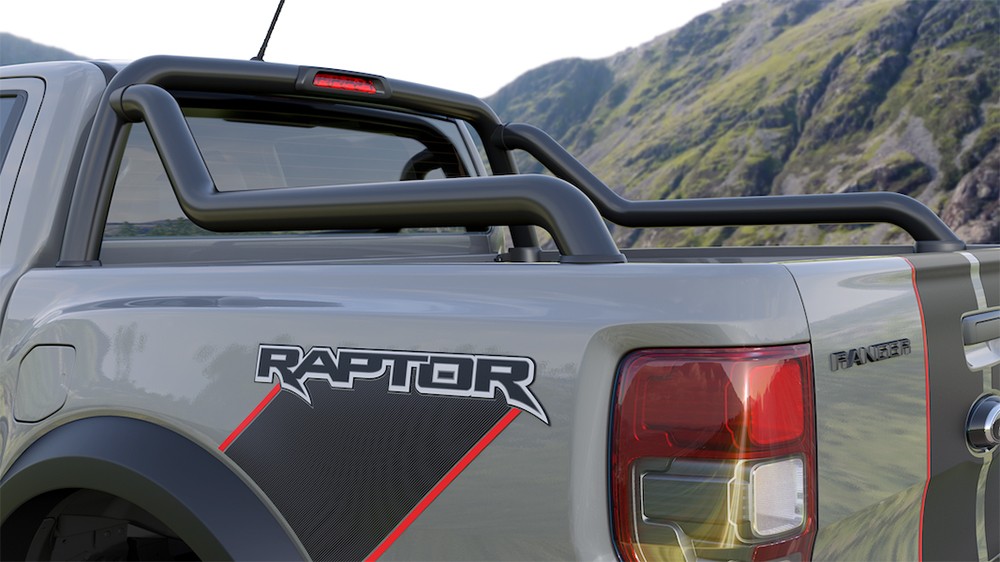 If a Ranger Raptor is too expensive (or too extreme) for you, you might want to take a look at the Wildtrak 4×4. The more 'normal' truck is now offered with a power roller shutter, which should provide convenient protection for your valuables in the cargo bed.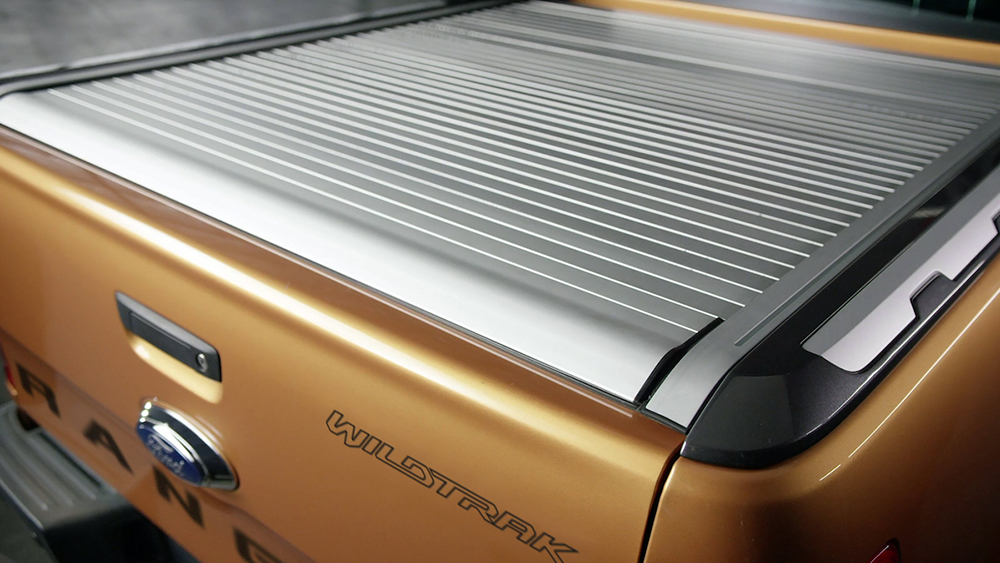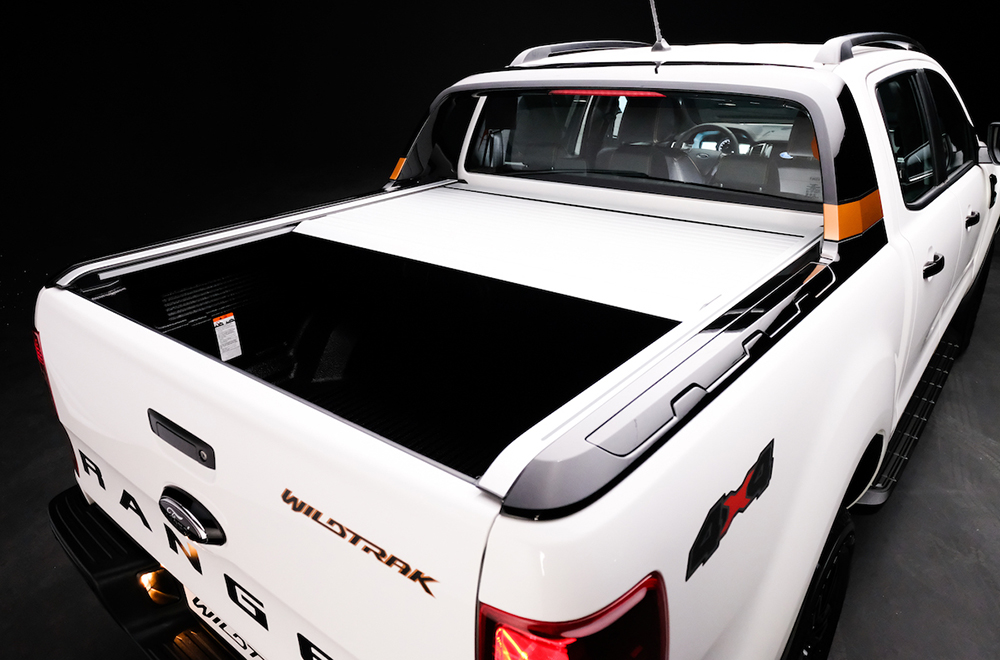 The Ranger Raptor X is available in Arctic White, Conquer Gray, and Performance Blue, and goes for P2,038,000. The Ranger Wildtrak 4×4, meanwhile, is priced at P1,728,000. Take your pick.