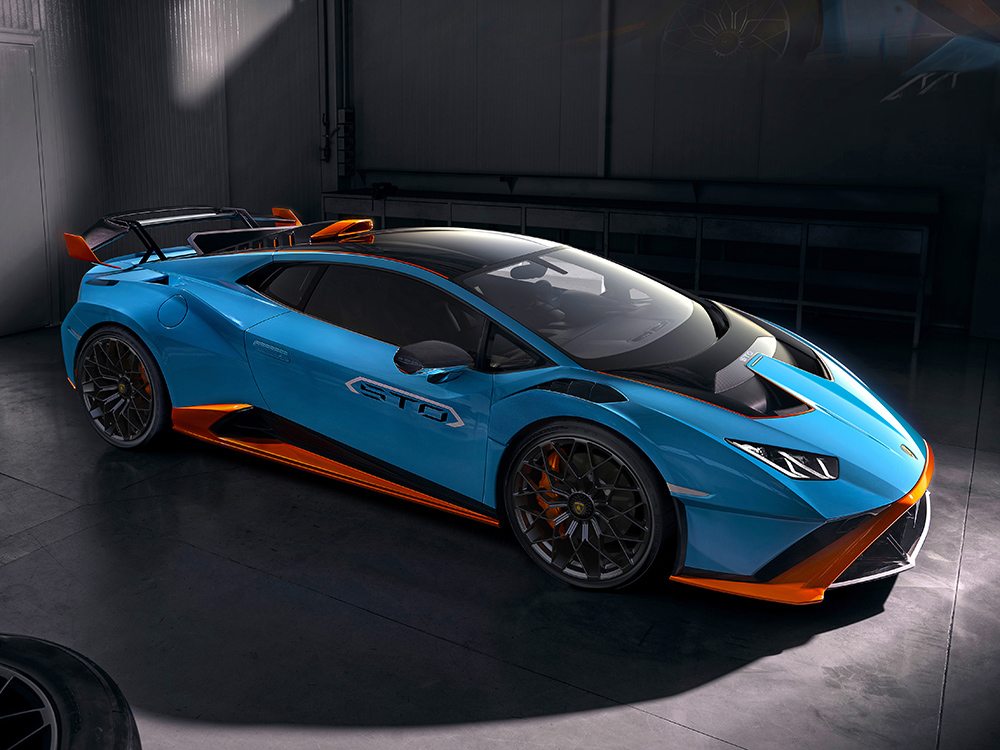 The Raging Bull from Sant'Agata Bolognese has unveiled its latest track-biased super sports car, the Lamborghini Huracán STO, and it looks mad. "STO" stands for Super Trofeo Omologata (or homologation in English). The new model is a celebration of Lamborghini's successful one-make Super Trofeo racing series and the brand's triumphs in racing, particularly at the 24 Hours of Daytona where it won three times (2018, 2019 and 2020) and at the 12 Hours of Sebring where it triumphed back to back as well.
The STO's performance is a stopgap between the Huracán Performante and a full-on Huracán GT3 race car. How close? Consider this: The Performante laps Daytona's road course in 1:51.80, while the racing Huracán GT3 version does it in 1:46.40. The STO splits the two at 1:48.86. Not bad for a street-legal sports car.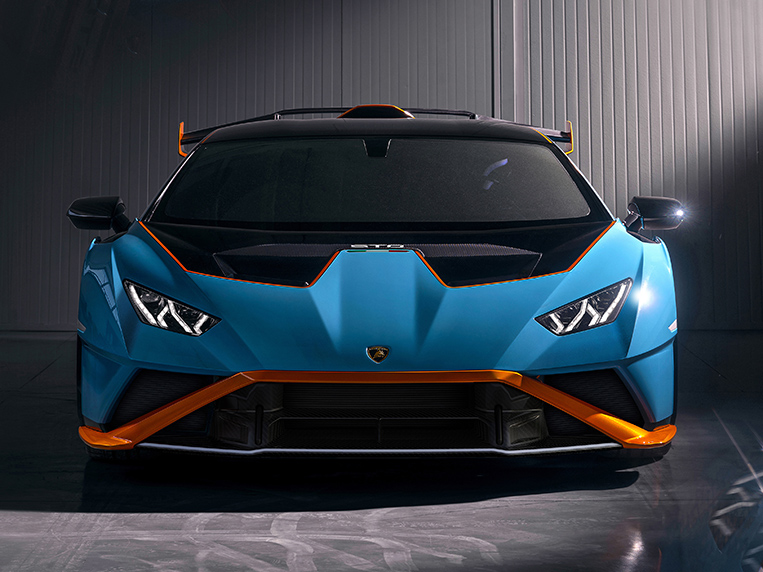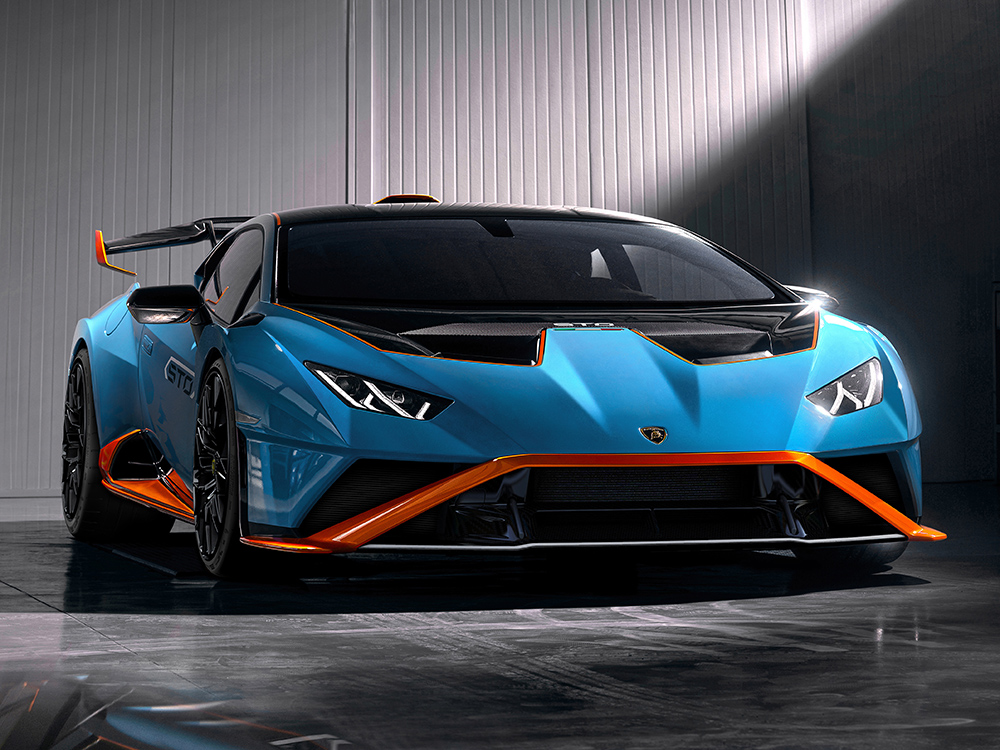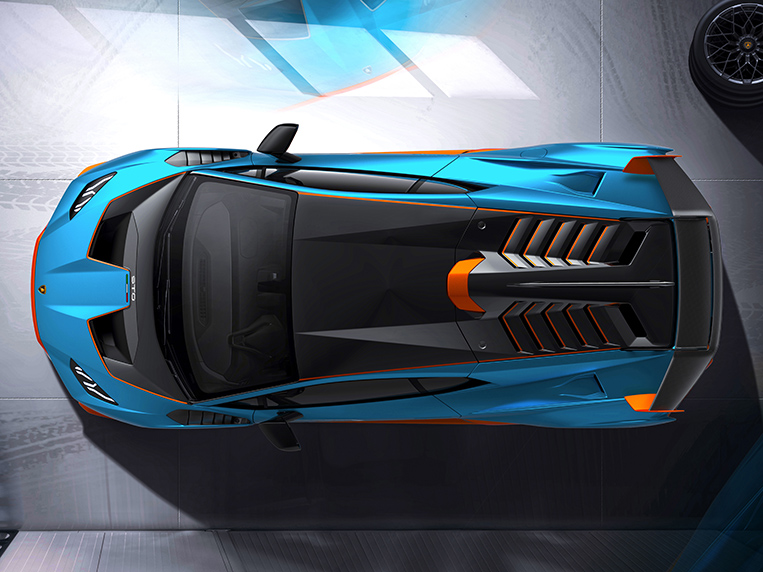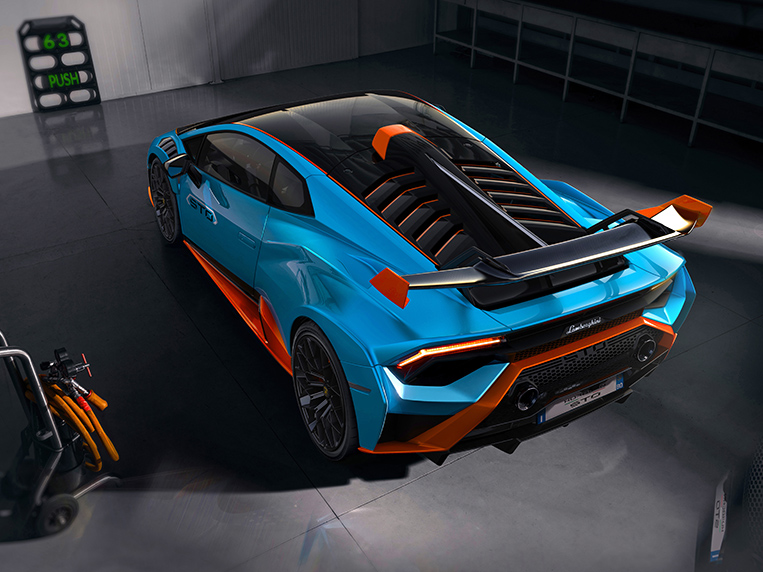 Main changes include the roof scoop for the engine and the dorsal fin that improves stability particularly in high-speed corners such as Daytona's banked ovals. Fixed aerodynamics rather than Lamborghini's ALA active aero (Aerodinamica Lamborghini Attiva) is utilized as the latter is illegal in racing, and the STO is a quasi-homologation special of the GT3 version—bridging the two as closely as possible. There's a 53% increase in downforce combined with a 37% reduction in drag as a result of the wildly sculpted exterior.
The STO's brakes are codeveloped with Brembo and are called CCM-R (carbon-ceramic matrix race). These help give the STO 25% more stopping power, and enable the car to decelerate 7% faster and handle abuse 60% better than regular CCM brakes found on "regular" supercars made by the likes of Porsche, Ferrari and McLaren.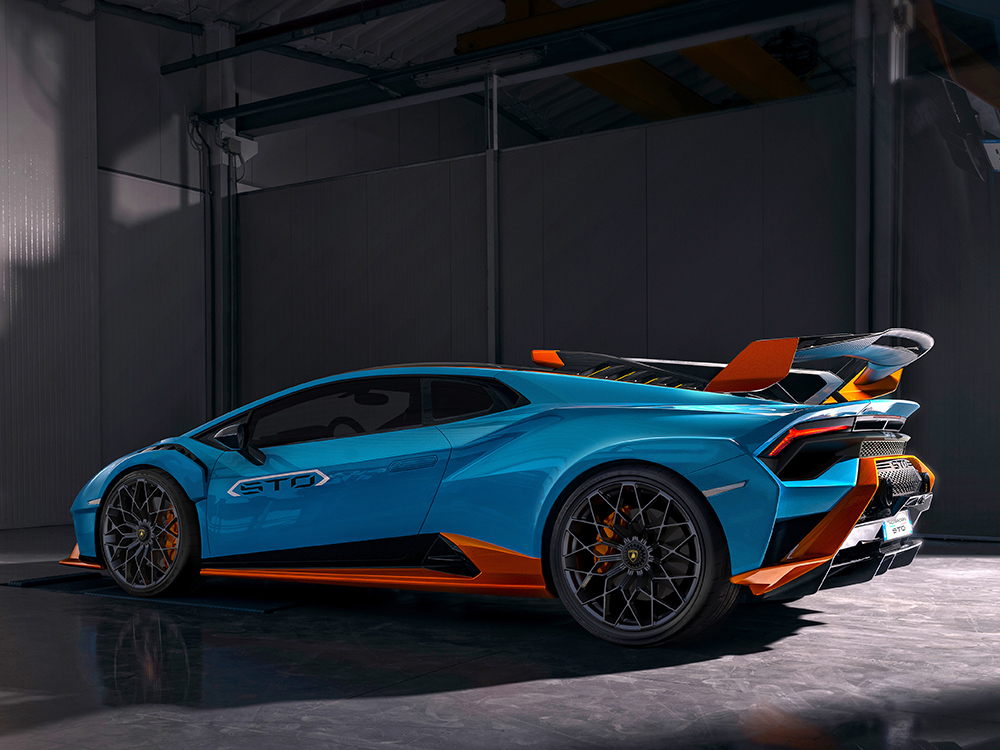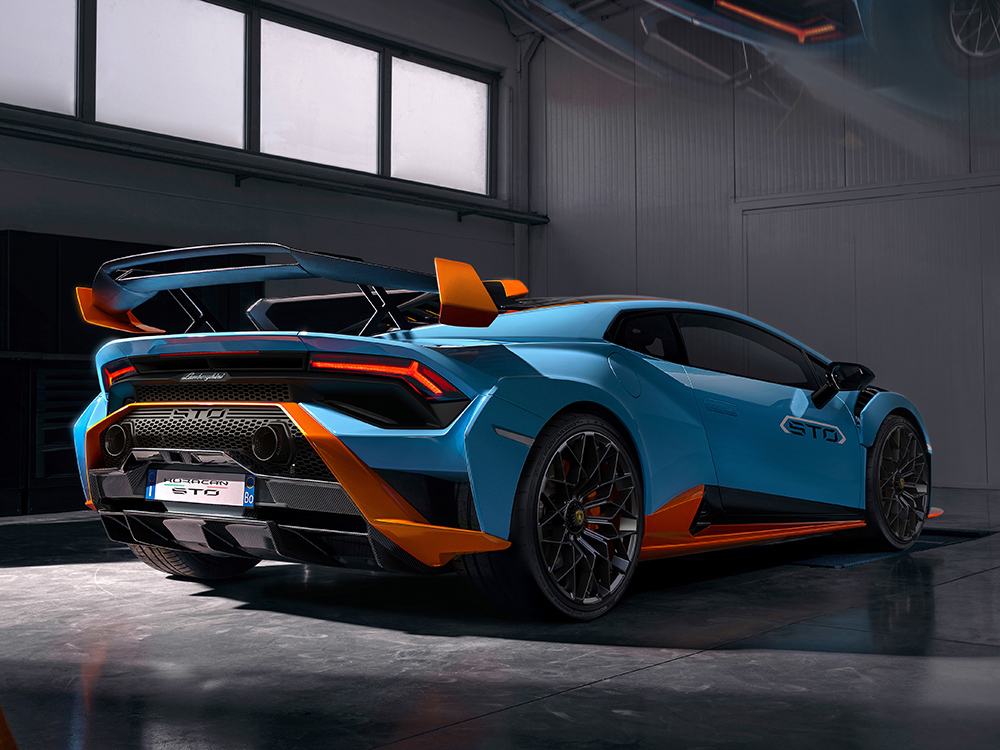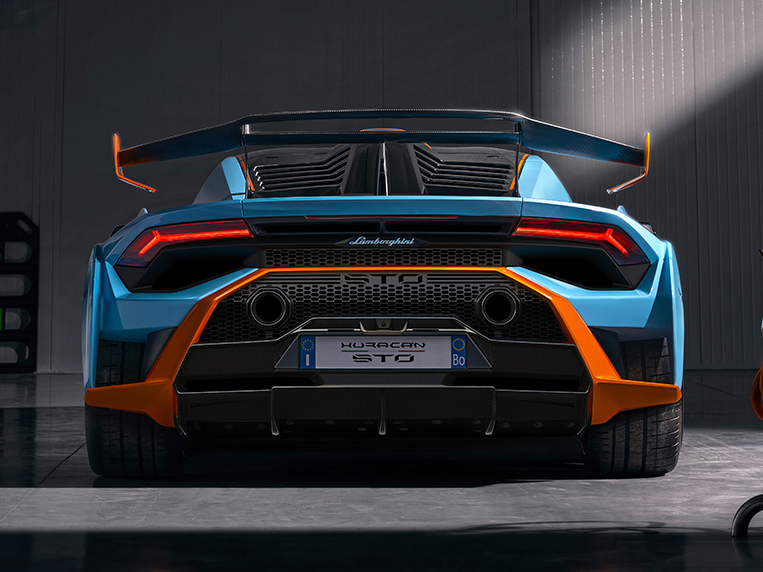 The STO also uses special Bridgestone tires developed specifically for it, delivering more consistent performance over a longer period of time on the track.
But the most interesting bit that has track addicts very excited is that the STO remains rear-wheel-drive while getting a 640hp-and-565Nm naturally aspirated V10 engine and the familiar seven-speed dual-clutch gearbox. The engine sound has also been tweaked, thanks to some black magic with the exhaust system spewing a more primal sound.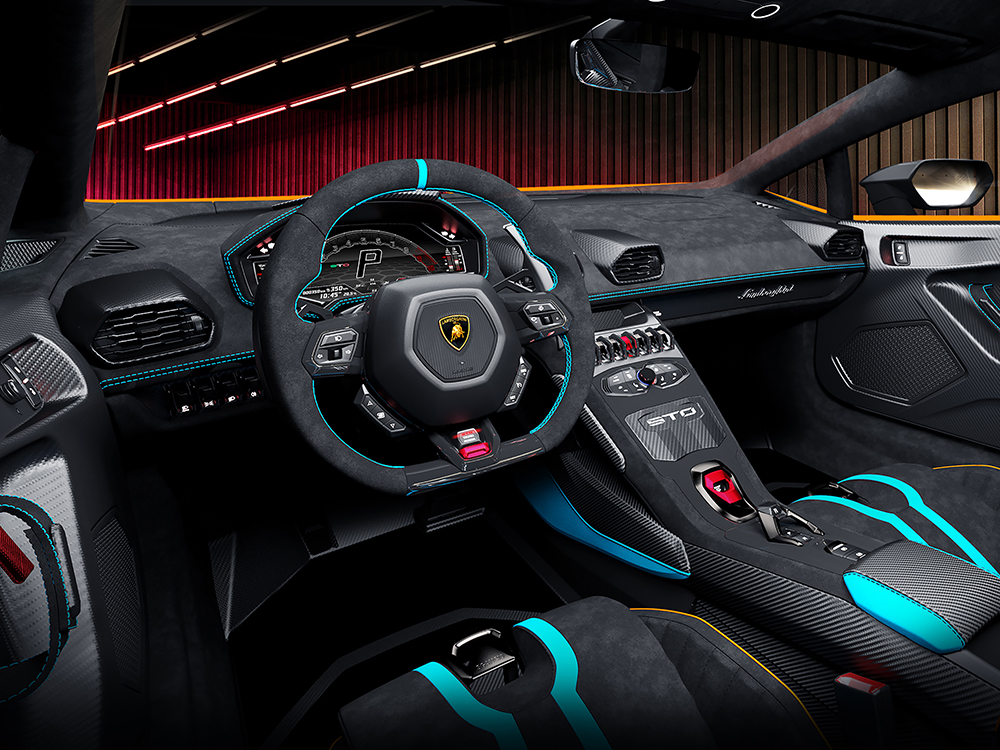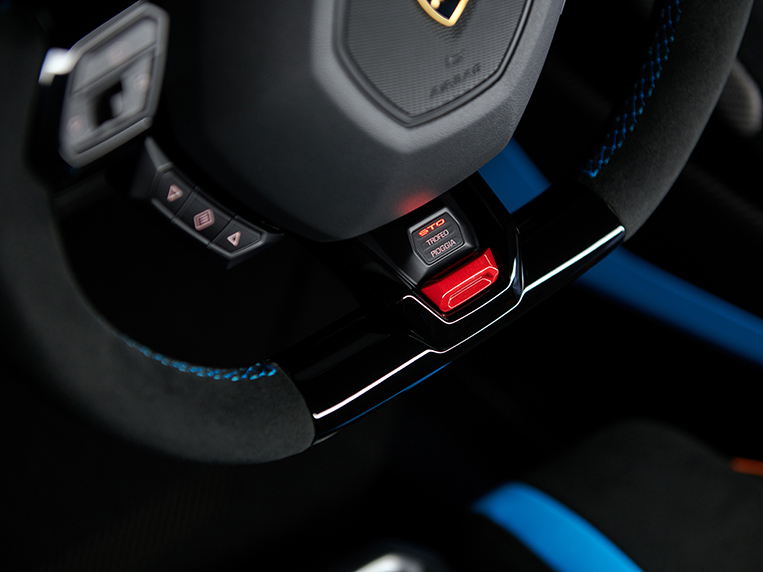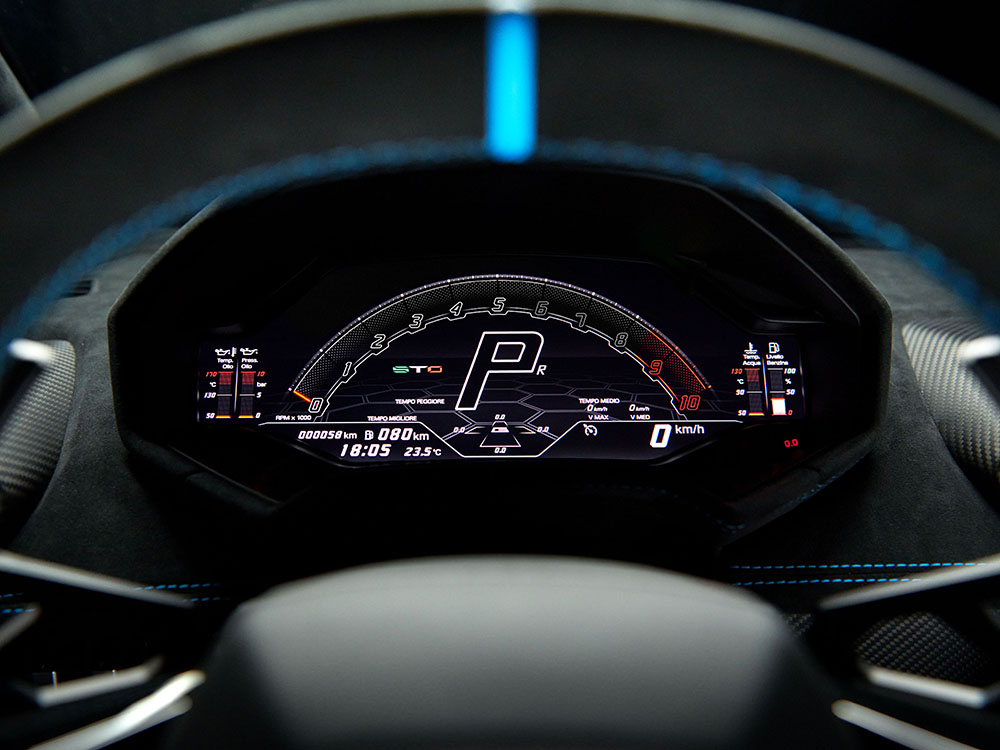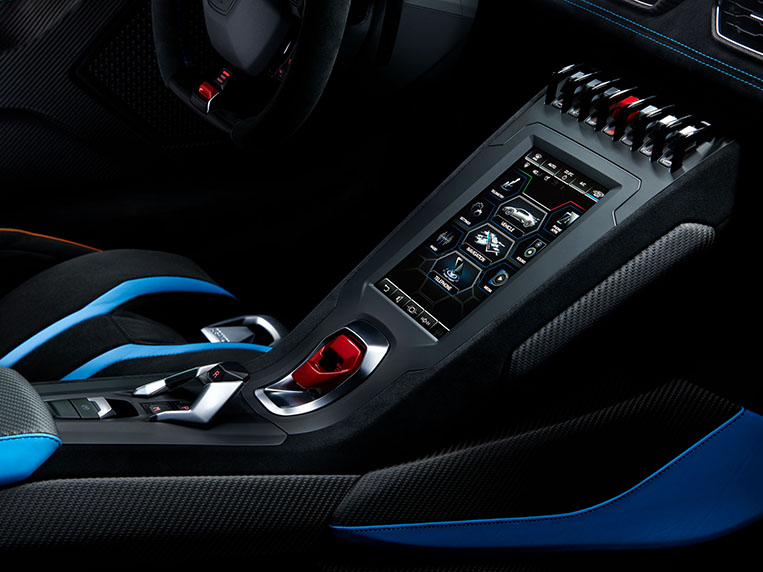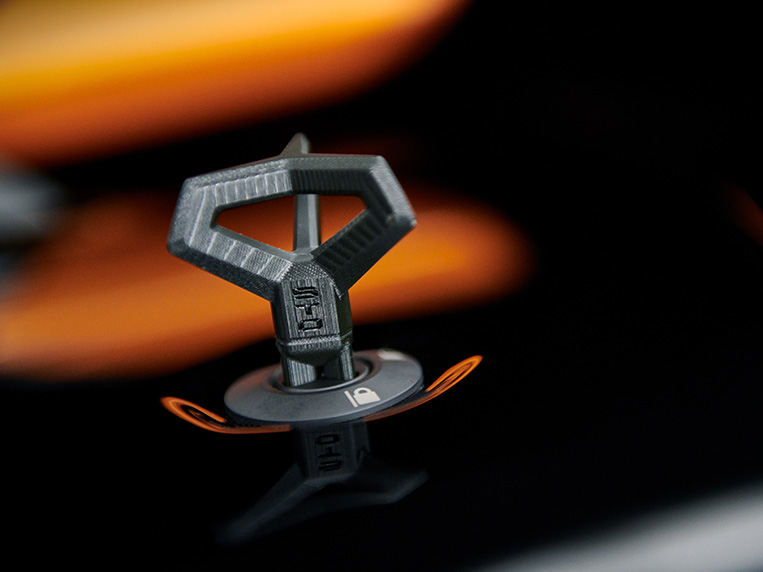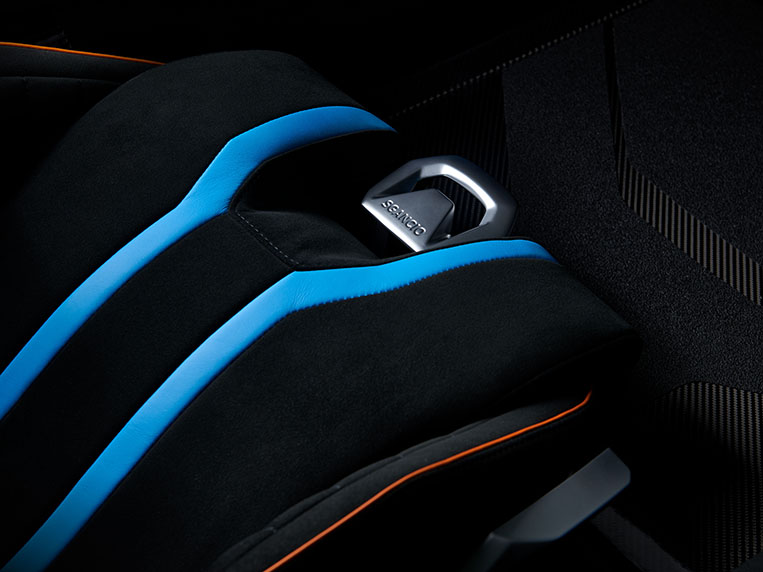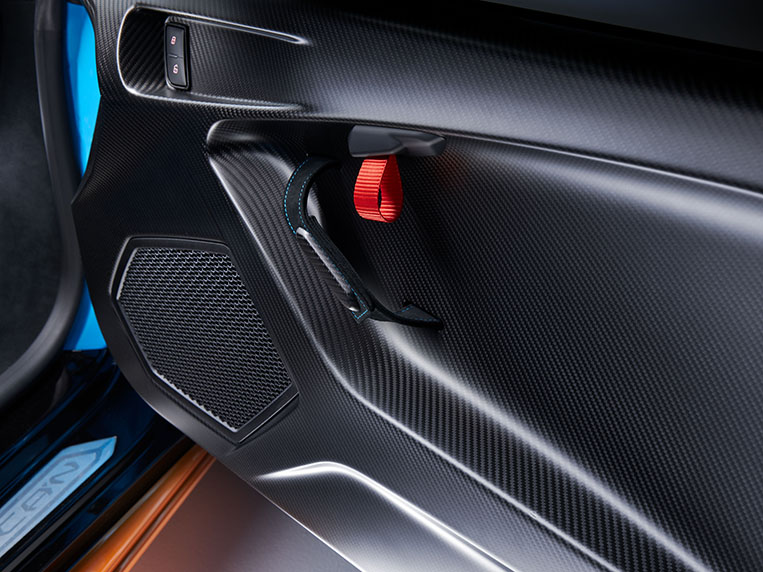 Combined with a 43kg weight reduction next to the Huracán Performante—thanks to Lamborghini using carbonium, carbon fiber and other exotic materials (not to mention the loss of the front axles—the driving experience is purer and more visceral. Thankfully, torque vectoring is present, giving the STO super sharp turn-in and impressive corner exit grip even without racing slicks.
Lamborghini says the STO will be a regular production model, to be available worldwide. Deliveries start early next year. No official word yet, but we'll most likely get this car in our market. Do we need another mega-expensive, track-biased supercar? No. But we want one.