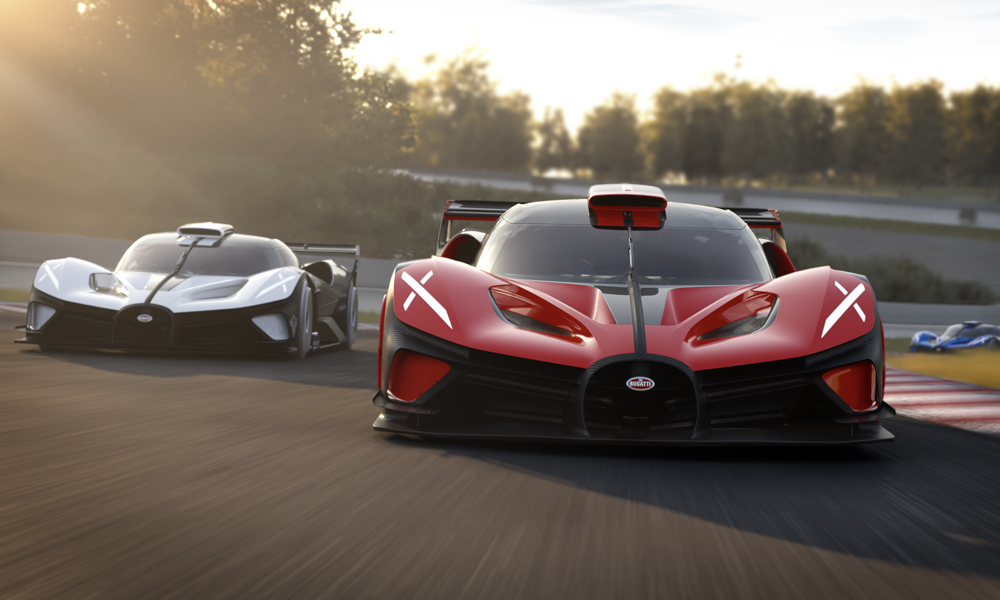 Remember the Bugatti Bolide that entertained our eyeballs last year? The insane one-off machine was meant to showcase how far the idea of a 16-cylinder hypercar could be pushed, and—maybe somewhat predictably—a few super wealthy fans of the brand saw it and immediately picked up the phone.
Never one to turn down money that's being thrown at them, Bugatti bosses recognized the opportunity to generate some more profit and ordered the car to go into production. Soon, a total of 40 Bolide units will be assembled in Molsheim before being handed over to their buyers, who each have to shell out €4,000,000 (P238.5 million) for the pleasure.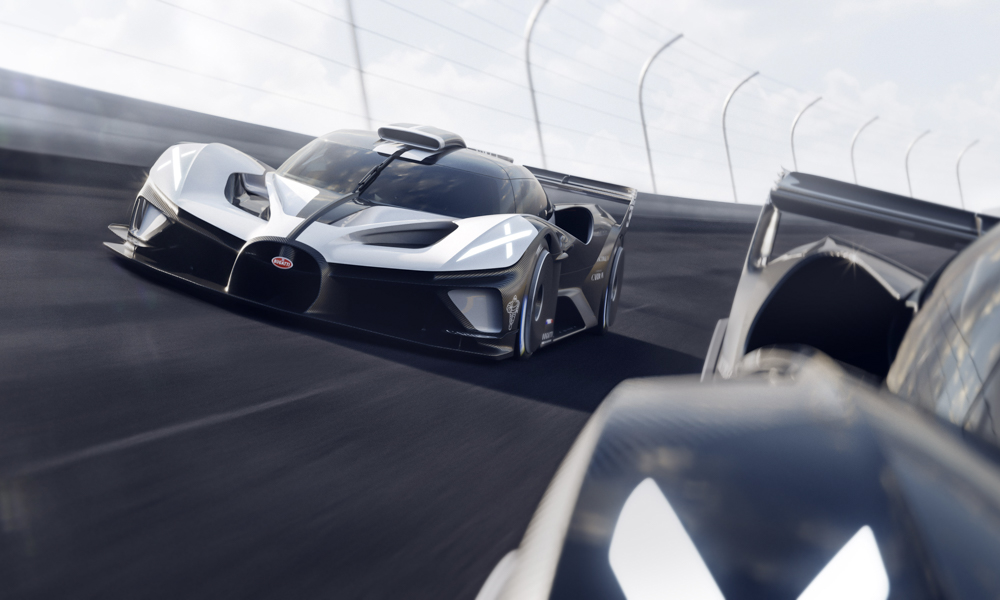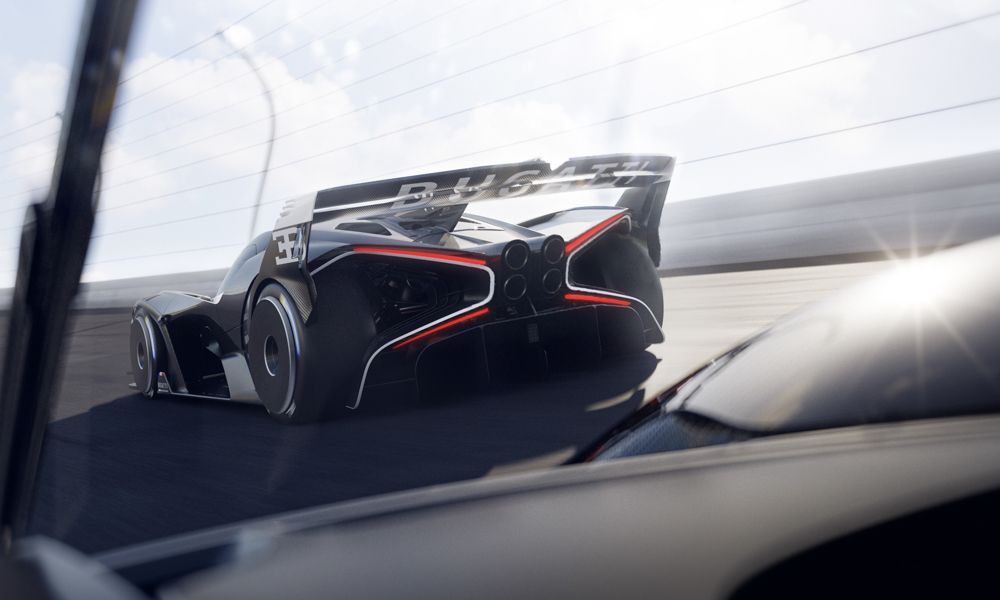 In return for all that cash, the lucky few will receive what may well be the ultimate track toy. The company refers to this car as the most extreme vehicle to ever make use of its W16 setup, and it's best to think of this machine as a powertrain with a car attached to it—not the other way around. On race fuel, this monster could unleash up to 1,850hp. However, Bugatti has dialed it down a bit for use with 98 RON gasoline, with which it will still generate an astonishing 1,578hp and 1,600Nm that will rip the machine toward the horizon from just 2,250rpm.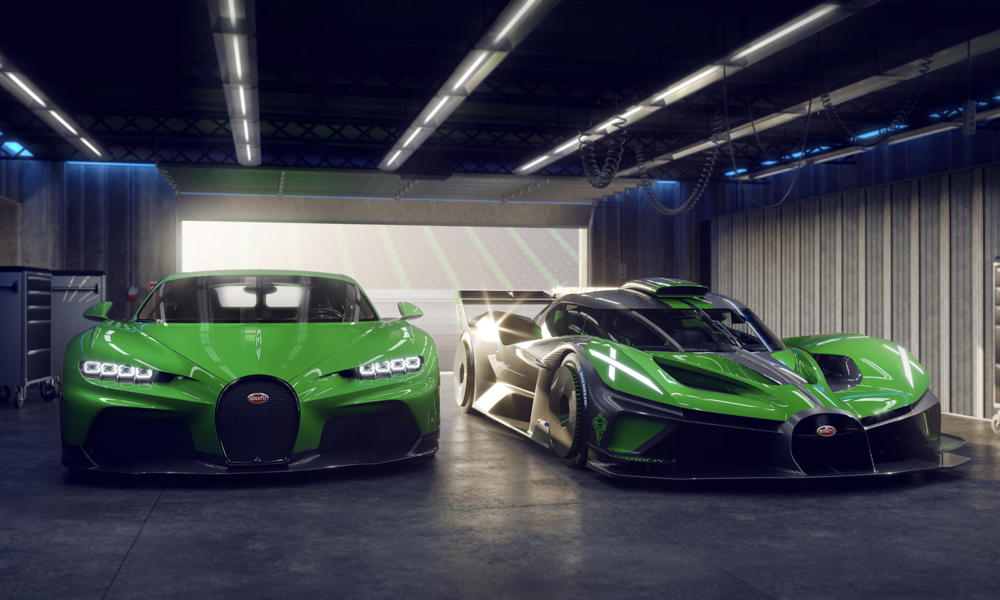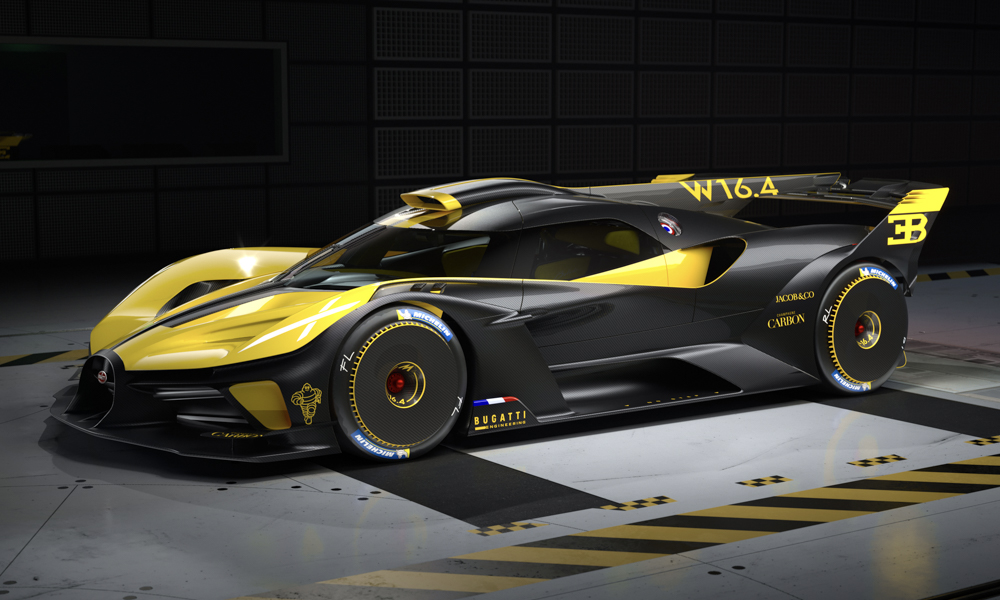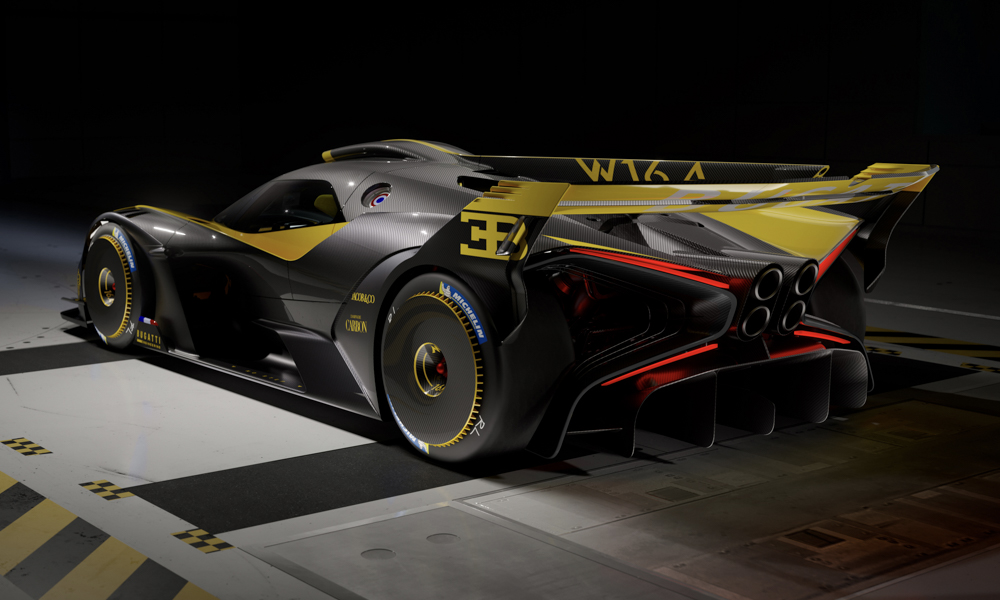 To make it even more exciting while blasting around a track, engineers have upped the rev limiter a bit and also optimized the air intake and the exhaust system further. In case drivers get too excited, the Bolide will feature FIA-level safety systems that include HANS-device compatibility, automatic fire extinguishers, and a six-point safety belt.
Despite these additions, the car still only weighs 1,450kg, and therefore offers a power-to-weight ratio of 1.09hp per kilogram. Anyone wanting to find out what this feels like not only needs loads of cash, but also some patience. The production version of the Bolide will take until 2024 to be finished. Until then, fans will have to make do with their normal Bugattis. It's a tough life.