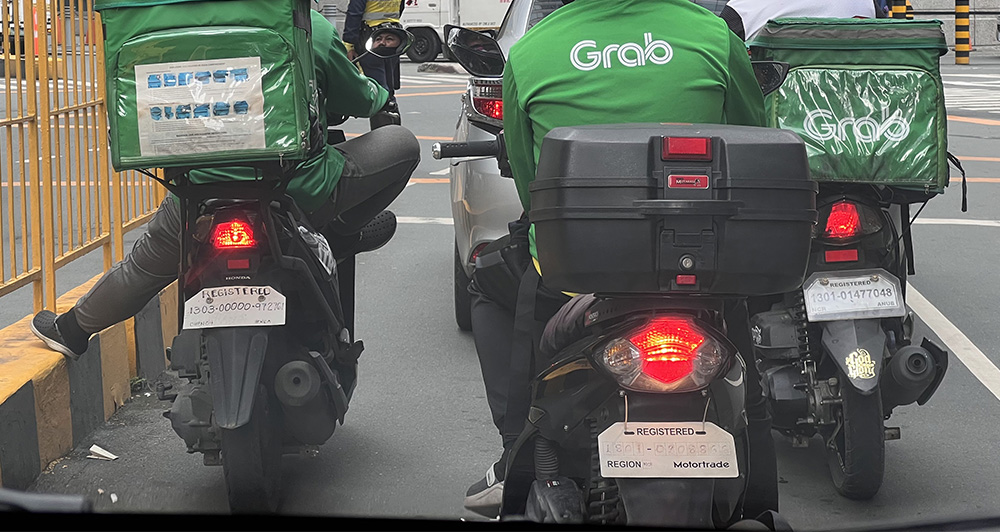 You've probably seen posts of printed driver's licenses due to the absence of plastic cards. If you thought things couldn't get any worse, the Land Transportation Office expects to run out of license plates for motorcycles and cars by June and July, respectively.
In an interview with ABS-CBN News, LTO chief Jay Art Tugade has acknowledged that this isn't the first time such scarcity has happened, citing a previous administration. But when asked about the cause this time, he points to the procurement delay by the Department of Transportation, which supposedly neglected the LTO's requests.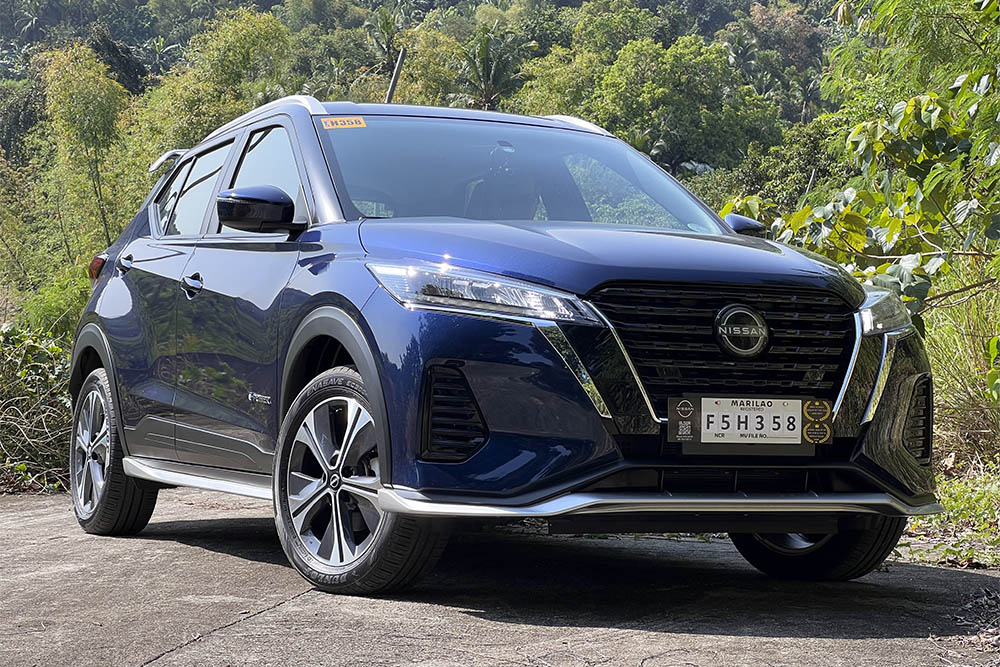 So, should you find yourself without a license plate in the coming months, Tugade suggests motor-vehicle owners make their own showing the vehicle file number. When asked about the possibility of abuse, this was his reply:
"You know what, that's precisely the reason for having plate numbers, and I agree with you that it could be a possibility. However, we do need to be able to identify motor vehicles, and that is one way for us to identify motor vehicles, similar to a brand-new motor vehicle, a car, where the identification mark is the conduction sticker. So, we will be applying the same concept to motorcycles in the event that we fully run out of motorcycle plates."
If you were in Tugade's shoes, what would you do?