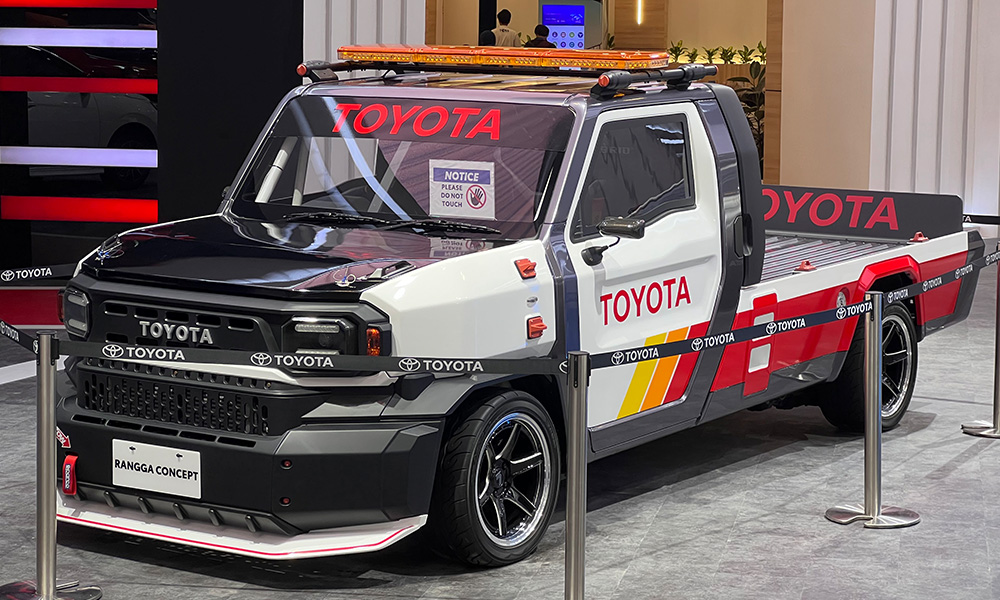 When Toyota Motor Thailand celebrated its 60th anniversary, it unveiled the new IMV 0 concept. The Japanese automaker's new modular platform for the ASEAN region is said to be the basis for the Hilux, the Fortuner (if it does remain as a body-on-frame vehicle), and its other commercial vehicles.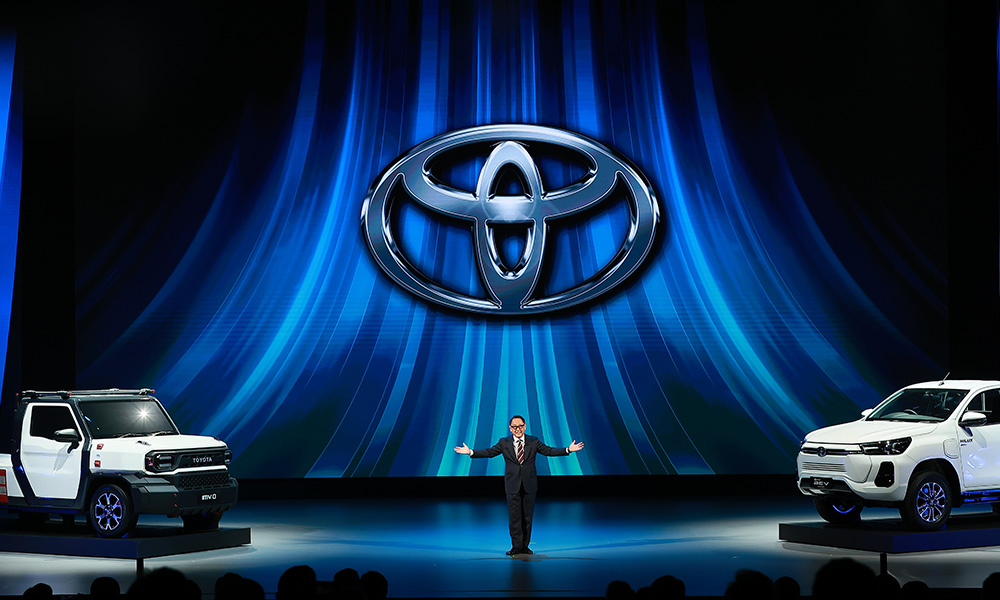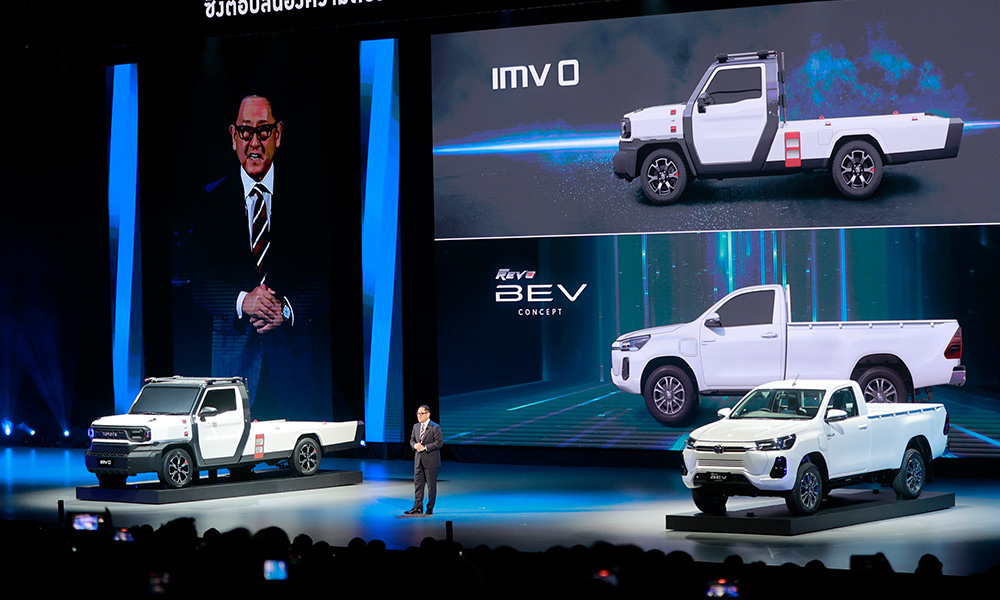 The concept generated so much buzz. It indeed looks familiar, resembling the appearance of the original Tamaraw, a model that we Filipinos truly loved.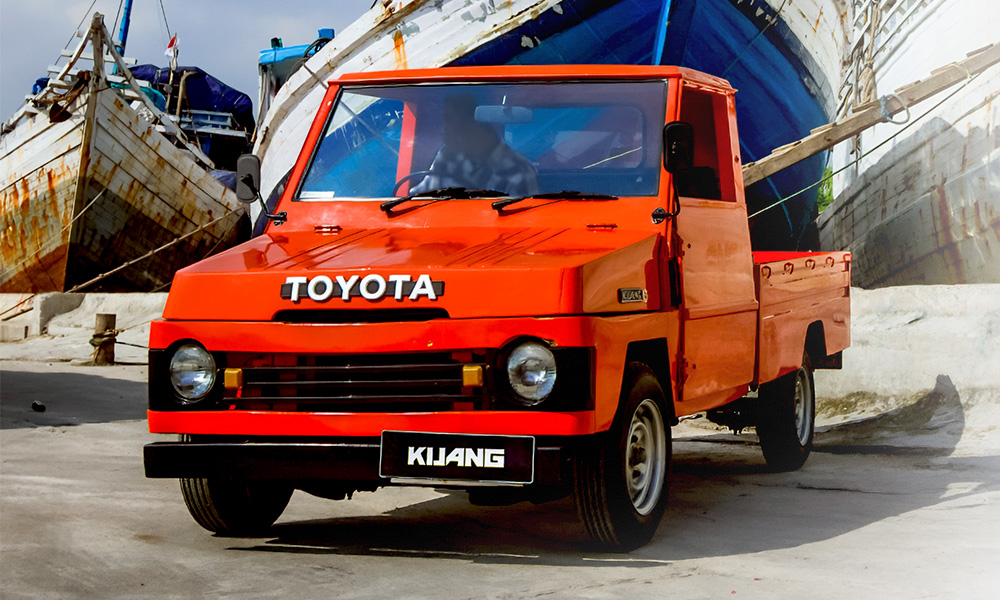 When the original Tamaraw was released in the 1970s, it was revered as a very versatile and dependable commercial vehicle. Originally designed as a pickup, the bed was fitted with a roof and seats, and the vehicle became one of the most popular people movers in the country. We loved this vehicle so much that samples of it (though some might have been modified) can still be seen roaming around.
After several generations, it became the basis for the very popular Tamaraw FX, which had a high-side pickup body. This commercial vehicle eventually became a passenger vehicle when it was converted into a wagon. From then on, it became more popular for transporting people.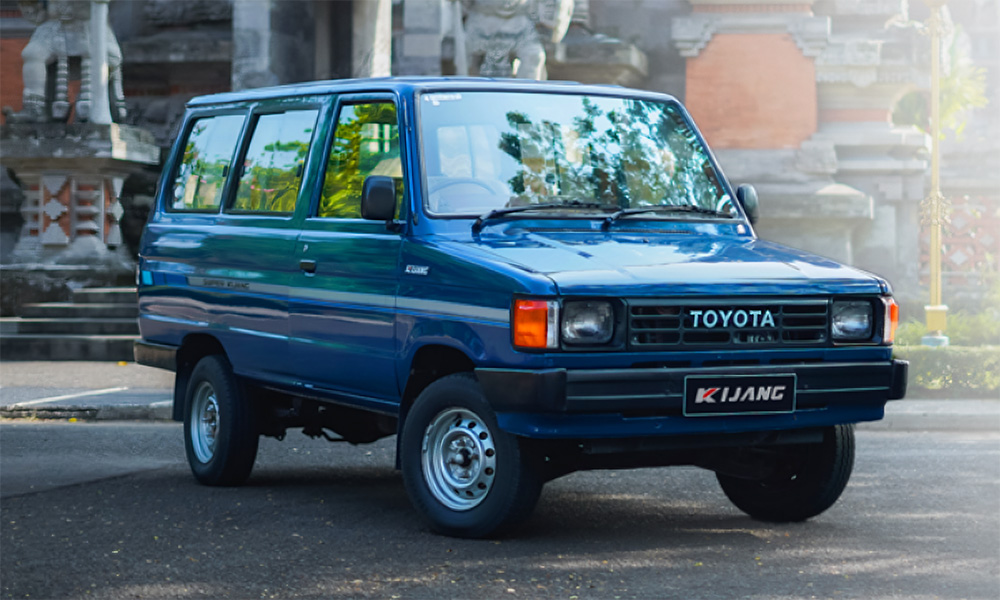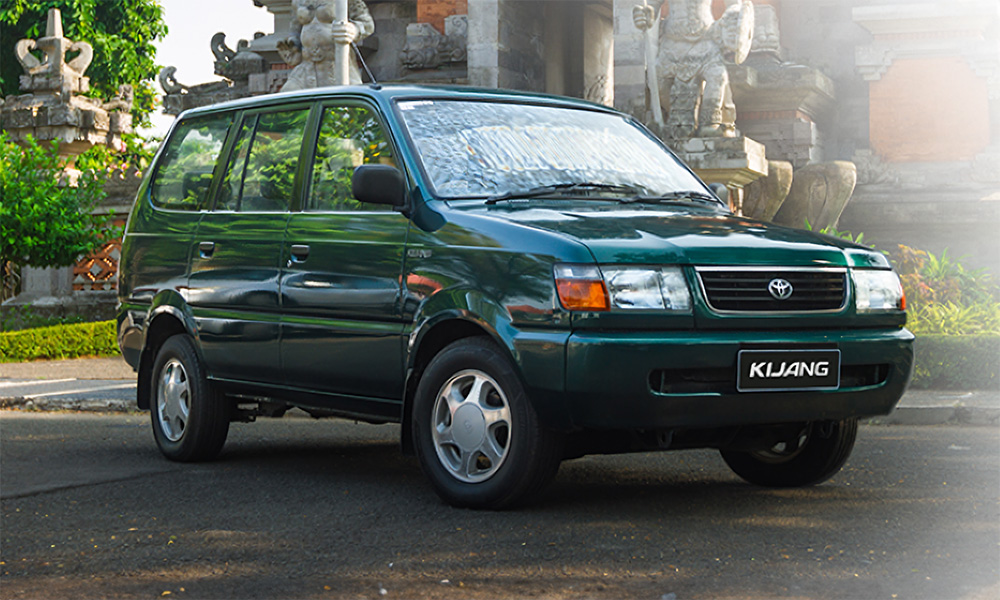 This then became the Revo before eventually paving the way for the Innova that we know today. As much as we adore our Innovas, however, ASEAN people miss the versatile and utilitarian Tamaraw of yesteryear.
In the recent 30th Gaikindo Indonesia International Auto Show, PT Toyota-Astra Motor presented a concept vehicle called the Rangga, which looks the same as the IMV 0 concept. Not much information was shared about the vehicle, but Toyota Indonesia presented several body types for the Rangga. This includes a mobile café, an ambulance body, an EV mobile charging service vehicle, and a pace car.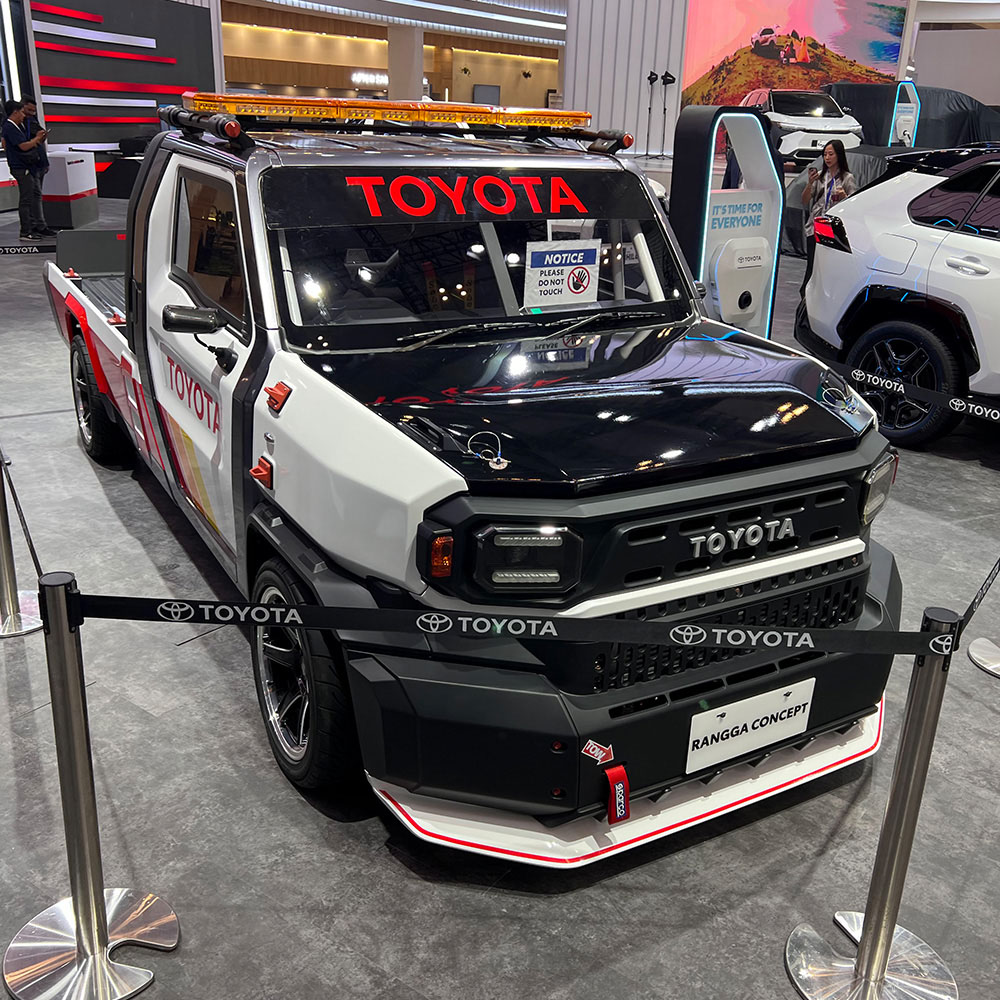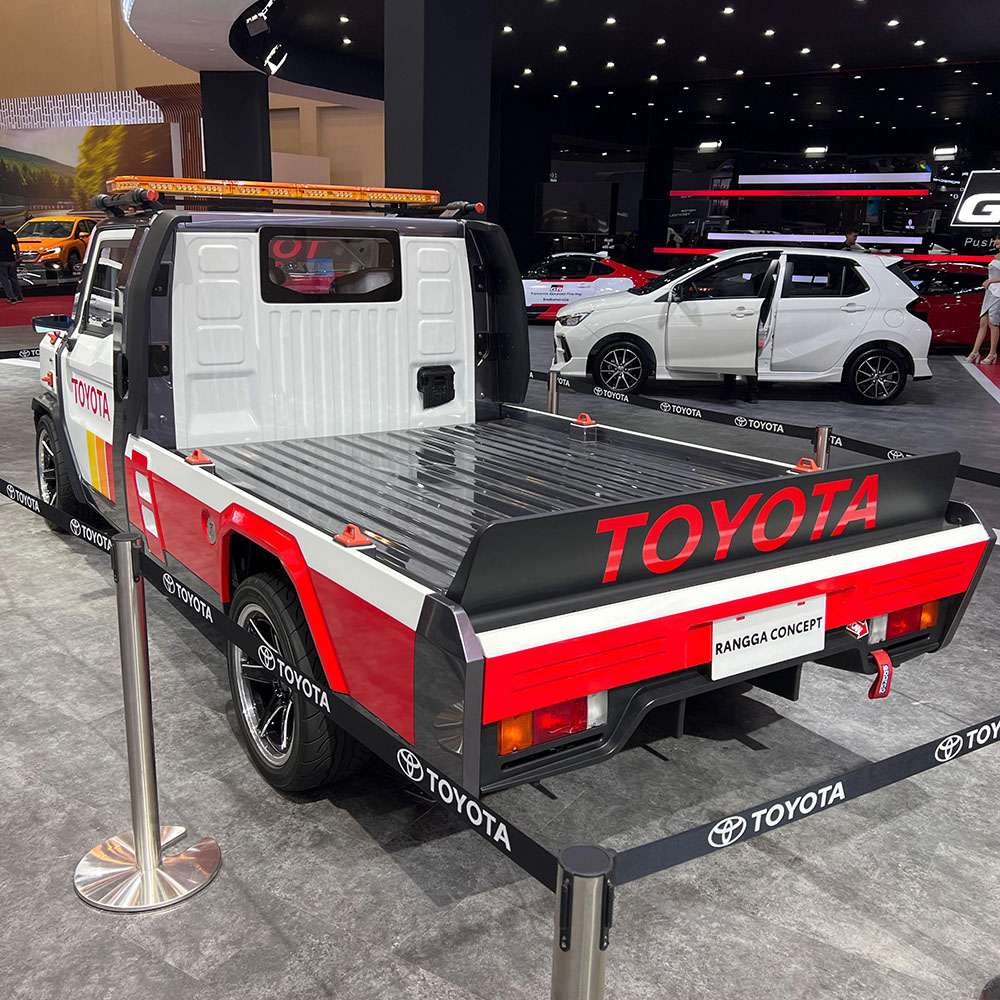 The name "Rangga" is derived from the Javanese language "Ronggo." This means "knight" or "hero," and is also believed to be strong and tough. Toyota Indonesia chose such a name because it wants the concept vehicle to be a hero in the commercial vehicle segment.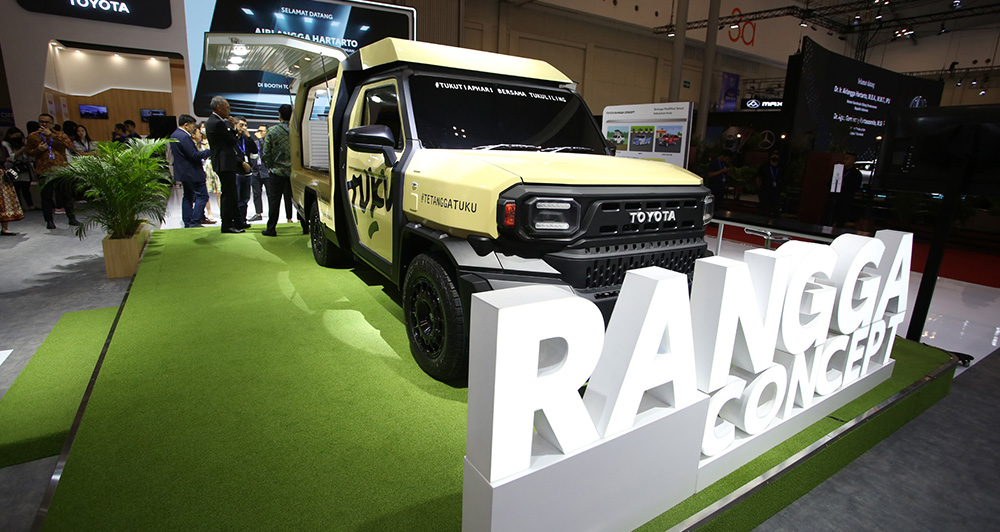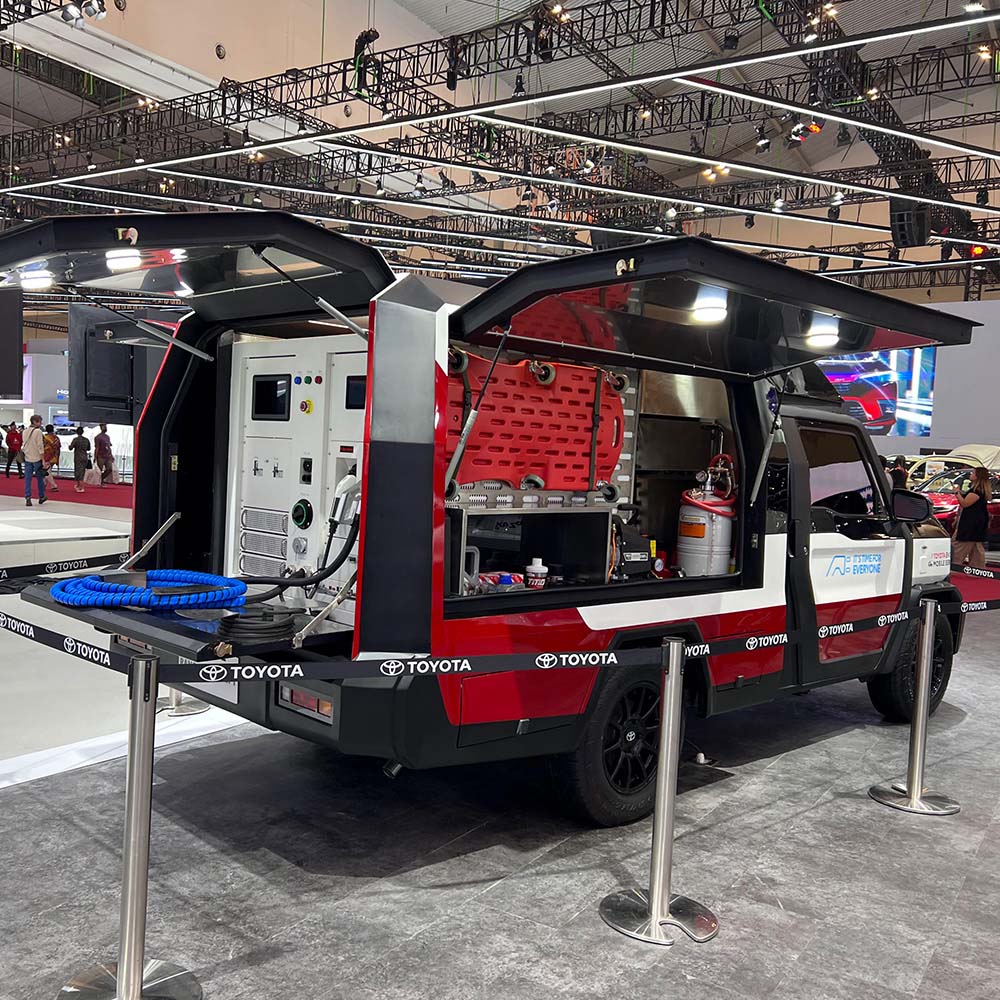 We don't know about you, but we're digging the way the Rangga's design. Given the versatility of the platform, will this be as effective as the original Tamaraw should Toyota indeed turn the concept into a production vehicle? Will this be the basis for the Tamaraw FX revival that Toyota Motor Philippines president Atsuhiro Okamoto promised when Bongbong Marcos visited Japan earlier this year?