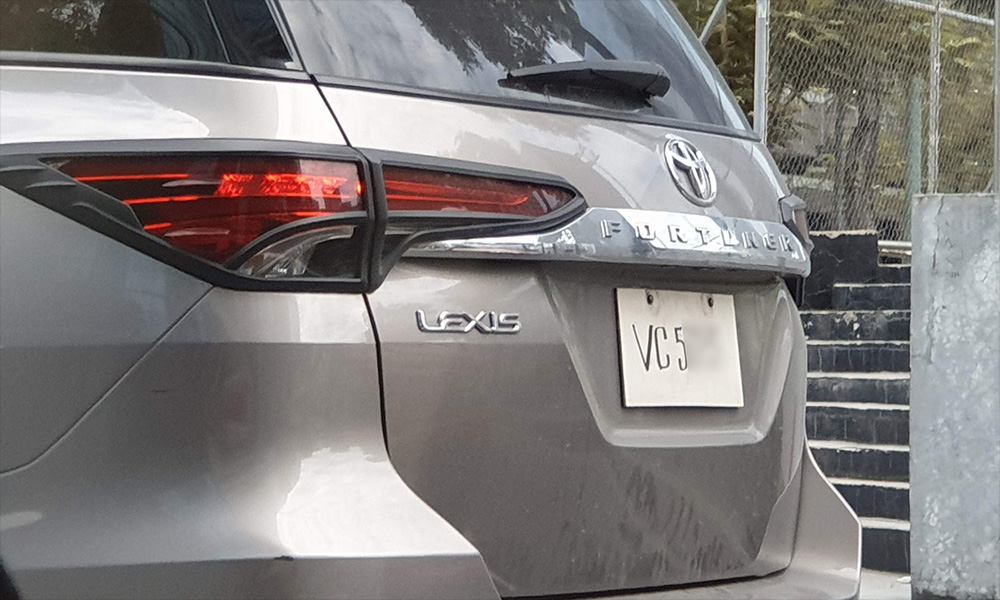 Well, that was fast.
After an announcement by the Land Transportation Office saying that the agency might run out of license plates for cars and motorcycles by June and July (respectively), one of the suggestions of LTO chief Jay Art Tugade was that vehicle owners should make their own plates.
When the news was picked up around the Internet, Tugade was quick to clarify in a press conference that motorists are not allowed to print or make their own plates.
Specifically, he said:
"Bawal po mag-print ng sariling plaka. Bawal po gumawa ng sariling plaka. Ang natukoy ko po doon sa nabanggit ko ay dalawang uri po ng plaka: Meron po tayong temporary plate at meron din po tayong improvised plate. Pero nais ko lang pong ulitin ulit: Bawal po mag-print ng sariling plaka."
Translated: "You are not allowed to make or print your own license plate. What I meant was that there are two kinds of plates: the temporary plate and the improvised plate. But I want to repeat: You are not allowed to print your own license plate."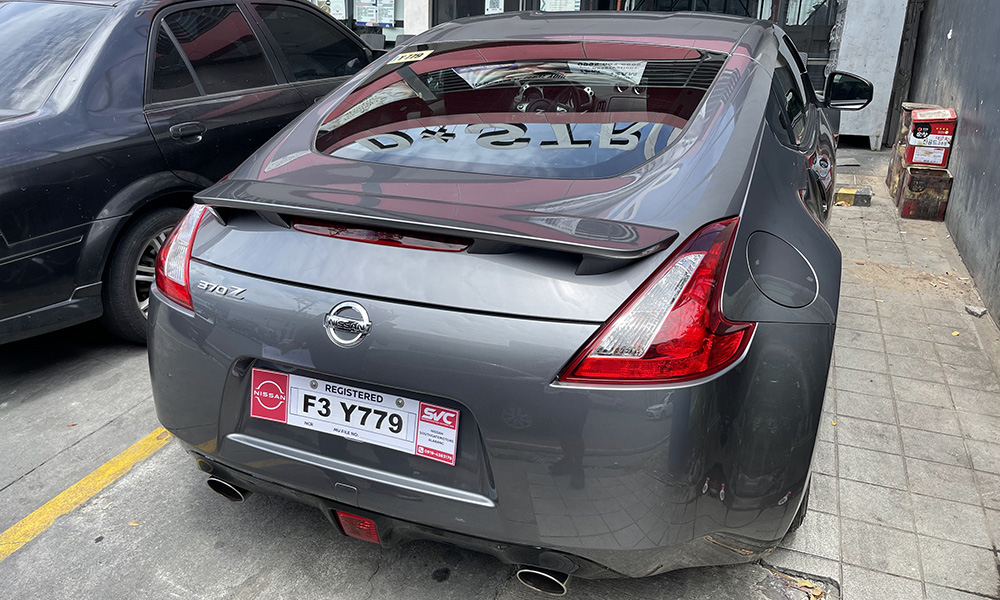 To be clear, the temporary plate is the one provided by the dealership with brand-new cars and motorcycles. A memorandum has been in place since 2017, covering what materials this should be made out of, and the information it must display—like the conduction sticker number for cars or the motor vehicle file number for motorcycles (alongside the name of the dealership and the region where the vehicle was bought).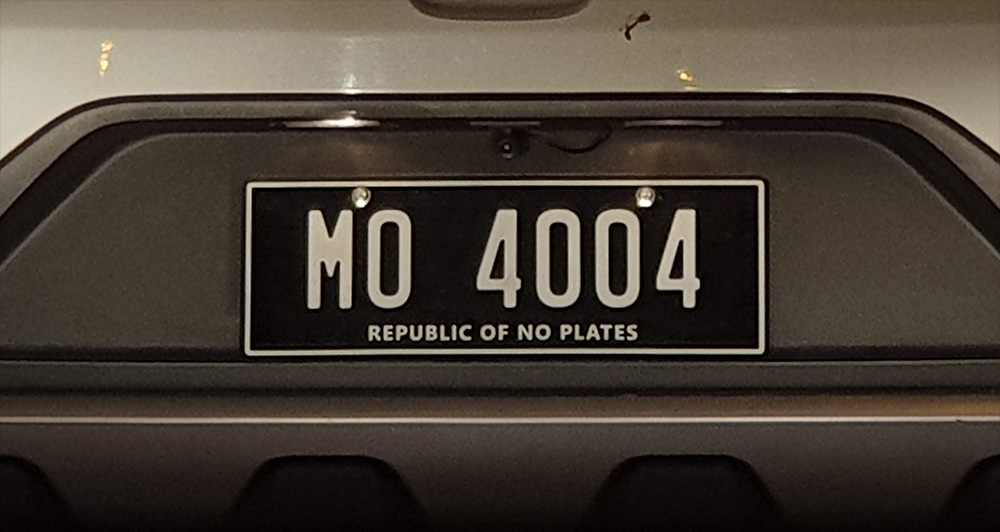 Meanwhile, improvised plates are those used as substitutes for lost, stolen, or broken official plates. To obtain one of these, you need to go to an LTO branch to get authorization to make and use it. When you do get pulled over by an enforcer, simply show the authorization alongside the vehicle's OR/CR.
But asking the LTO where to obtain one of these officially (rather than make one for yourself), the agency has said that it will make a memorandum for this. Confusingly, Tugade also mentioned that those plates that you can buy online are illegal.
Also, he strongly stressed that you are not allowed to travel around without plates. So, there you have it. Now you know what needs to be done, but still, we Filipinos should not have to be in this situation in the first place.