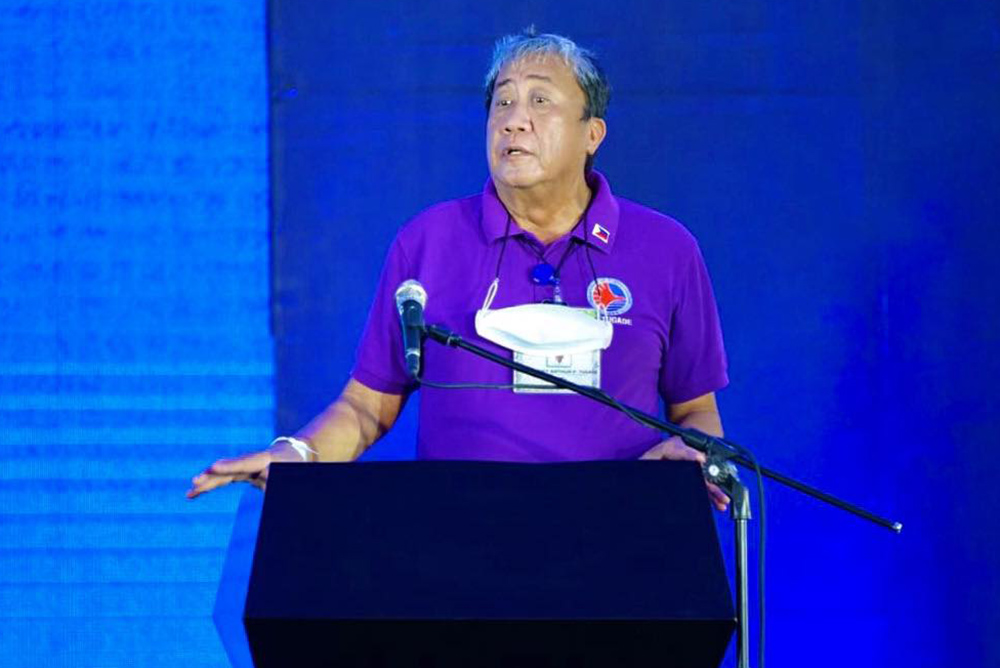 In case you missed it, we published yesterday a report from the Department of Transportation about its approved budget for 2022. In summary, the department will have at its disposal the amount of P120,006,196,000 for next year. From the report, the budget will cover the following expenses of the DOTr's attached agencies:
Office of the Secretary – P92.7 billion
Civil Aeronautics Board – P216.2 million
Maritime Industry Authority – P909.2 million
Office of Transportation Cooperatives – P33.1 million
Office for Transportation Security – P312.8 million
Philippine Coast Guard – P21.2 billion
Toll Regulatory Board – P34 million
Civil Aviation Authority of the Philippines – P2.4 billion
Light Rail Transit Authority – P1 billion
Philippine National Railways – P1.2 billion
Now, attracting attention is the absence of the Land Transportation Office (and also the Land Transportation Franchising and Regulatory Board, while we're at it). At least that was what jumped at us when the report was sent to us. We said so in our article, which in turn led some people to arrive at negative conclusions (for example, how come the Office of the Secretary has a fat slice of the budget pie?).
Thankfully, DOTR communications head Goddes Hope Oliveros-Libiran has taken the time to clarify the misunderstanding. In a Viber message, she says:
The Office of the Secretary's budget is actually composed of the budgets of the OSEC-Central Office, MRT-3, CAR, CARAGA, LTO and LTFRB.
There you go. While it would be nice to know the exact breakdown of the amount (and just why this arrangement exists), it's good to be assured—at least for now—that the DOTr's budget is properly accounted for.