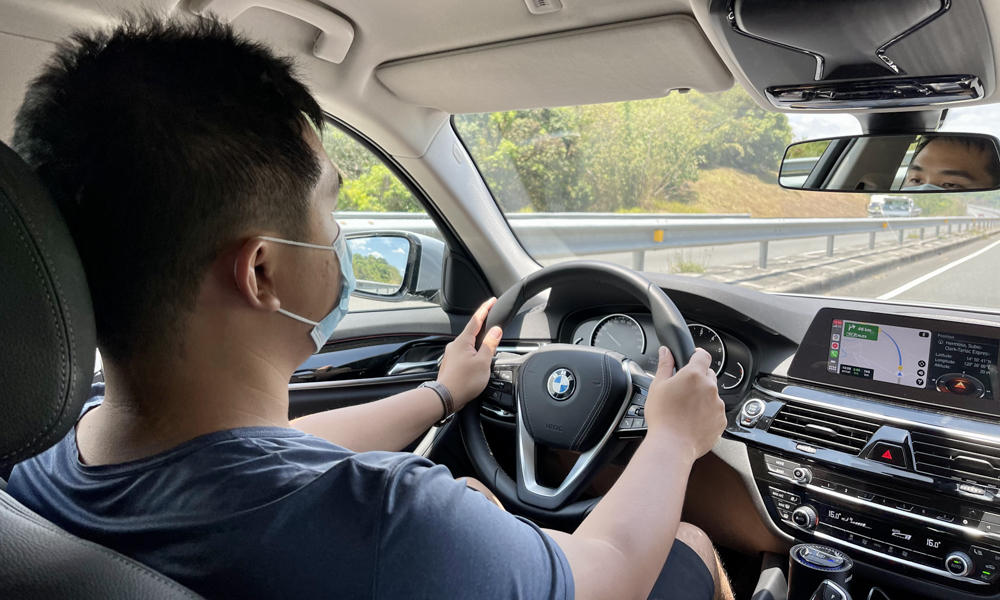 A few days ago, we reported that the Land Transportation Office will finally start issuing licenses valid for 10 years. While the press statement did initially lay out some information, plenty of people wanted more clarification around specifics.
The Department of Transportation has just given its answers on which offices can process these new licenses, and what exactly is the Comprehensive Driver's Education.
Not all the LTO offices can issue licenses valid for 10 years. The branches earmarked for the pilot run are the following:
Main office (East Avenue) on October 28
NCR satellite offices on November 3
For those who will be renewing their licenses elsewhere, the old process (five-year validity) will be followed.
The CDE is required for all applicants who will renew their licenses. It is a 25-point questionnaire that can be taken online. The test can be retaken if you fail.
There will also be a seminar which will run for a maximum of five hours. Applicants can attend it physically at driver's education centers or at accredited driving schools (for a fee). It can also be done online via the LTMS portal.
Hopefully, the clarifications should help those who are interested in applying for a license with an extended validity period.